Three years ago, I went on an expedition on Mount Kenya to resurvey mammals from an expedition Teddy Roosevelt led over 100 years ago. Around this time, we checked our first camera traps. During the trek, I hardly saw any mammals, only monkeys and a flash of a duiker or a bushbuck. Yet, camera traps tell a very different story. Camera traps are amazing because they are triggered by heat and motion, so whenever an animal walks by, it takes their photo. Here are some of my favorite photos from our trek to the top!
Central African Large-spotted Genet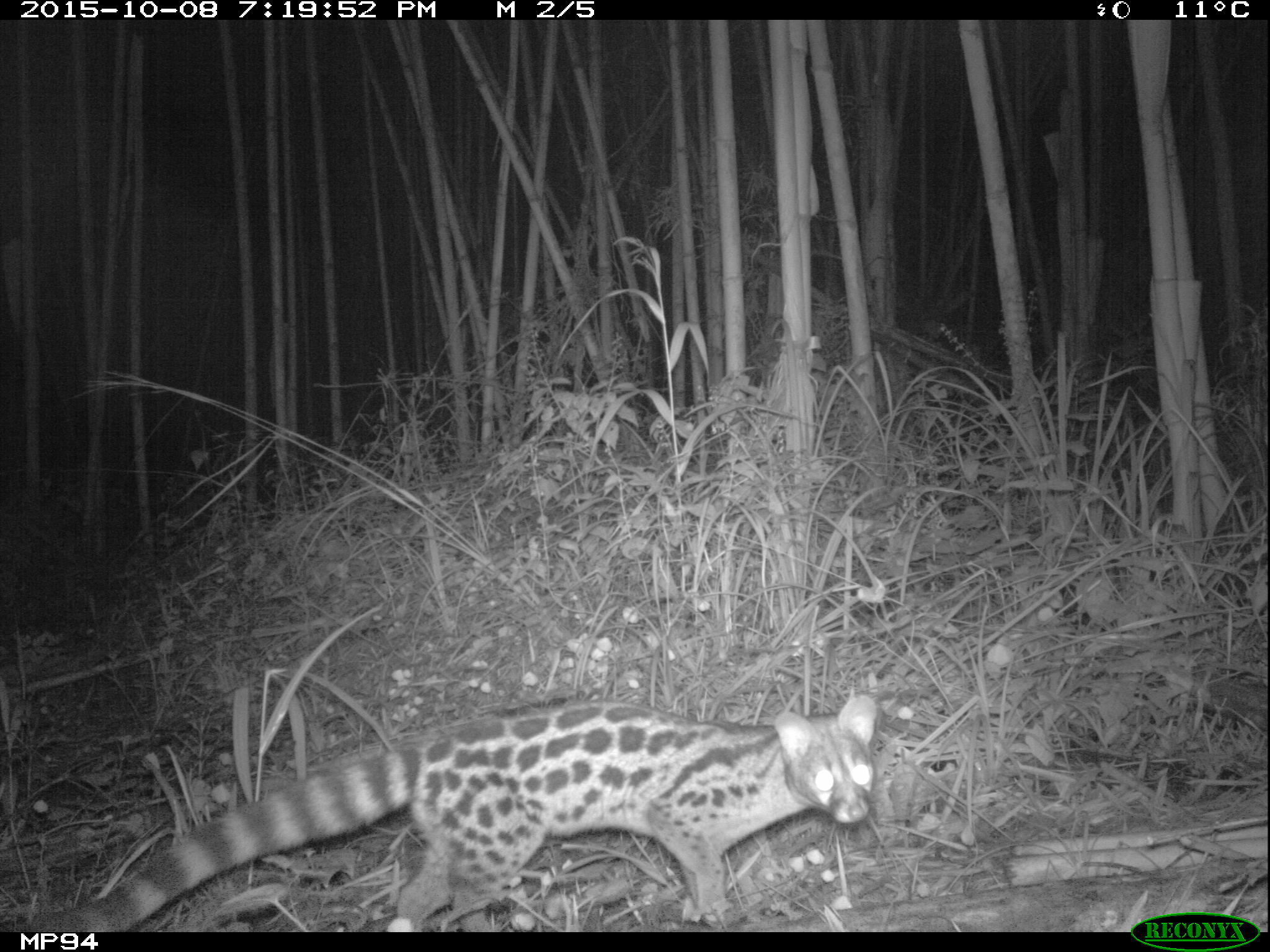 2. Common Duiker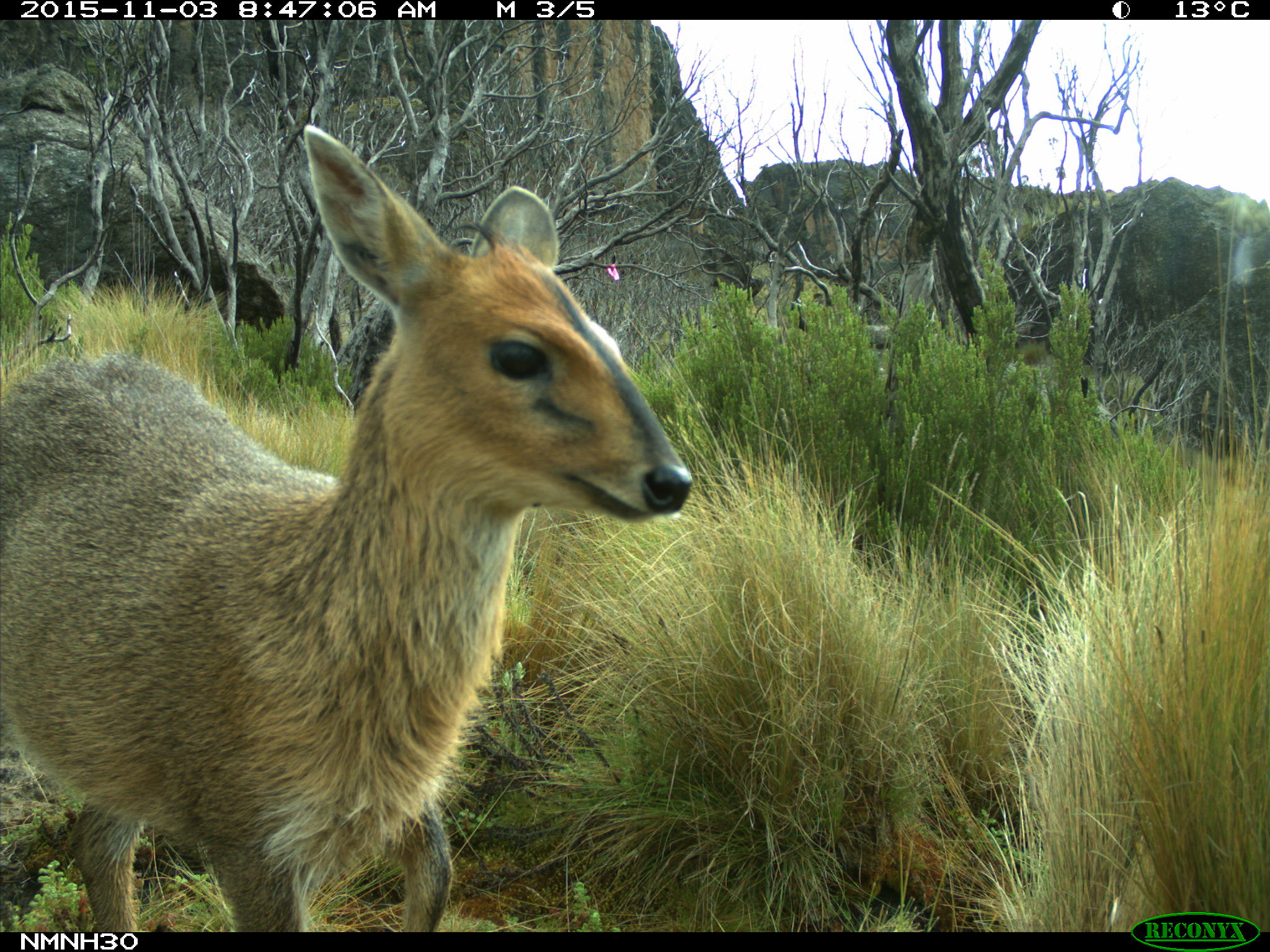 3. African Buffalo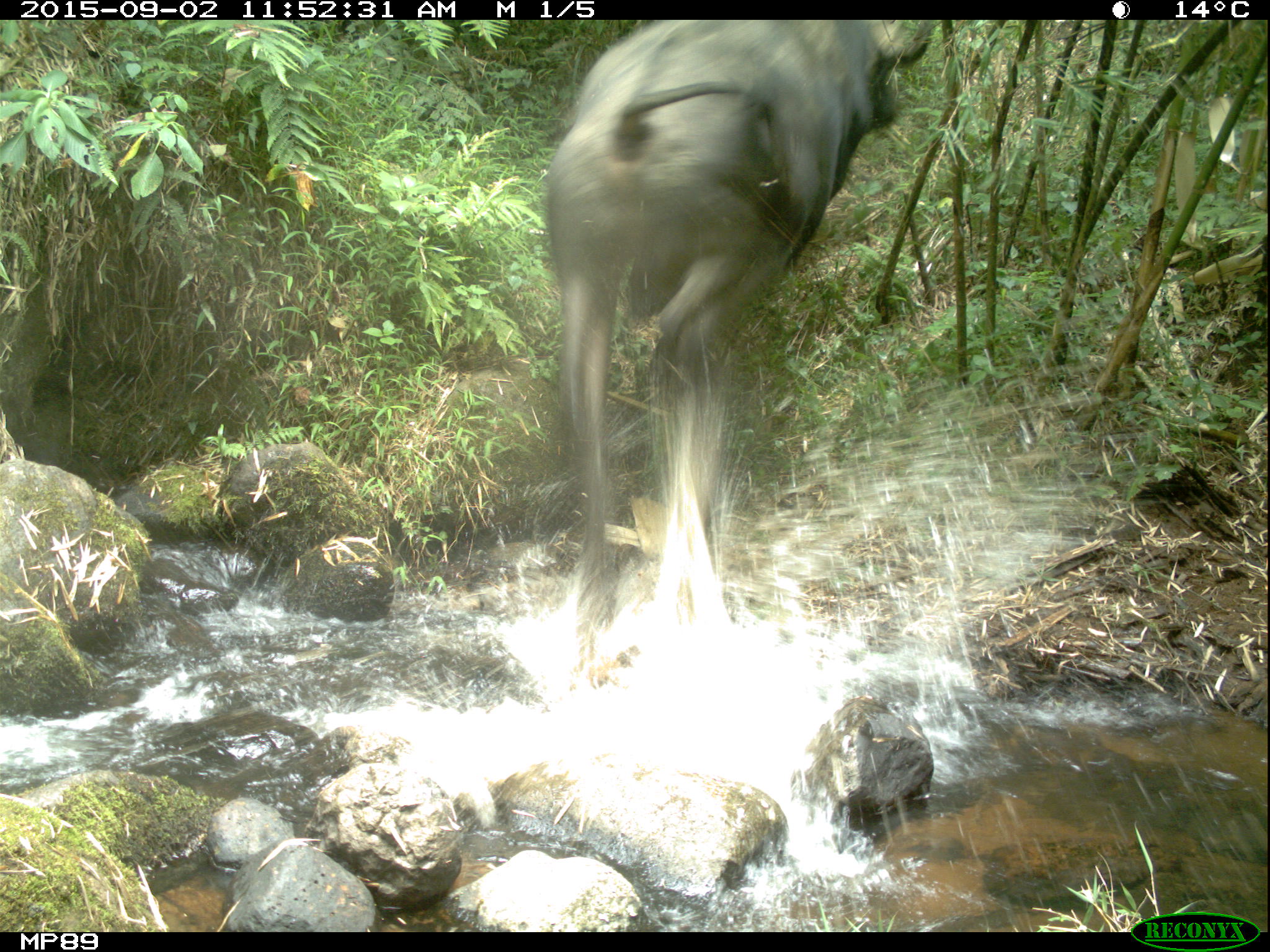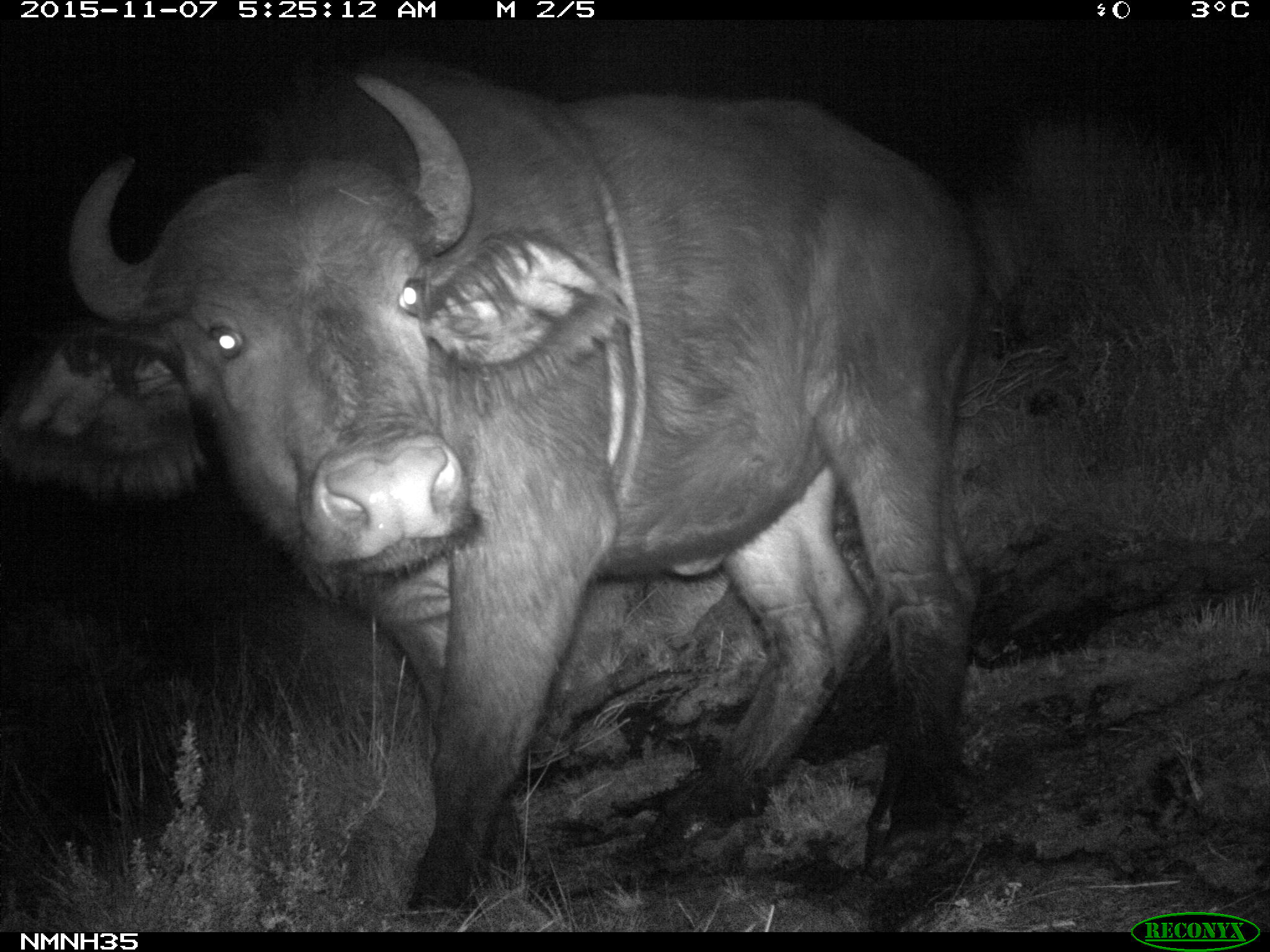 4. Aardvark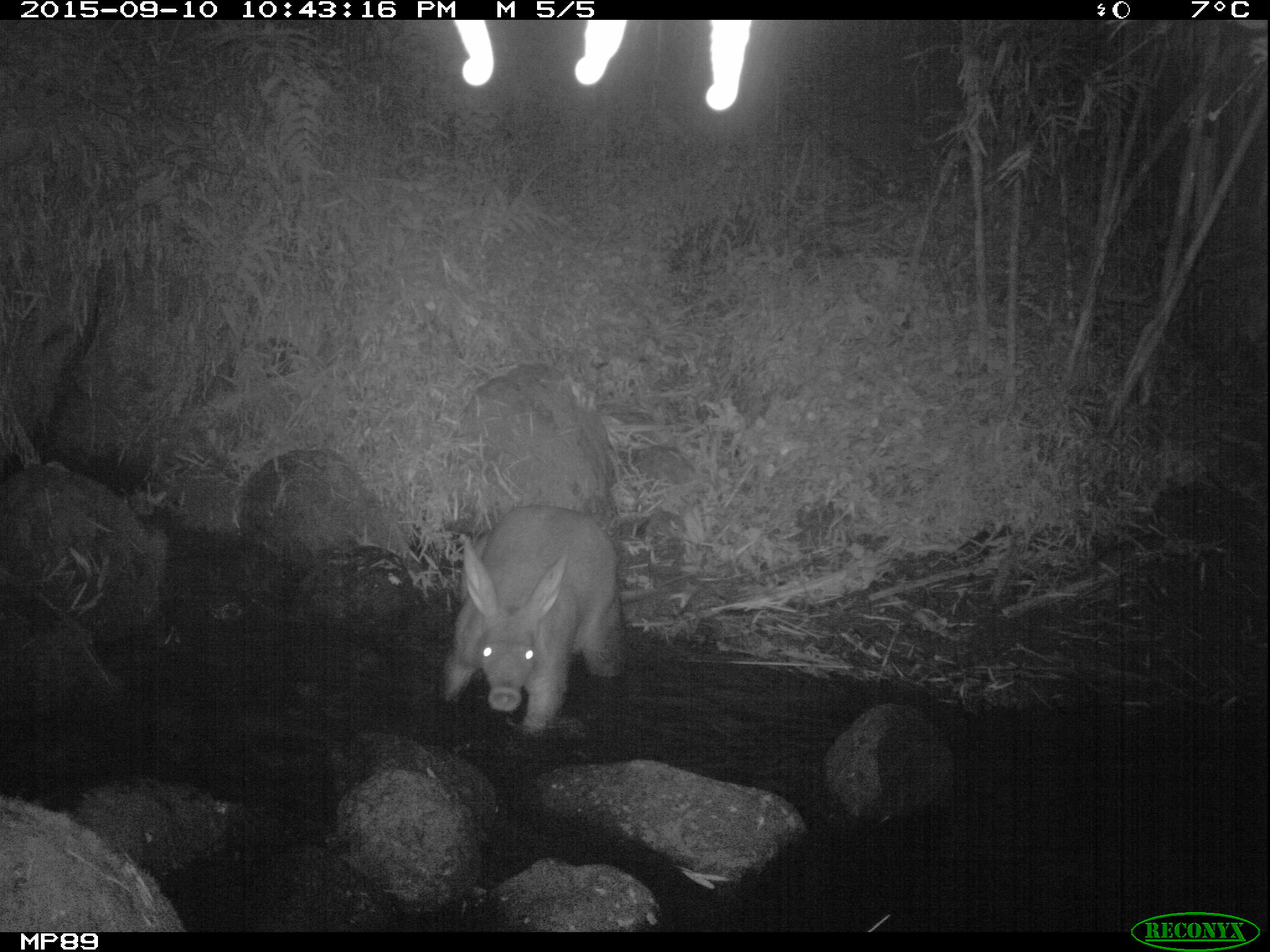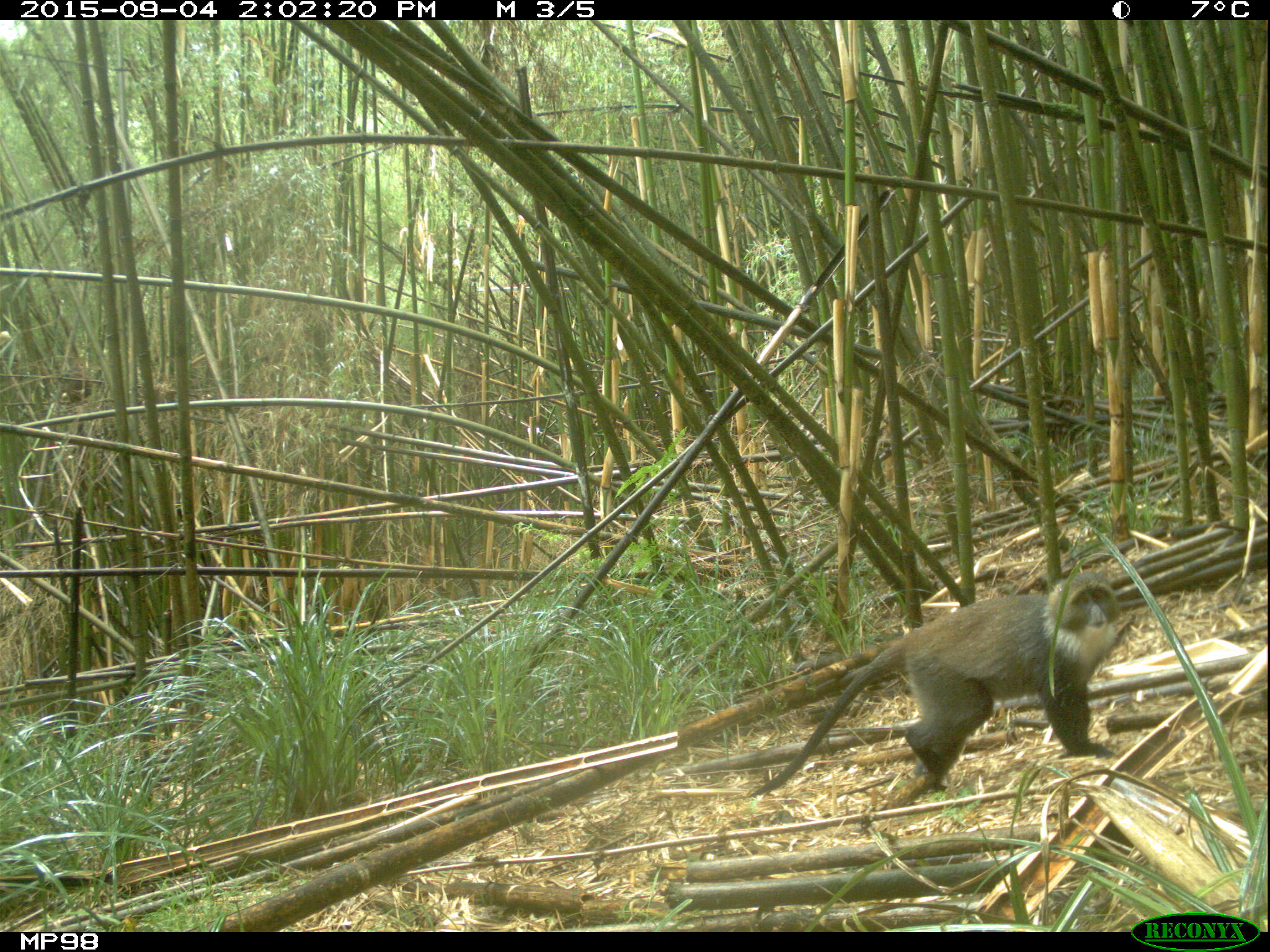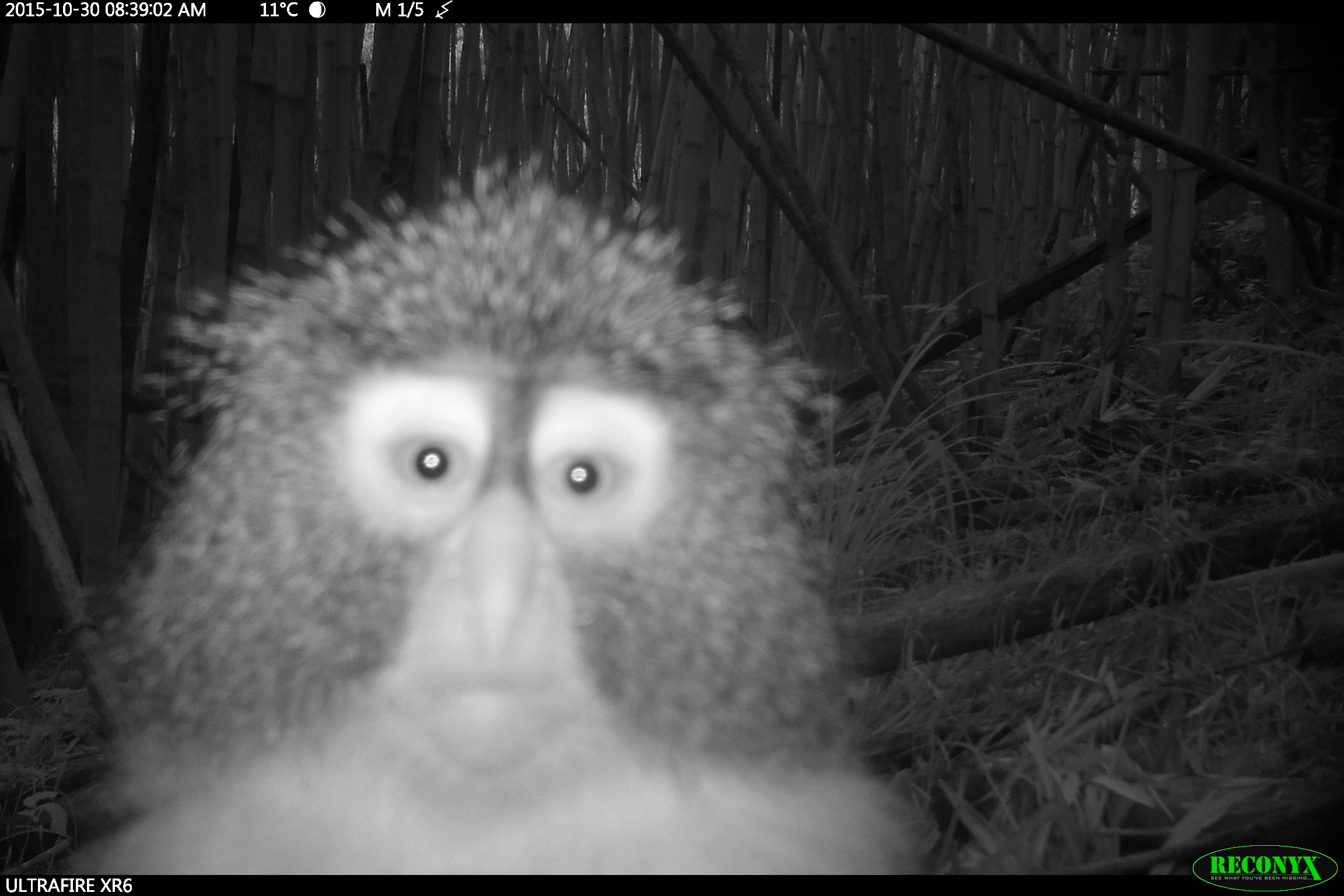 6. Spotted Hyena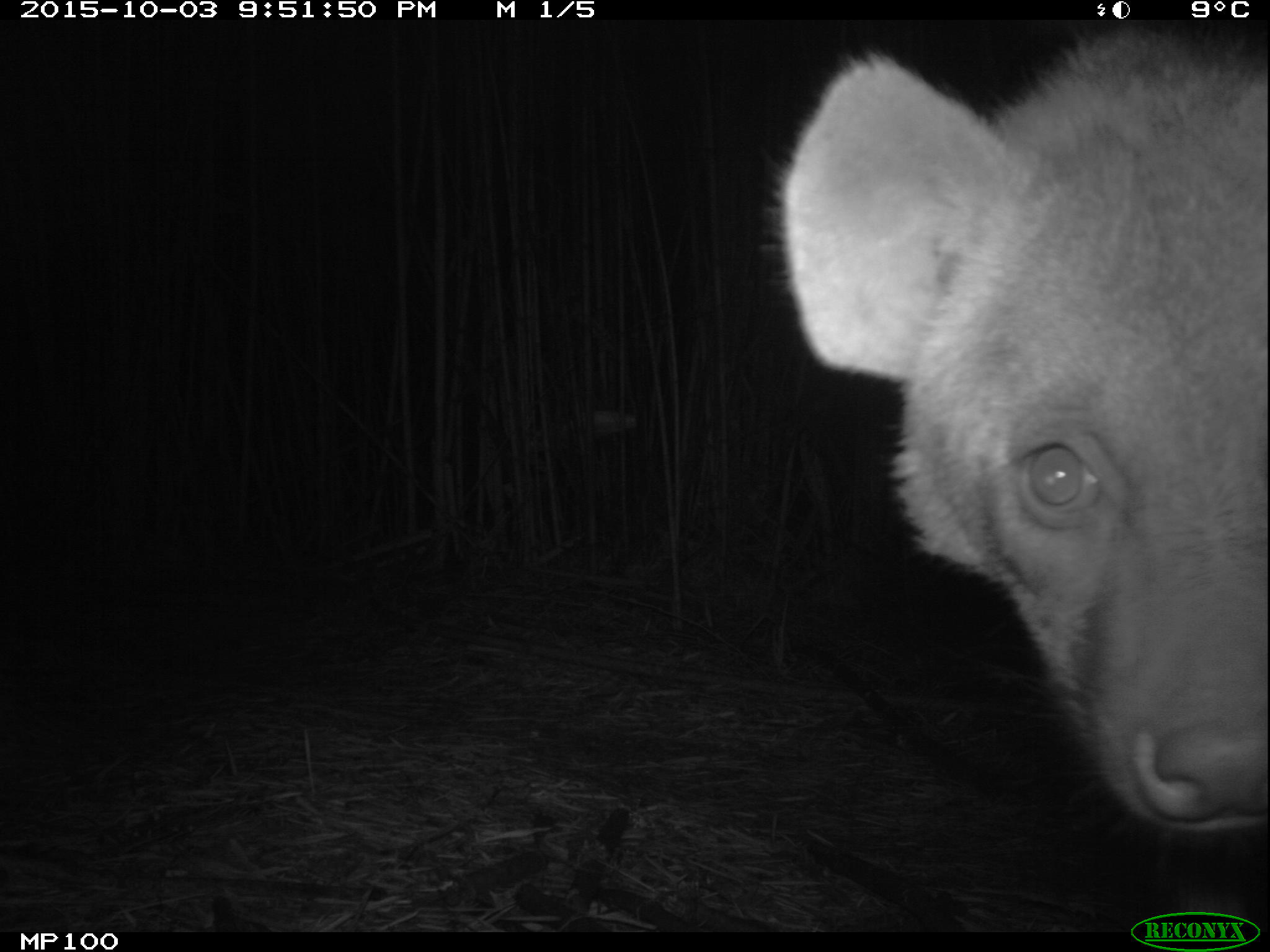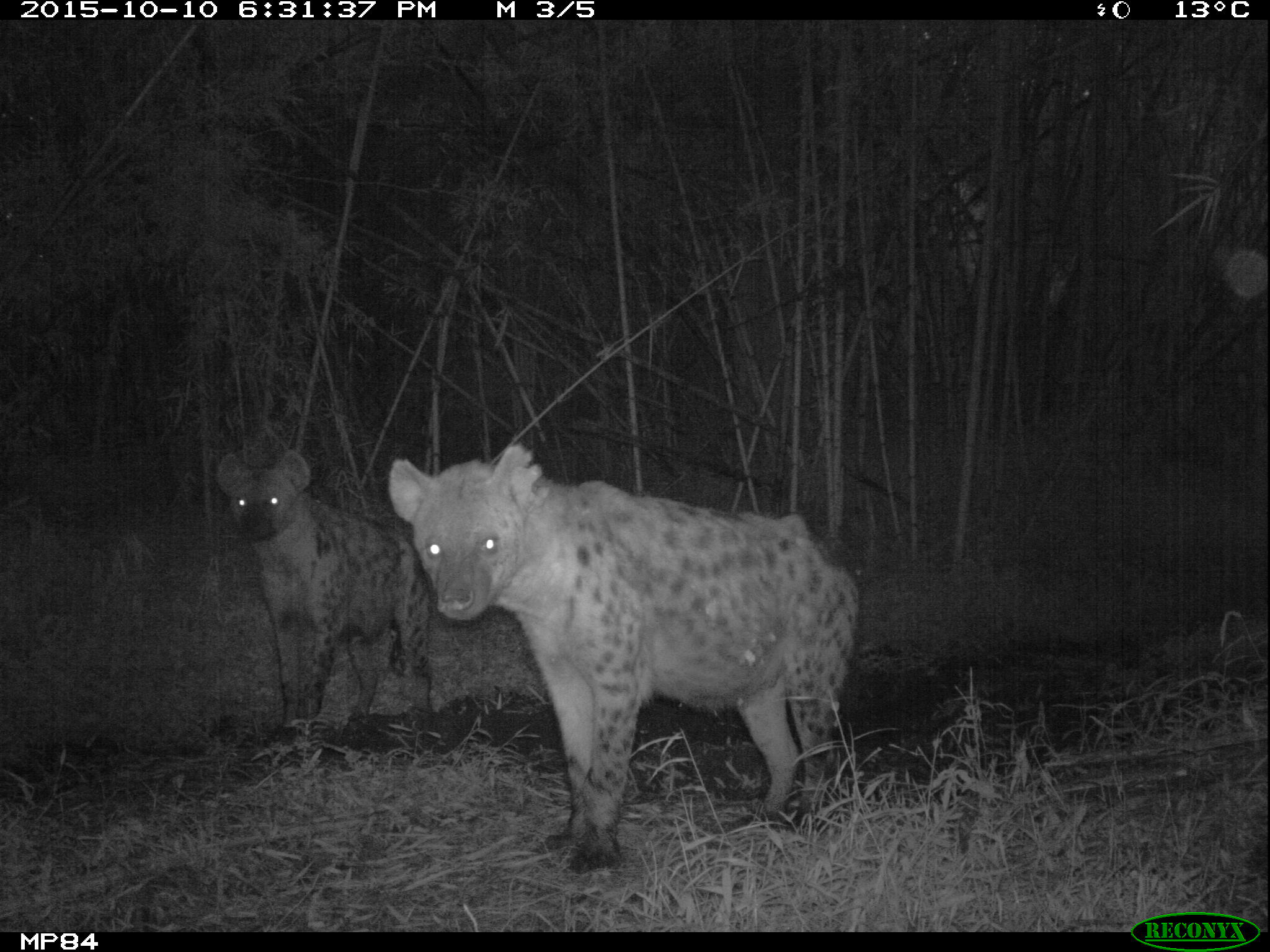 7. Slender Mongoose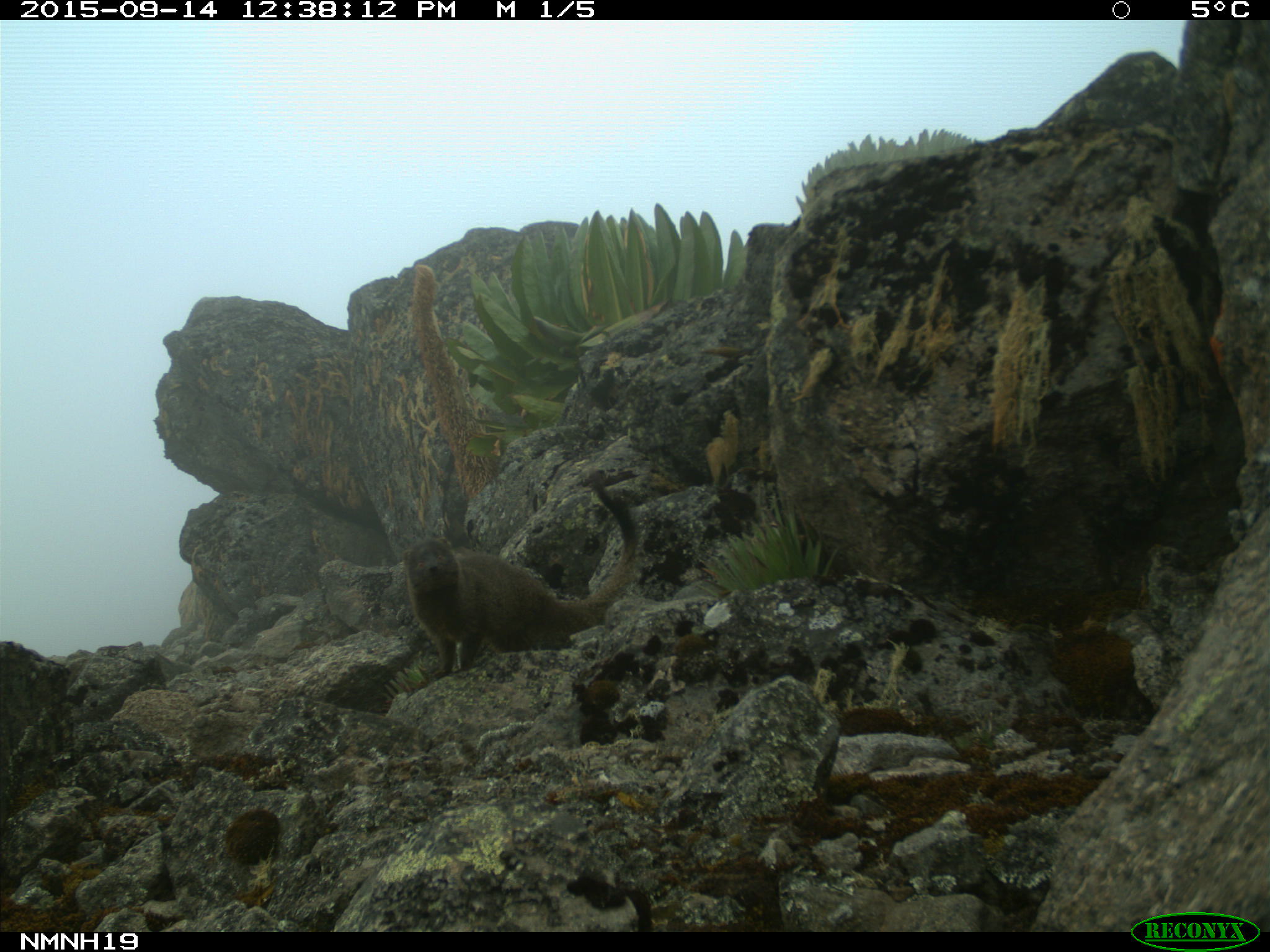 8. Crested Porcupine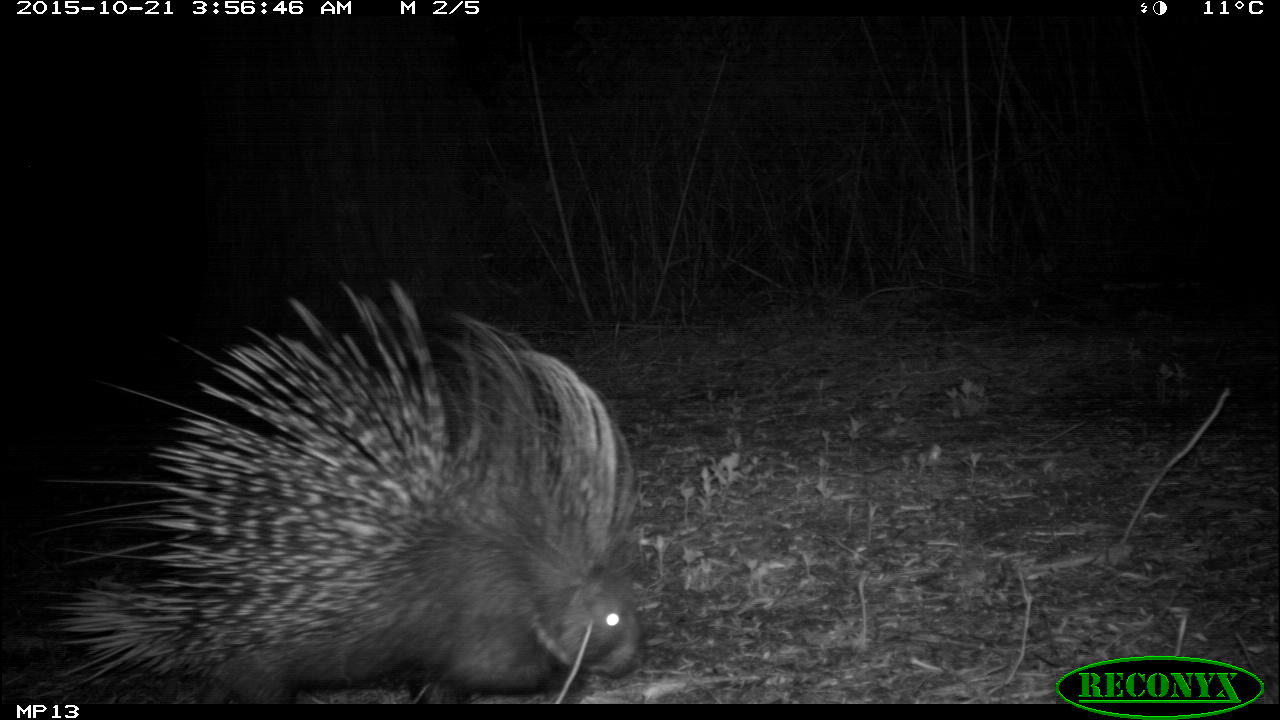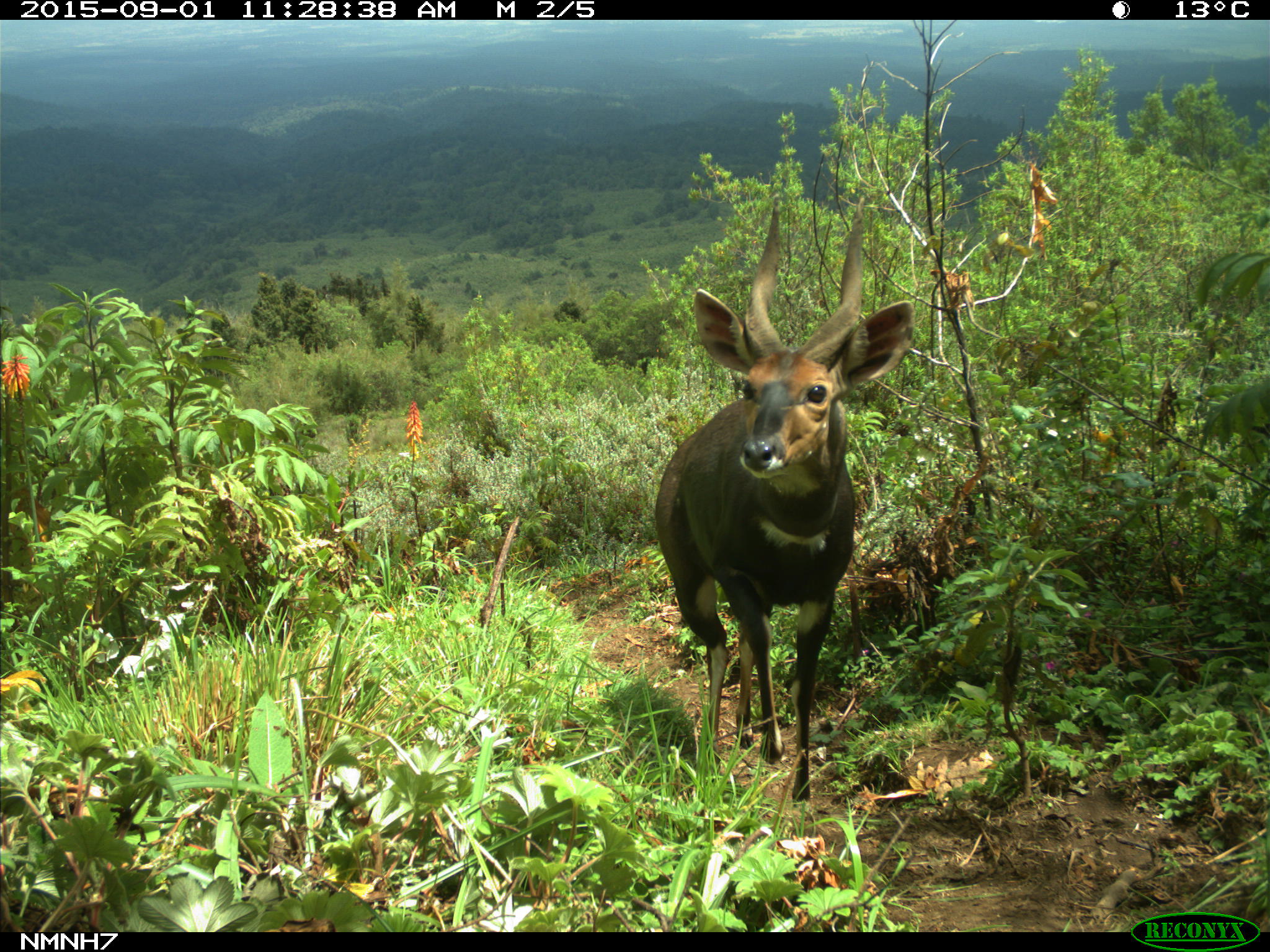 10. Bushpig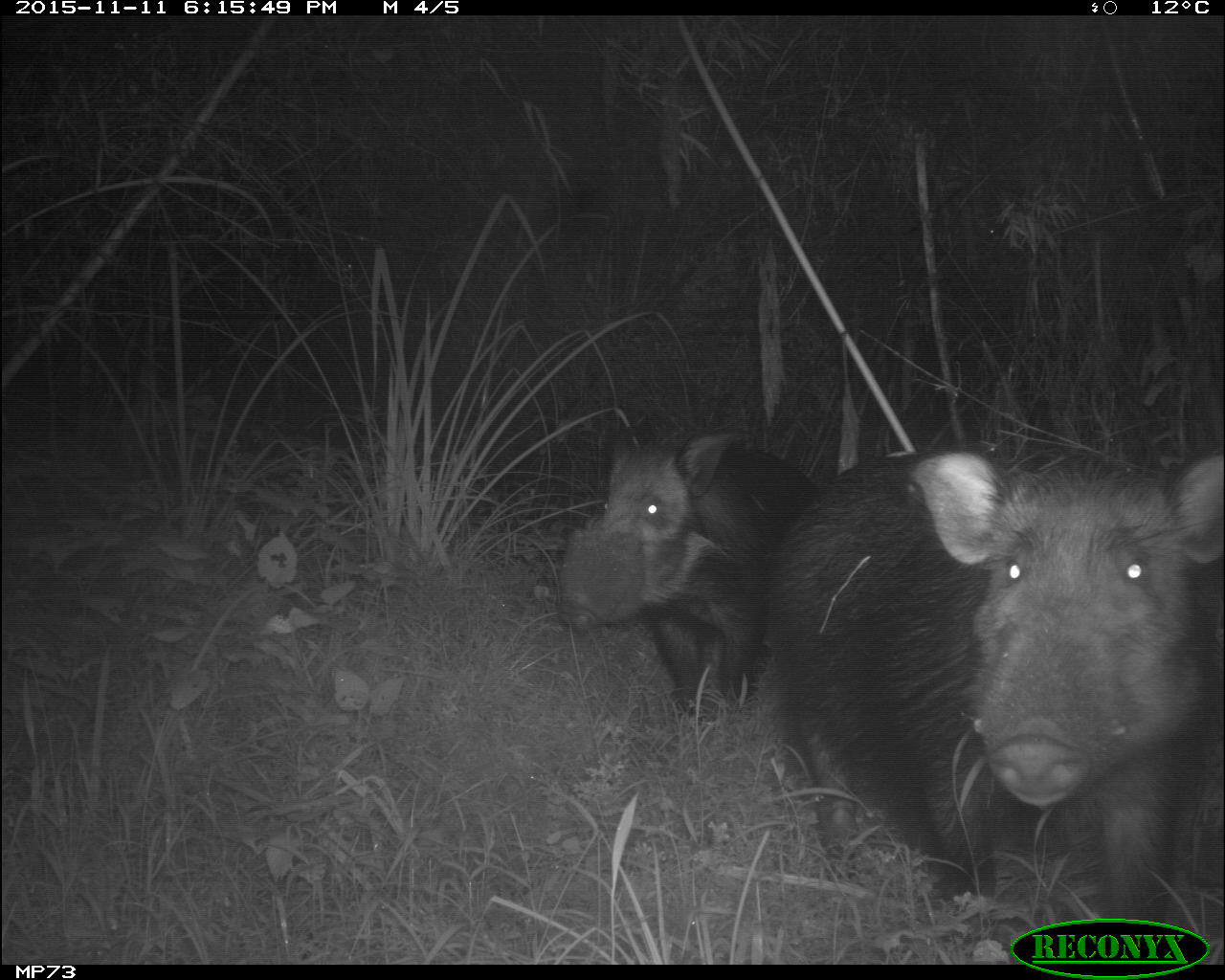 11. African Savanna Elephant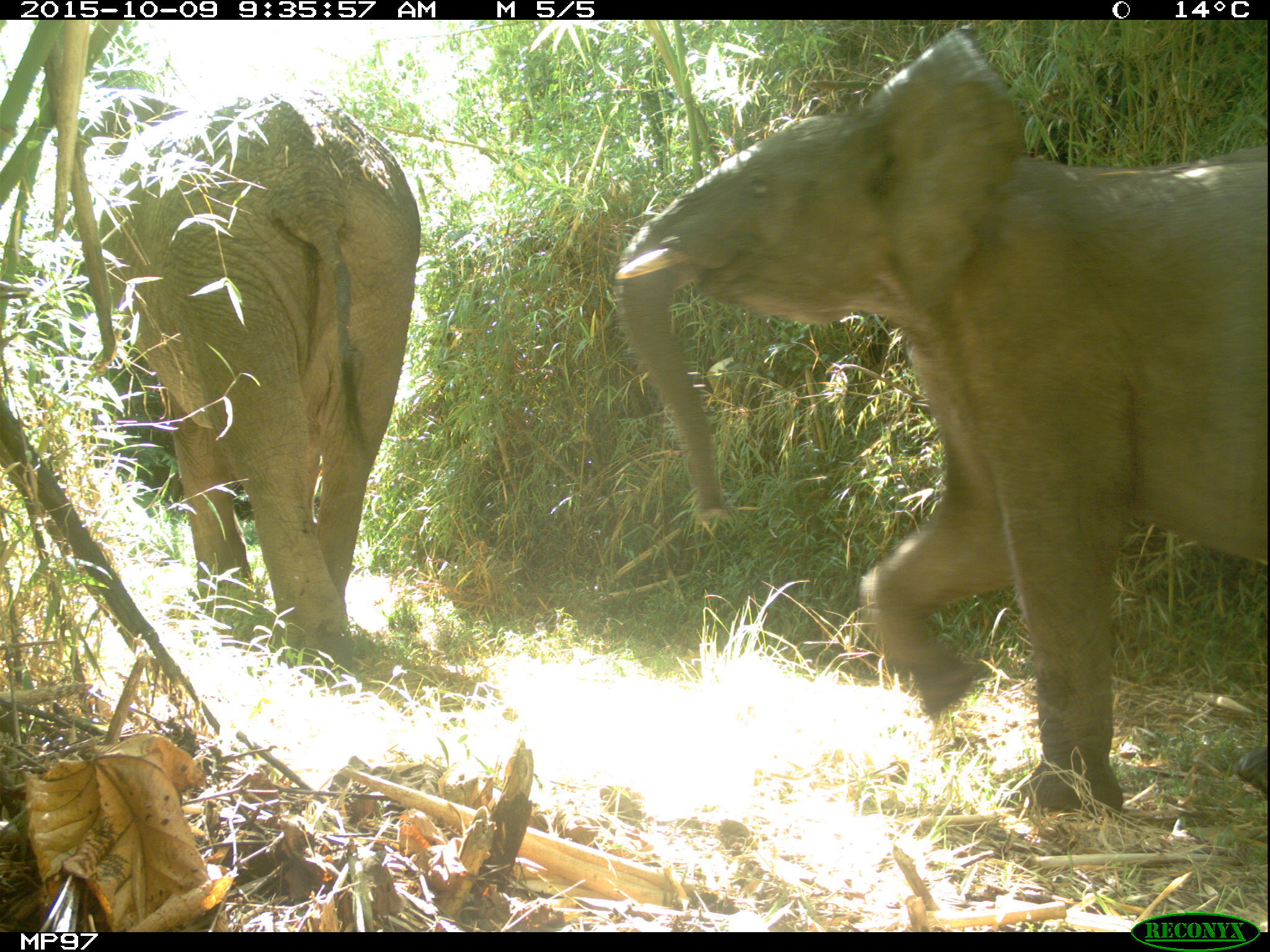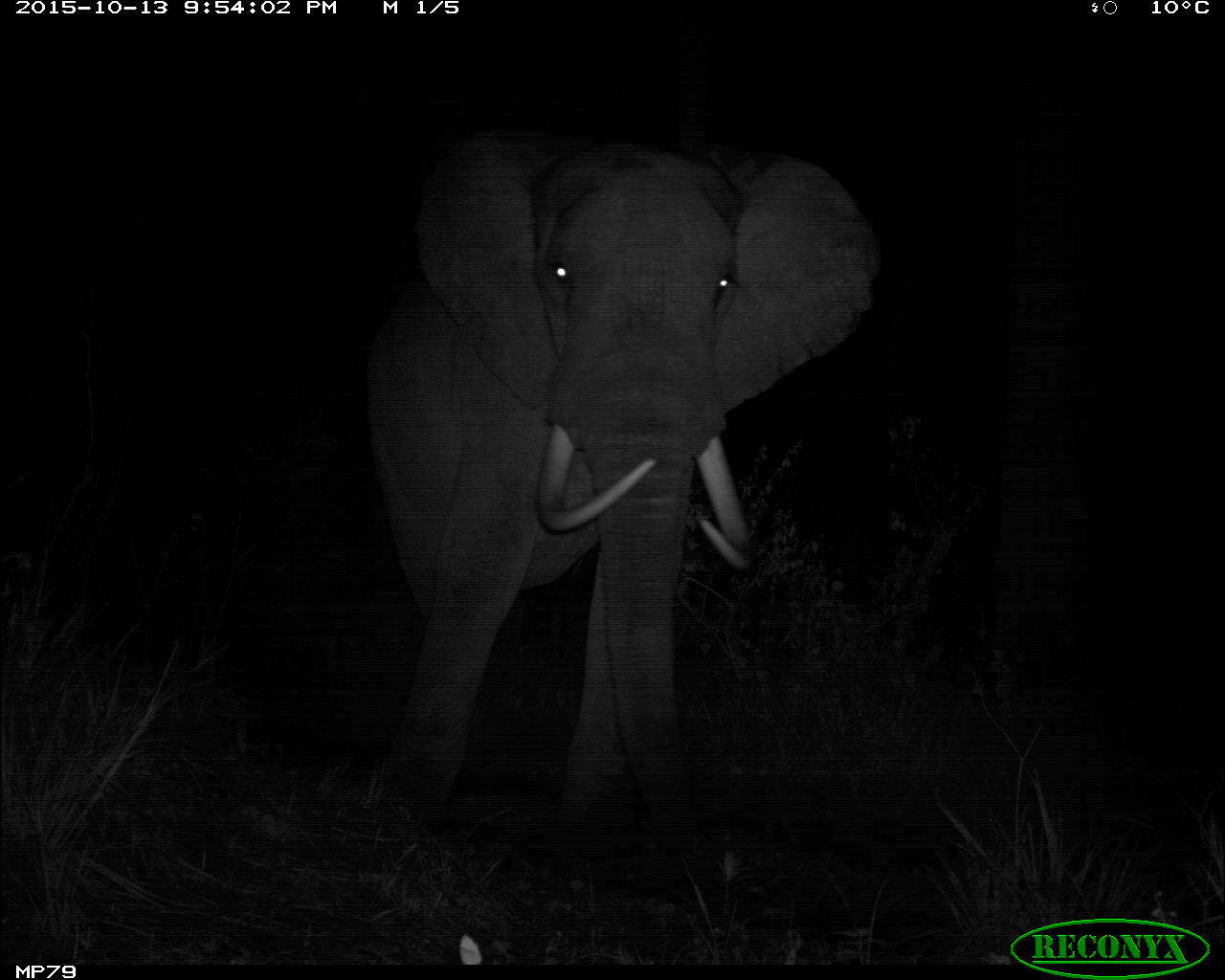 13. Serval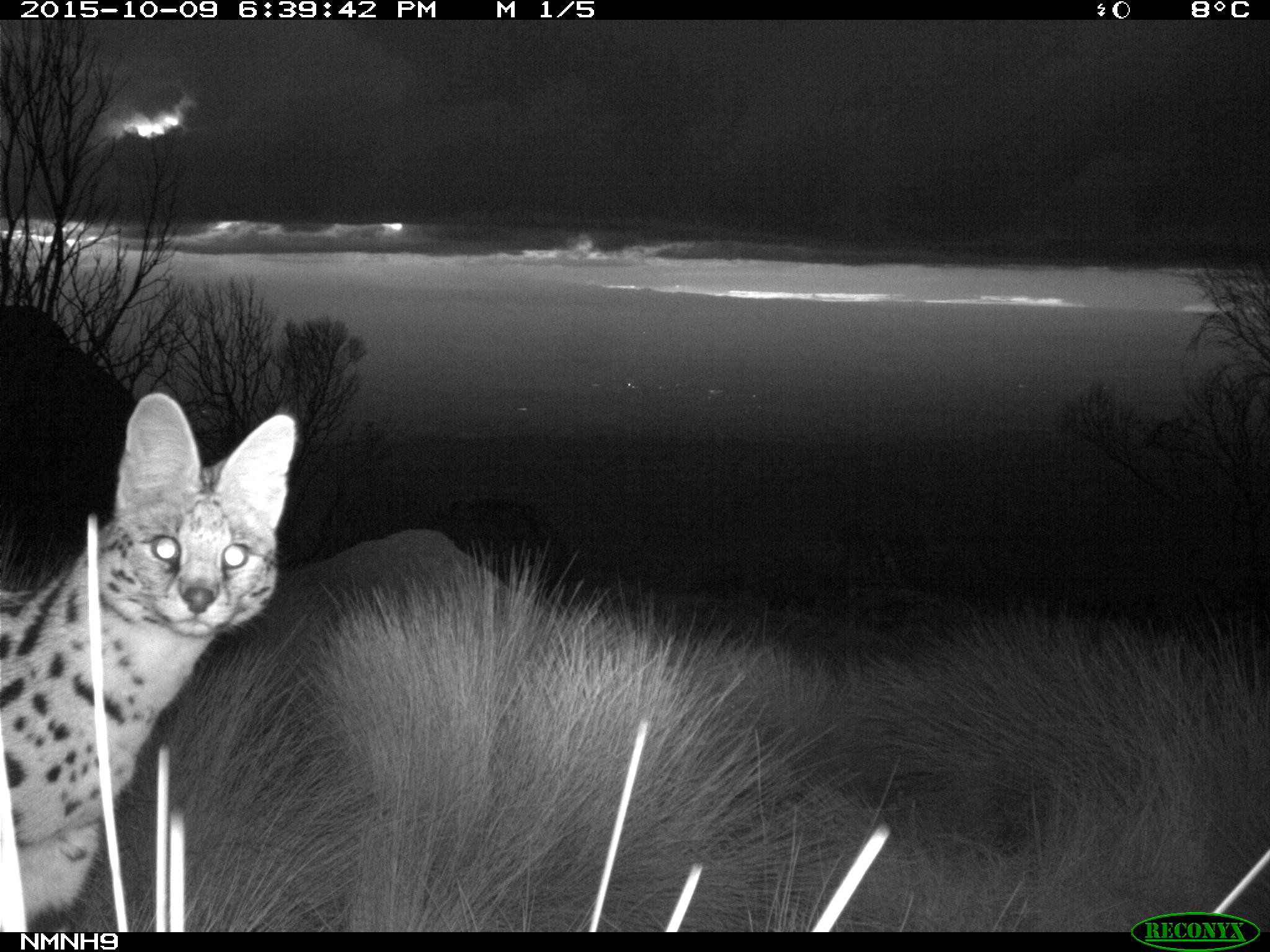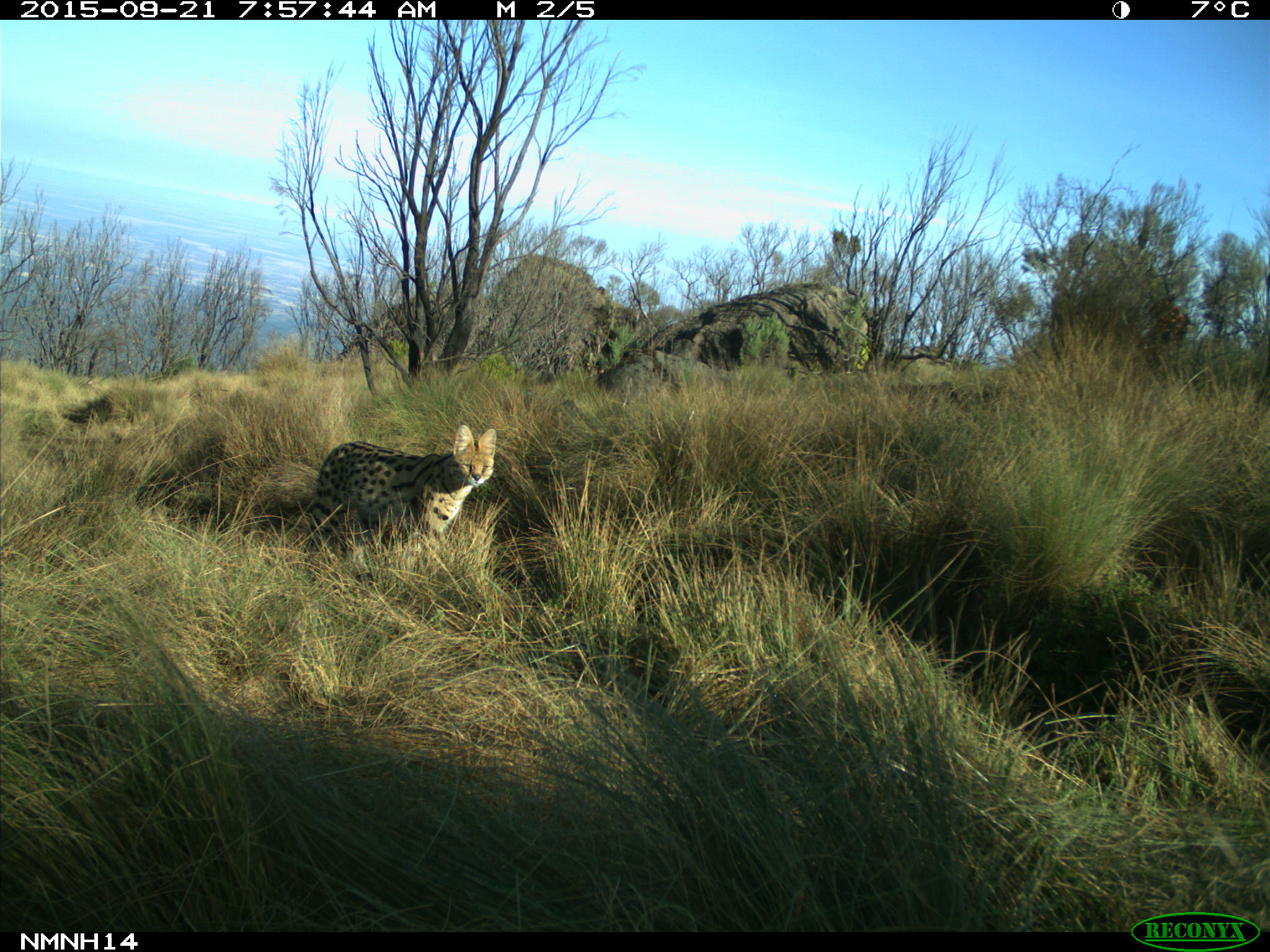 14. Common Eland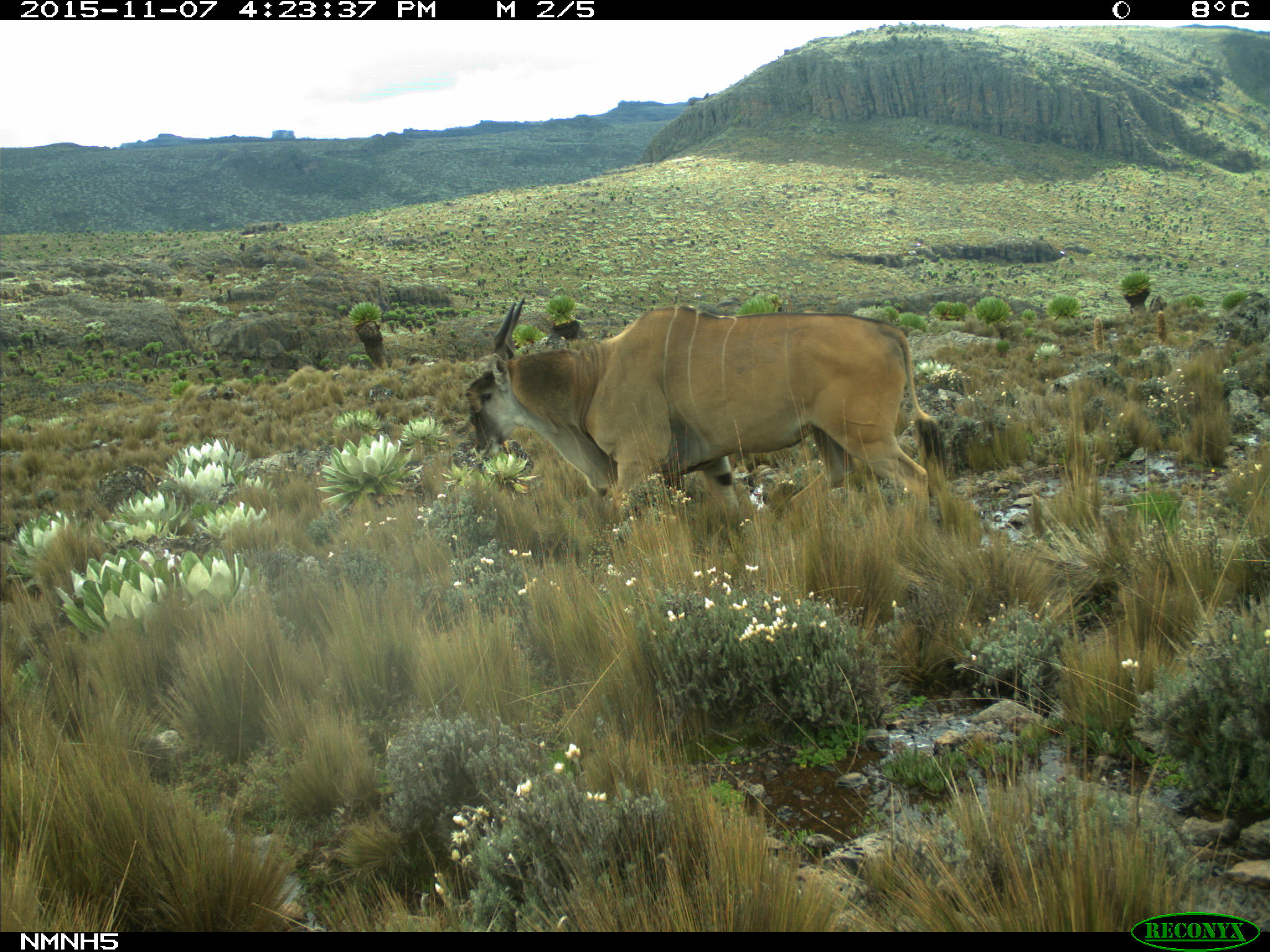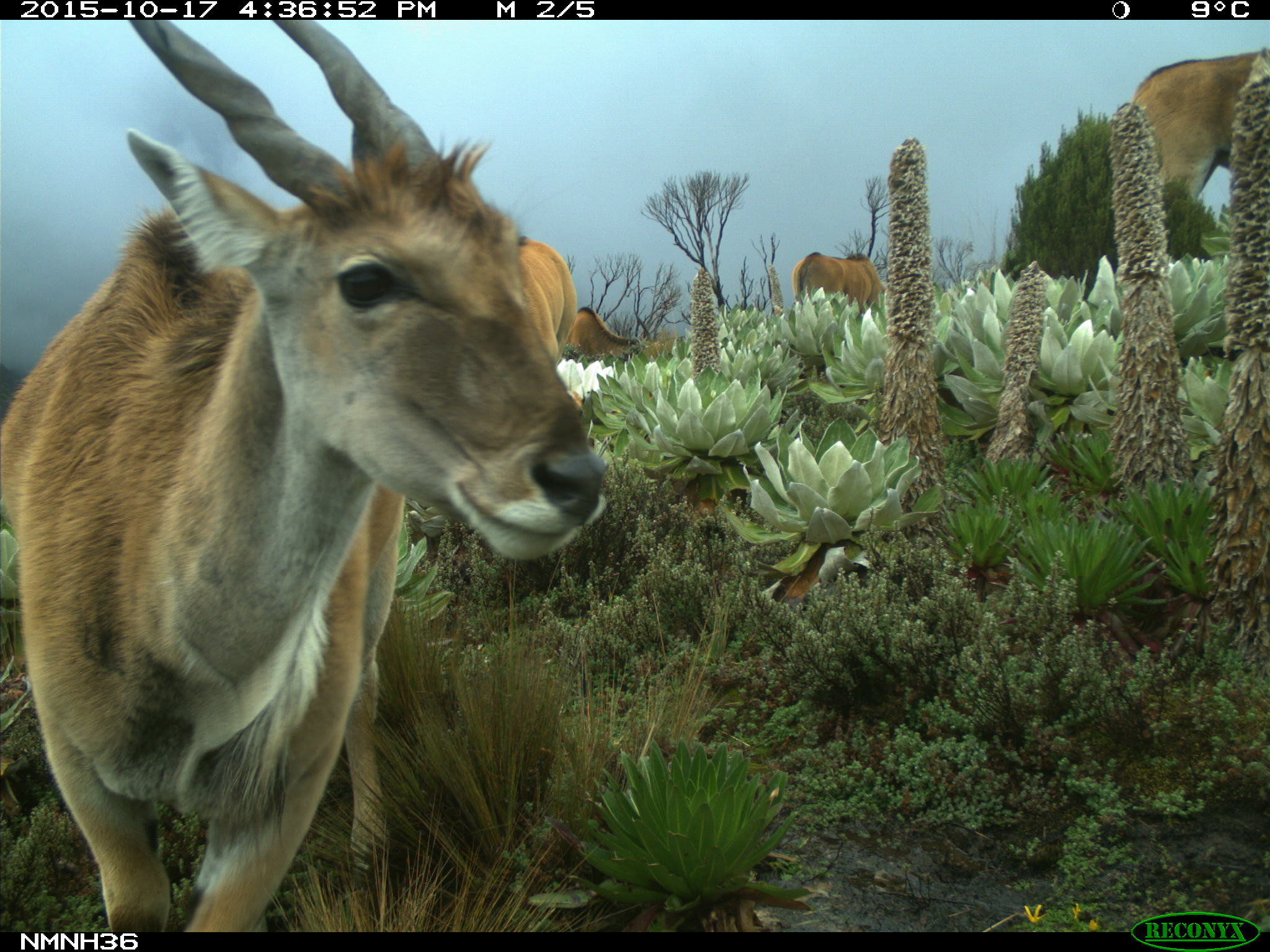 15. Zorilla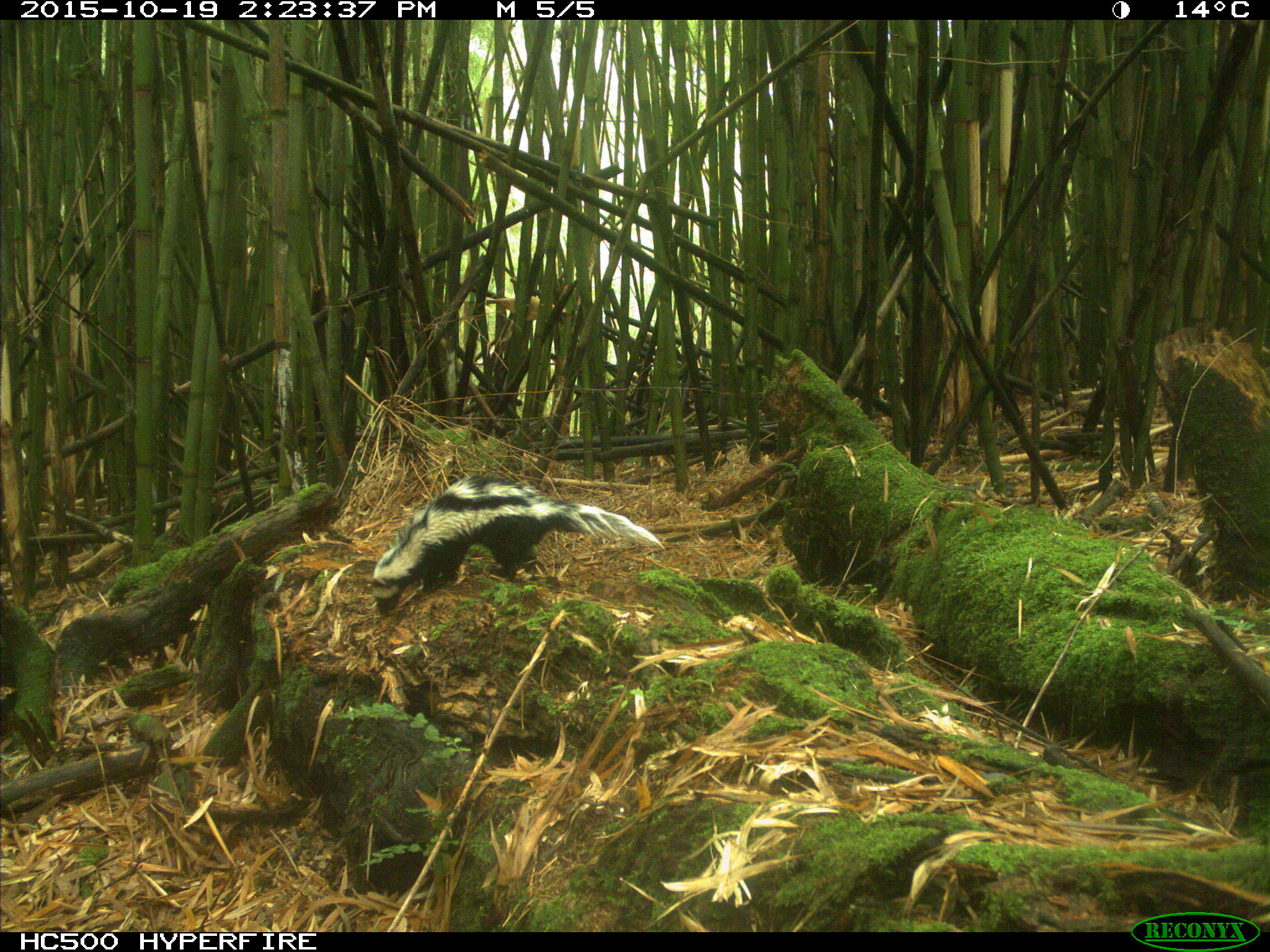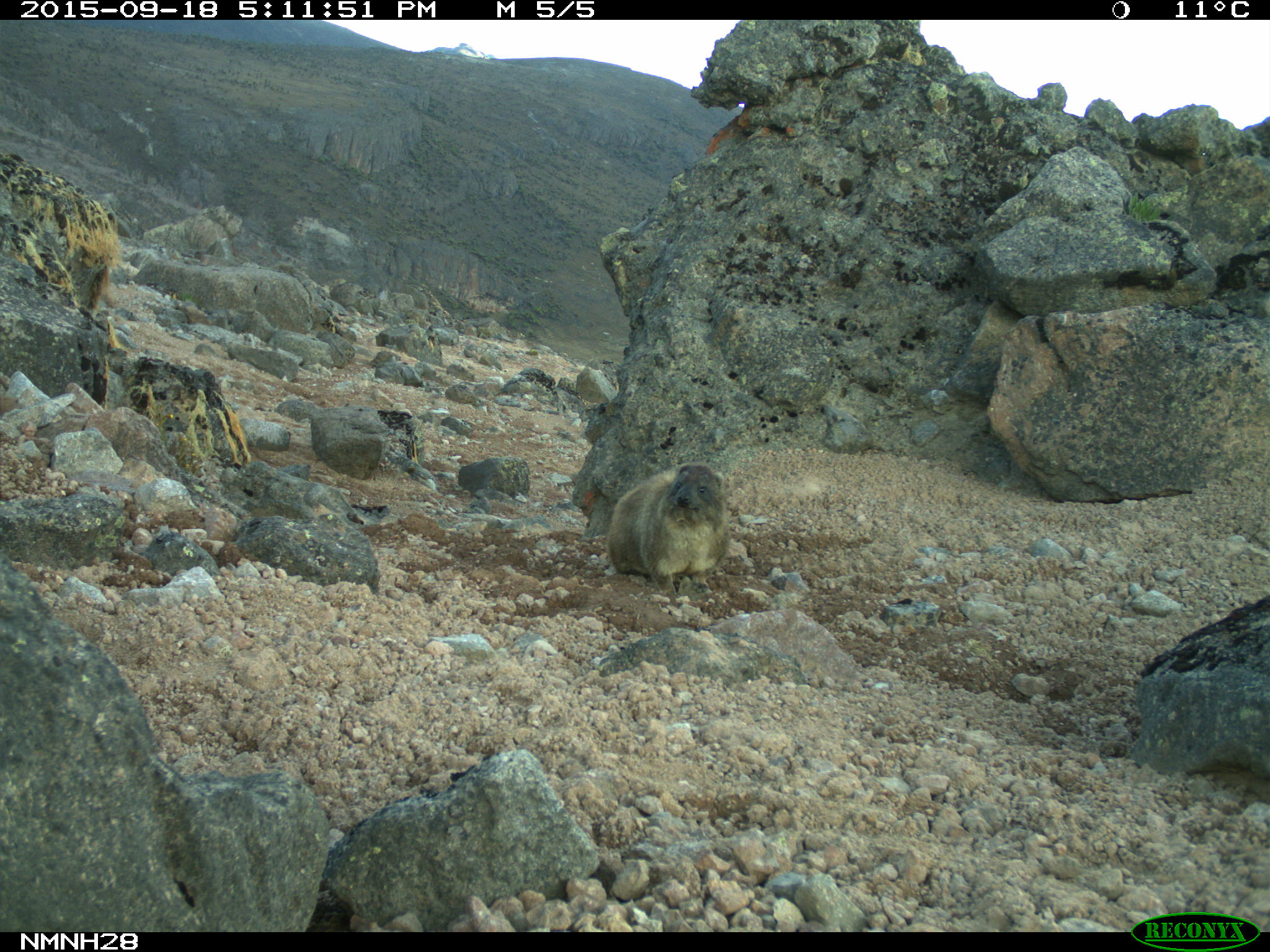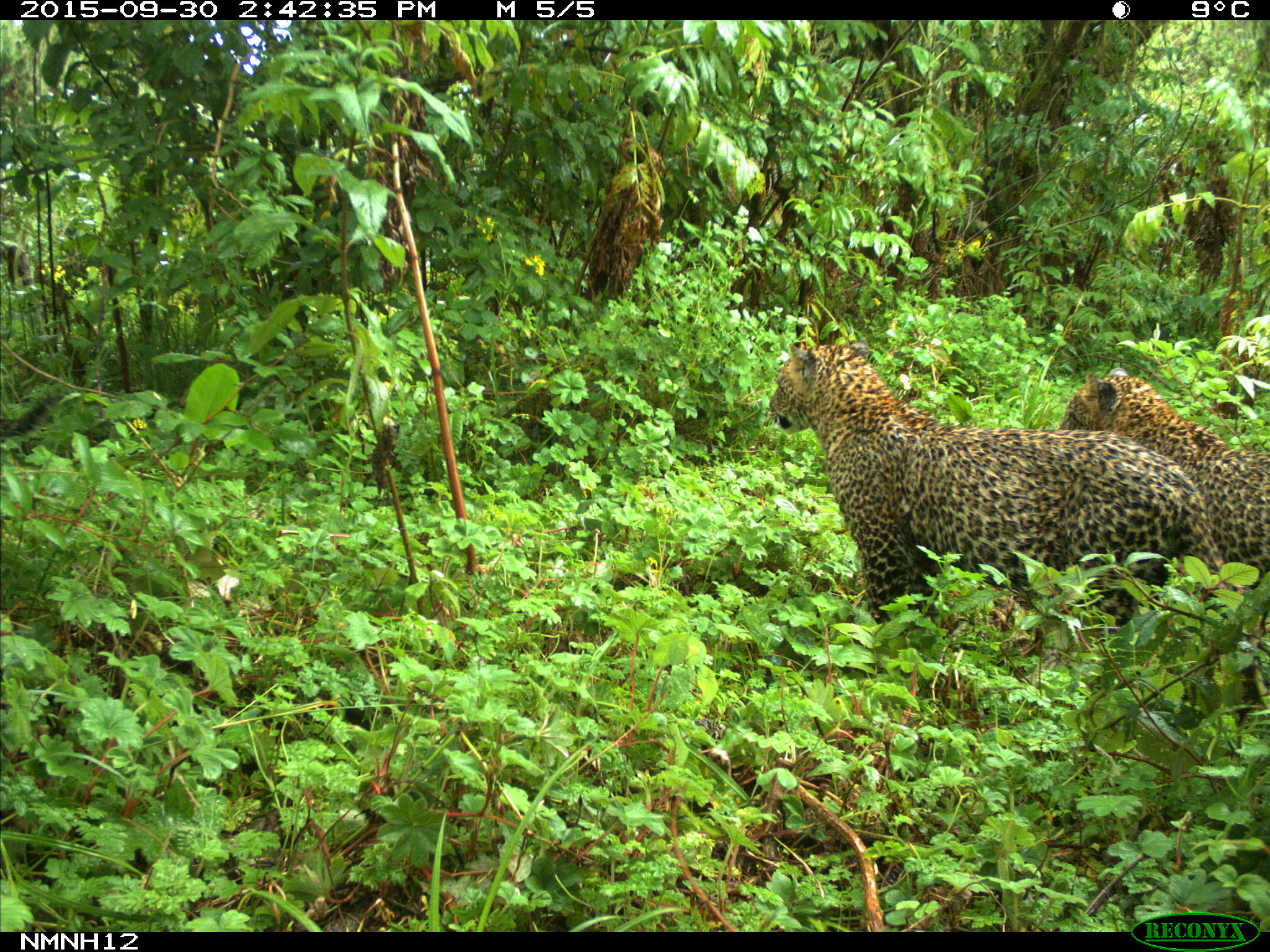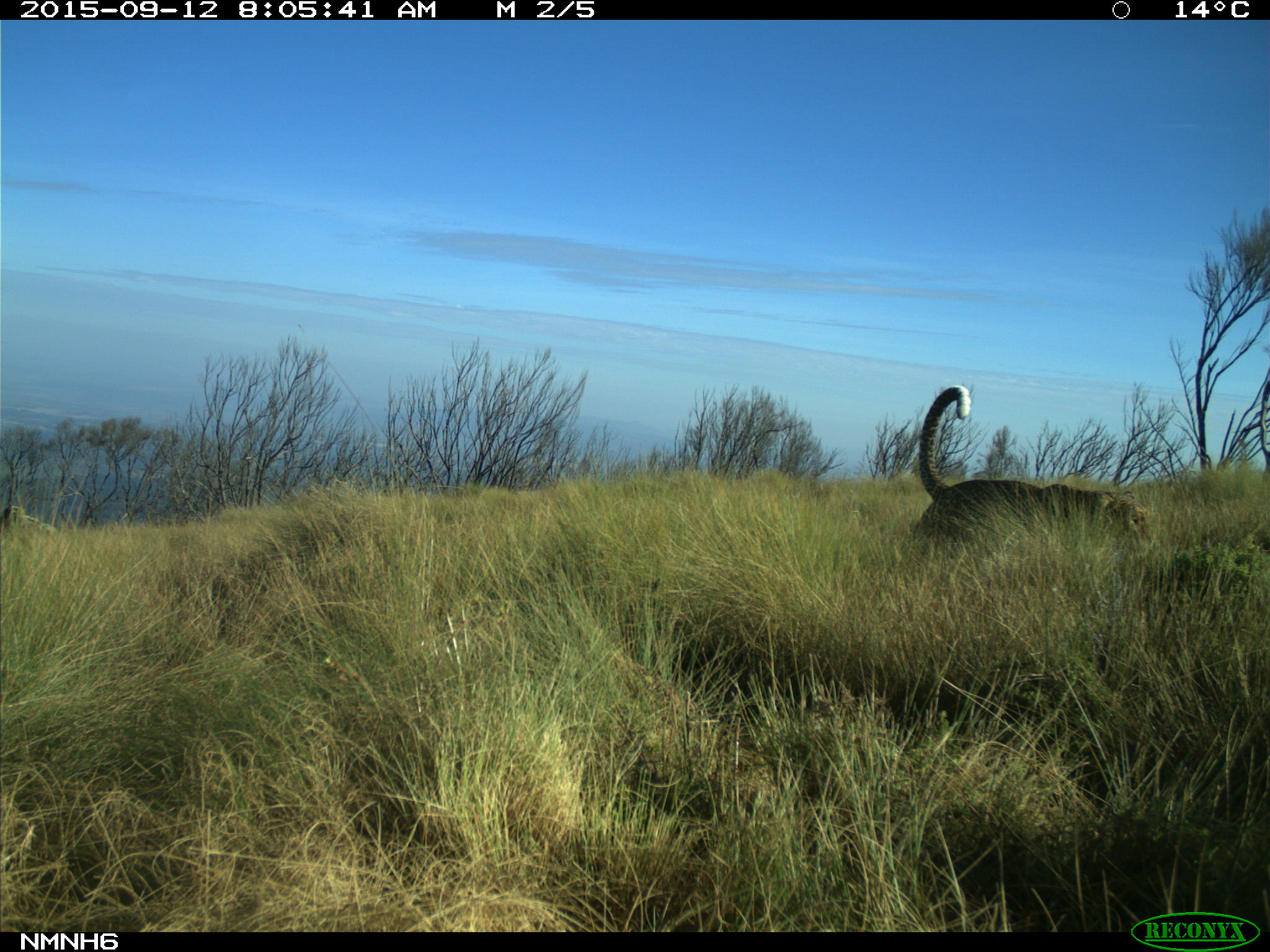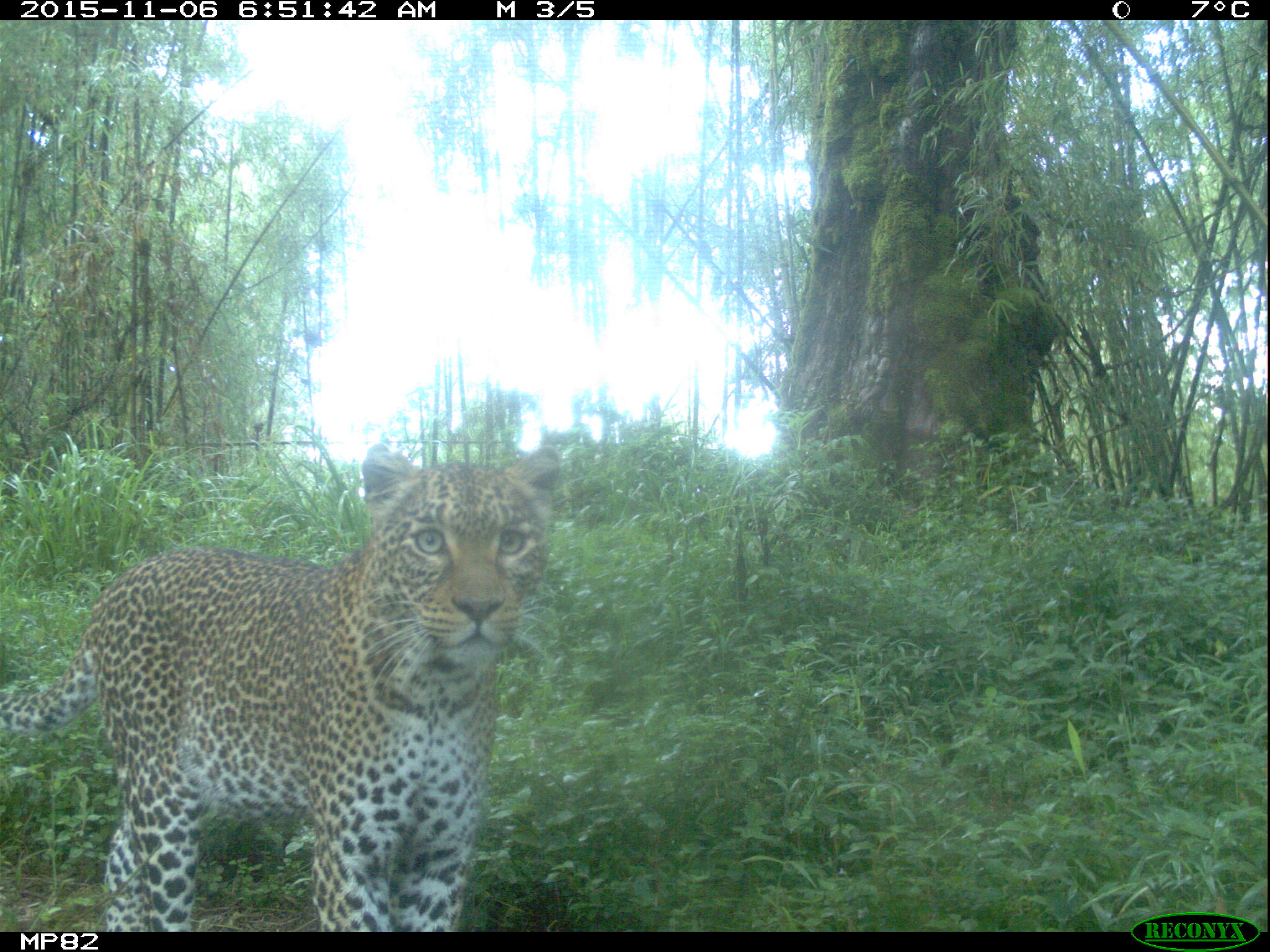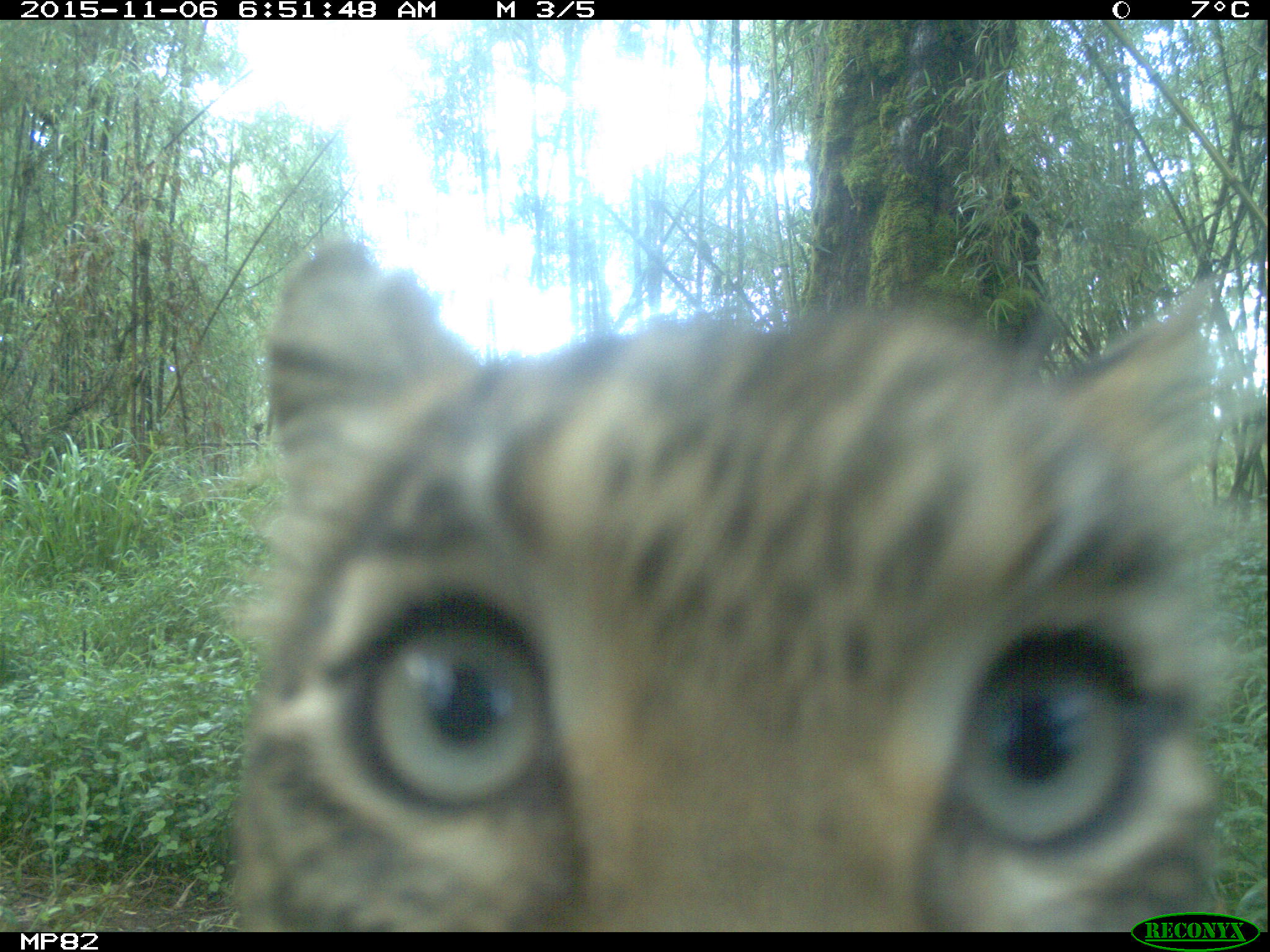 Which photo is your favorite? Comment below!
If you ever get a chance to go to Mount Kenya, go!
SaveSave
SaveSave
SaveSave
SaveSave
SaveSave
Stephanie Schuttler is a wildlife biologist with 17 years of experience in mammal ecology and conservation, education, and outreach. Read her inspirational story, "My Unexpected Journey Into Science" to find out how she went from the daughter of a jeweler to a Ph.D. in wildlife biology. Feel free to contact Stephanie here.