Your dream wildlife career starts here
After 20 years of researching, studying, and working across different wildlife professions, 20+ peer-reviewed scientific publications, and fieldwork in four continents, I've learned what it takes to get a job in wildlife biology, ecology, zoology, and conservation biology careers. Below you'll discover the programs I've created with my expertise showing you how to step into your highest potential get your dream job.
Need help in your career?​
I help hundreds of aspiring wildlife biologists figure out their career issues. Whether you are just starting out, thinking about starting out, or in your career, feel free to reach out to me with your problem.
Need help in your career?​
I help hundreds of aspiring wildlife biologists figure out their career issues. Whether you are just starting out, thinking about starting out, or in your career, feel free to reach out to me with your problem.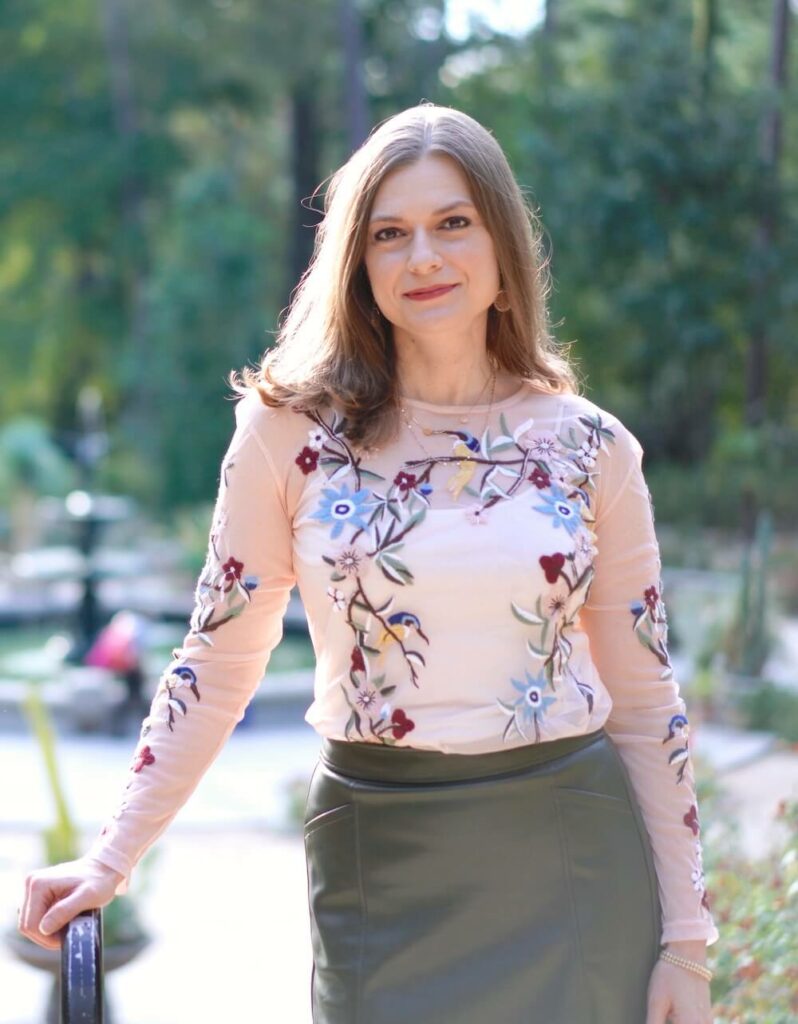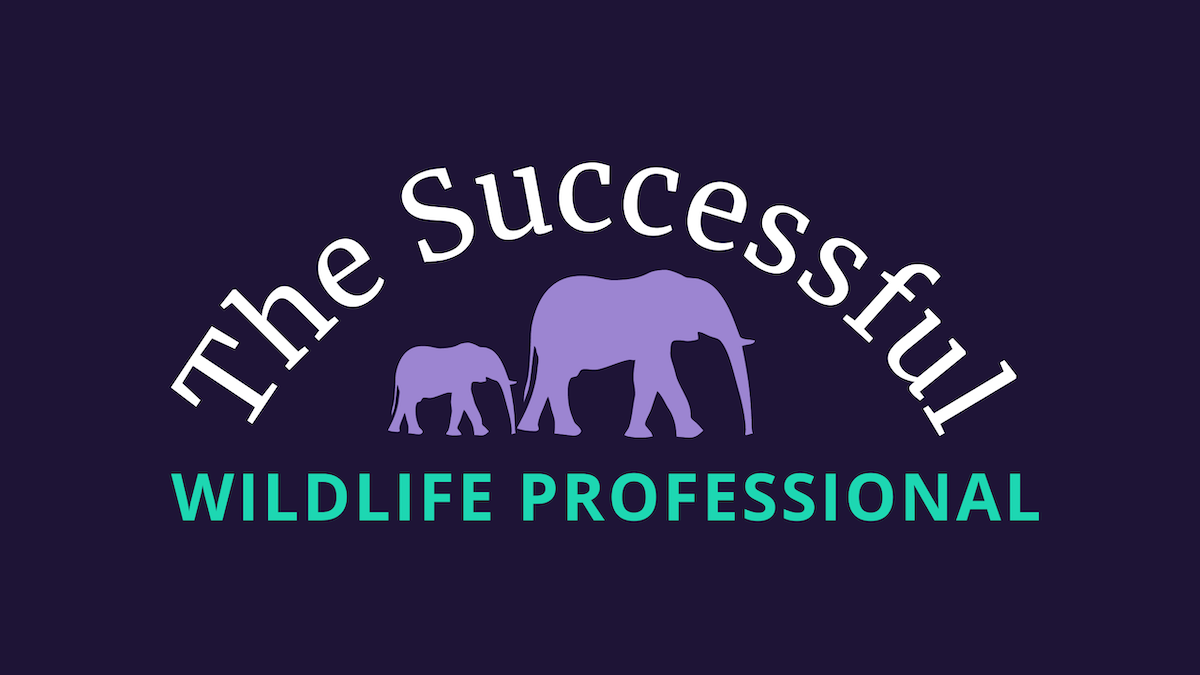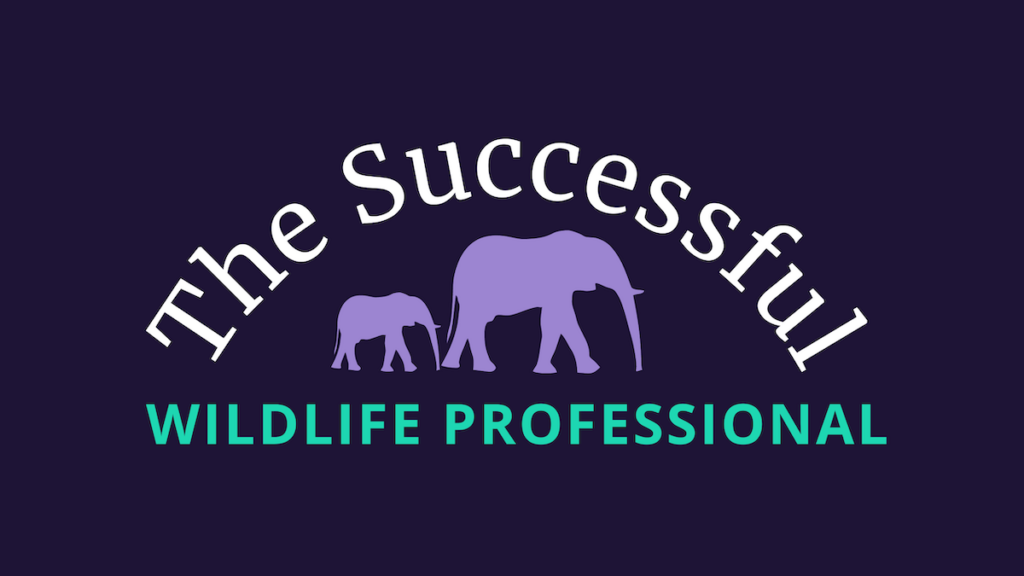 The Successful Wildlife Professional
I packed 20 years of experience in wildlife biology into a 4 month program that will have you more certain, confidence, and clear about your wildlife career so that you can get your dream job.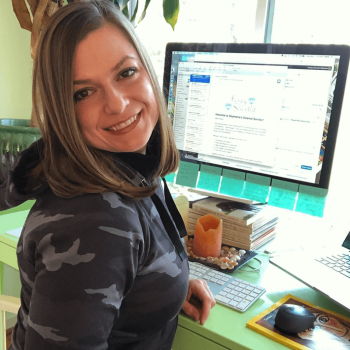 Enroll in One of My Live, Online, or Hybrid Programs
I've created a suite of products for aspiring and entry-level wildlife professionals so that you can get the dream job you want and truly make an impact in the world. I believe that when you feel confident, strong, and capable, you'll not only get the job you want, but be more effective to help wildlife and people in that position causing ripple effects around the world.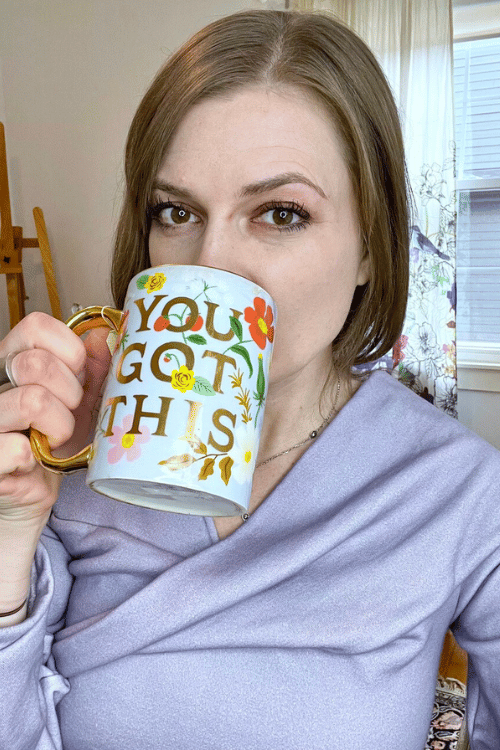 Join me in private, highly personalized one-on-one mentoring sessions where we focus on defining your ultimate wildlife career goal and creating your unique path to get you there. I truly believe any can succeed in this career despite all of the competition and negativity, but it does take dedication, hard work, and STRATEGY (that's where I come in). Whether you are still in school, struggling to find a permanent job or graduate school position, or are looking to change careers, I am here for you. I mentor people of all ages and from all walks of life. When you join, you will automatically be enrolled into my Successful Wildlife Professional and Mindset to Success programs as a bonus. 
Work with me for 6 hour long 1:1 sessions for $1,497 or 12 installments of $147.
Group mentoring is just like one-on-one mentoring, but in a small group setting over Zoom, with like minded individuals with similar career struggles as you. You not only get your super specific, personalized questions answered, but you also learn from others and develop a sense of comradery, support, and community. If there's one thing I know for sure in this field, it's that YOU DON'T KNOW WHAT YOU DON'T KNOW. Therefore, being a group setting is the PERFECT way to learn about things you never even knew you had to ask about! Right now I am only doing group mentoring through my Successful Wildlife Professional program. Book a free call with me below to discuss your career goals and see if you are a good fit.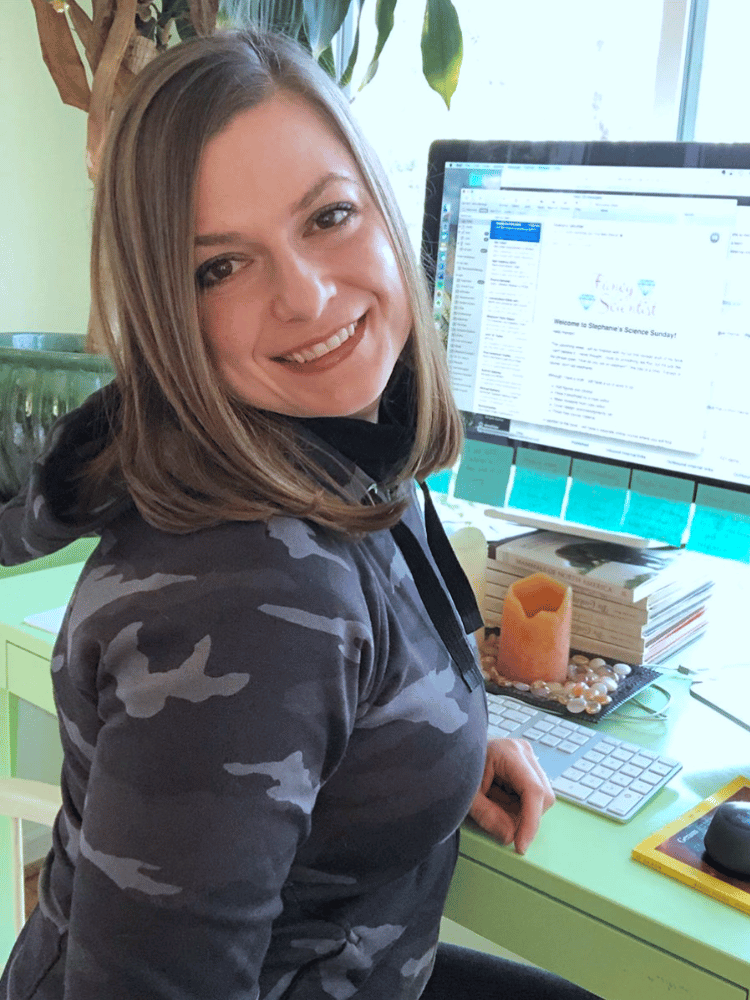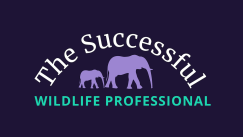 The Successful Wildlife Professional
The Successful Wildlife Professional is the all-in-one, everything-you-could-possibly-need-to-know, 16-week course on designing YOUR unique dream wildlife career. Using detailed knowledge from 20 years of being a wildlife biologist in universities, zoos, museums, the government, and alongside nonprofits, SWP shows you how to get from where you currently are (no matter where you are!) to where you want to be in your wildlife career. By FULLY understanding the career options, the nuances between workplaces, and identifying what you truly want, SWP is guaranteed to help create a plan leading you to your dream job while teaching you the essential skills you need to get you there. You'll learn how to get the RIGHT experience, choose the right education, network with influential people in your field, and write standout job applications that get you interviews. This is the ONLY program you will ever need when it comes to creating your dream wildlife career.
Identify Your Wildlife Dream Job in 5 EASY Steps
Do you know you want to do *something* in wildlife, conservation, zoology, or ecology, but aren't exactly sure what? Is this lack of certainty making you feel lost, confused, and stuck? Chances are, yes…
If you don't know what you want to do, how can you prepare for it? With the intense competition in wildlife jobs nowadays, you need to be specifically prepared for the type of position you want – "wildlife biologist" is not specific enough.
In this training, you'll learn the 5 essential steps to identify your dream job within the wildlife field. These steps are things you can do right now so that you don't have to wait months or even years to get experience. Once you know these steps, you can then design a plan and take action to get you to your dream job.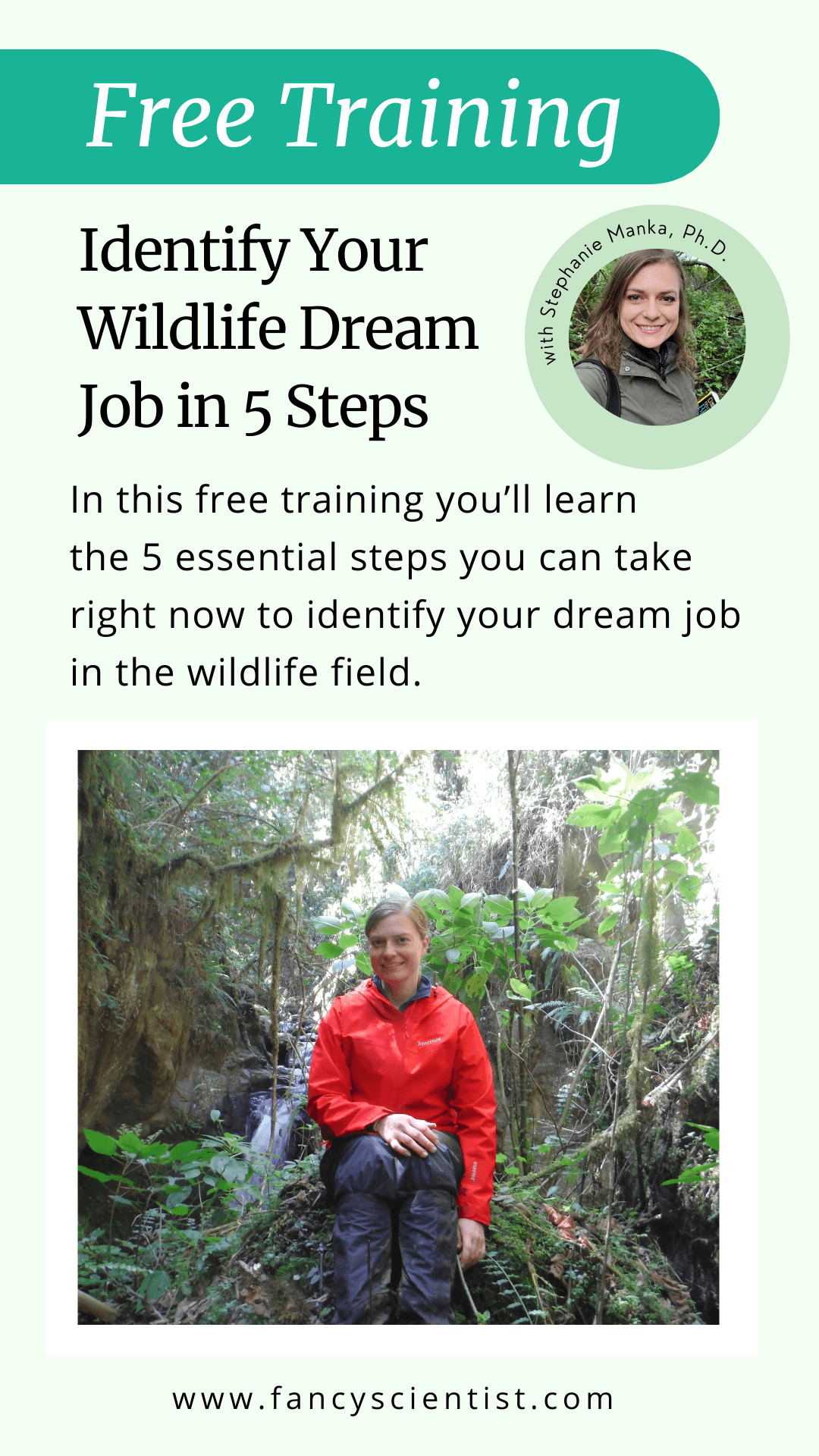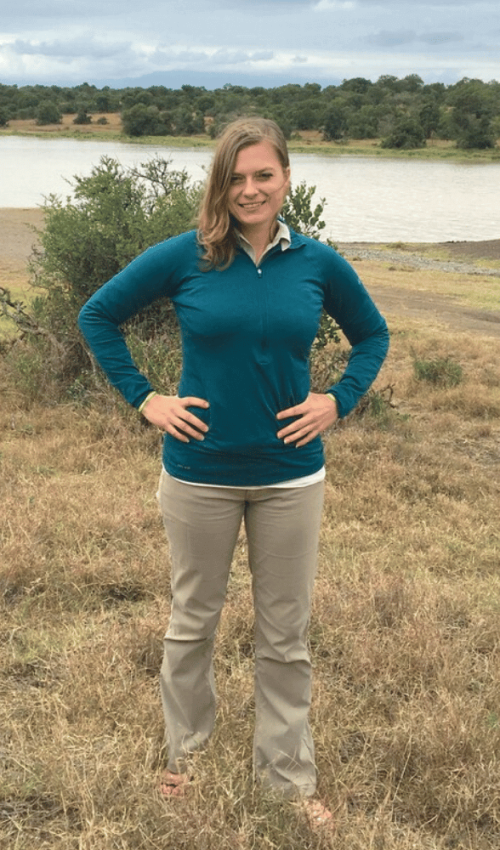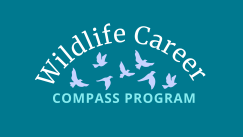 Wildlife Career
Compass Program
Those who have the most experience for a position are the most competitive for it, so it's ESSENTIAL that you figure out what you want to do as early as possible. Saying you want to become a wildlife biologist is not enough – you need to know what kind of research you want to do and what kind of organization you want to work for. Only when you know this information, can you then tailor your experiences and build your network for those positions. WCC is my complete, step-by-step guide to FULLY understanding the wildlife job types, workplaces, and yourself so that you can make the best informed decisions on your career & create a map to get there. Through a combination of guided webinars and self reflection exercises, you'll have a thorough understanding of wildlife careers, what you want, and where you fit in. The recorded content is from the "Clarity" phase of the Successful Wildlife Professional Program.
Write Winning Wildlife
Job Applications
Write Winning Wildlife Job Applications is a FREE 3 part video series training based on the GEM (Gauge, Express, Match) proven framework showing you how you can write resumes and cover letters that get you interviews TODAY. Chances are, you don't have to pay for expensive experiences abroad, apply for hundreds of jobs a year, or know the right people to get the job you want. I've worked with students who went for over a year without getting any interviews – even for volunteer positions – to getting jobs by ONLY changing their application. If you are applying for jobs and not getting interviews, stop what you are doing and take the WWWJA free training now.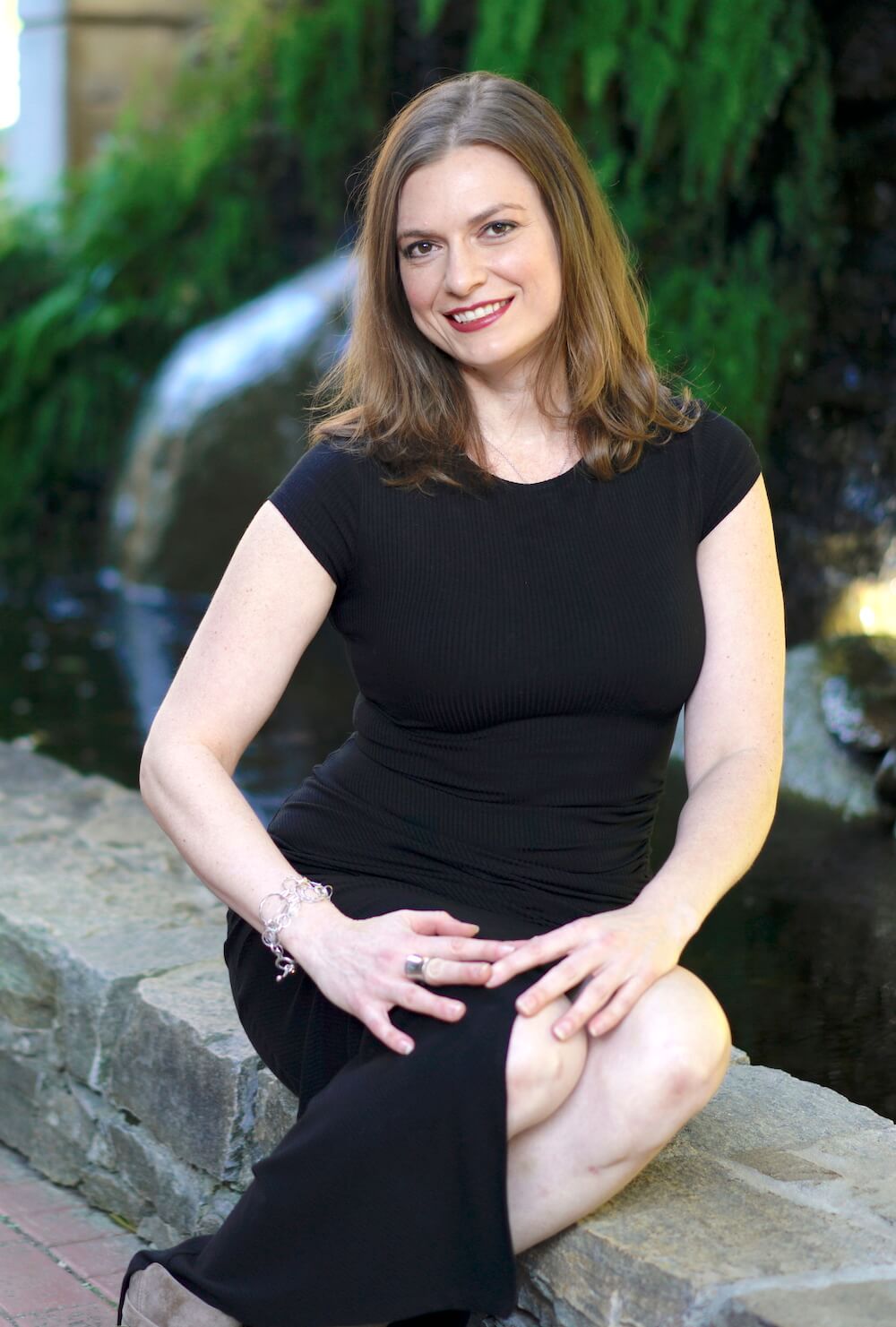 The Wildlife Job Application Academy
It's not by accident that I got prestigious jobs at Disney's Animal Kingdom, in Kenya, and at the NC Museum of Natural Sciences. In fact, my job applications got me an interview 30% of the time. Wildlife job applications are not like regular job applications – what works in other careers doesn't work here. This is my full course with over four hours of content on how to draft cover letters paragraph by paragraph using the exact language from job postings so employers will know exactly why you are the right candidate for the job, write confidently and sell yourself for the position without sounding like you are boasting or bragging, copies of all of my successful cover letters so you know exactly what to say, a resume template, and more! Plus once a month, I personally review and critique your job applications giving you specific feedback you can implement before you hit submit. The recorded content is from the "Application" phase of the Successful Wildlife Professional Program.
Getting a Job in Wildlife Biology: What It's Like and What You Need to Know
I take you through my journey of becoming a wildlife biologist, what I learned about this field, and provide you with advice for how you can become competitive for jobs. I provide detailed accounts of working in museums, zoos, in academia, and for the government, what has made me competitive for jobs, and why I didn't get specific jobs despite having all of the qualifications and years of pertinent experience. In addition to my own story, I also go over the types of career opportunities available to wildlife biologists, where wildlife biologists work, what educational requirements are needed, and what else you need to become competitive for jobs in this field.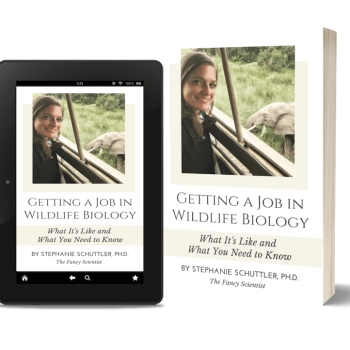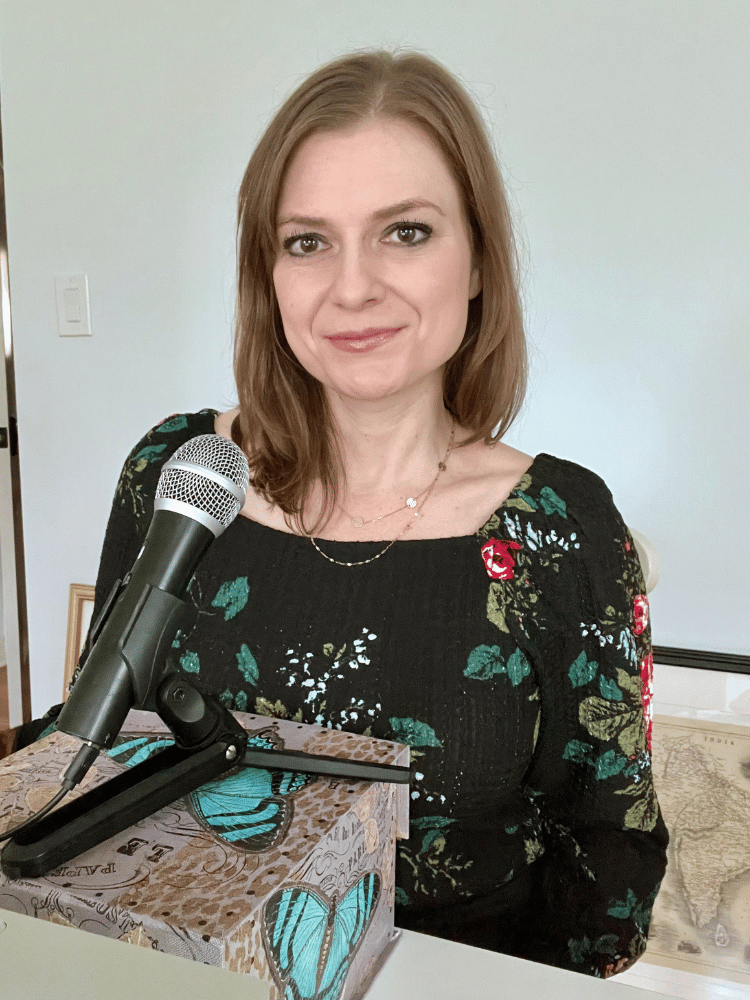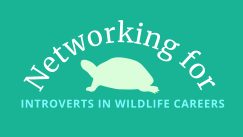 Networking for Introverts
You've heard over and over how critical networking is and that it gets people jobs. But how do you network? Especially if you are shy or intimidated. In Networking for Introverts, I teach you how to network online, an efficient and effective means to grow your professional contacts while preserving your energy. You'll learn how networking works in getting people jobs, how to network effectively online, which is easier (and dare I say), more effective than in person networking, about writing and sending cold emails and messages, how to use LinkedIn to network and other social media platforms, and more.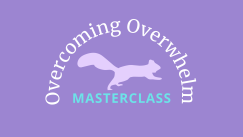 How to Make Time, Prioritize, and Finally Stop Procrastinating Masterclass
Chances are, you want to work on your career, but you feel like you just don't have time. If you're feeling constantly behind, burnt out, or just plain tired, then you need Overcome Overwhelm. In this two part workshop, you will find extra hours in your week by managing your mind and prioritizing your tasks so that you no longer procrastinate or drop the ball by missing deadlines. I teach you how to organize your time and identify the "big rocks" in your life so that the work you do will give you big results with less time and effort. AND we'll also schedule time for fun, relaxation, and selfcare so that you can show up as your best self.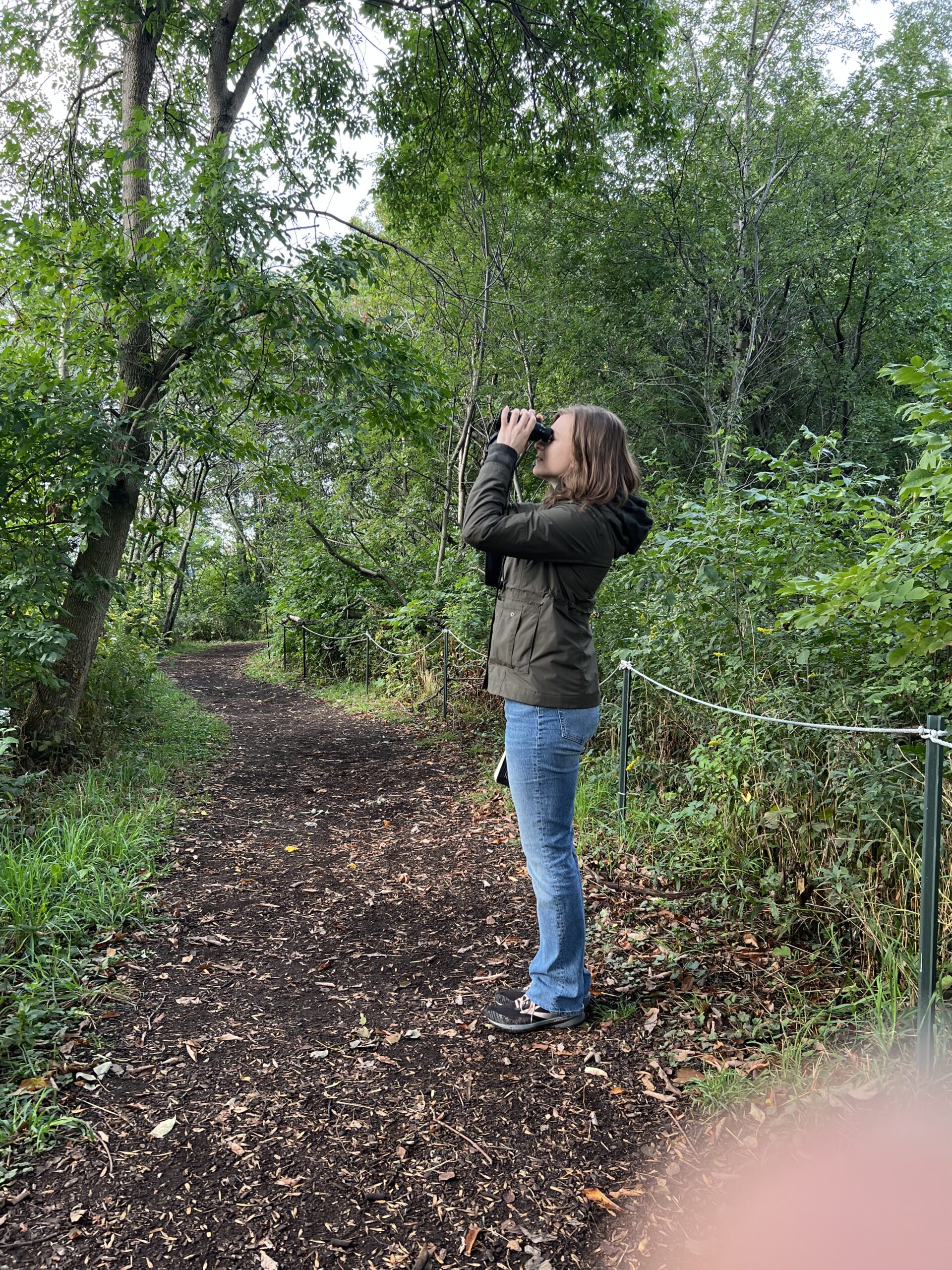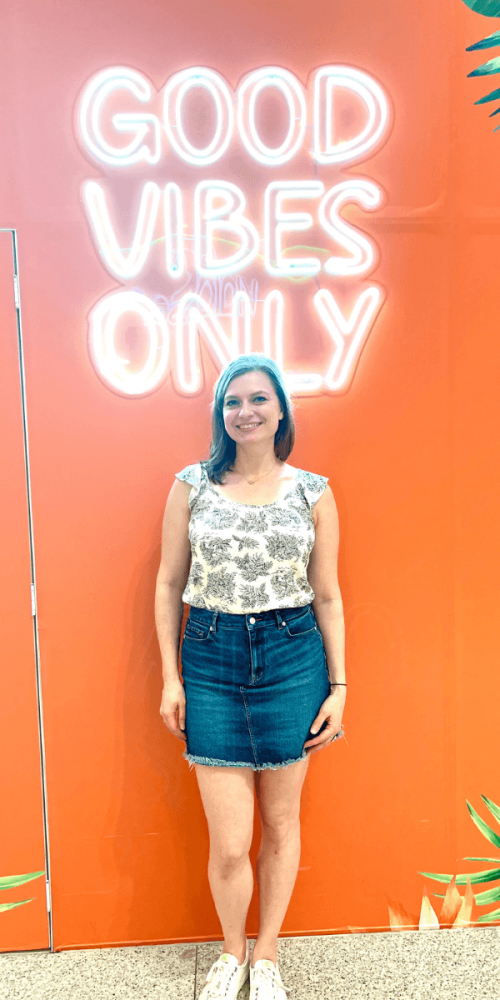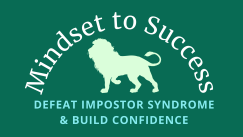 Mindset to Success: Defeat Impostor Syndrome and Build Confidence
"Whether you think you can or think you can't – you're right." – Henry Ford. If you're constantly procrastinating, feeling anxious, worried, bad about yourself, or just not plain good enough to make it in this career, you won't. These are just stories that we tell ourselves when in fact I believe anyone can succeed at this career given they apply themselves and have the right strategy for the job that they want. In Mindset to Success, I take you to the root of why you're feeling bad about yourself and constantly worrying about your future and instead teach you how to disentangle those thoughts and replace them with new ones that lift you up and let you believe in yourself. This program is like checking yourself into a retreat for your mental health, where you will come out feeling clear, knowing what to do in your career, and believing that you have everything it takes to get you there!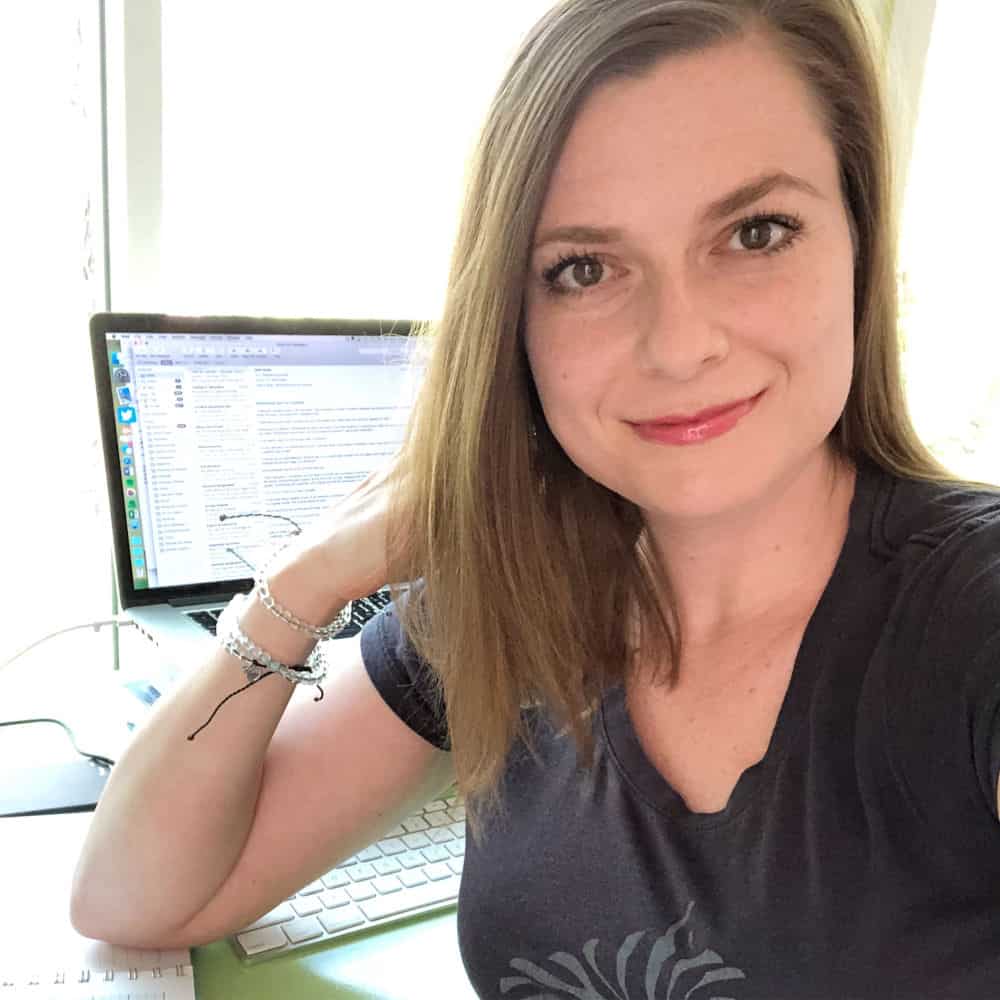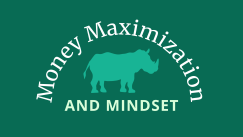 Money Maximization and Mindset
It's no secret that wildlife careers don't pay much. In fact, in the beginning you often have to volunteer and sometimes even have to get experience. But this doesn't mean you have to end up poor. It actually doesn't take a lot of money to make money – as long as you consistently invest little bits and in the right way. In Money Maximization and Mindset, I show you how to allocate what you do have to make sure your debts are paid off and you save for retirement while still having some to spend now. I've been learning about money since I was 15 and have built up large investments for retirement for myself over the years following this extremely low risk approach. I also teach you how to think about money so that you aren't subconsciously pushing it away (thinking it is bad to have money), but instead attracting it into your life. It's not uncommon for there to be hundreds of applicants to wildlife jobs. How to you get yours to rise to the top of the list? To stand out in a sea of applications? Every day in the month of March 2023, you'll receive a daily prompt to improve your resumes and cover letters so that you'll actually start getting interviews. Once I started using these tips, I got interviews for 30% of the jobs I applied for.
PLEASE NOTE: I've provided program pages so you can fully understand what the program has to offer, but bonuses advertised on pages no longer apply except for the Successful Wildlife Professional – you will get the Mindset to Success program as a bonus. You can see everything included in programs through the 
Refund policy: If for any reason you are not satisfied with the program, you qualify for a refund if you've completed 80% of the program and if you request within 90 days (for Successful Wildlife Professional, you have 120 days).
Here are what my clients say about me..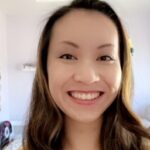 "I graduated in 2020 and struggled to get any simple seasonal field jobs – even volunteer positions. I didn't work in the wildlife field for a year. After I joined the Successful Wildlife Professional program, Stephanie gave me specific advice on my cover letters and resumes. After a few months of joining, I am now starting my first job as a Biological Science Tech position with the USFWS."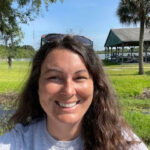 I created the very first wildlife biologist position not only in my city but in my county. Stephanie's guidance focused my abilities and strengths and helped me to overcome so much of my imposter syndrome that made this possible.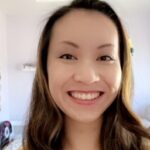 Stephanie helped me gain clarity on what I want and her resume/cover letter module helped me get the interview. I seriously cannot believe that I got my dream job! I was getting close to giving up on the field for a bit, but it only took one person to give me a chance after an interview and everything changed.
Connect with me Social Media
Follow me on TikTok, Instagram, Pinterest, Youtube, Facebook, and X (formerly Twitter) to get access to the best content, tools, strategies, teachings for connecting with nature and pursuing your wildlife dream job.