I Can Help You in Your Wildlife Biology, Ecology, or Conservation Career
I Teach 3 Key Areas of Focus:
I help uncertain aspiring wildlife biologists become confident, competitive professionals who are excited about their career opportunities.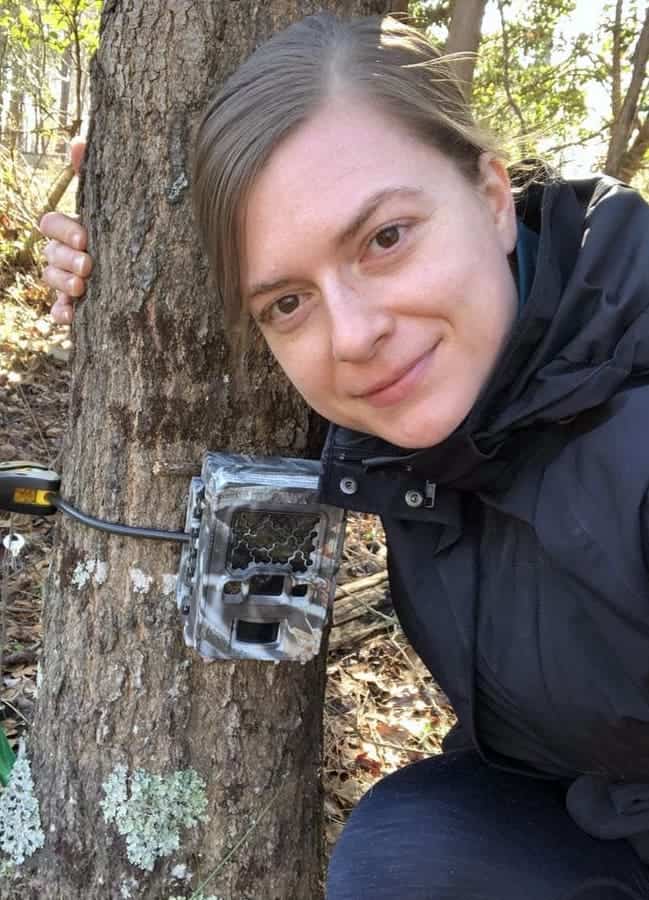 In this competitive job market, employers can choose candidates that are perfectly suited for the advertised positions. I learned it is essential to understand what job you want before you make decisions on and invest in degree programs, research, and volunteer opportunities.
"In this case, it simply came down to finding a candidate that matched our needs almost exactly, and we were fortunate in that regard."
-Email response from a job I interviewed for that I did not get
Most of us do not take the time to really understand ourselves and think about what we ultimately want in life. We often go on to the next step without stopping to think because that is what we are encouraged to do or what we are expected to.
I believe it's important for us to slow down and figure out our why. My resources encourage you to not only ask questions about why you want to pursue a career in wildlife biology, but also what you want to live your best life for you.
Strategy is simply the integration between understanding the job market and understanding yourself well so that you can get the job that YOU want. Rather than follow the prescribed next steps often given as advice to everyone, my content is designed to help you come up with a personalized plan that will ultimately get you the career you want. 
I help hundreds of aspiring wildlife biologists figure out their career issues. Whether you are just starting out, thinking about starting out, or in your career, feel free to reach out to me with your problem. 
Schedule a call by filling out the information in the box to the right of this text.
17 years in the field (B.A. in 2003, Ph.D. 2012)
20+ peer-reviewed scientific publications in animal behavior, community dynamics, camera trap research, non-invasive genetics, citizen science, education, and social science in top journals like Frontiers in Ecology and the Environment, Bioscience, and Methods in Ecology and Evolution.
30 academic talks and poster presentations
70+ public talks including TEDx
Study species and systems across four continents: Africa, North America, Asia, and South America
Experience working in the federal government, zoos, museums, academia, and alongside nonprofits and state government agencies
Researcher on large, collaborative open access projects like eMammal and Wildlife Insights
Honorable mention for NSF GRFP