As a wildlife biologist, author, educator, and founder of Fancy Scientist, I'm on a mission to help wildlife and people by teaching individuals just like you about science, conservation, and research, and I empower and prepare aspiring and entry-level wildlife professionals so they can secure good jobs in this competitive career.

I offer inspiration and hope to this "doom-and-gloom" field into your daily life so that we can collectively make a difference.
Hi, I'm Stephanie Manka, Ph.D. (formerly Schuttler)
When you think of science, wildlife, or conservation, probably the last thing you think about is being fancy. 
I have always loved wildlife and nature. But I also have always loved dressing up, putting on makeup, and fashion. 
When I was a young girl, I would get muddy looking for crayfish in creeks, and catch (and release) frogs and snakes, but I also played dress-up with my friends, trying on my mom's clothes and makeup, and getting my Barbies glamorous for their dates. 
I loved drawing and would draw scenes of grizzly bears catching salmon and on the next page a series of fashion designs. 
When I found out about careers in wildlife biology, I was elated because I could finally turn my love of wildlife into a profession, but I quickly found out that I didn't quite fit in.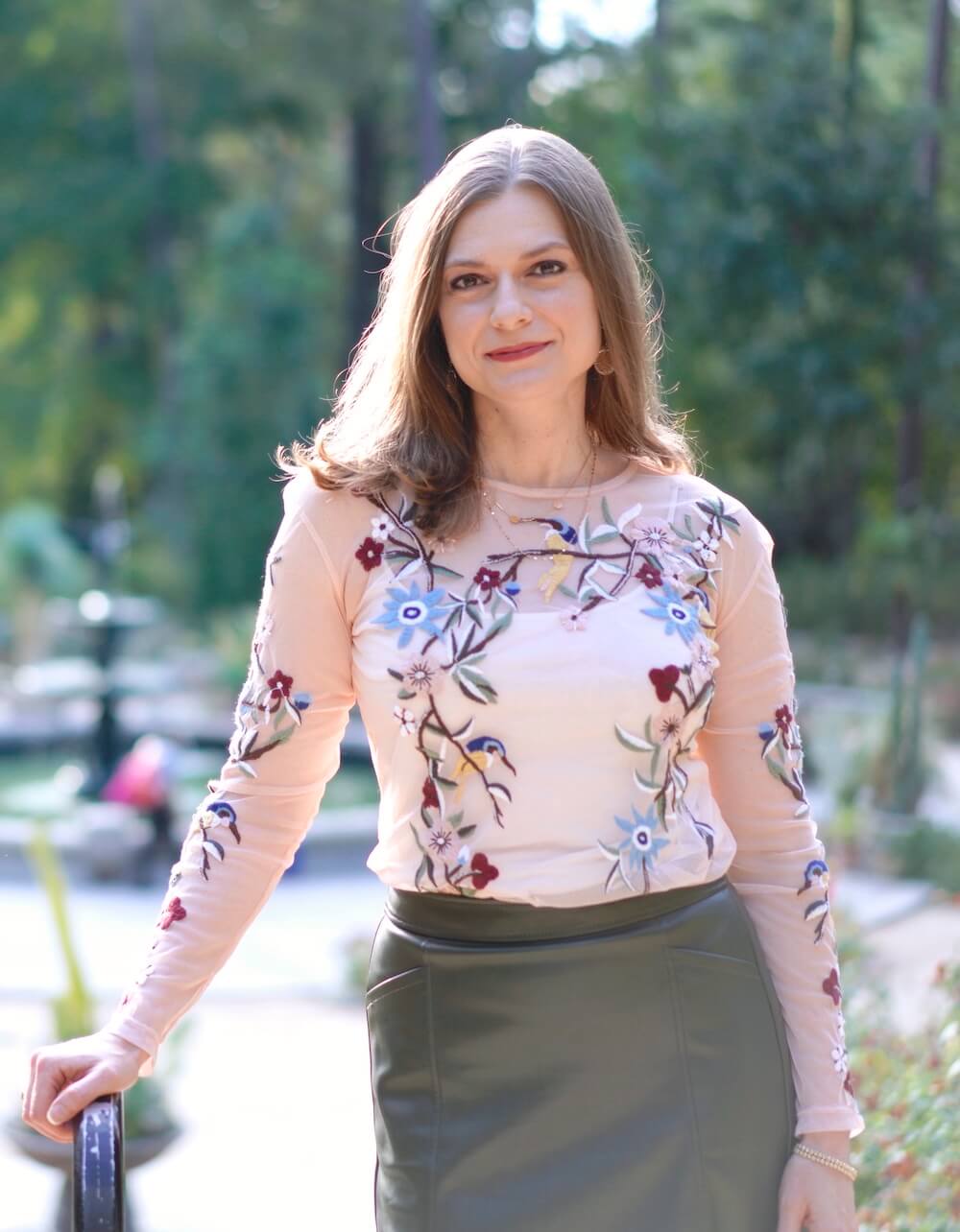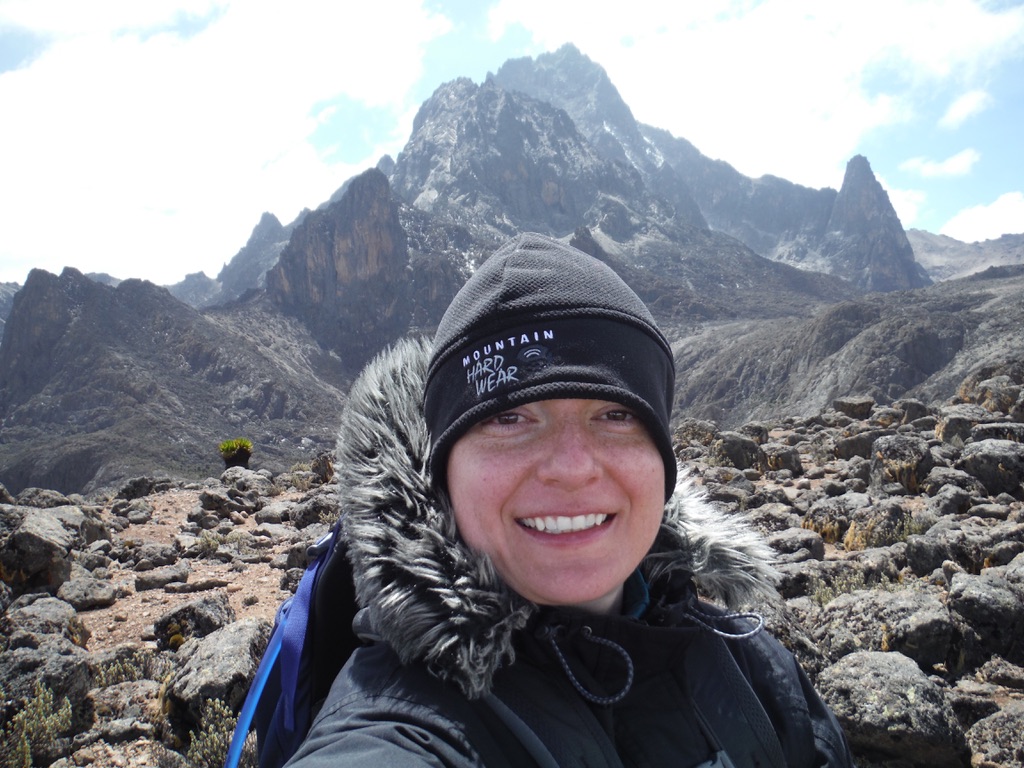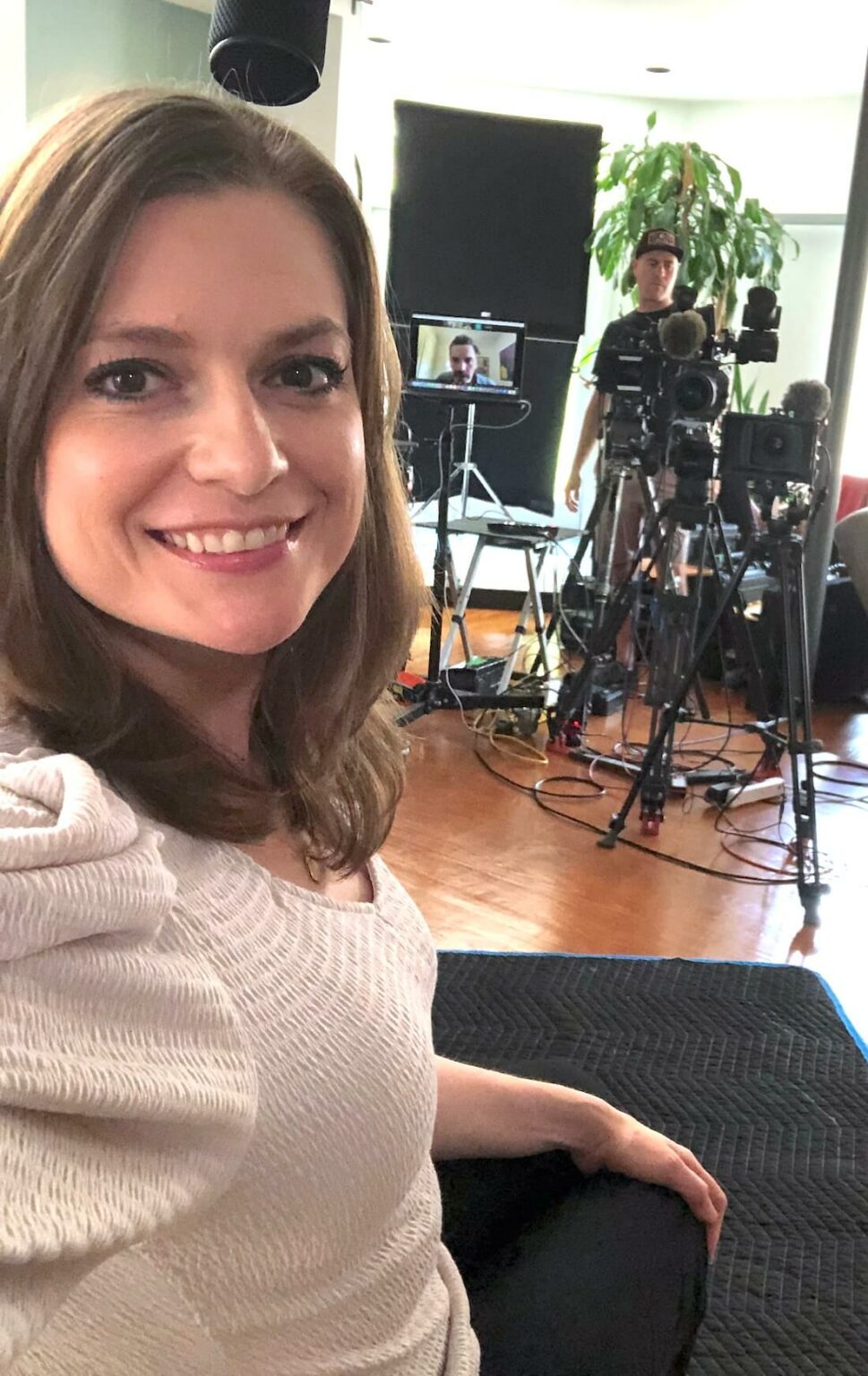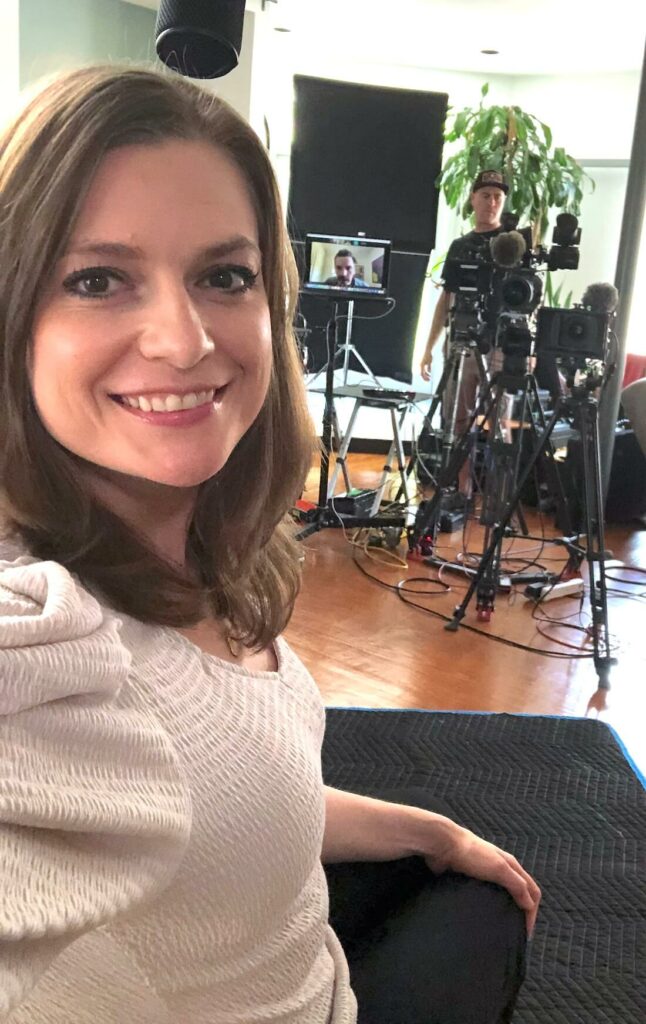 Most people wore Tevas and brands like Columbia and Patagonia to work, which I love, but I reserved for the field. Instead, I wore dressy blouses, shoes with heels, and sparkly jewelry.
Hardly any of my colleagues wore any makeup at all, meanwhile I loved to experiment with different shades of eyeshadow every day.
In graduate school, although I loved dressing up and wearing makeup, I didn't feel comfortable doing it because I was worried people were judging me or thinking I spent too much time on those things over science (which is not true).
Although I was fancier than most, I held back a lot, and quite honestly, didn't feel that good. Not being able to wear colorful makeup and sparkles dampened my spirit and my confidence.
When I started my postdoc at the North Carolina Museum of Natural Sciences, the work culture was different because I was now not only surrounded by scientists. I no longer felt uncomfortable embracing who I really was.
I started to dress up again and became happier and more confident. My postdoc included working with K-12 teachers and like most people, they did not expect a scientist, especially a wildlife biologist, to be wearing dangly earrings and mascara.
The teachers loved this and kept telling me how fancy and called me the fancy scientist.
I loved this name and embraced it full on. Because of my work in classrooms, I wanted to show kids, especially girls, that they don't have to look a certain way to be in science.
I want them to see that they too can be a fancy scientist and feel comfortable expressing their own sparkle and shine.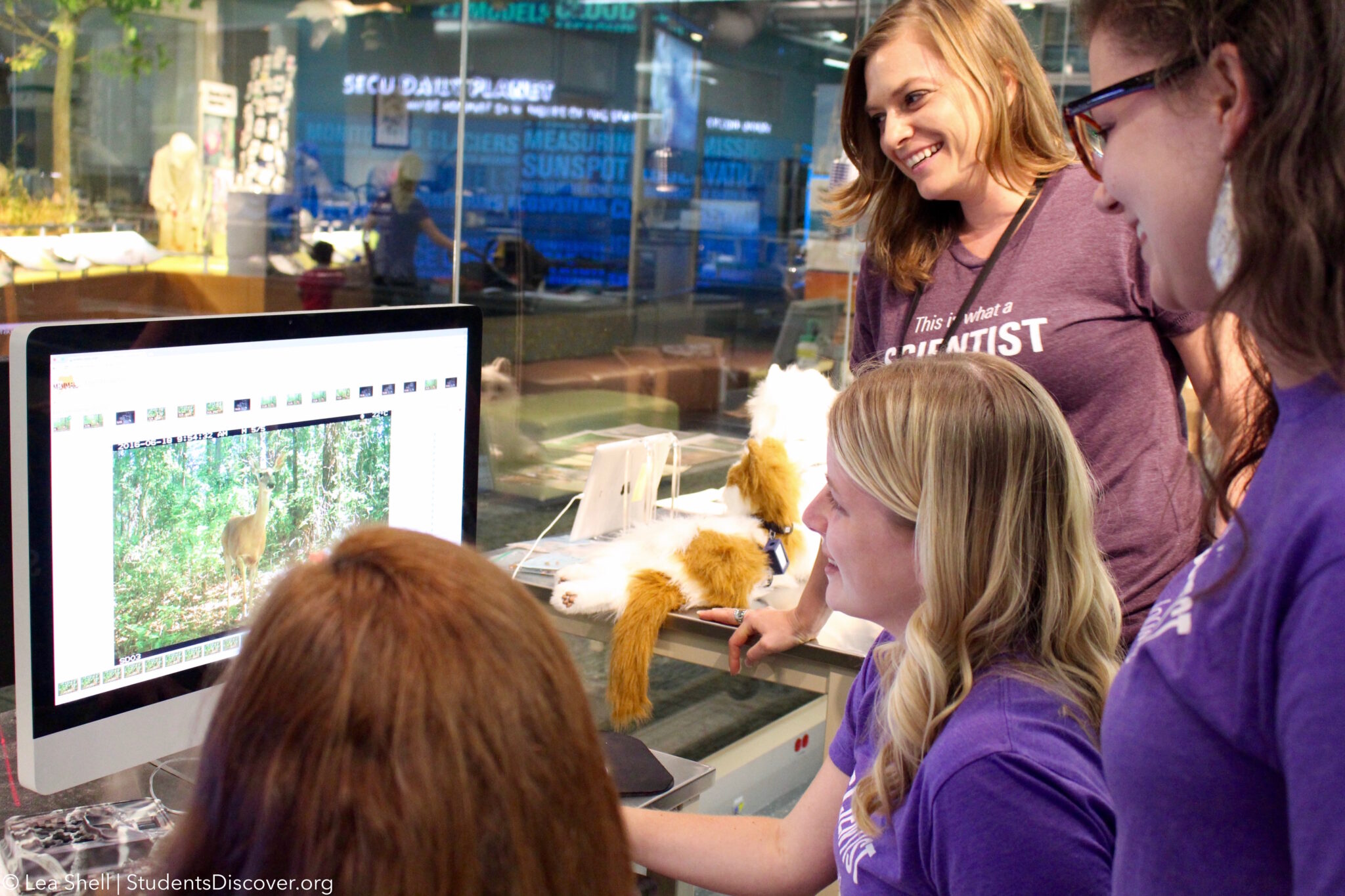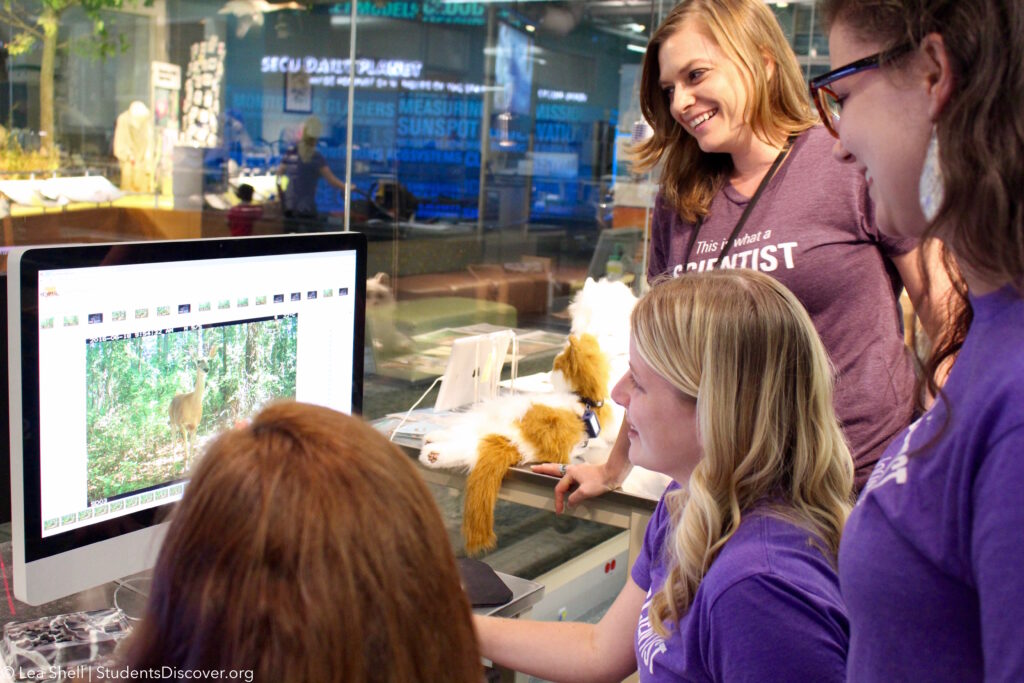 years of experience in wildlife biology
working with the US government, zoos,
in academia, and alongside nonprofits
Years of education in the sciences: Bachelor's and Ph.D. in biological sciences
peer-reviewed scientific publications in
animal behavior, mammal communities,
predator-prey relationships, non-invasive genetics, satellite telemetry, social science, and citizen/community science – full CV
here
Continents conducted research on including the countries of Kenya, Gabon, India, Mexico, and Suriname
Number of network television shows featured on, including the Discovery, Science, and History Channels
Need Help in your Career?
I help hundreds of aspiring wildlife biologists figure out their career issues. Whether you are just starting out, thinking about starting out, or in your career, feel free to reach out to me with your problem.
FREE JOB APPLICATION WRITING COURSE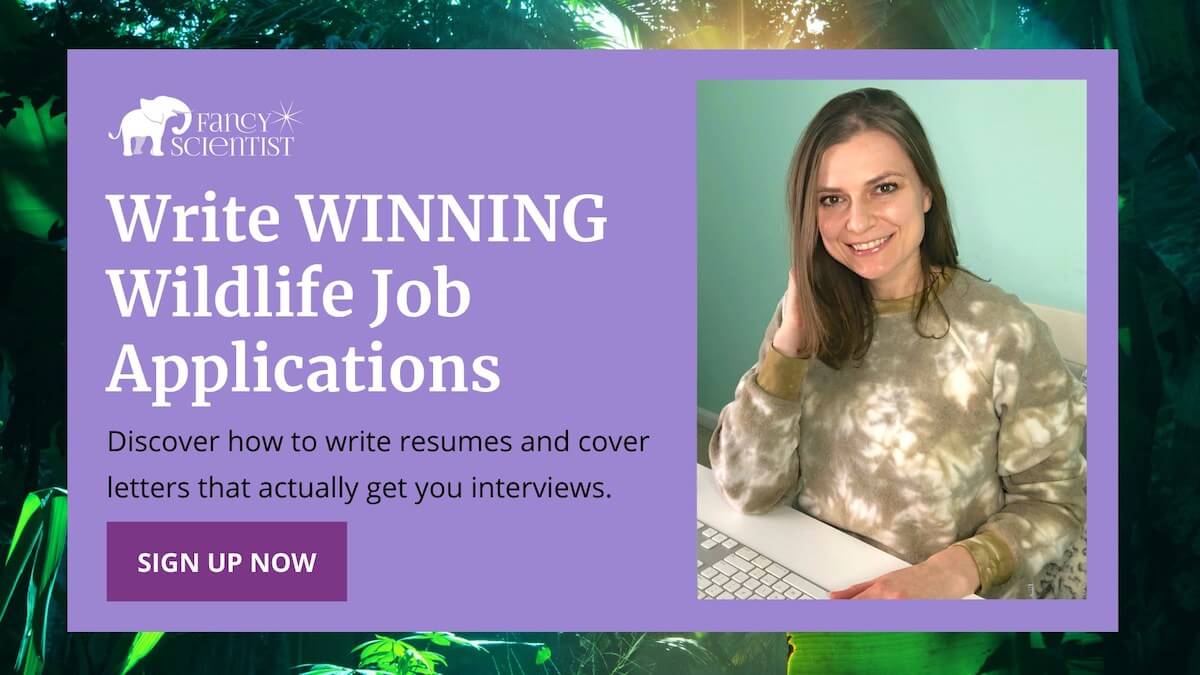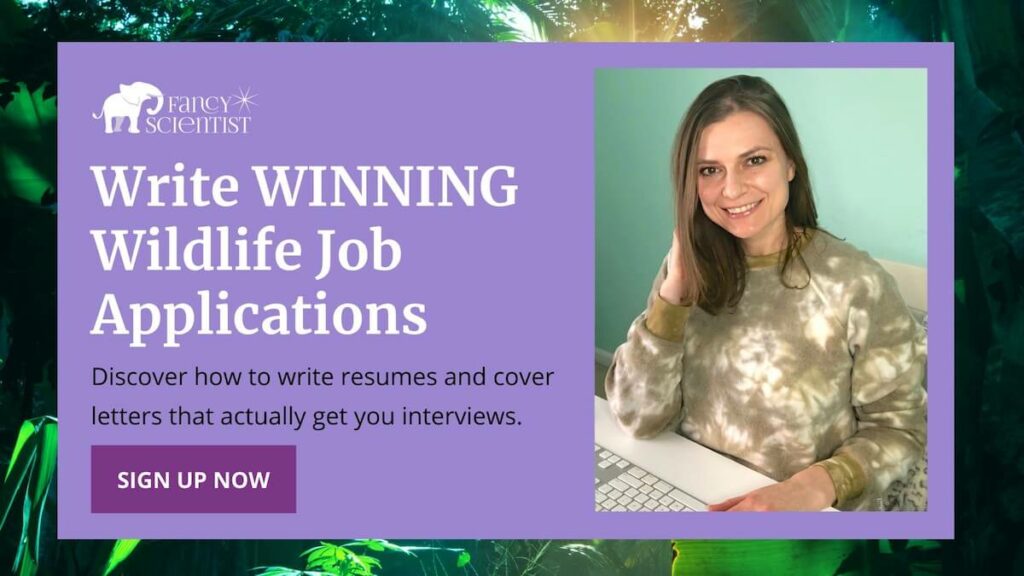 FREE MUST HAVES FOR CAREERS IN WILDLIFE BIOLOGY
Write Winning Wildlife Job Applications Training
Getting a Job in Wildlife Biology book chapter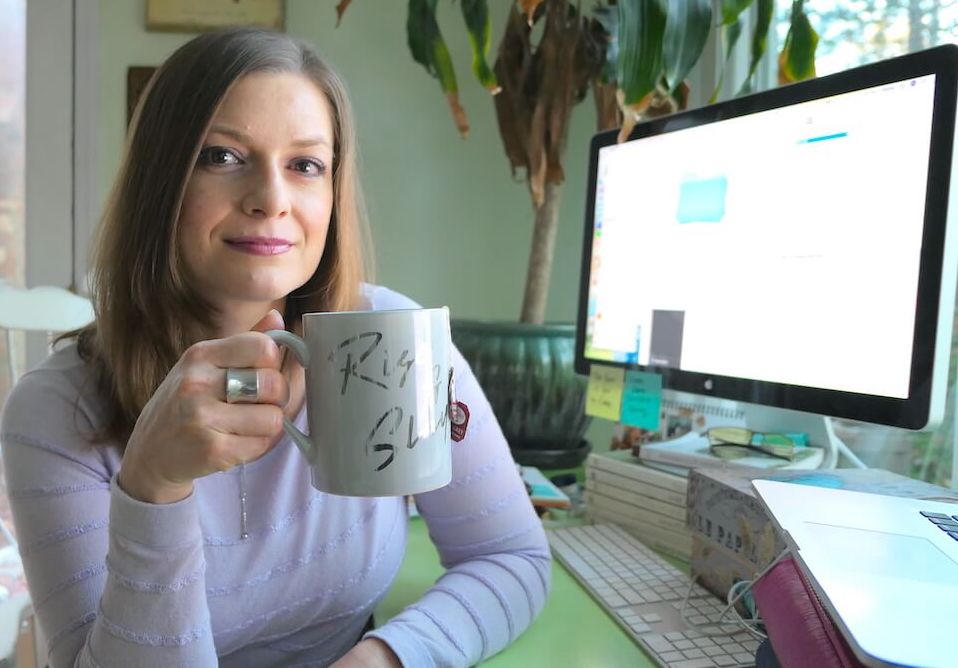 The Successful Wildlife Professional
If you're looking to identify your wildlife career path and make a plan to get there, finally get the job you want, get into graduate school, and more, then it's time to ensure your wildlife career is a success!
Success Stories from My Students
"I GOT THE JOB. I can't even process this; it's a dream come true."
"I got the first job I applied for after taking the Successful Wildlife Professional, and it's my first full-time, permanent position! Not to mention it's my dream job! "
– Jaimie Simmons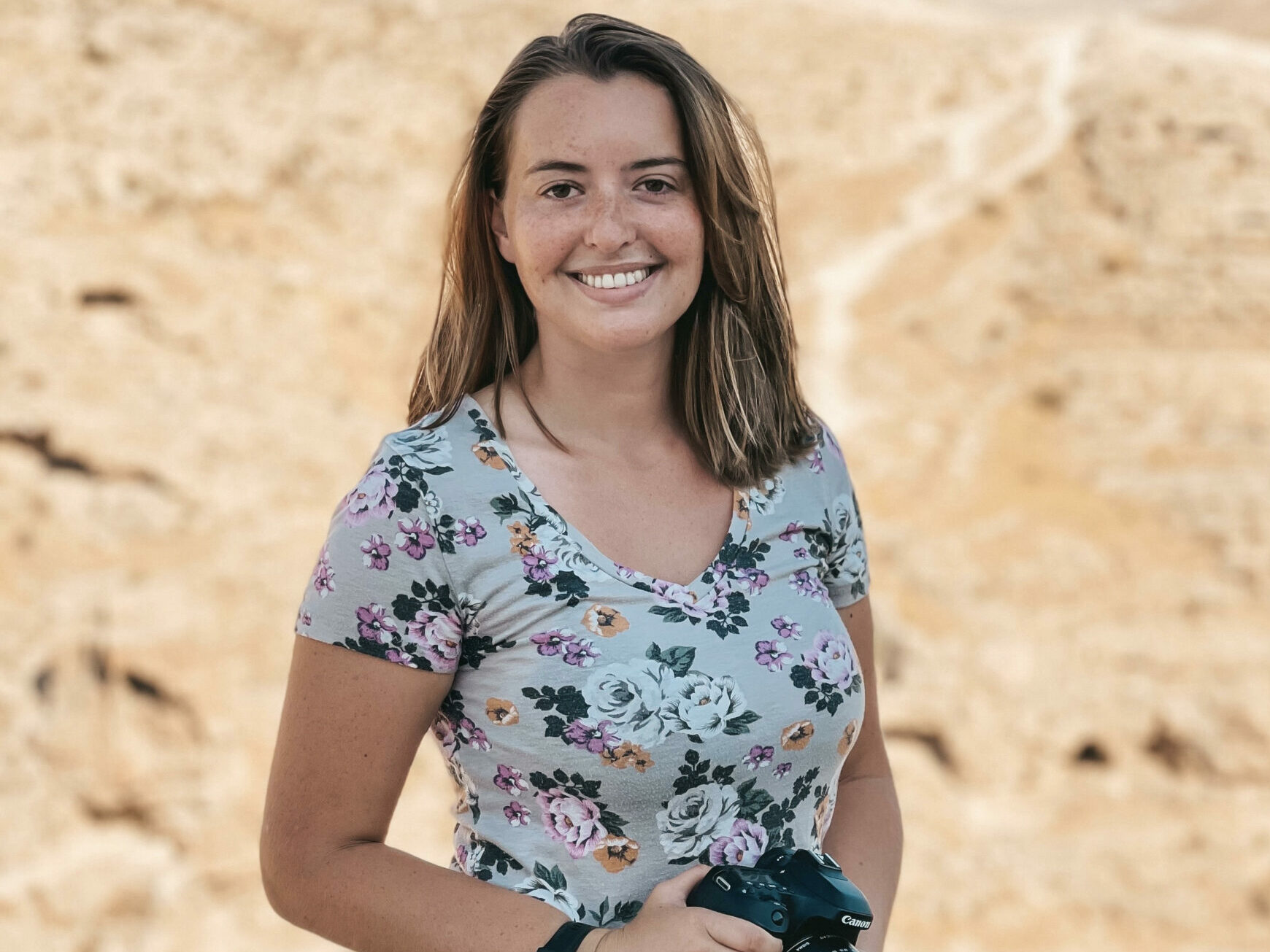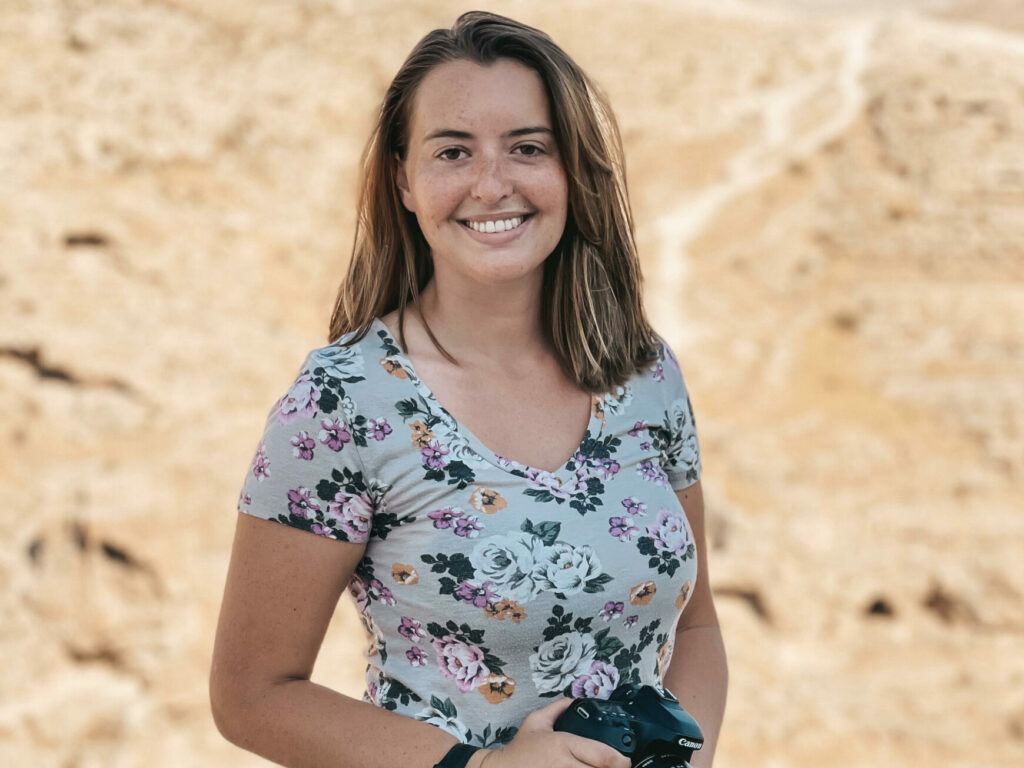 "I am now starting my first job as a Biological Science Tech position with the US Fish and Wildlife Service."
"I struggled for a year to get any simple seasonal field jobs. Even volunteer positions. I didn't work in the wildlife field for a year. Stephanie gave me specific advice on my cover letters and resumes. After a few months, I am now starting my first job as a Biological Science Tech position with the USFWS."
– Rachel Smith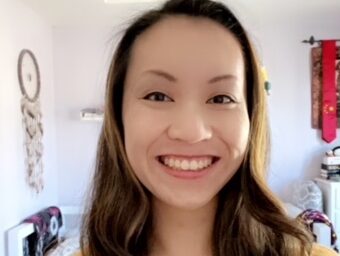 "I had a great interview and got offered and accepted the position today!!"
"I am very excited about it. Additionally, I had about 5 to 6 other offers as well for other positions as well. Thank you so much for this course as it's helping me get out of my imposter syndrome mindset. "

– Austyn Becker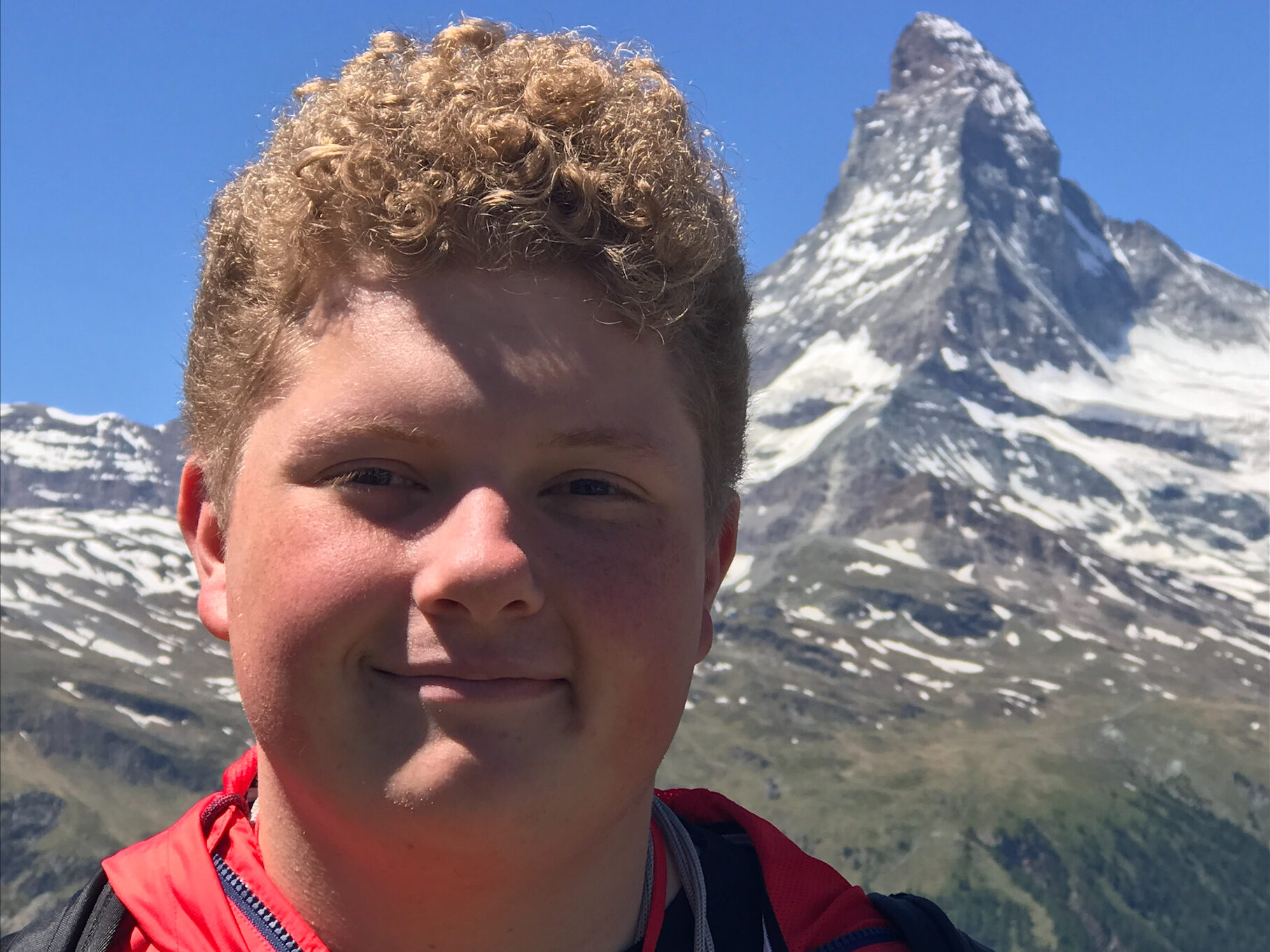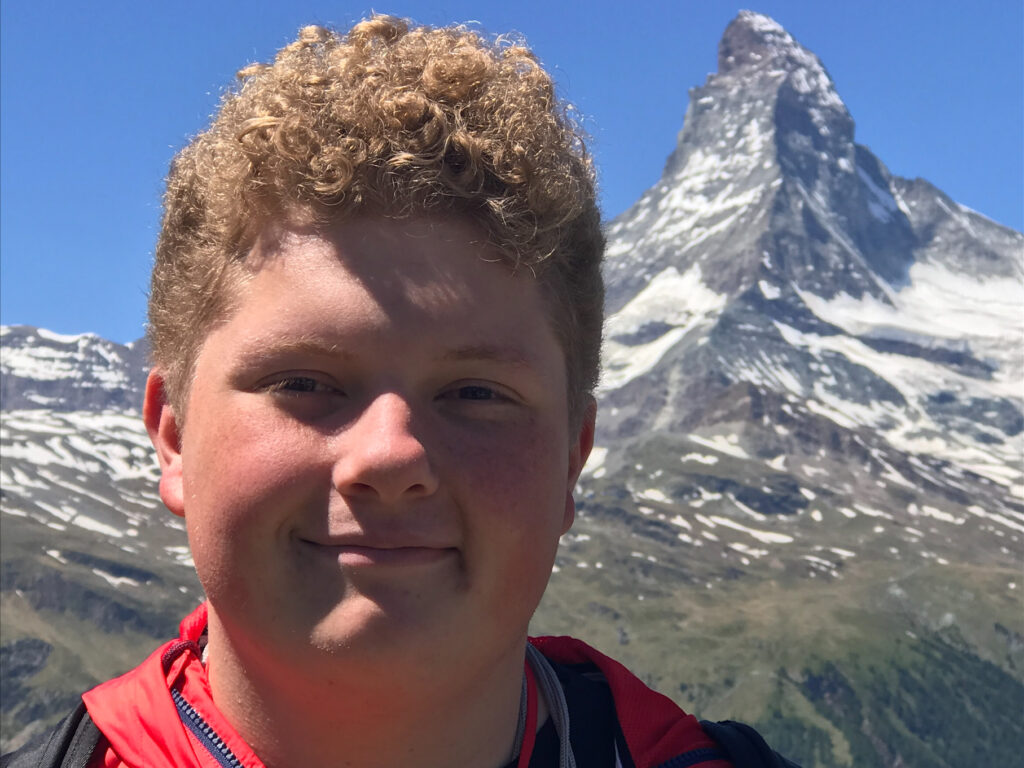 "I officially accepted the position yesterday!"
"I have to thank you because I've used all the advice I got from you on writing cover letters and resumes…My interviewer was able to see from my resume (that improved immensely after you looked it over) that I had a strong fieldwork background…
In my first interview they began the call by stating how they really liked the way I wrote my cover letter…I was selected out of nearly 200 applicants, some of whom had years of communications experience! I'm feeling very grateful and excited about this opportunity."
– Nicole B. (name has been changed)
Join Our Facebook Community
Connect with me Social Media
Follow me on TikTok, Instagram, Pinterest, Youtube, Facebook, X ( formerly Twitter) and my Youtube Channel to get access to the best content, tools, strategies & teachings for manifesting a reality wilder than your wildest dreams!