In this podcast, I really wanted to talk about self-care for scientists because we are so bad at it! I wanted to talk about because we are still experiencing the pandemic, which limits what we can do and certainly takes an emotional toll.
So what is self care? Some people don't even know how to do self-care. You may have heard that it's getting a massage or taking a bubble bath, but it's so much more than that! I didn't know how to do really do self-care until I was older and it's also important to do self-care guilt free!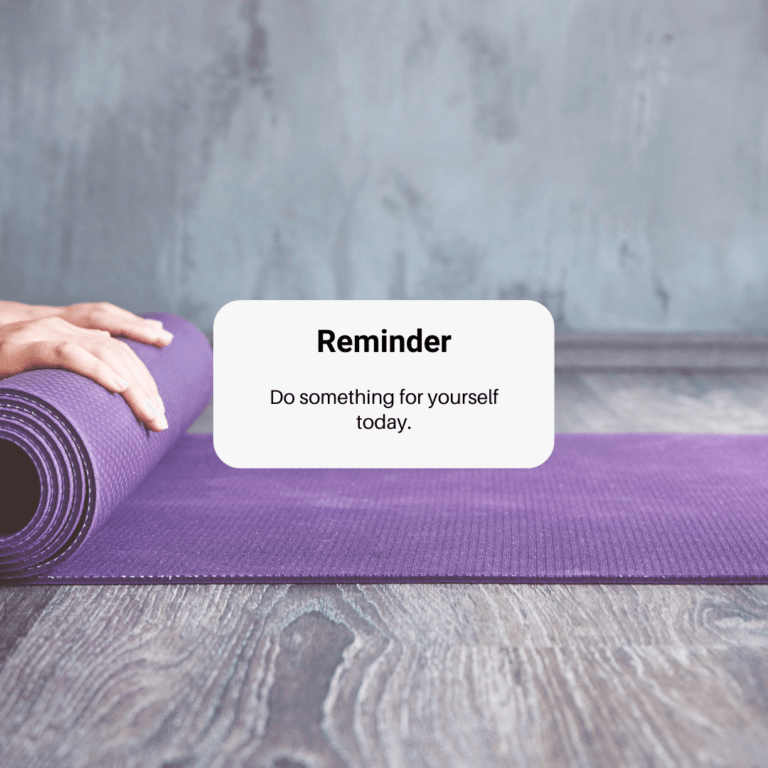 Self-care is all about taking care of yourself mentally, physically, and emotionally so that you can be a better scientist and person. We can't just keep giving and giving without taking time and doing things for ourselves.
What is self care?
Why is self care important
Examples of self-care and the tips I think are most important:

Exercise and taking care of your body. Combine this with music to double your impact.
Eat healthy, nutritious food
Get out in nature
Do something joyful
Meditate
Plan your day (so important while most of us are working from home)
Celebrate! And how you can celebrate by yourself without spending any money

And MORE!
Resources and Sources Mentioned in Self-Care for Scientists:
Five Parks Yoga with Erin Sampson:
One of my favorite comics: Jim Gaffigan
Another favorite comic of mine: John Mulaney
Stephanie Schuttler is a wildlife biologist with 17 years of experience in mammal ecology and conservation, education, and outreach. Read her inspirational story, "My Unexpected Journey Into Science" to find out how she went from the daughter of a jeweler to a Ph.D. in wildlife biology. Feel free to contact Stephanie here.