How to attract birds to your backyard including:
Songbirds
Hawks and other raptors
Owls
Hummingbirds
Bird food:
Is feeding okay?
What kinds of foods to give for different types of birds
Keeping feeders clean
Tips for people who want to get started in birding
Apps to use
Citizen science
Tips for learning bird song
Lauren's research and how she got interested in birds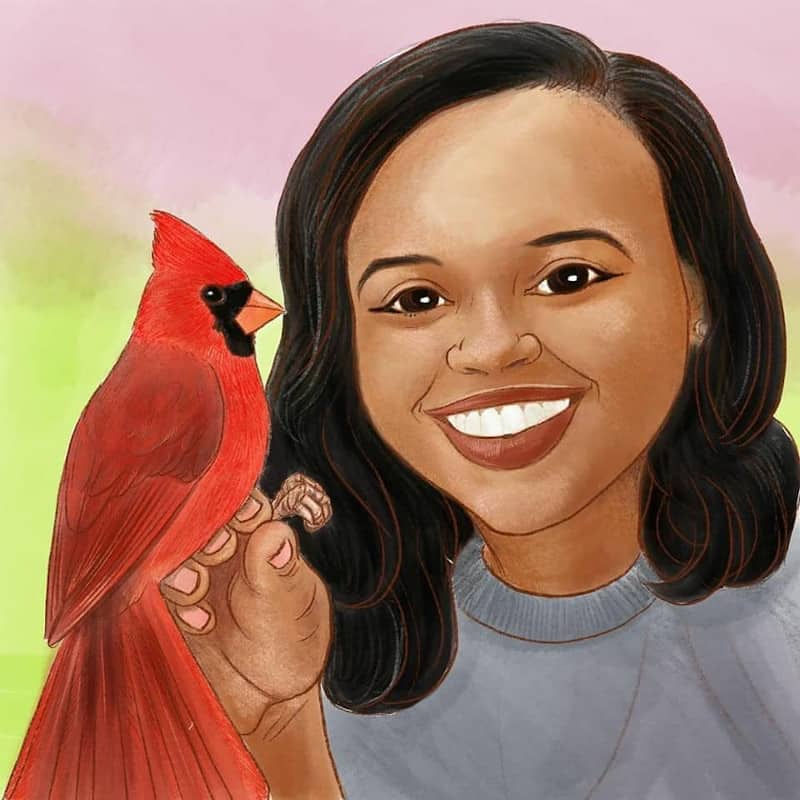 Black Birders Week:
What is #BlackBirdersWeek?
How did it get started?
And MORE!
Resources for Bird Basics
Lauren Pharr's Website and Social Media:
Lpharr.com (Make sure you sign up for the Towhee's Tea newsletter!)
Amy Cooper Calling the Cops on Birder Christian Cooper:
Hashtags for Black Scientists:
Eastern Phoebe Tail Flick:
Shop Everything Birds: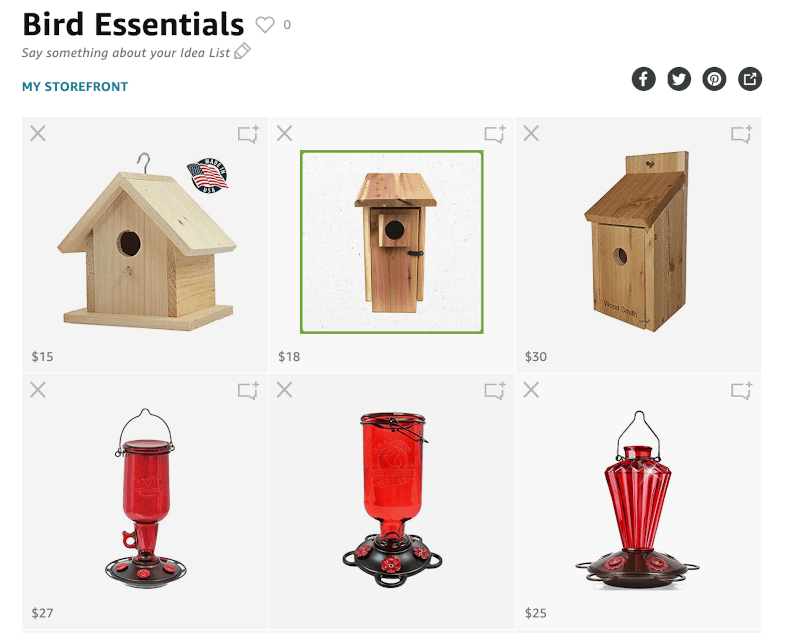 Stephanie Schuttler is a wildlife biologist with 17 years of experience in mammal ecology and conservation, education, and outreach. Read her inspirational story, "My Unexpected Journey Into Science" to find out how she went from the daughter of a jeweler to a Ph.D. in wildlife biology. Feel free to contact Stephanie here.