*This post contains affiliate links. This means when you make a purchase, I get a commission at no cost to you! Read more about my affiliates on my Affiliate Links Disclaimer.
In 2015, I was invited on a big expedition on Mount Kenya. Led by the Smithsonian, I went as part of the North Carolina Museum of Natural Sciences crew to set camera traps from the national park entrance to the top – as far as we could go without technical gear. Although I had done a lot of fieldwork in Africa before, I never did anything this extreme before: hiking a mountain through all of the different eco-zones.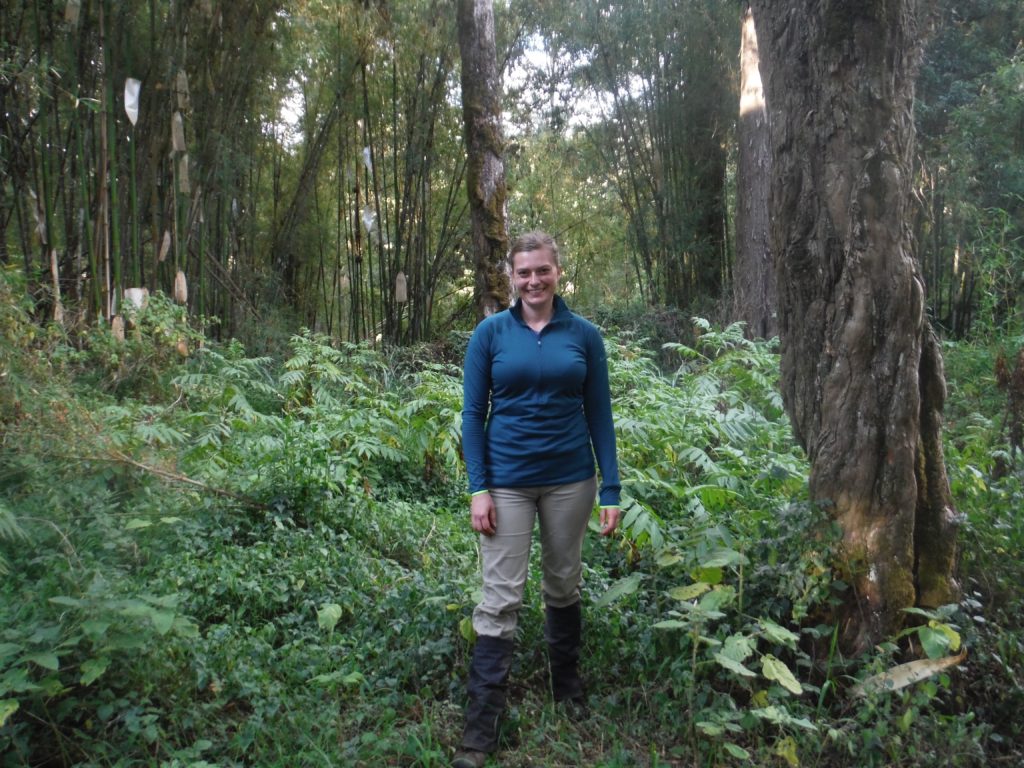 I knew I had to invest in some good gear that could translate from the warmer, lower elevations to the colder ones at the top. You can see a full list of everything I go here, but one of my favorite purchases were my prAna Halle pants. These pants were not only lightweight, but durable and strong, stretchy, and comfortable, but also cute. Like for real, I felt like I was wearing normal pants. I have two pairs and they've lasted me over 6 years in the field.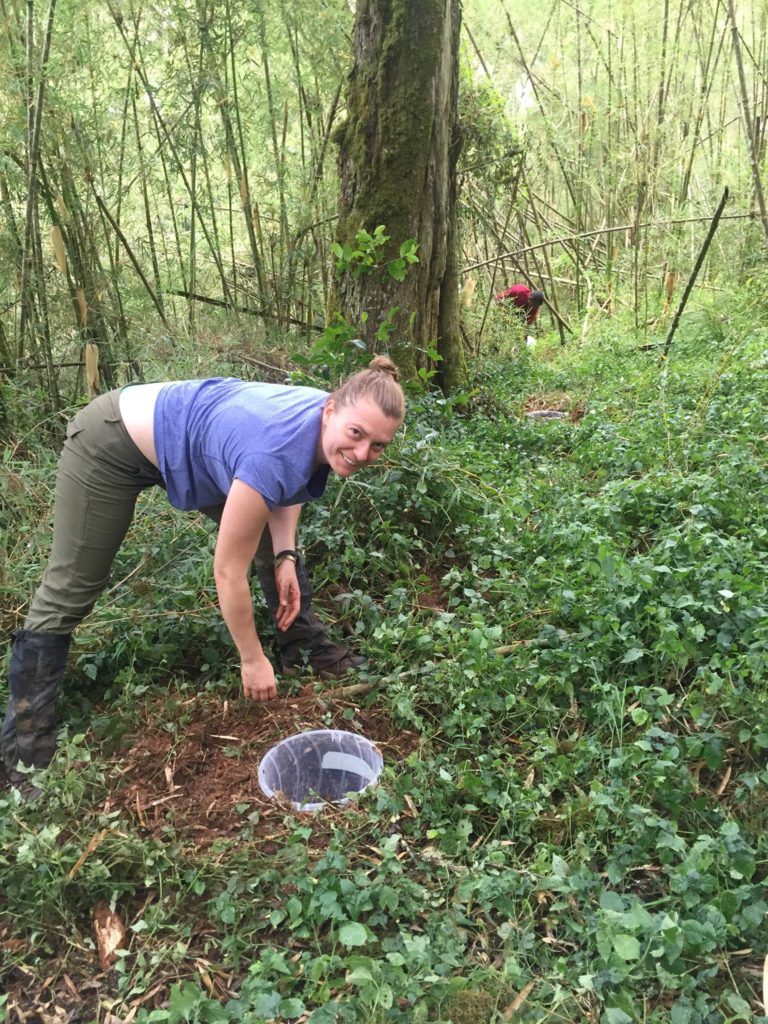 So I was super excited when prAna reached out to me about trying new pieces from their ReZion collection.
Decades ago, prAna saw the same problem that I had with outdoor wear – that the fabrics weren't great and a lot of garments weren't cut towards a women's body, not comfortable, and quite honestly ugly. When I was in Kenya, traveling to rural areas interviewing people for research, I had to wear field clothes, but I didn't feel professional or good in the options I had. The fabrics were thick and heavy, or thin and ripped, and they didn't allow any stretch or give.
prAna saw the same problem and started making their own collection, the Zion collection, named after Zion National Park, combining attractive adventure wear with performance fabrics.
Because prAna cares about sustainability, prana ReZion is the next generation their Zion collection. It includes the durability and strong fabrics I mentioned above, but now with a more Earth-conscious design using recycled nylon. The prAna ReZion collection has four key qualities. The garments are:
Travel-friendly (wrinkle resistent)
Quick dry
UPF 50+
Stretchy and durable
I tried their Briann pant and Alana skort.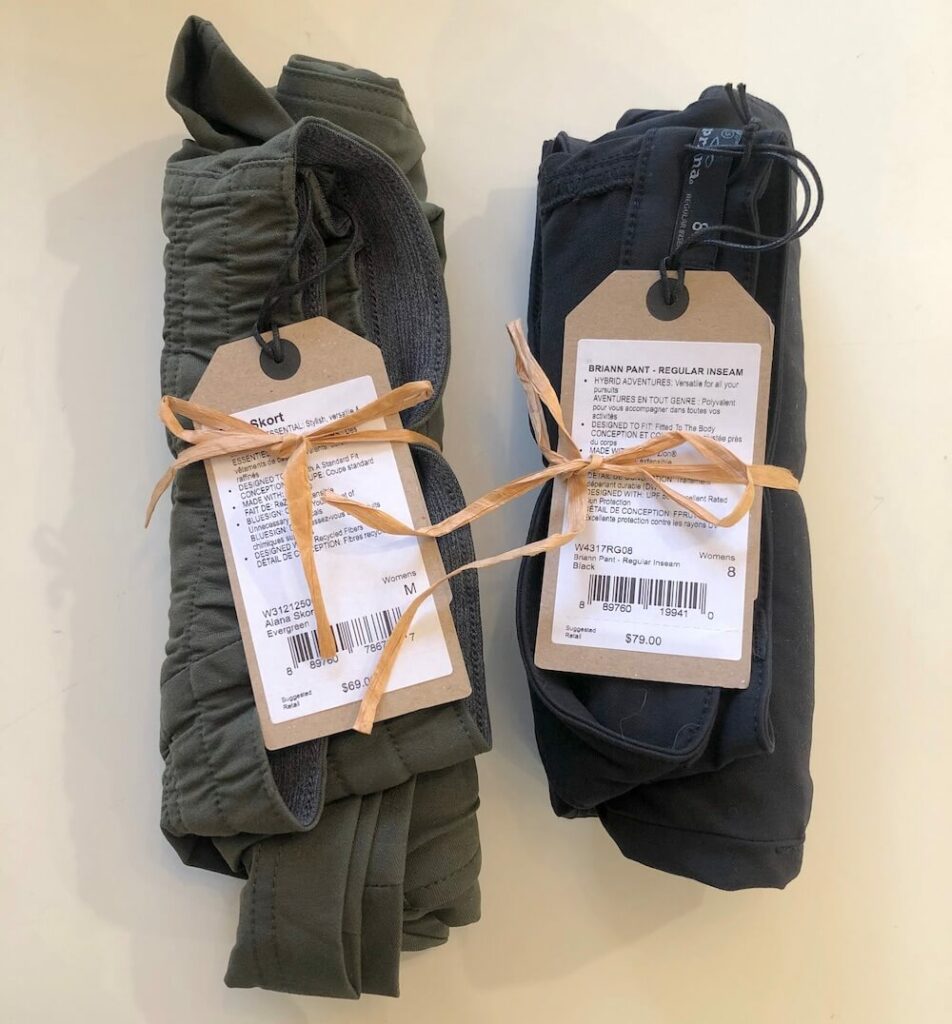 The Briann pant is similar to Halle pant, but is slimmer and more of a skinny pant look. I got them in black and love how versatile they are. You really can wear them out or in the field. I've already worn them several times out to dinner.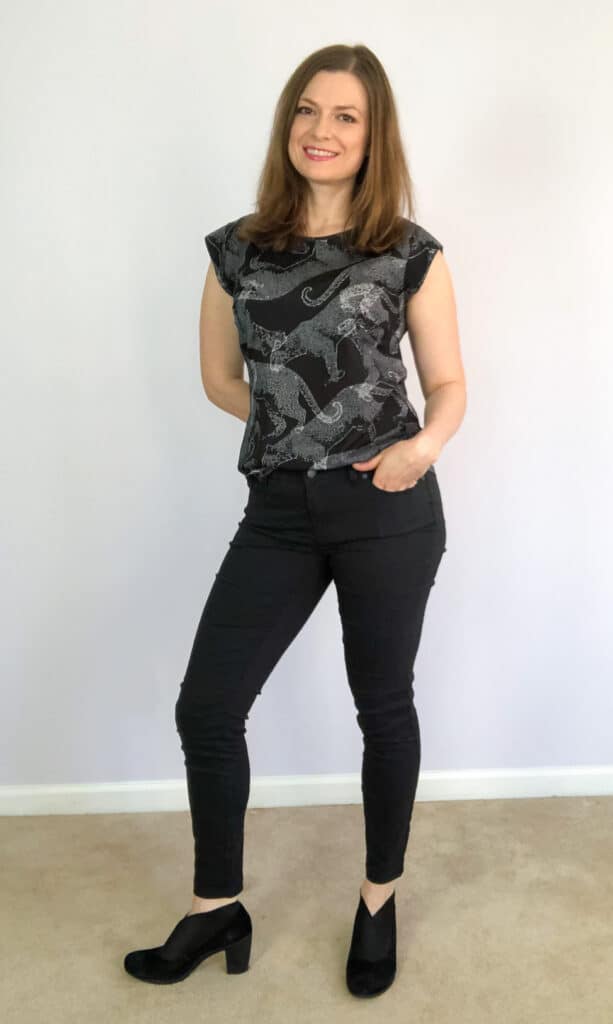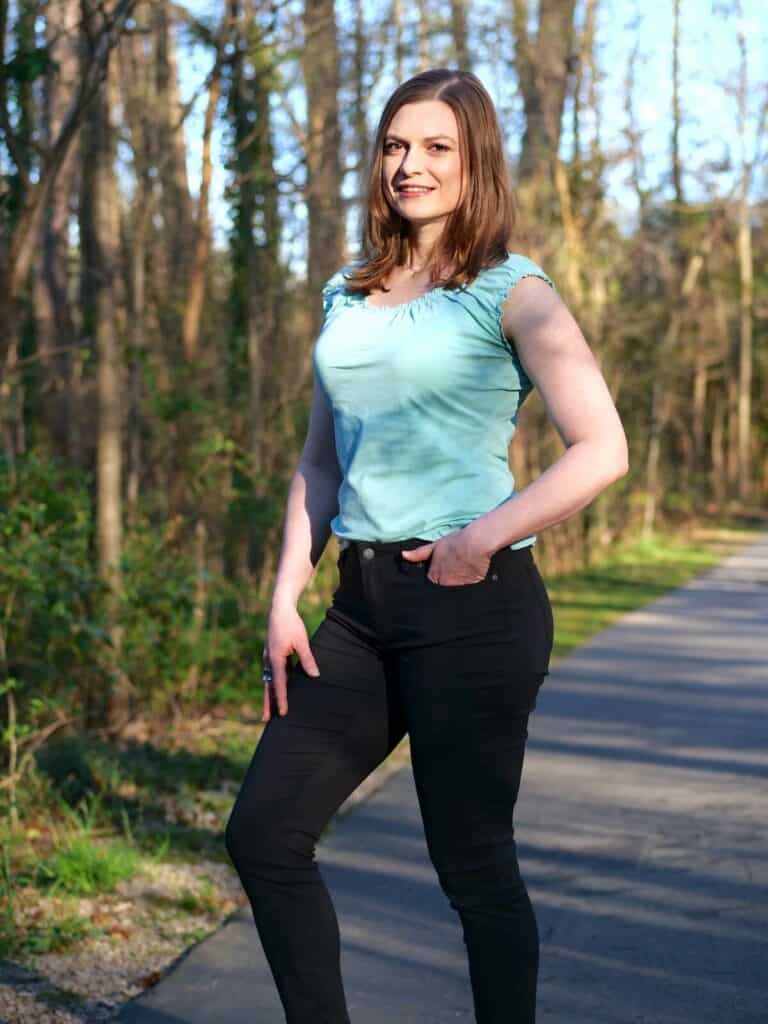 Even though they are slim fit, they are really stretchy. You have a full range of motion if you wear them to the field or for any outdoor adventure.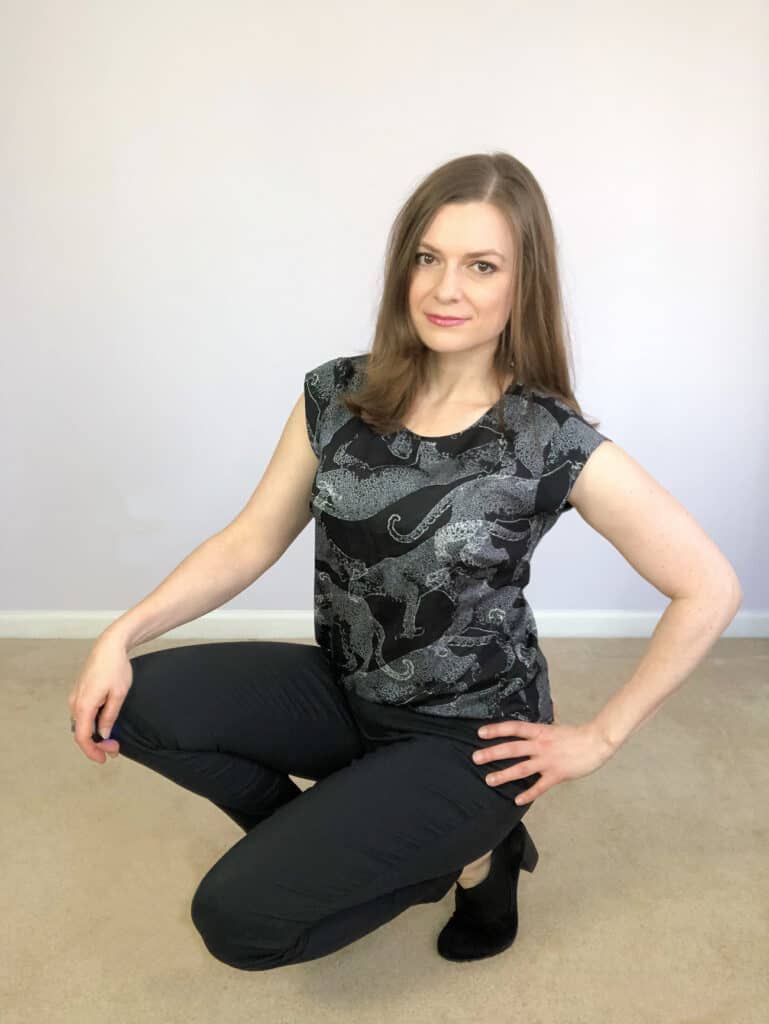 They are also AMAZING for travel. I didn't even have to iron them, yet they were super wrinkly when I got them in the mail.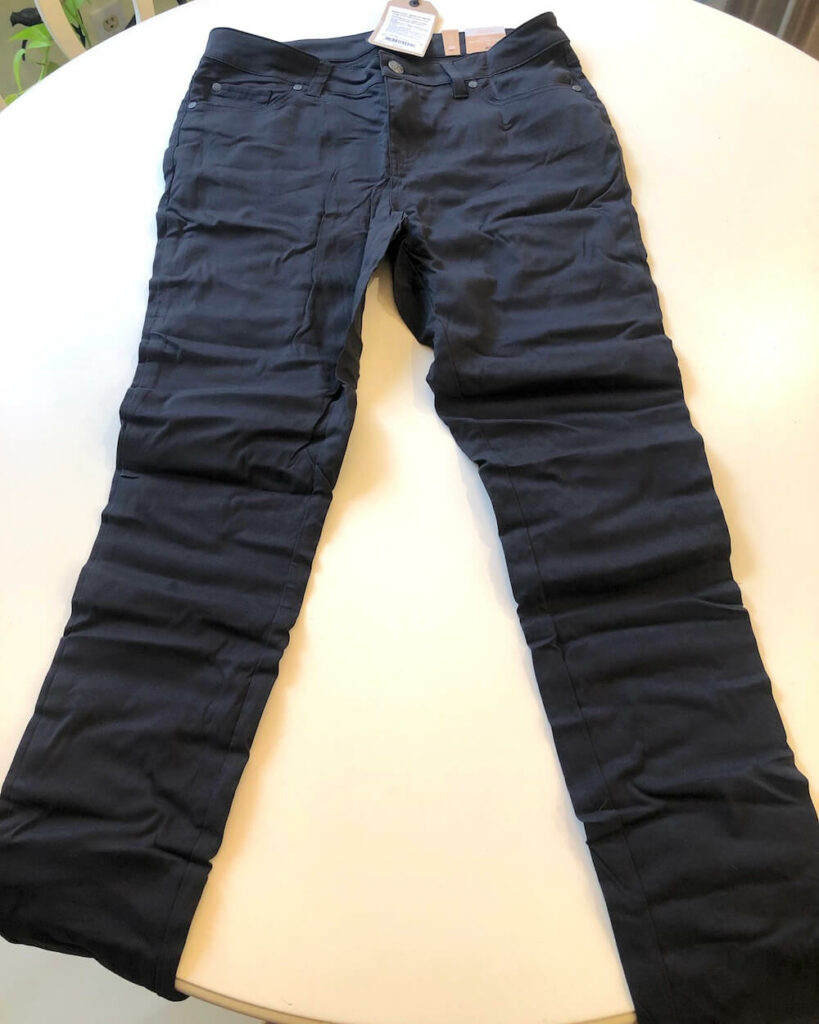 Next I tried the Alana skort. This skort is so cute and SUPER comfortable.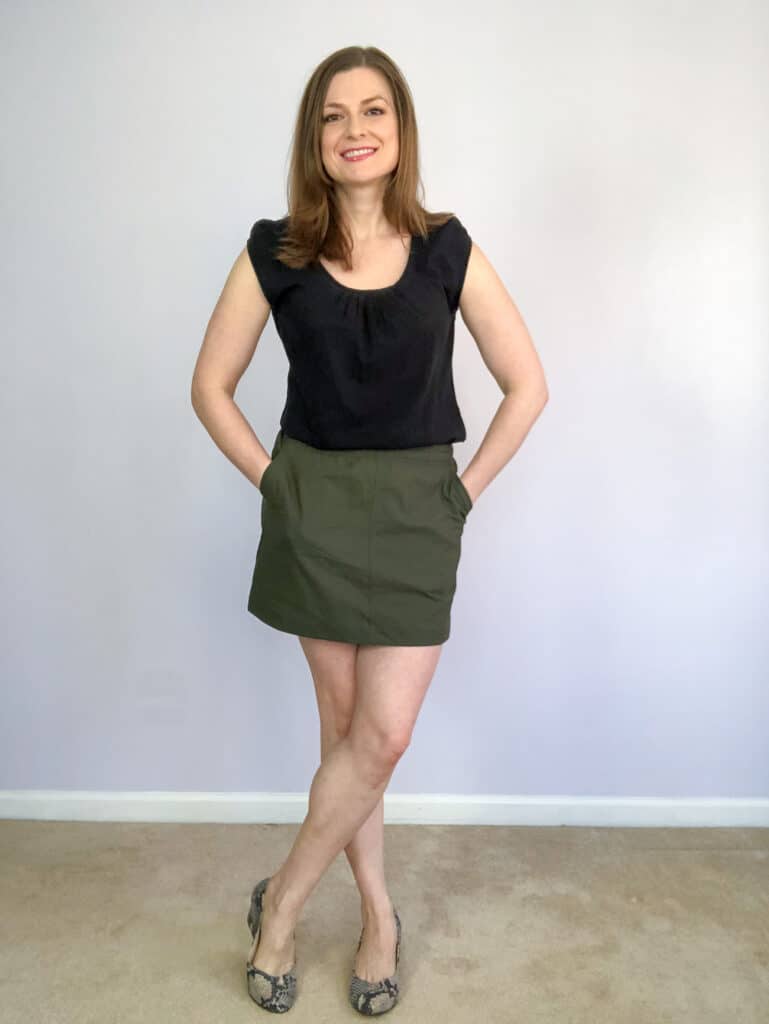 You really can wear this skort for outdoor activities. Because of the comfy shorts underneath, you are totally protected.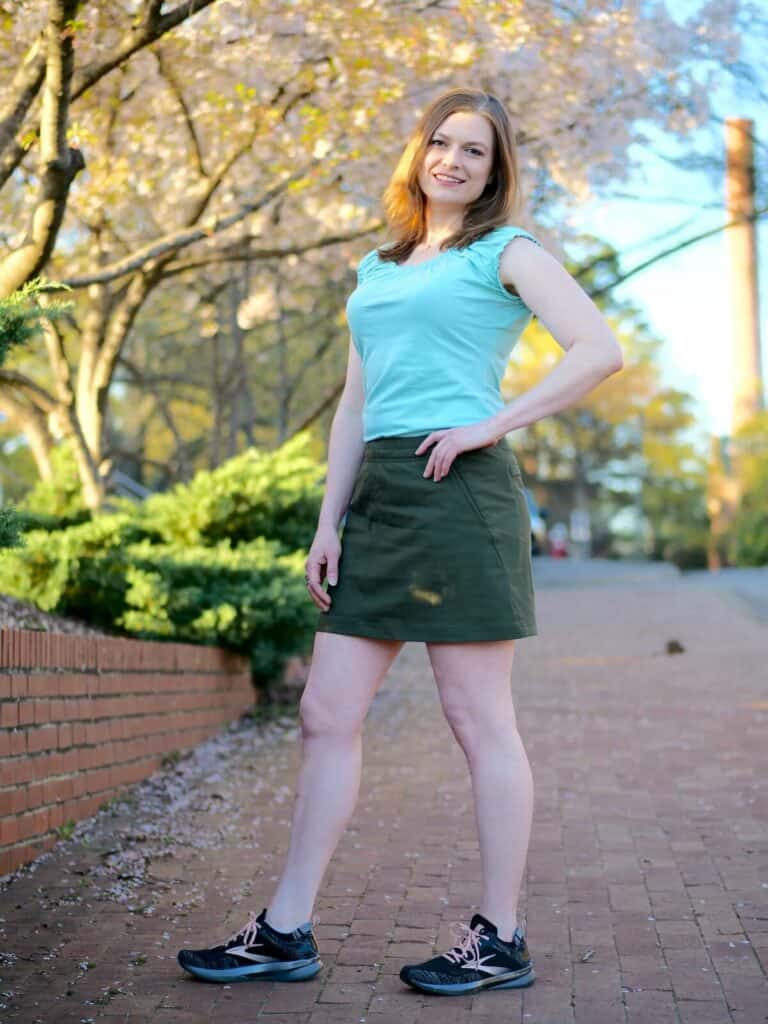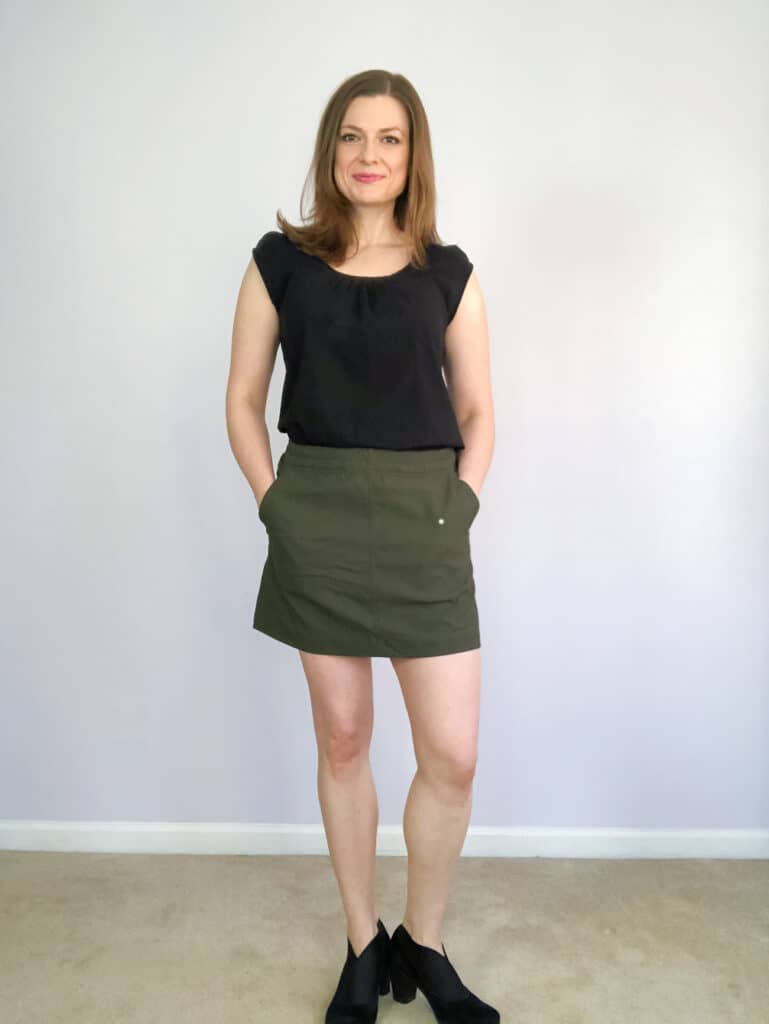 I plan on going to Kigali, Rwanda this year for the International Congress of Conservation Biology and I know I am bringing both of these. There's going to be outdoor adventures and indoor conferences so I know these pieces will translate well for both activities in the same day.
Stephanie Schuttler is a wildlife biologist with 17 years of experience in mammal ecology and conservation, education, and outreach. Read her inspirational story, "My Unexpected Journey Into Science" to find out how she went from the daughter of a jeweler to a Ph.D. in wildlife biology. Feel free to contact Stephanie here.