I am a Beautycounter consultant and this post contains affiliate links. Read my Affiliate Links Disclaimer for more information.
Starting in my late 20s, I invested in quality skincare because although I wasn't showing signs of aging, I knew one day I would. I wanted to preserve what I had for as long a I could rather then try to reverse wrinkles when I got them.
I had been paraben-free for a long time, but I didn't realize how many other potentially harmful ingredients there are in the cosmetics and personal care industry. When I found Beautycounter, I switched over all of my products because they are the strictest company out there with over 1,800 ingredients banned.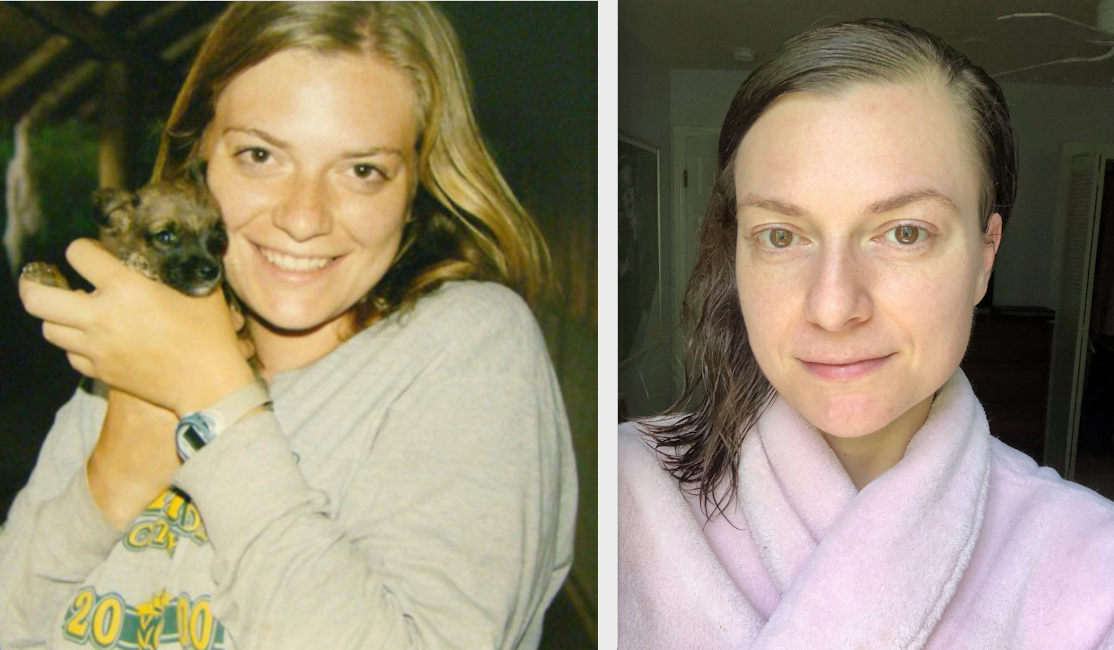 When switching over to Beautycounter and investing in quality skincare, it can be difficult to know where to start. There are so many different products – serums, toners, face washes, and balms. Where should you start and invest your money? People frequently ask me what I use. Here, I share with you my daytime anti-aging Beautycounter skincare routine.
Before you get overwhelmed with how complicated my routine may seem, I break down the products in terms of importance (whether they are essential or will give you the highest performance). I don't use every product every day and can simplify my Beautycounter skincare routine when I am in a rush. Here are the categories:
E: Essential. These products are your bread and butter! Use them every day.
S: Sometimes. Essential products, but not for every day use (although they can be depending on your skin type and needs).
B: Best results. These products combined together will give you ultimate results, but if you are looking to save money or simplify, you can go without.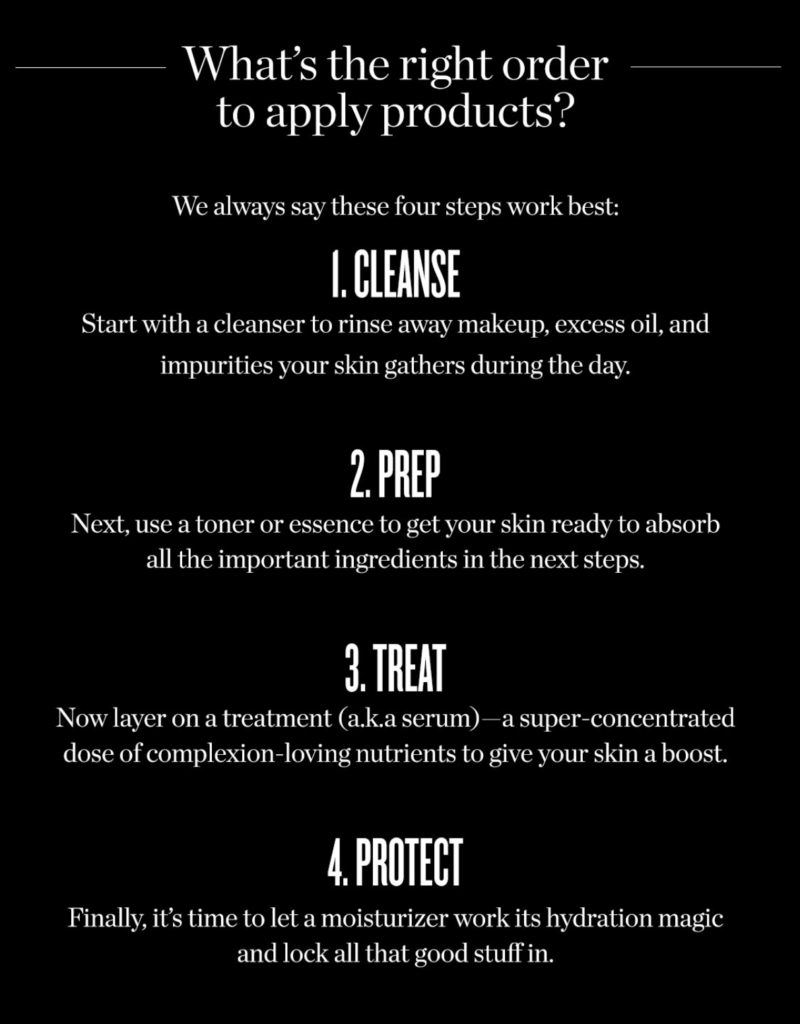 Face Wash (E)
I wash my face using Countertime Lipid Defense Cleansing Oil for the best anti-aging effects. My skin also gets oily though, so I alternate in the Countercontrol Clear Pore Cleanser too.
Toner (S/B)
Toners help address skin specific concerns (such as anti-aging or oily skin), but they also prep your skin before moisturizer, and restore your skin to its natural pH. Cleansers are basic, so to help restore your skin back to it's more natural pH, apply a toner, which is acidic.
Toners also help your skin absorb the moisturizer. If your skin is really dry, it won't absorb it as well. Think about as if you were putting moisturizer on a dry sponge. It wouldn't go into the dry sponge as well compared to if the sponge was damp; it would just sit on top of the dry one. Toner helps with this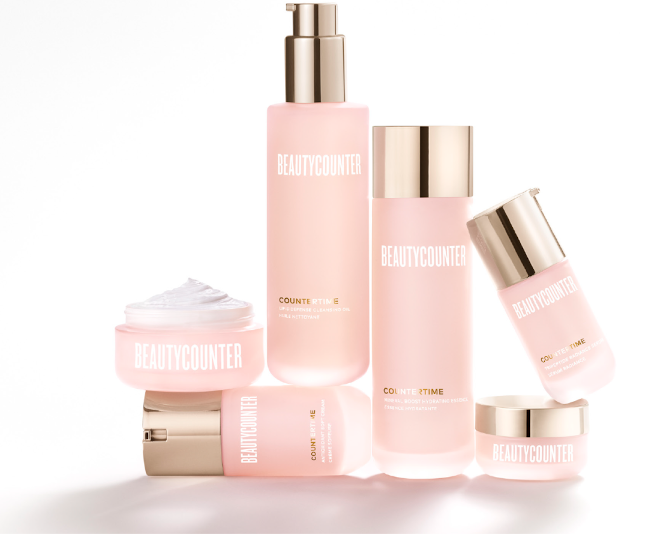 I also use Countertime Mineral Boost Hydrating Essence for anti-aging effects in place of a toner. An essence differs from toners in that it contains a higher level of active ingredients that nourish the skin. Otherwise it acts the same in helping to absorb your serum and moisturizer into the skin.
I love this essence and it lasts forever. I swear my first bottle lasted about 10 months.
I have combination skin. My skin gets really oily in certain areas and I used to break out along my jawline until I added the Countercontrol Instant Matte Toner. This is now an essential product in my Beautycounter skincare routine. I alternate this with the essence above.
This has really been a godsend for me; I didn't get acne enough to require a full regimen, so this is something great to add to get breakouts under control.
Acne Treatment (S)
Along with the Countercontrol Instant Matte Toner, the Countercontrol All Over Acne Treatment has been the only thing to keep my breakouts under control. I first used these two products together for a week or two, and once my skin calms down, I can then reduce my use and limit this product once every few days or even once a week. I tend to use the instant matte towner more regularly for prevention of new breakouts.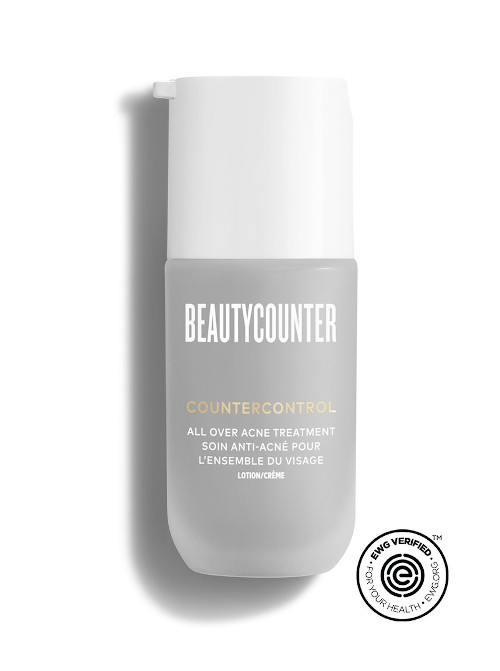 Serum (B)
Serums are the product to use if you want to up your skin care game or have a particular issue you want to address (like acne or aging). Serums are used before moisturizers and offer higher concentrations of potent ingredients, so if you want maximum anti-aging, you need a serum.
I have really enjoyed using the Countertime Tripeptide Radiance Serum and am loving what it is doing for my skin. This serum increase the skin's firmness and elasticity, and reduce the appearance of fine lines and wrinkles. It plumps and firms your skin up!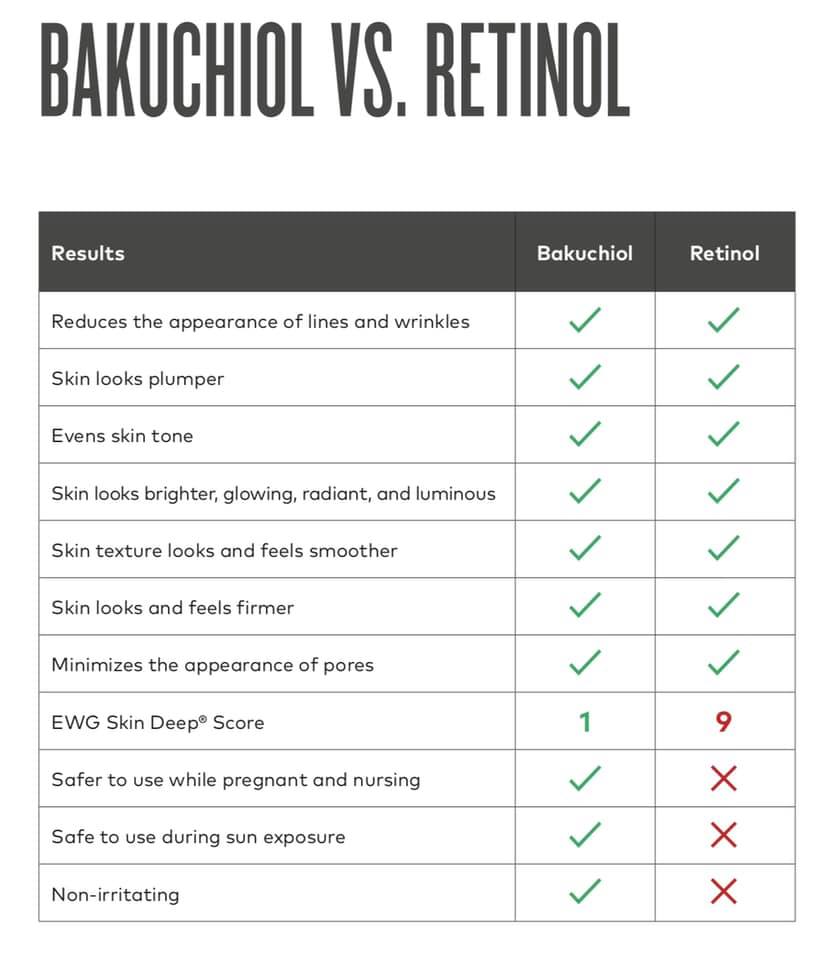 Eye Cream (E)
At first, I was only using moisturizer and I just put it all over my face and neck, including the area near my eyes. If you want to make your skincare routine super easy, then you can do this.
I also thought I was saving money because I didn't have to buy something separate for my eyes. However, eye creams are specifically designed to work on the softer areas around the eyes and reduce puffiness. Additionally, you aren't really saving money or product because you end up using less moisturizer.
Before I started using Beautycounter, I was getting fine lines. Now I really don't have any at 38! I use Countertime Ultra Renewal Eye Cream.
Day Moisturizer (E)
This is an absolute essential. If you were to make just one step towards safer beauty, I would recommend starting with a daytime moisturizer. This is the product you will be using the most and covering the most surface area with.
For maximum anti-aging, use Countertime Antioxidant Soft Cream. However, this is a little too heavy for my skin, so I prefer either the Countermatch Adaptive Moisture Lotion or Countercontrol Matte Effect Gel Cream for my more oily days.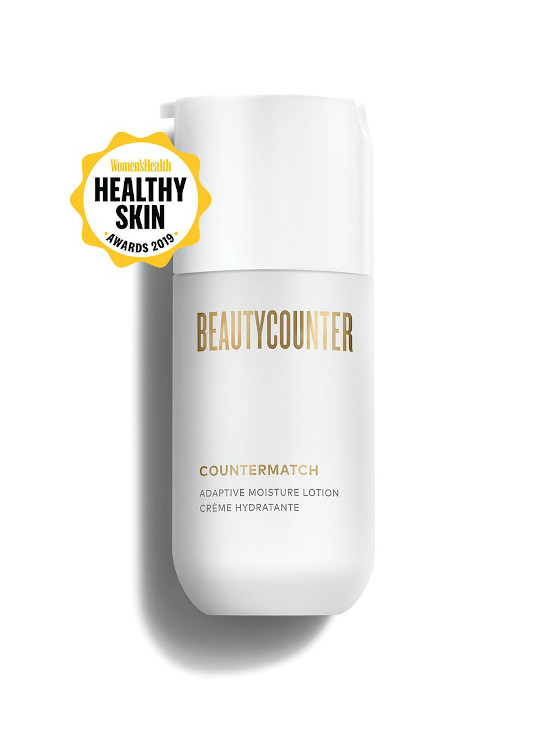 That wraps up my Beautycounter Skincare Routine for daytime! Remember, what works for me, may not work for you as everyone's skin is different. Contact me or take the skin care quiz to find the products that best meet your needs.
Want to see my nighttime routine? I add in some different products.
Stephanie Schuttler is a wildlife biologist with 17 years of experience in mammal ecology and conservation, education, and outreach. Read her inspirational story, "My Unexpected Journey Into Science" to find out how she went from the daughter of a jeweler to a Ph.D. in wildlife biology. Feel free to contact Stephanie here.