Black Friday is the official kickoff for the holiday buying season. As a conservationist, I know that buying stuff is inherently bad for the planet. But as the daughter of a family business, I know the holiday season is essential for people. In fact, many businesses depend on the holidays for their survival.
I also know that regardless of the environmental message I present, that people will still shop. People (like my sister) will insist on gifts no matter what.  And to be honest, as a fancy scientist, I have struggled with shopping myself. In fact, I love things like fashion and makeup.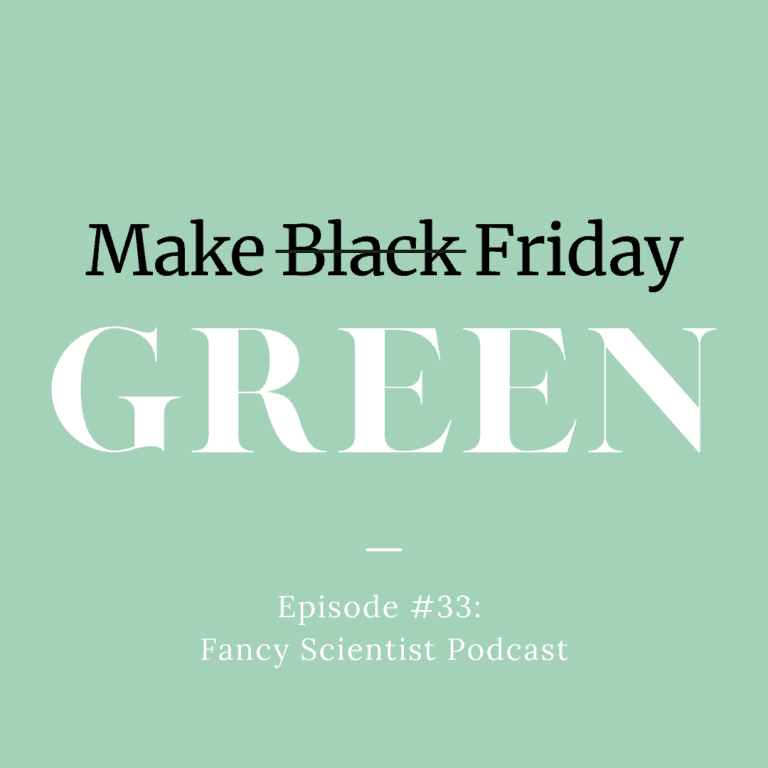 In this episode, I share with you my secrets in turning your Black Friday green – showing you companies and ways you can buy gifts for loved ones with less of an impact on the earth.  
I noticed after recording this podcast, that it is weighted towards clothes – maybe because that's what I love to get for Christmas? But whether you are gifting or looking for stuff for yourself, this episode will help!
Things to think about BEFORE shopping at all on Black Friday
Why we need to think about where we shop and using our dollars to vote
B corporations and what they are
The impact of the fashion industry on the environment
My favorite companies/places to shop for makeup, skincare, clothing, accessories, handbags, sportswear, tea, and chocolates:
And MORE!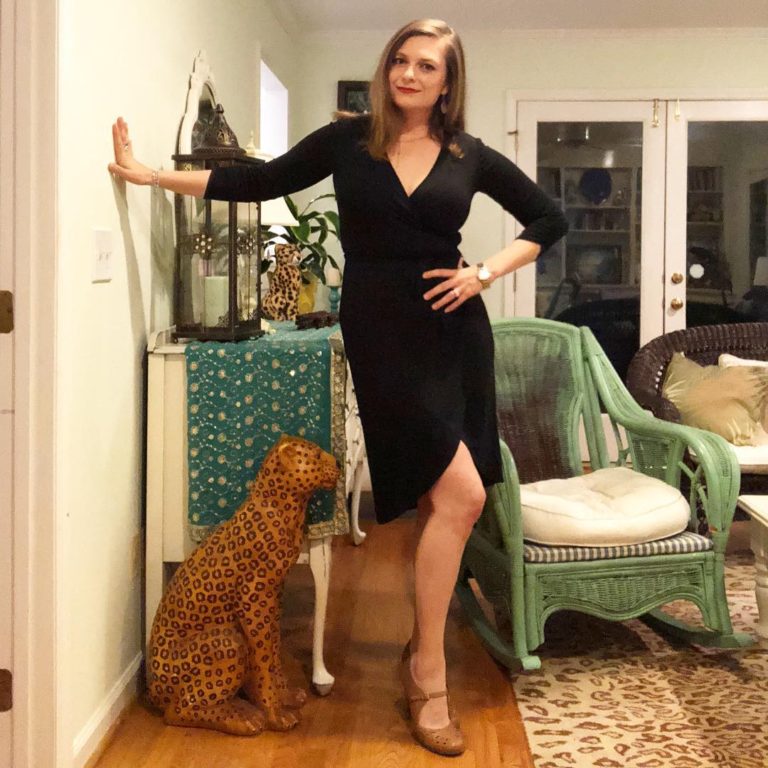 Resources and Sources Mentioned in Make Black Friday Green
Beautycounter certified B corporation (affiliate):
4Ocean Certified B Corporation:
Stephanie Schuttler is a wildlife biologist with 17 years of experience in mammal ecology and conservation, education, and outreach. Read her inspirational story, "My Unexpected Journey Into Science" to find out how she went from the daughter of a jeweler to a Ph.D. in wildlife biology. Feel free to contact Stephanie here.