This post contains affiliate links. This post contains affiliate links. As an affiliate, I earn from qualifying purchases. This means when you make a purchase, I get a commission at no cost to you! Refer to my Affiliate Links Disclaimer for more information.
As you can probably infer from my page name, I love fashion, beauty, and shopping. I was pretty traumatized when a few years ago I realized how bad all of these things can be for the planet.
I've read that the fashion industry is the second biggest polluter after the oil. In fast fashion and beauty products, there is so much plastic use, which is making its way to the ocean and harming marine life. But as a fancy scientist, I love to express myself, wear fun things, and apply colorful makeup. So what can a fancy conservationist do?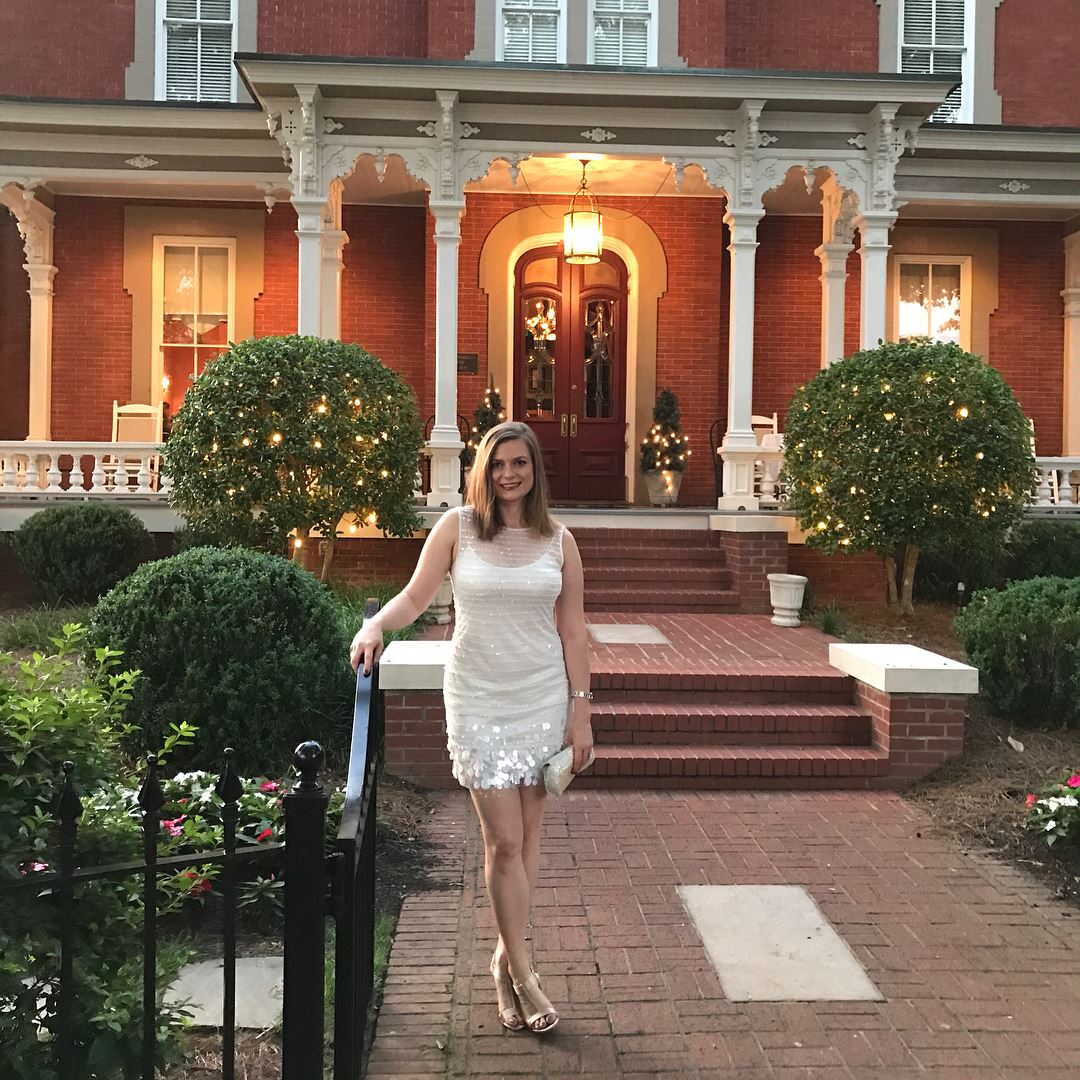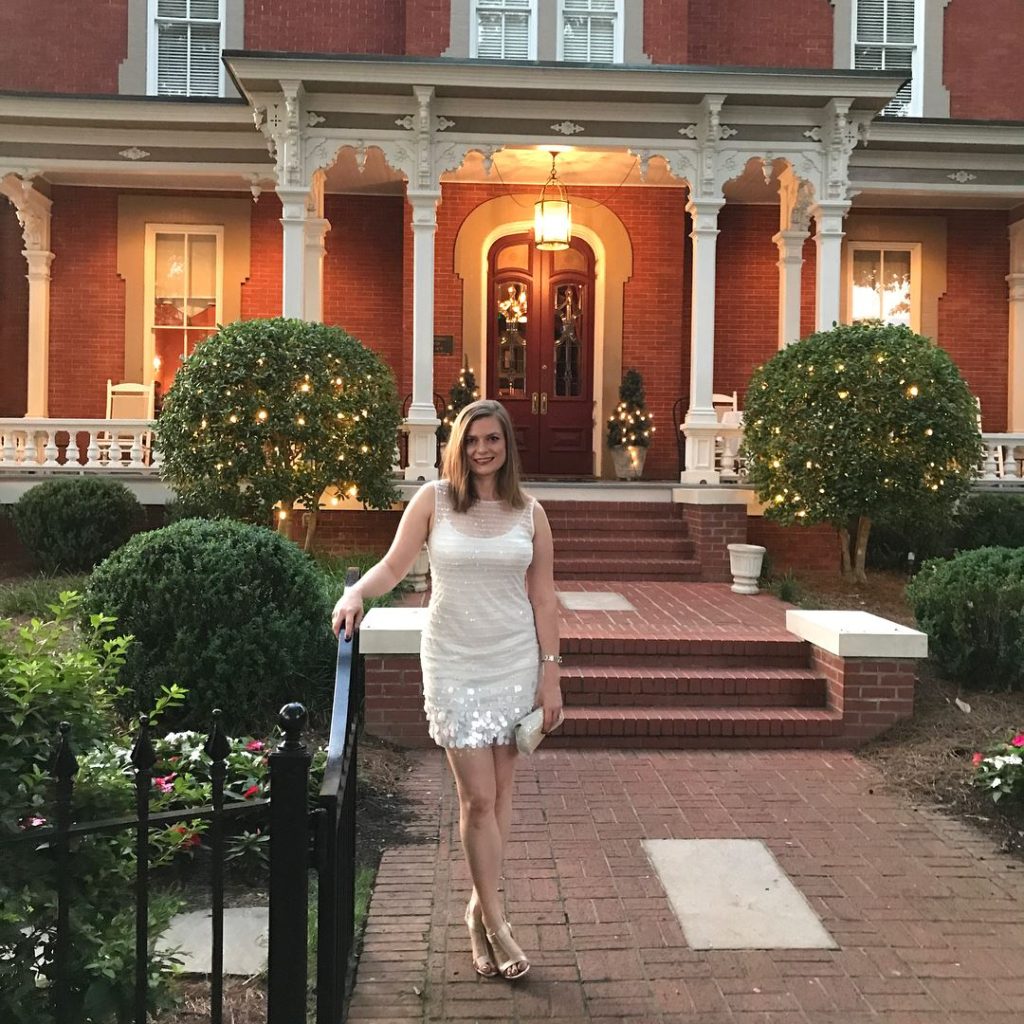 My love for the planet outweighs the latter and over the past few years, I have been making big changes in my purchasing habits. I've started investing in quality products that last longer and making purchases from companies that have sustainable practices and invest in the planet.
However, when trying to be eco-friendly, I don't want to sacrifice my fancy style. When doing searches for sustainable brands, it's been hard for me to find products that fit my style. So often, Earth-friendly products look Earthy too, which is not my style.
Here, I've cultivated a list of some of my favorite companies that offer chic items so you can look fancy and feel good about what you buy.
Beautycounter Sustainable Skincare and Cosmetics
I love, love, love Beautycounter. I love them so much that I decided to become a consultant for them.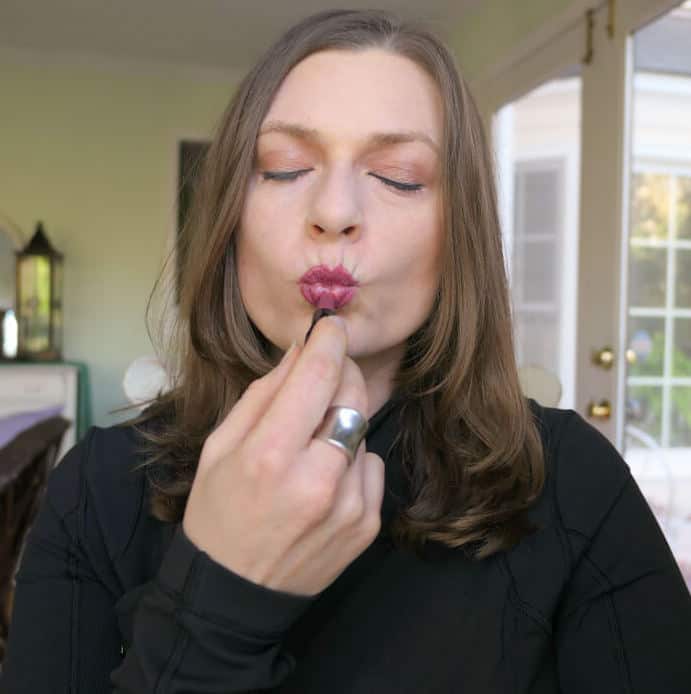 Beautycounter uses the safest ingredients possible, which is better for you and the planet. They use sustainable ingredients and packaging, purchase carbon and water offsets to fight climate change and preserve natural water systems, and engage in advocacy that helps protect humans, wildlife, and the environment.
prAna Sustainable Fashion
prAna's mission is to create clothing for positive change. They started out making stylish and sustainably made clothes for yoga and climbing, but now they've expanded into active wear and "adventure" wear.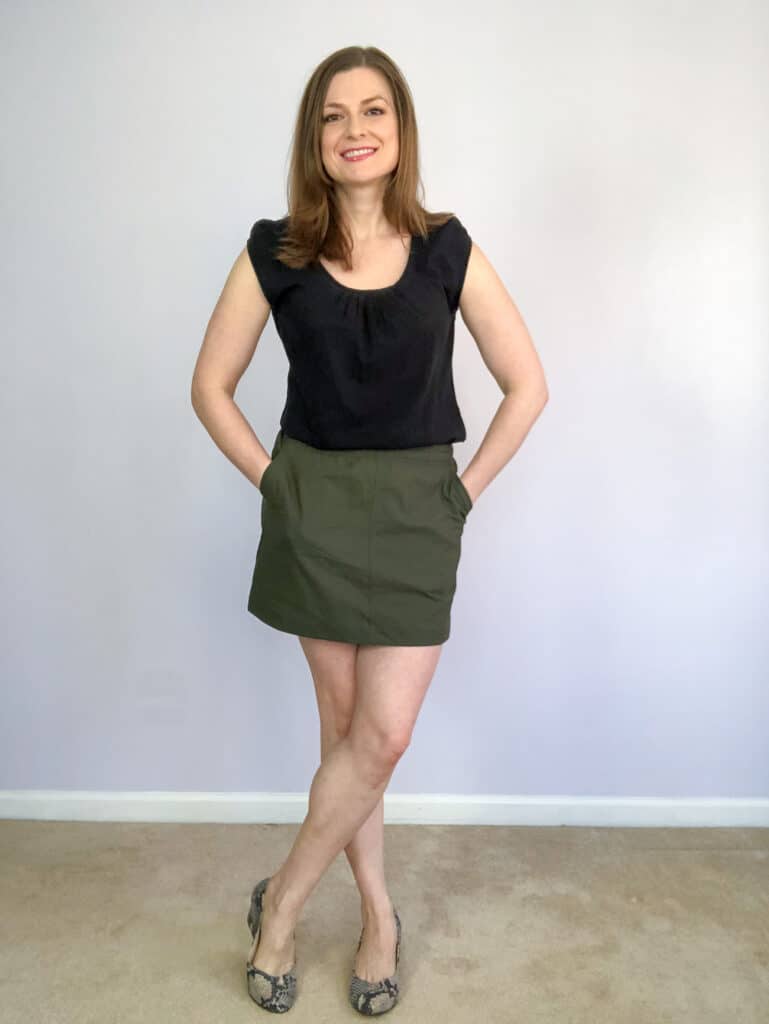 The values of prAna are to live fully, play long, and travel well – and you can do exactly that in their clothes. They are perfect for travel.
I've been wearing prAna's Halle pants for years in the field and always loved how they felt and looked like real pants! (and not ugly field clothes).
The Halle pant and the Briann Pant and Alana Skort I'm wearing in the photos are made of recycled nylon, so no new materials are needed. They are super comfy, travel really well, and I love that I can dress them up and down.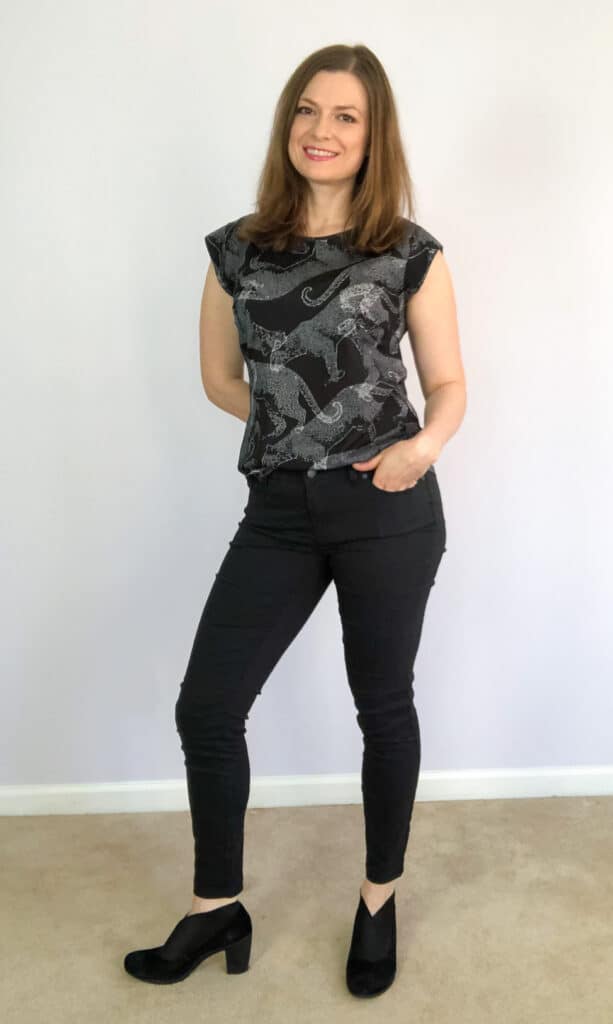 Tonlé Sustainable Fashion
Tonlé is a company that starts with fashion "garbage" or large piles of scrap material discarded by other companies in the fashion industry to make their clothes making them zero waste.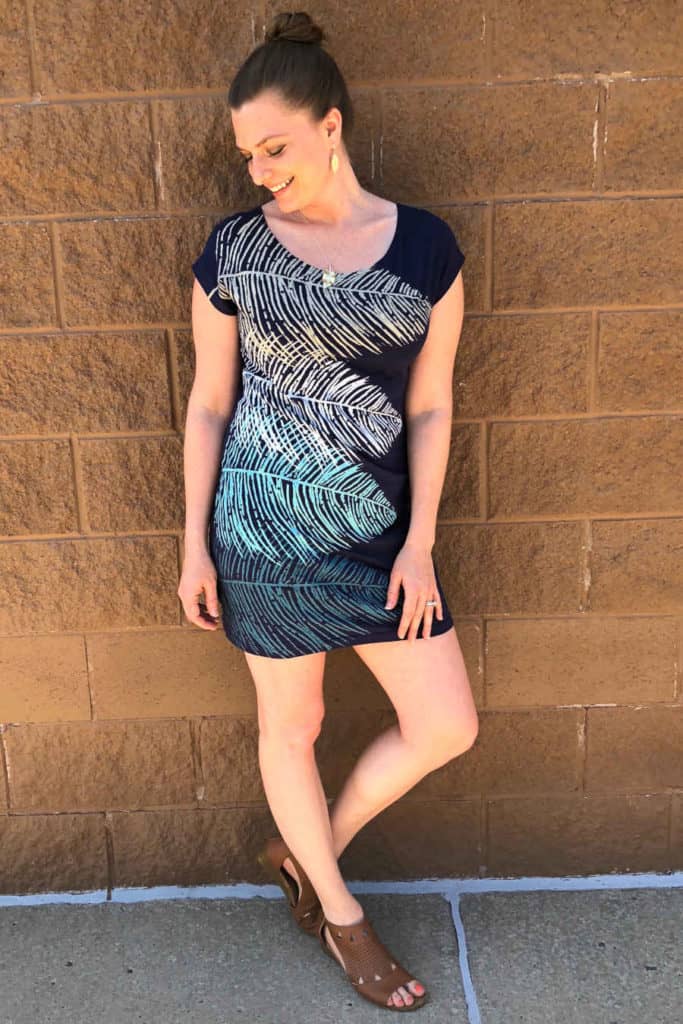 Tonlé is sustainable and ethical in every way possible, from the clothes that they sell to their tags and packaging. Your clothes are even hand signed by the person who makes them!
Amour Vert Sustainable Fashion
Amour Vert is another ultra chic sustainable fashion brand that I recently discovered.
Some of their fabrics are pioneered from interesting sources for ultimate sustainability. For example, one of their fabrics is made from sustainably harvested beechwood. This fabric requires no pesticides, herbicides or insecticides, and requires a lot less land and water for cultivation than non-organic cotton.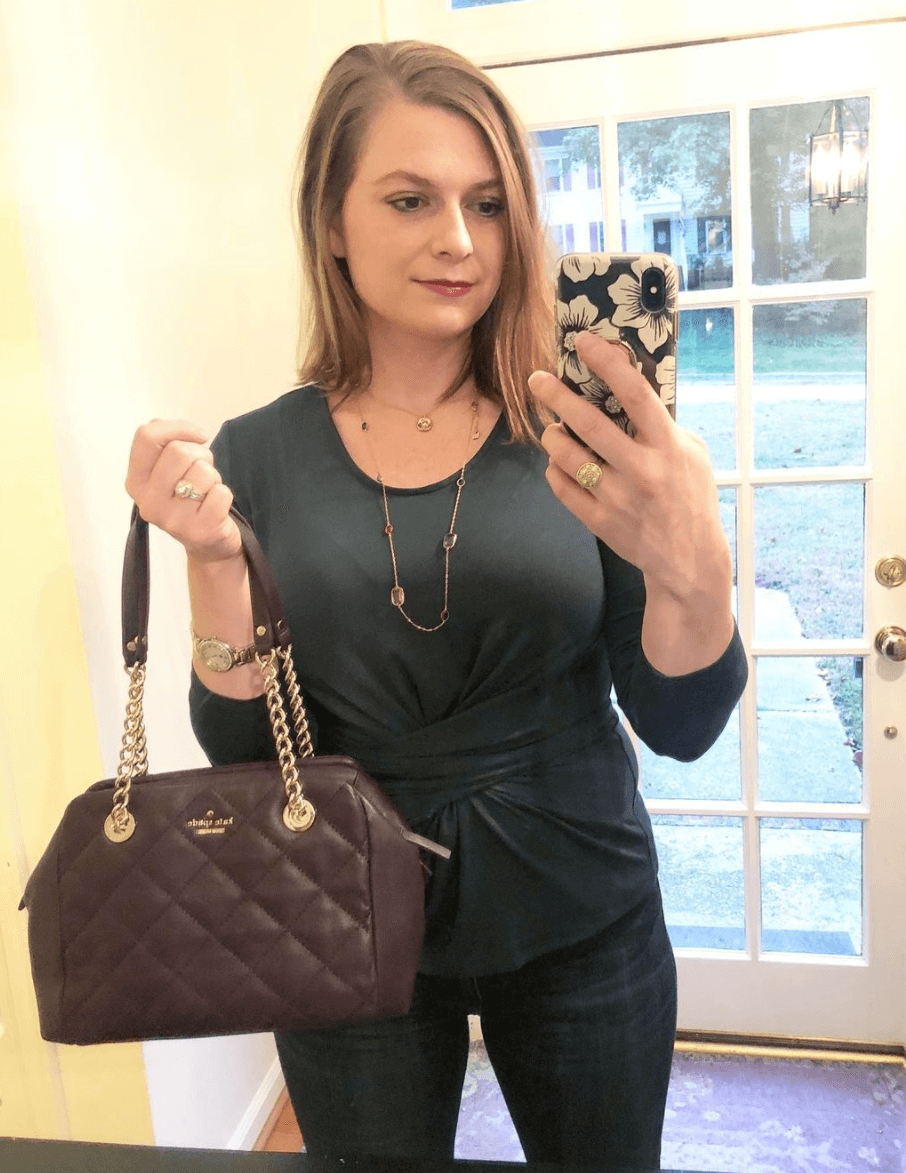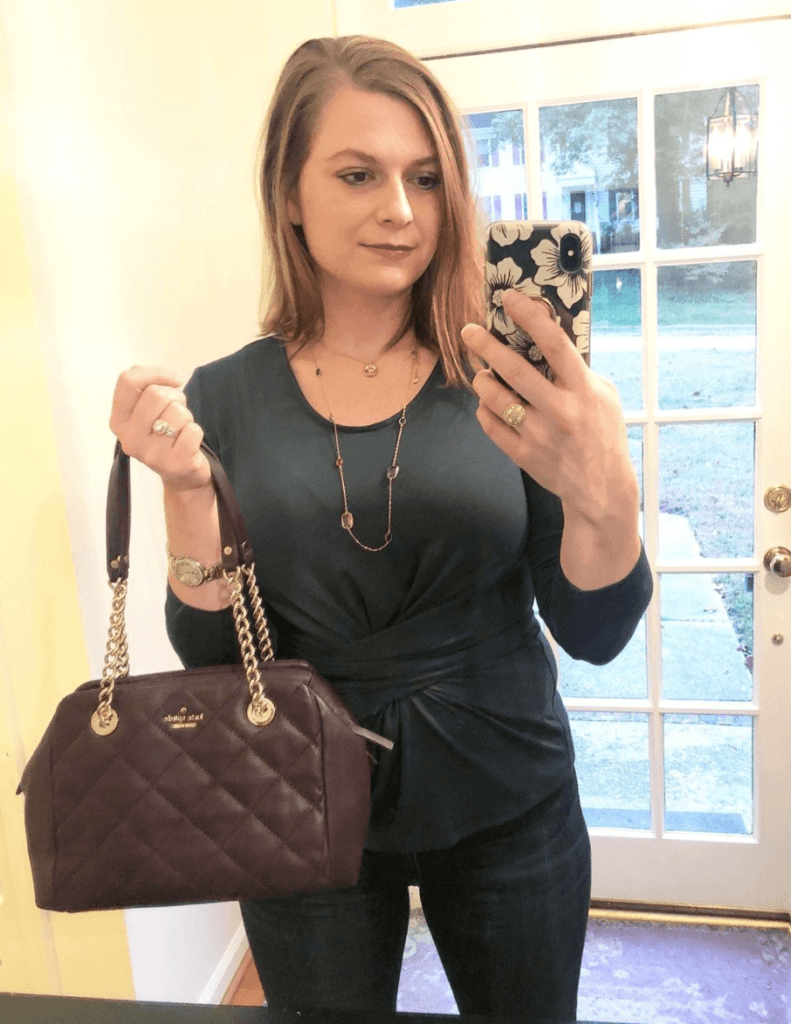 Their garments are made within a few miles within the Bay Area in California to reduce carbon emissions and ensure fair wages for their workers. They aim to produce clothes in a carbon neutral process with the lowest possible environmental impact.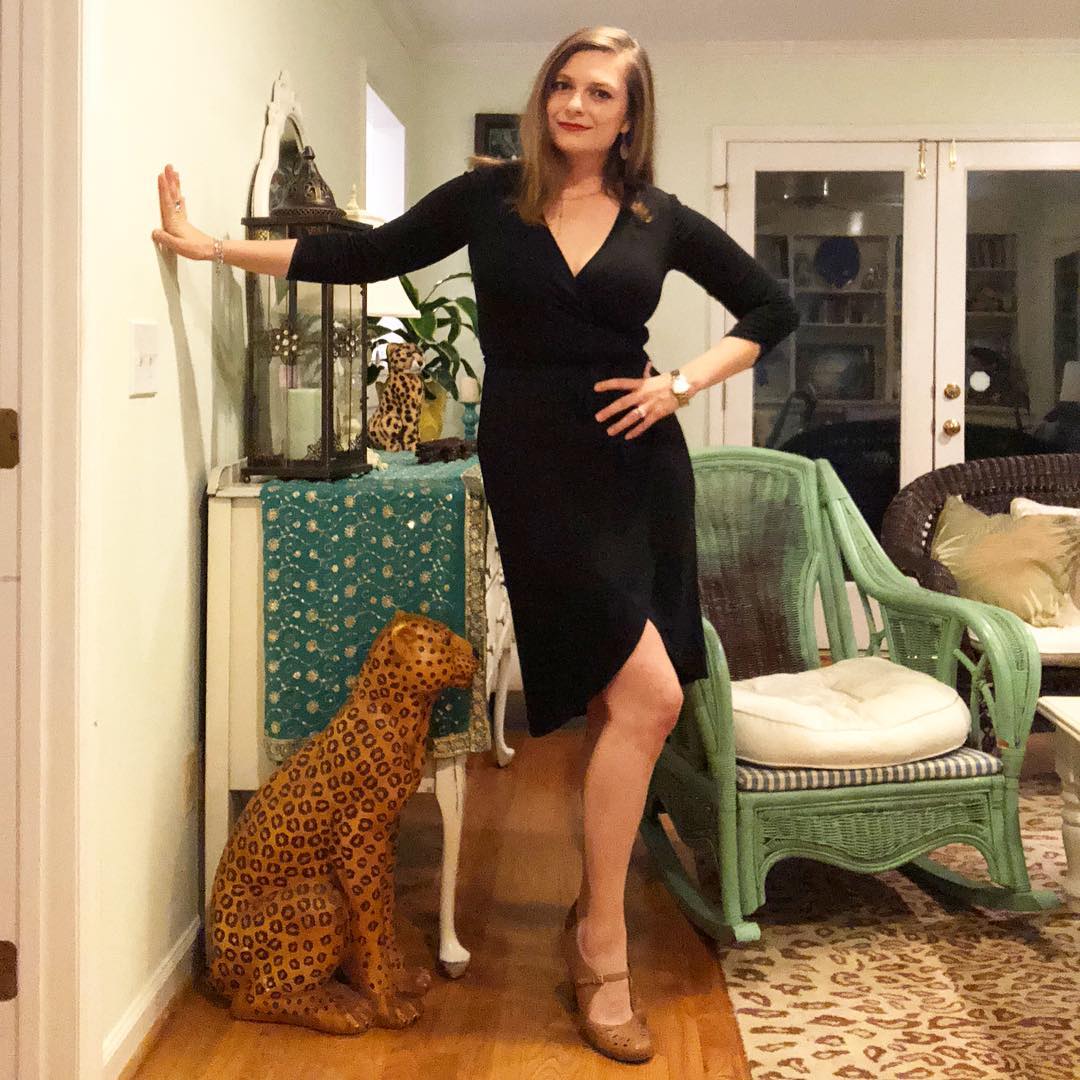 Athleta Fashionable Sportswear
I know sportswear is not the fanciest clothing, but I love Athleta for more casual clothes and I've been wearing for a LONG time. Way before I even knew they were a certified B corporation and had sustainable practices! I mostly use Athleta for their cute workout wear and swimwear, but they also have chic sportswear, and for scientists like me, clothing for the field.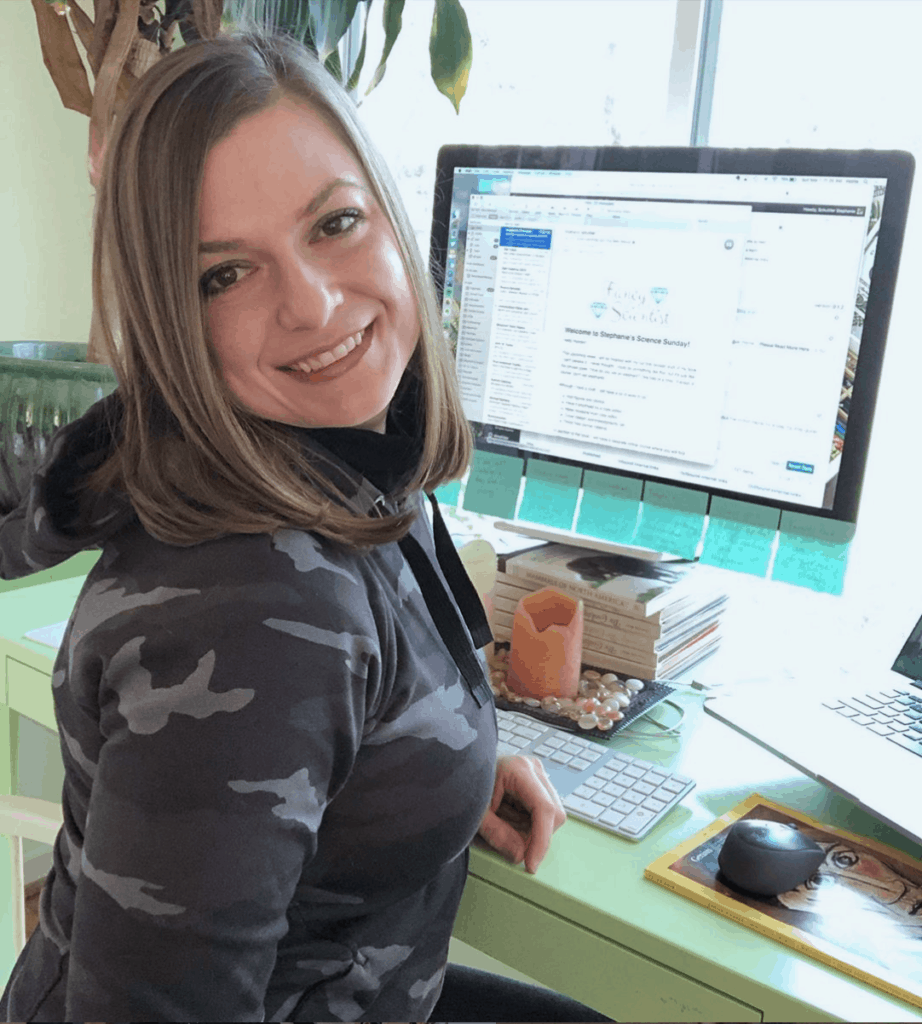 As a certified B corporation, Athleta places people and the environment over profits. Some of the ways that they do this include sustainable and recycled fabrics, reducing packaging, and empowering people, especially women with fair wages. I also love that their catalogues are body positive, meaning that they celebrate models with a range of body types.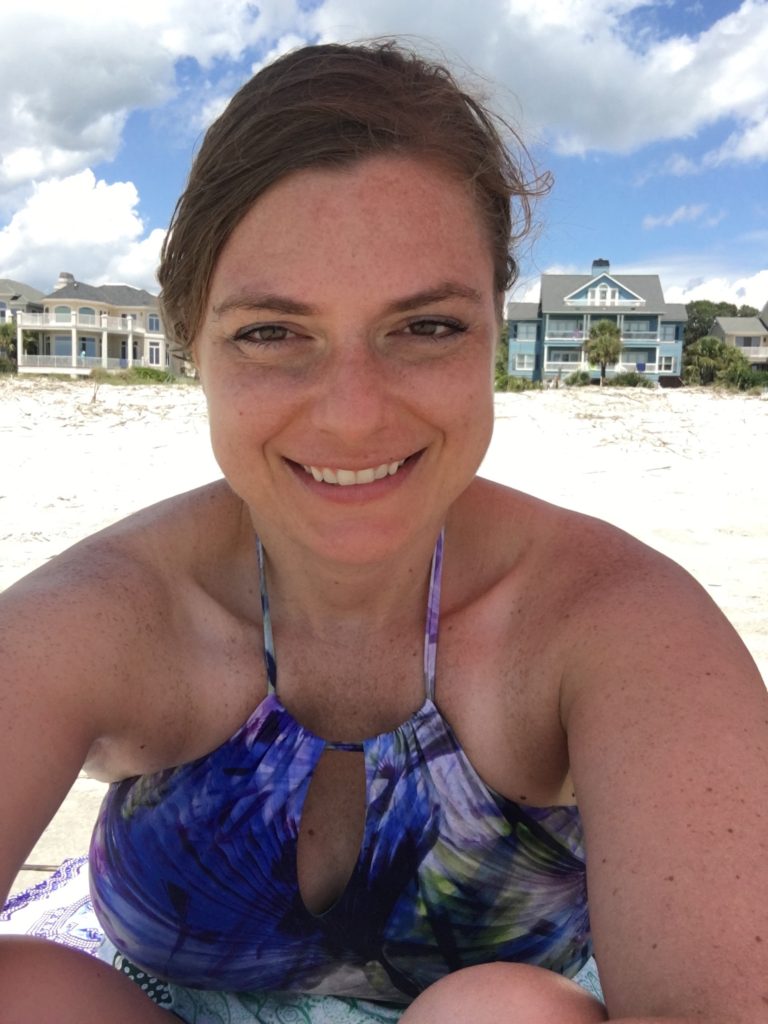 I am still pretty new on my sustainable fashion journey and am always looking for new sustainable companies. Which ones am I missing? Let me know in the comments below.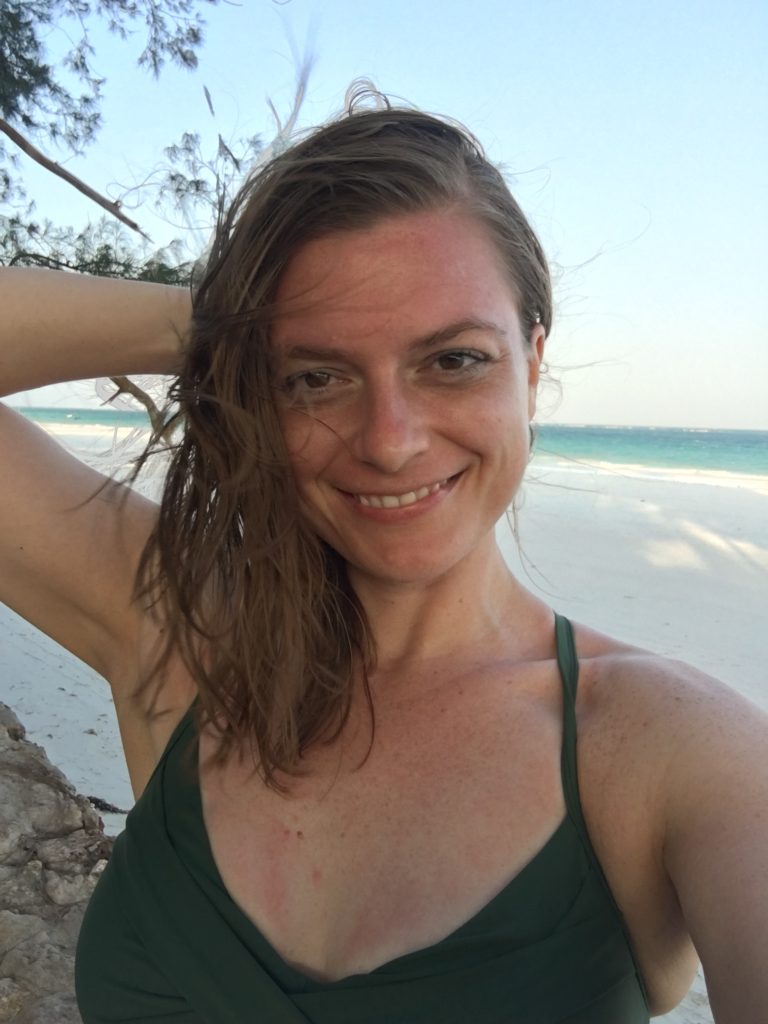 Stephanie Schuttler is a wildlife biologist with 17 years of experience in mammal ecology and conservation, education, and outreach. Read her inspirational story, "My Unexpected Journey Into Science" to find out how she went from the daughter of a jeweler to a Ph.D. in wildlife biology. Feel free to contact Stephanie here.