This post contains affiliate links. As a Beautycounter consultant and RealReal Influencer, I earn from qualifying purchases. Refer to my Affiliate Links Disclaimer for more information.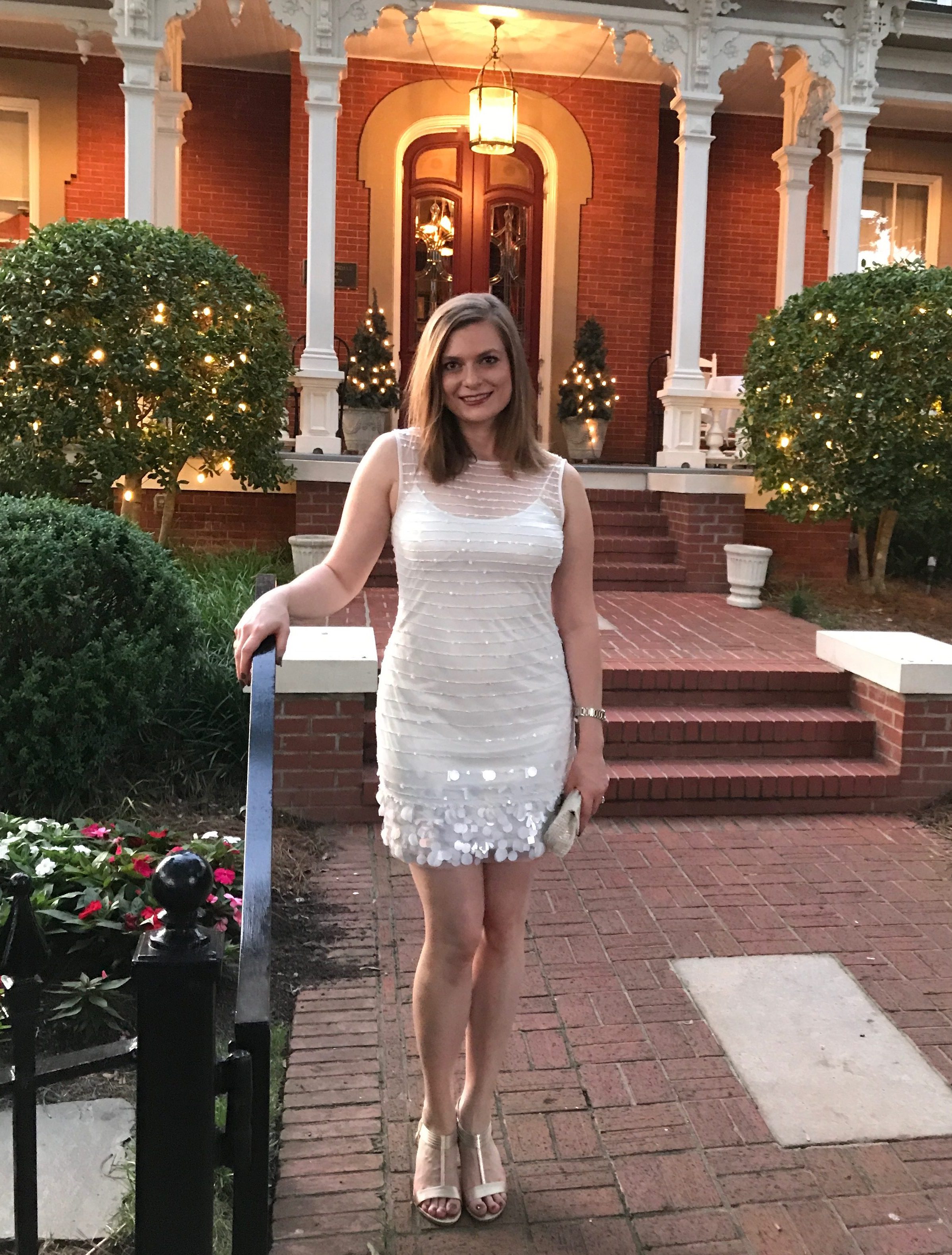 Over the years, I've developed a love-hate relationship with the holidays. As a conservationist, the holidays make me cringe because of so much emphasis on buying stuff, which is not good for the Earth. As a fancy scientist, there are so many things I want and love to buy!
But my love for the planet outweighs the latter and over the past few years, I have been making big changes in my purchasing habits to make the holidays more sustainable. I've started investing in quality products that last longer and making purchases from companies that have sustainable practices and invest in the planet.
However, when trying to be eco-friendly, I don't want to sacrifice my fancy style. When doing searches for sustainable brands, it's been really hard for me to find products that fit my style. So often, Earth-friendly products look Earthy too, which is not my style. Here, I've cultivated a list of some of my favorite companies that offer chic gifts for conservationists so you can look fancy and feel good about what you buy.
1. Beautycounter Sustainable Skincare and Beauty
I love, love, love Beautycounter. I love them so much that I decided to become a consultant for them. Beautycounter uses the safest ingredients possible, which is better for you and the planet. They use sustainable ingredients and packaging, purchase carbon and water offsets to fight climate change and preserve natural water systems, and engage in advocacy that helps protect humans, wildlife, and the environment. For all of the reasons why I love Beautycounter, read "17 Reasons Why I Switched to Beautycounter Skincare."
My favorite products include their sheer lipstick, Rejuvenating skincare line, Countercontrol skincare line, No. 3 Balancing Facial Mask, and their eyeshadow. Between masks, lip glosses, and eyeshadows, there are plenty of chic gifts for conservationists to choose from. To order, visit https://www.beautycounter.com/stephanieschuttler.
2. Tonlé Sustainable Fashion
Tonlé is a company that I discovered this past summer and a super cool sustainable fashion brand. They start with fashion "garbage" or large piles of scrap material discarded by other companies in the fashion industry to make their clothes. Tonlé is sustainable and ethical in every way possible, from the clothes that they sell to their tags and packaging. Your clothes are even hand signed by the person who makes them!
To visit all of the amazing designs from Tonlé, visit their website at https://tonle.com.
3. Amour Vert Sustainable Fashion
Amour Vert is another ultra chic sustainable fashion brand that I recently discovered. Some of their fabrics are pioneered from interesting sources for ultimate sustainability. For example, one of their fabrics is made from sustainably harvested beechwood. This fabric requires no pesticides, herbicides or insecticides, and requires a lot less land and water for cultivation than non-organic cotton. Their garments are made within a few miles within the Bay Area in California to reduce carbon emissions and ensure fair wages for their workers. They aim to produce clothes in a carbon neutral process with the lowest possible environmental impact.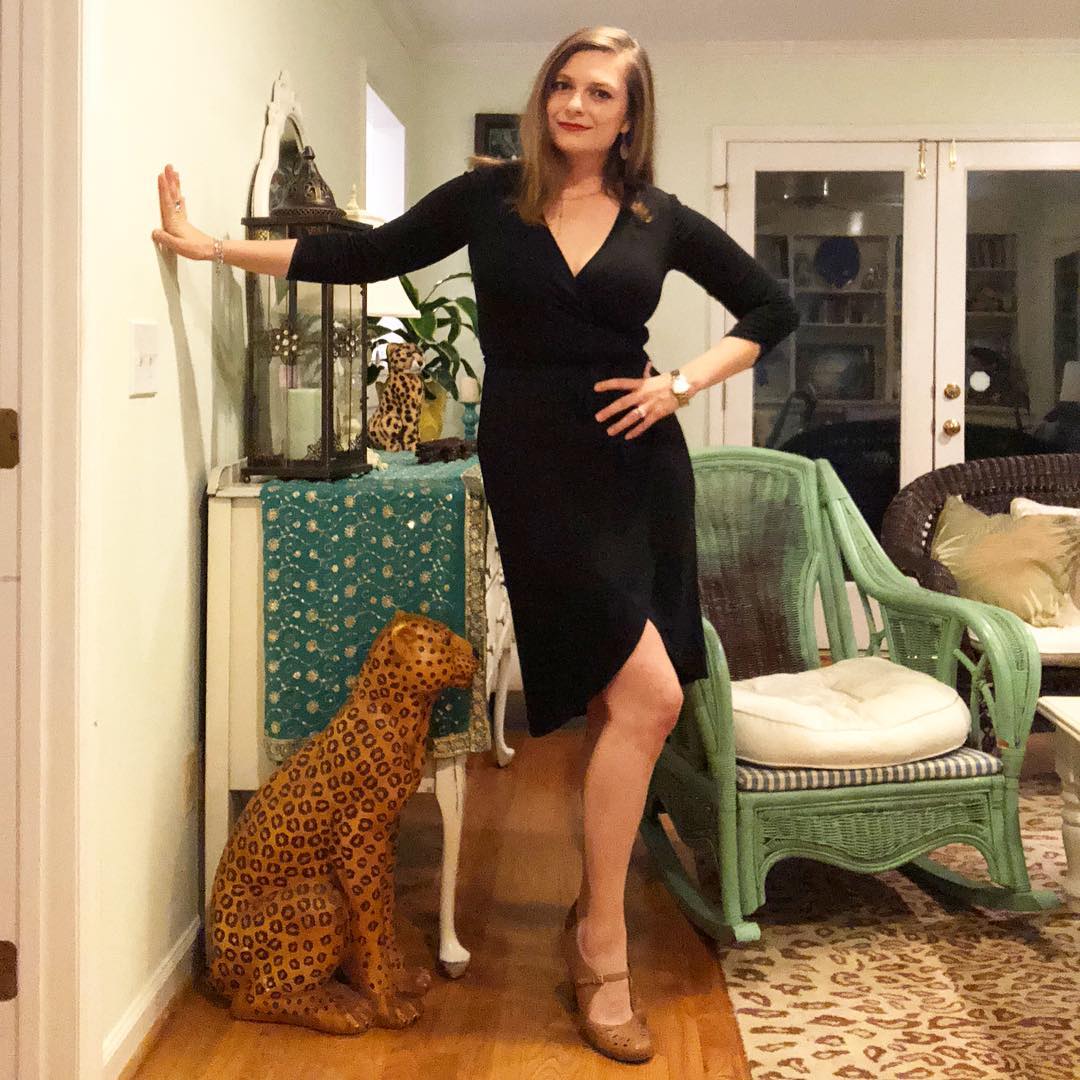 4. Kindred Belle Leggings and Scarves
For chic scarves and leggings, check out Kindred Belle. Kindred Belle not only does biodiverse fashion, but they give a donation from your purchase to the animal that is featured on your item. For example, for the elephant leggings I have, a portion goes to the the David Sheldrick Wildlife Trust (DSWT).
Elephants are currently experiencing one of the worst, if not the worst, poaching episodes in history. As poachers kill elephant mothers for their ivory, the babies are orphaned. DSWT takes in these elephants to give them a safe place to grow, a mother figure (trained workers), veterinary care, and then releases them to other elephant groups when they are old enough.
This company was started by a scientist and also engages in sustainable practices such as reducing their carbon footprint and sourcing fabrics locally. All of their garments are made in the US or Canada to ensure fair wages for their factory workers. You can purchase scarves and leggings that help out elephants, whales, frogs, orangutans, lions, rhinos, and wolves.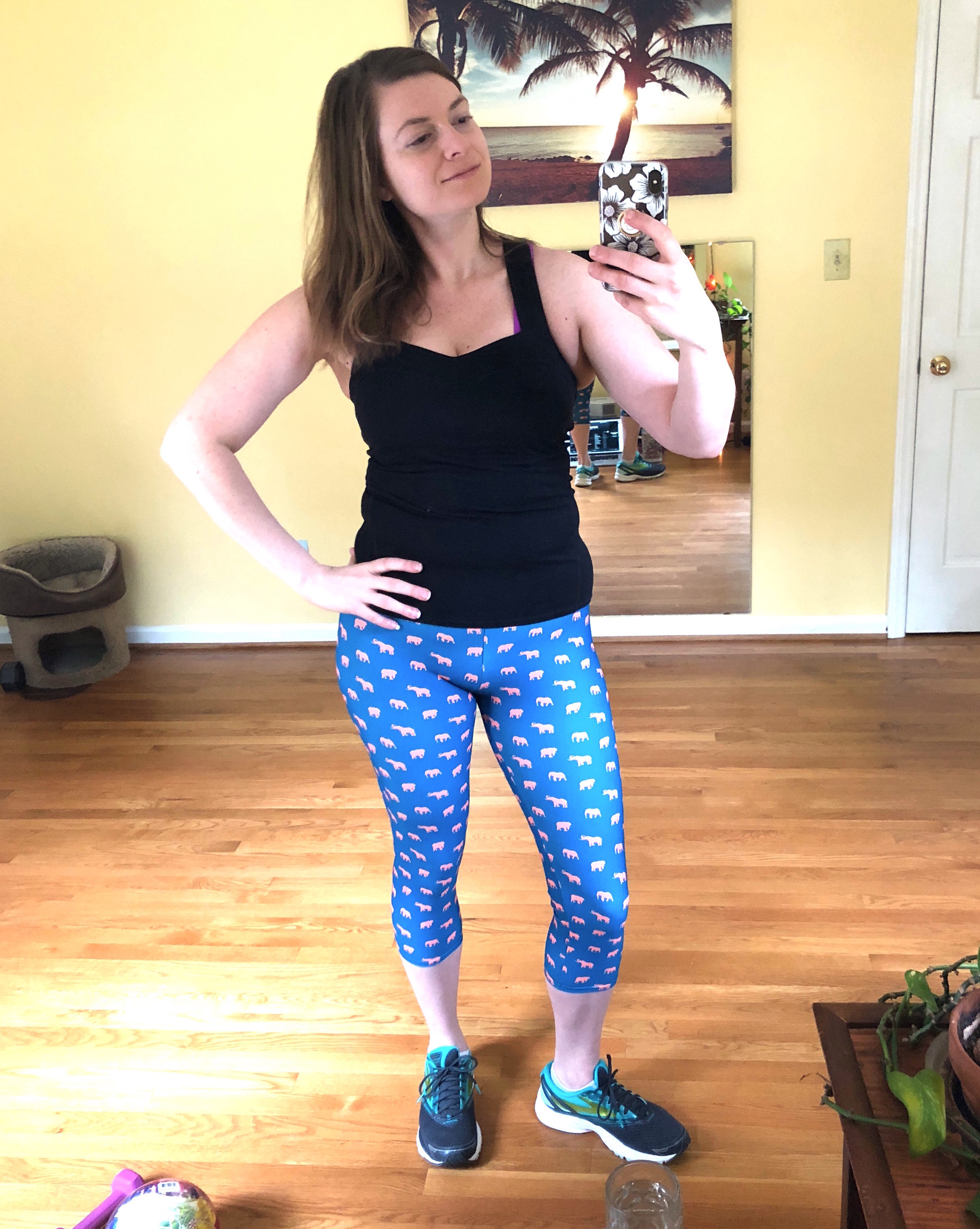 5. Athleta Fashionable Sportswear
I've been wearing Athleta for a LONG time. Way before I even knew they were a certified B corporation and had sustainable practices! I mostly use Athleta for their cute workout wear and swimwear, but they also have chic sportswear, and for scientists like me, clothing for the field.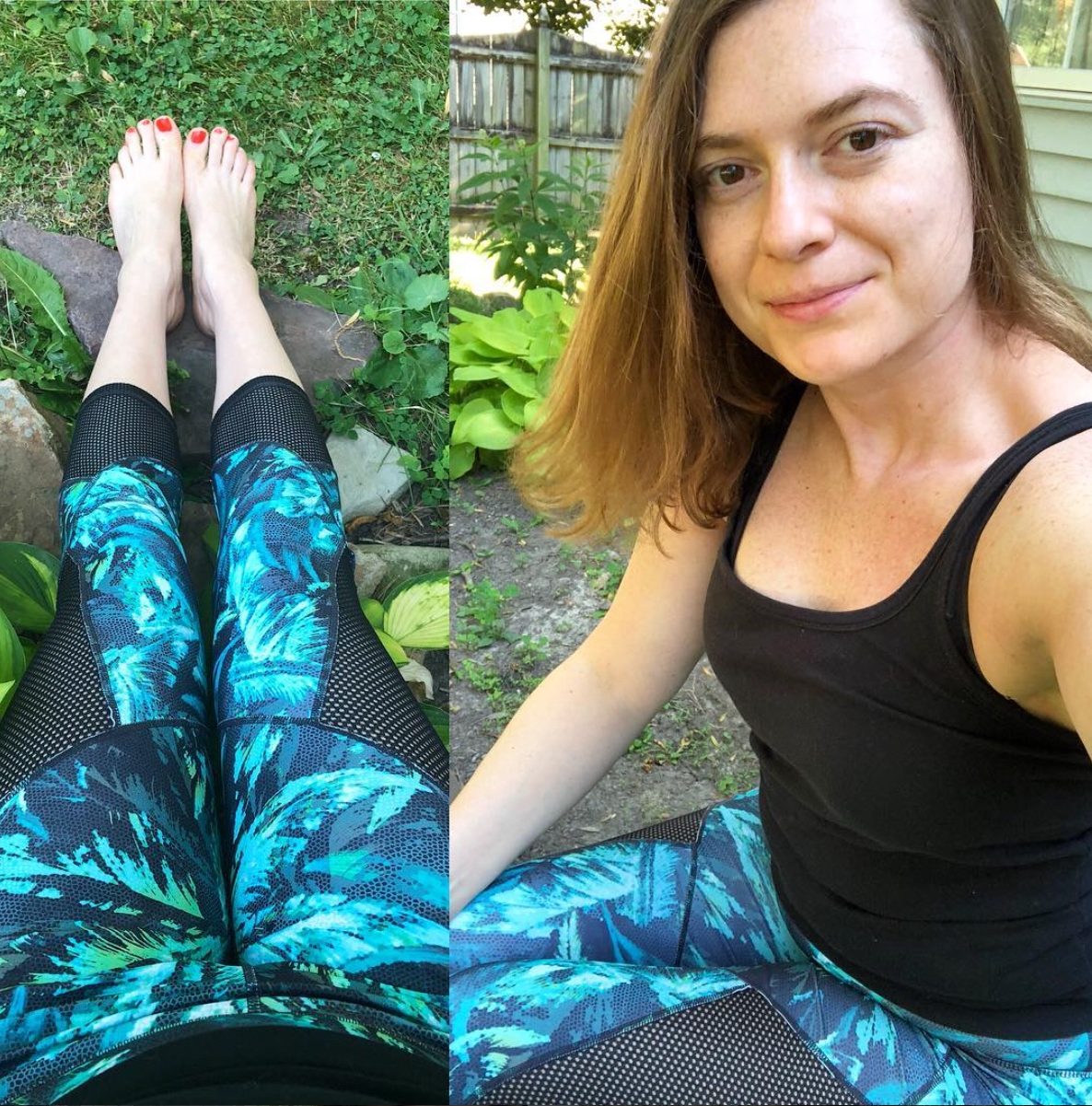 As a certified B corporation, Athleta places people and the environment over profits. Some of the ways that they do this include sustainable and recycled fabrics, reducing packaging, and empowering people, especially women with fair wages. I also love that their catalogues are body positive, meaning that they celebrate models with a range of body types.
6. The Real Real Online Consignment Shop
The Real Real is an online designer consignment mega store. I found the Real Real because I wanted to start buying designer clothes, but was too poor to afford any of the brands! With consignment, you can buy designer items that are slightly used, and some even have the tags on them. The Real Real is sustainable because you are not purchasing anything new, so there is no environmental impact in the creation of clothes, because it's already made. Because sizes vary a lot, when using the Real Real, I highly recommend knowing your exact measurements. For gifts for conservationists, you probably won't know this, but can stick to handbags and other accessories. I got my first ever Kate Spade handbag from the Real Real.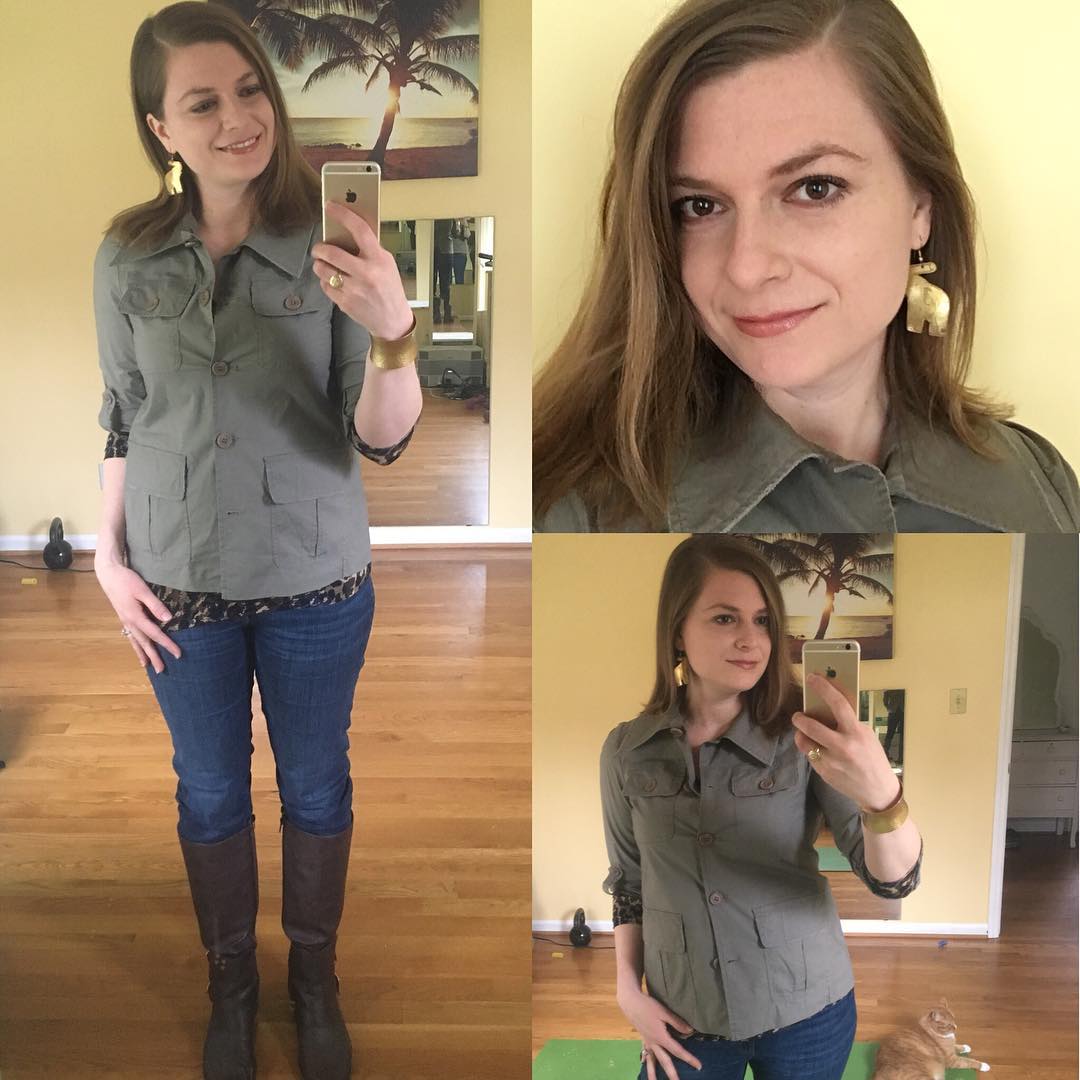 If you use the Real Real for buying gifts for yourself, I highly recommend their app. You can create feeds of designers you like or things you are looking for (e.g. fancy dress, shoes) in your sizes and in any colors or patterns you like. You can also set a price limit. I love the Real Real, but you have to act fast because there is usually only one item.
7. World Wildlife Fund T-Shirts
It's a tradition that I ask for a WWF t-shirt for Christmas. I know t-shirts aren't the most chic fashion items, but I find it hard to find really cute tees, and sometimes you just need to wear jeans and a tee. WWF makes it easy. They have the cutest animal tees and the profits obviously help wildlife. They are all made of organic cotton/bamboo and I love that they have women's cuts. My current collection includes an elephant (obviously), tiger, and sloth.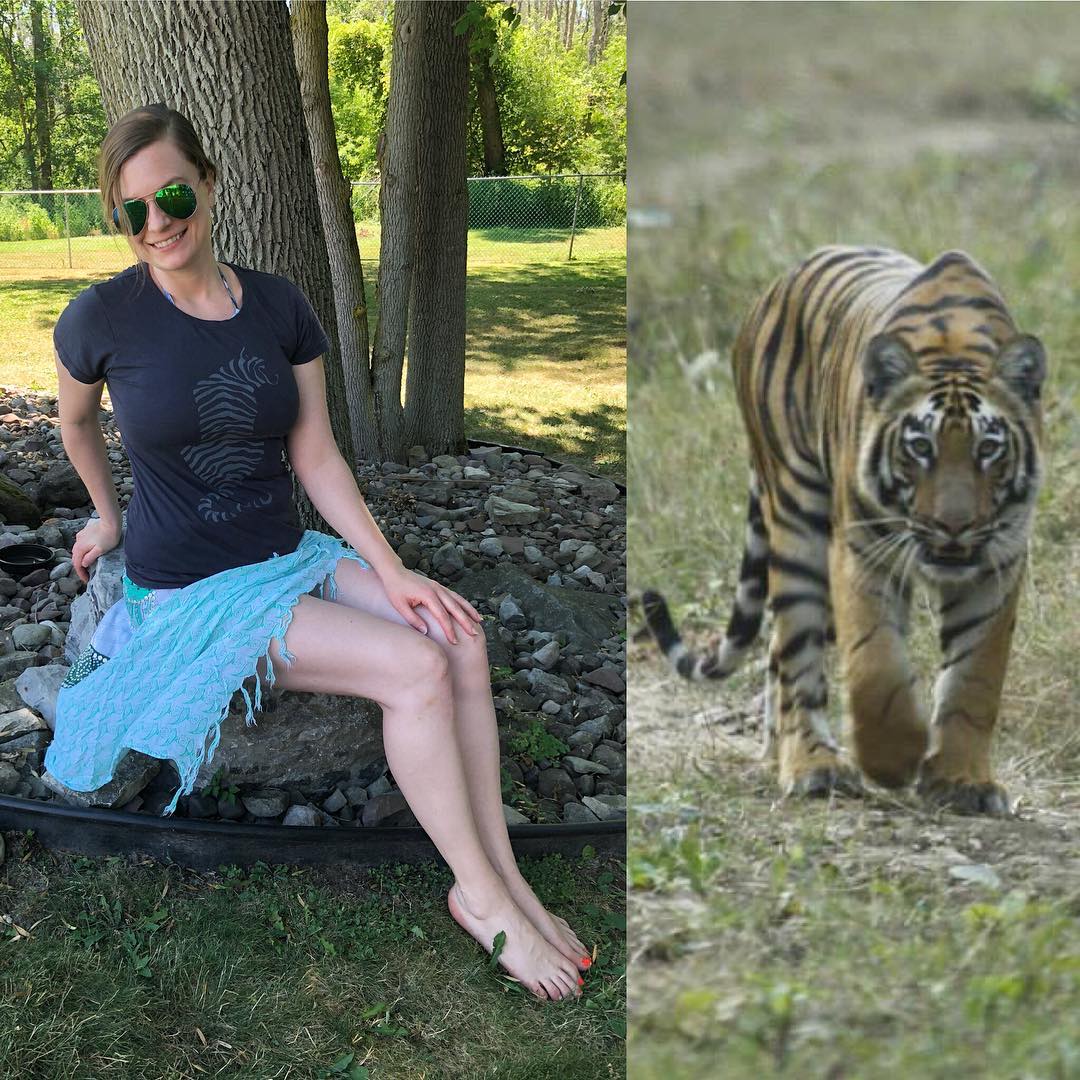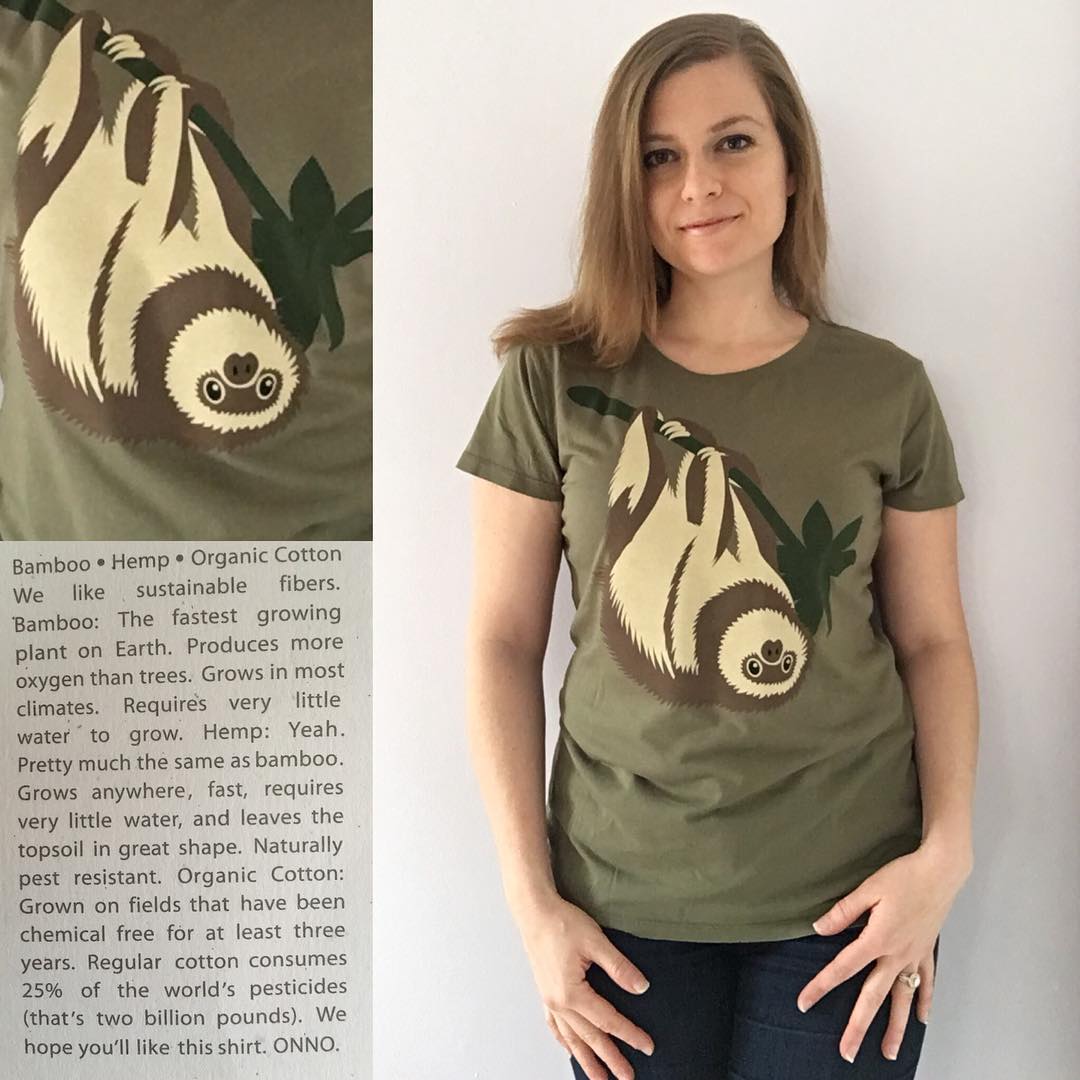 Finally, this is not fashion related, but I absolutely love that you can do a symbolic adoption of an animal by purchasing a stuffed animal at WWF. As a young girl (and adult too!), I LOVED stuffed animals, especially when they were realistic-looking and unique species. So if you have a young conservationist on your gift list, I highly recommend these symbolic adoptions.
With these gifts, you won't feel too bad about spending money this holiday season. I am still pretty new on my sustainable fashion journey and am always looking for new sustainable companies. Which ones are your favorites?
Stephanie Schuttler is a wildlife biologist with 17 years of experience in mammal ecology and conservation, education, and outreach. Read her inspirational story, "My Unexpected Journey Into Science" to find out how she went from the daughter of a jeweler to a Ph.D. in wildlife biology. Feel free to contact Stephanie here.