I get lots of emails from wildlife biologists and ecologists-to-be asking for advice on what they need to do to get into those careers. If you've read "7 Beginner's Tips for a Wildlife Biology Career," you'll know that my first tip is to "Choose the Job You Want Right Now."
Here, I've gathered the best job websites for wildlife biology and ecology to help you choose the job you want and show you a strategy to help you figure out the skills you need to get that job.
Why do I need to search job websites for wildlife biology and ecology now? I'm not looking for a job now!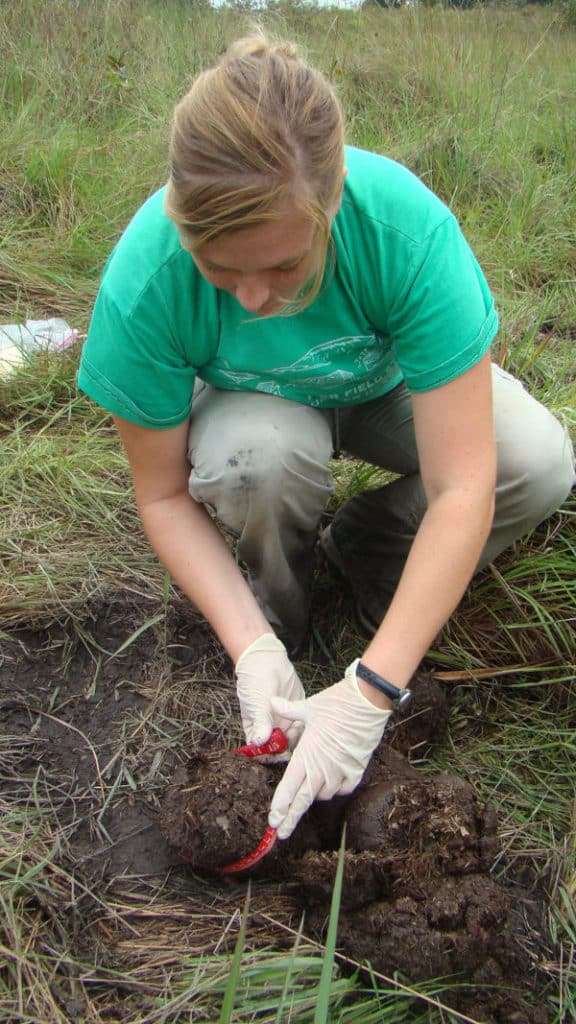 What I've learned after receiving my Ph.D. in 2012 and being on the job market for awhile as a postdoc, is that the market is pretty saturated (there are lots of Ph.D.s in my case), which means that most jobs will be competitive.
I thought getting a Ph.D. automatically qualified me for lots of jobs because I was told my skills of problem-solving (through asking and answering research questions) would transfer, and to apply for jobs where I met 70% of the qualifications because this was just an employer's "wish list".
I think this may have been true years ago, but in my experience (and others – I have lots of Ph.D. friends telling me the same thing), employers choose candidates that meet and even exceed all of the qualifications they ask for.
Also, graduate school (in my experience) did not fully prepare me for these other skills I needed. I never once said I wanted to go into academia; I said I always wanted to work in conservation.
Again, I thought a Ph.D. would qualify me for lots of jobs in conservation, but after getting my Ph.D. and looking for and applying for jobs, I've been surprised by how few research-based jobs there are within conservation organizations (especially those located within the United States) and that most jobs within conservation are not science-based (e.g. marketing, communication, fundraising).
If I had known this in graduate school, I would have taken classes that could help me in these areas to make me more competitive (or even able to apply for a job!). For example, I was told I was strong candidate for one position I interviewed for, but I didn't get it because I didn't have fundraising experience.
Jobs in the federal government are particularly strict about qualifications and to apply for them you typically have a certain number of credits in certain courses to qualify even if you have a Ph.D. As an example, I do not qualify for some jobs simply because I never took a botany class. Again, if I had known this during graduate school, I would have taken this class even though I missed out on it during undergrad.
Therefore, what I really wished I had done before I went to graduate school, is to have a clear vision on where I wanted to go and what I wanted to be so I could make sure I received the skills I needed to get that job.
That's why I recommend you search for the job that you want right now. I created a job tracking tool to help you.
Here's how: First use the list below to find jobs that you want. Note that some of these websites allow you to sign up for job alerts. Do this and tailor it to your desires.
Best Job Websites for Wildlife Biology and Ecology
I've also had alerts on Indeed for wildlife biology and relevant positions do appear, but you have to sort through at lot of duds.
Best Organization Websites to Regularly Check
In my experience, a lot positions seem to be advertised on the organization's website, although they may be promoted on social media. Here are some organizations that are worth regularly looking into:
Websites Recommended by Others
I personally have not used these websites, but they came recommended by others on the Internet.
Other Resources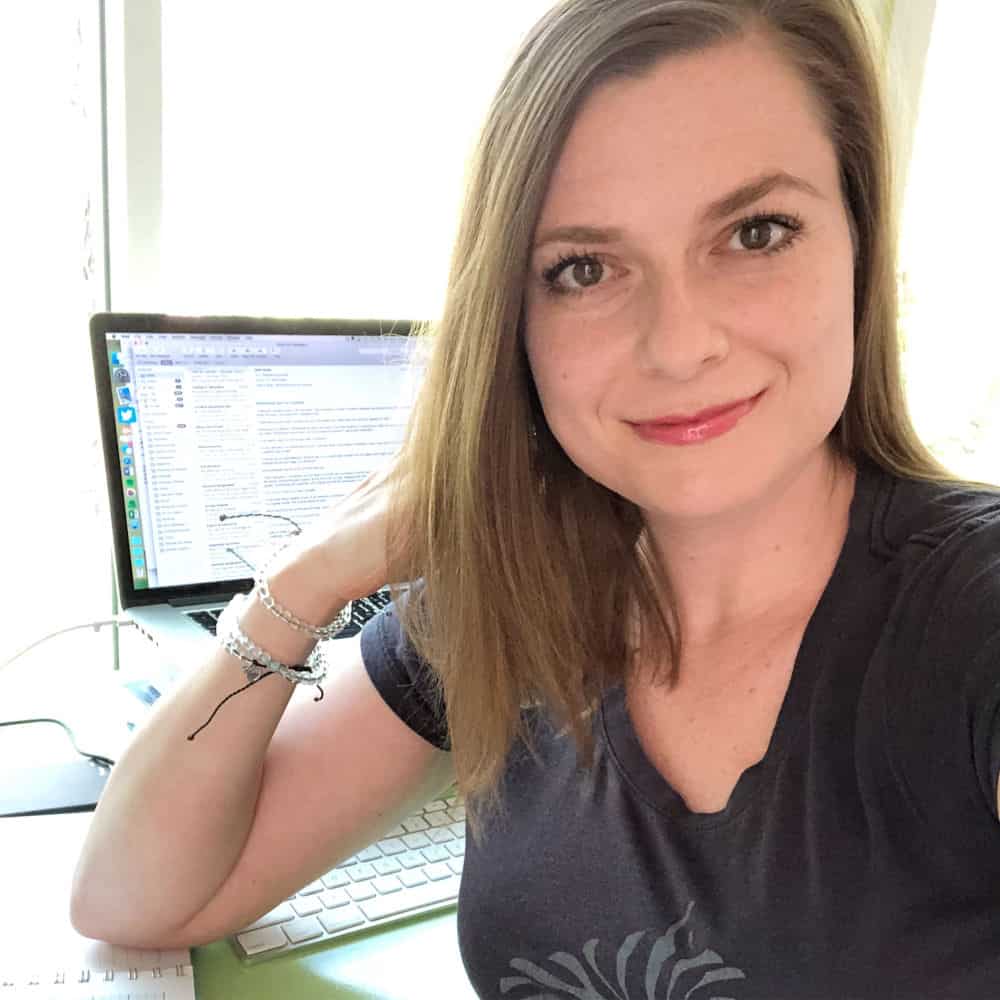 Use these job websites for wildlife biology and ecology now to search for positions you ideally want. In other words, look for your dream jobs. Save those positions by organizing them in the job tracker spreadsheet. This will force you to pay attention to the key skills and experiences you will need…
Your next step is to look at the jobs that you've saved and start looking for common skills and/or requirements. This will then be your guide. You won't be surprised by any qualifications.
While you are going through graduate school, make sure you get these skills. It may be awkward and you may have to take classes outside of your degree, but if you really want these jobs, you will ultimately have to demonstrate that you have these qualifications.
You may even surprise yourself! You may realize that the job you thought you wanted isn't really what you want to do. Try this out and let me know in the comments below how this worked for you!
Want more advice? I'm wrote a book! Get "Getting a Job in Wildlife Biology: What It's Like and What You Need to Know."
Stephanie Schuttler is a wildlife biologist with 17 years of experience in mammal ecology and conservation, education, and outreach. Read her inspirational story, "My Unexpected Journey Into Science" to find out how she went from the daughter of a jeweler to a Ph.D. in wildlife biology. Feel free to contact Stephanie here.