*This post contains affiliate links. As an Amazon Associate, I earn from qualifying purchases. This means that if you make a purchase, I earn a small commission at no cost to you! Read my Affiliate Links Disclaimer.
A big part of my job is working with teachers to integrate my camera trap research into their classrooms. Students from around the world learn science during their school day by doing real science through our eMammal program. Since 2014, students around Guadalajara in Mexico have been setting camera traps around their schools. Here are the 11 amazing camera trap photos from Mexico all taken by kids!
Hooded Skunk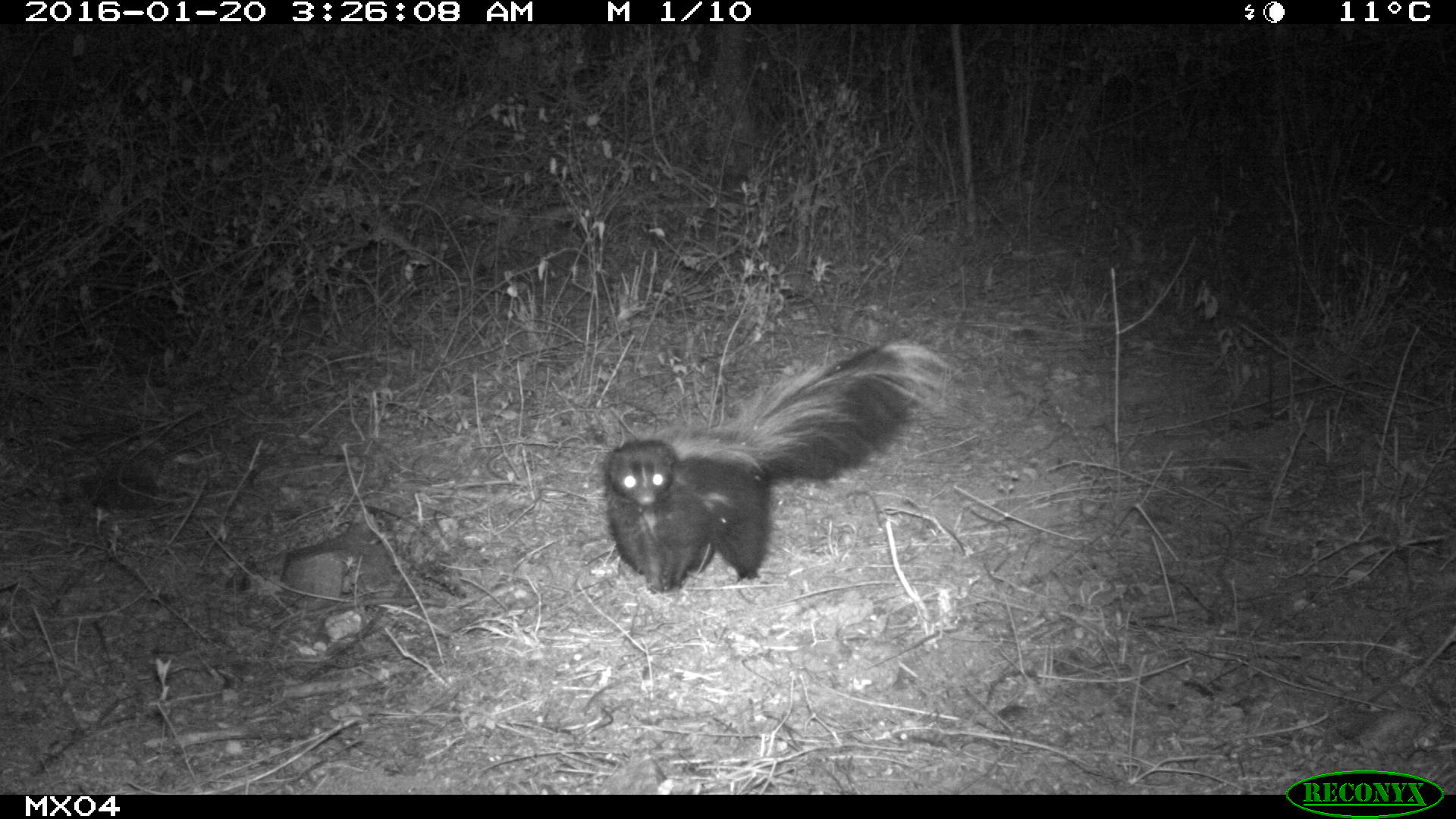 Ocelot
This cat is so cute, I had to post two photos!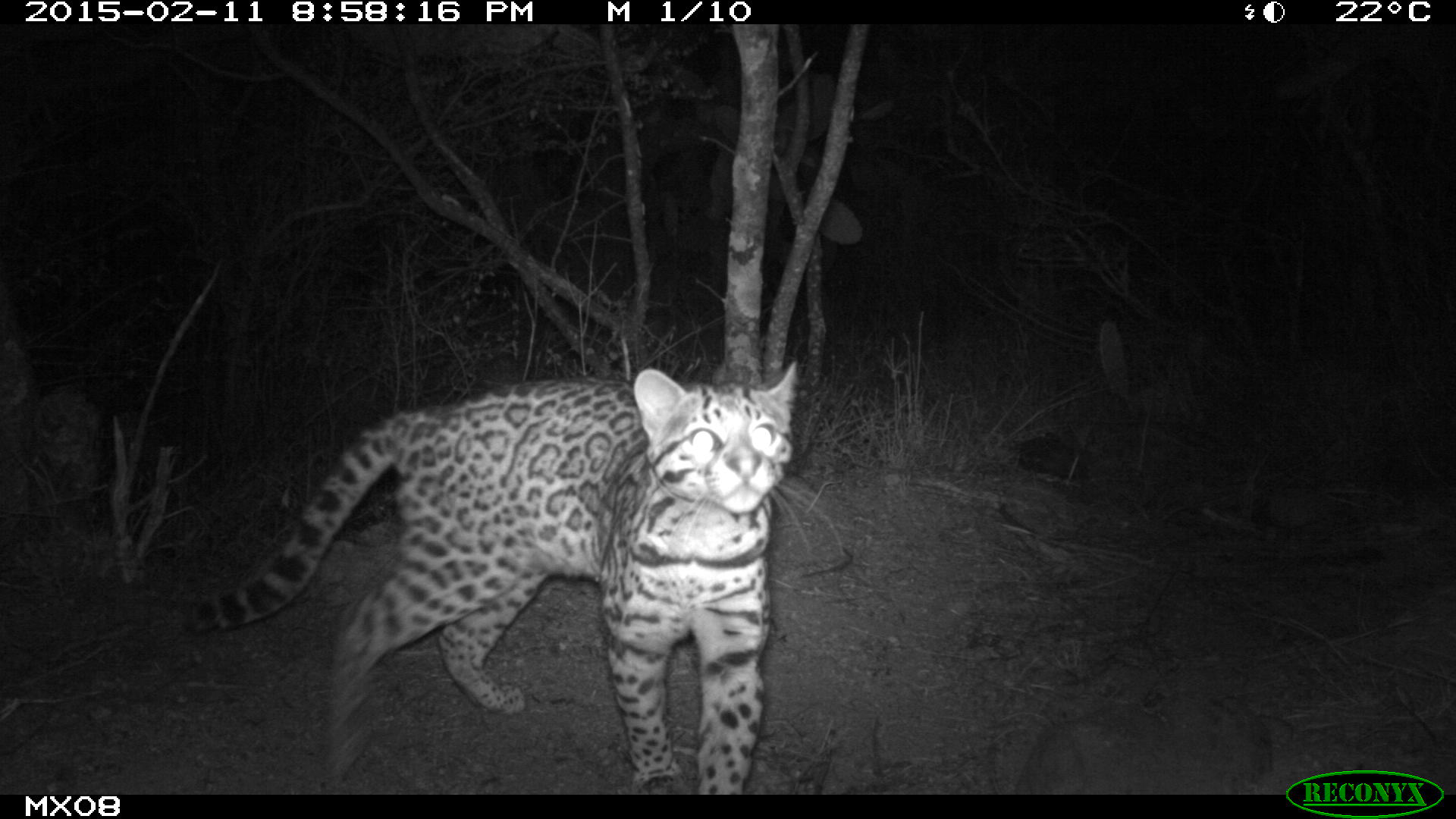 Roadrunner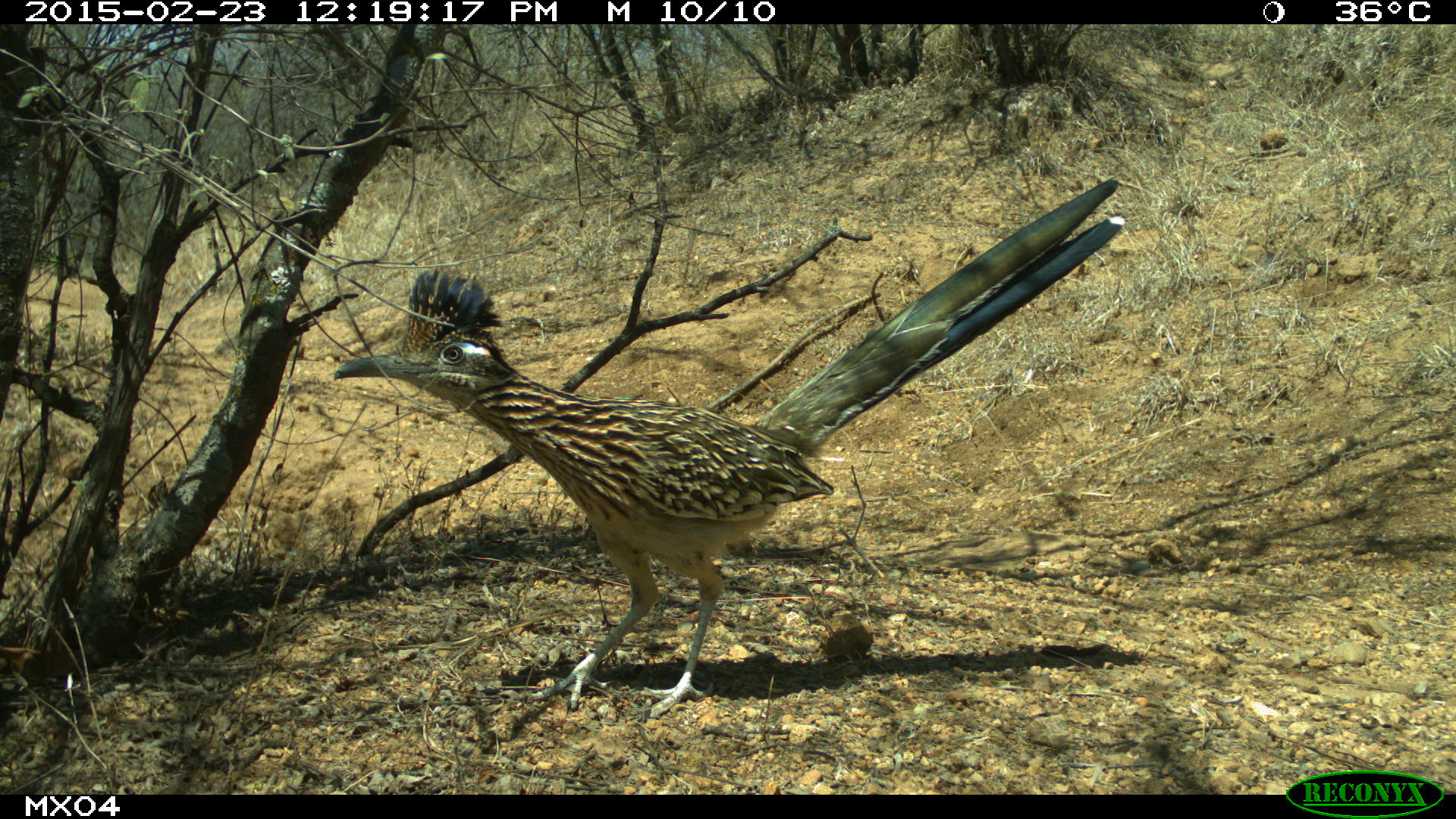 Grey Fox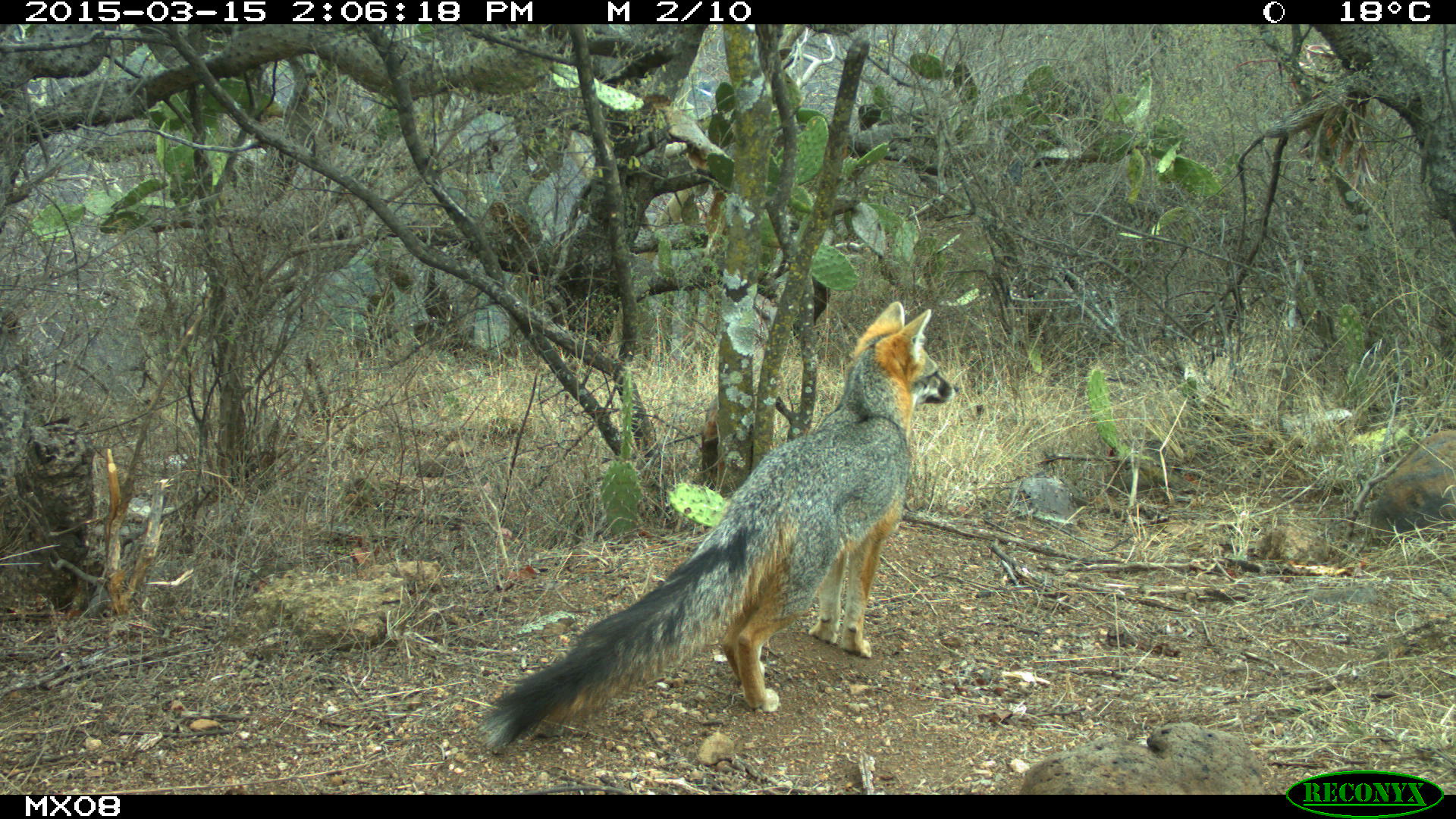 Grey Fox AND Spotted Skunk
Puma (AKA Mountain Lion AKA Cougar)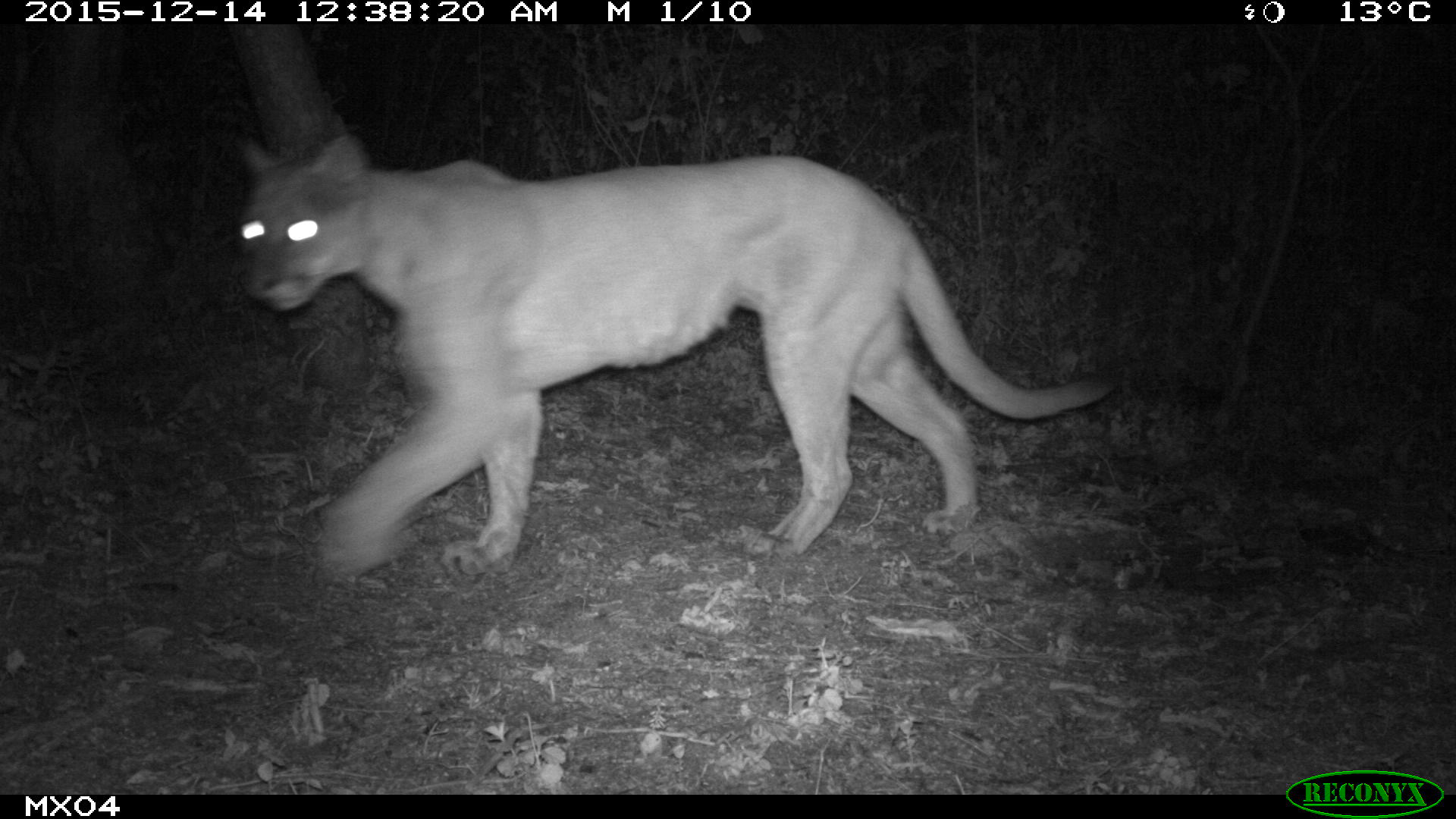 Coyote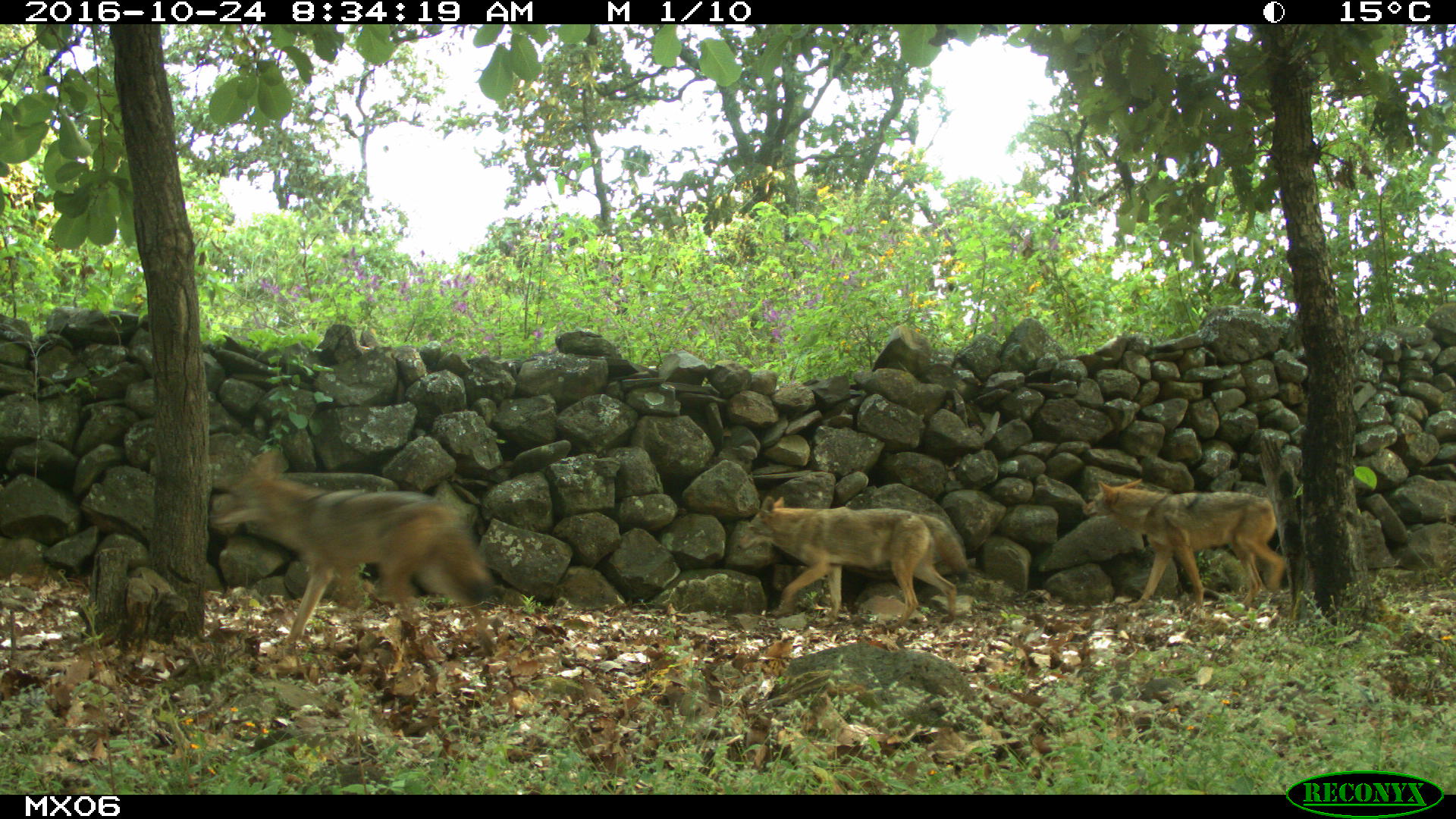 Ringtail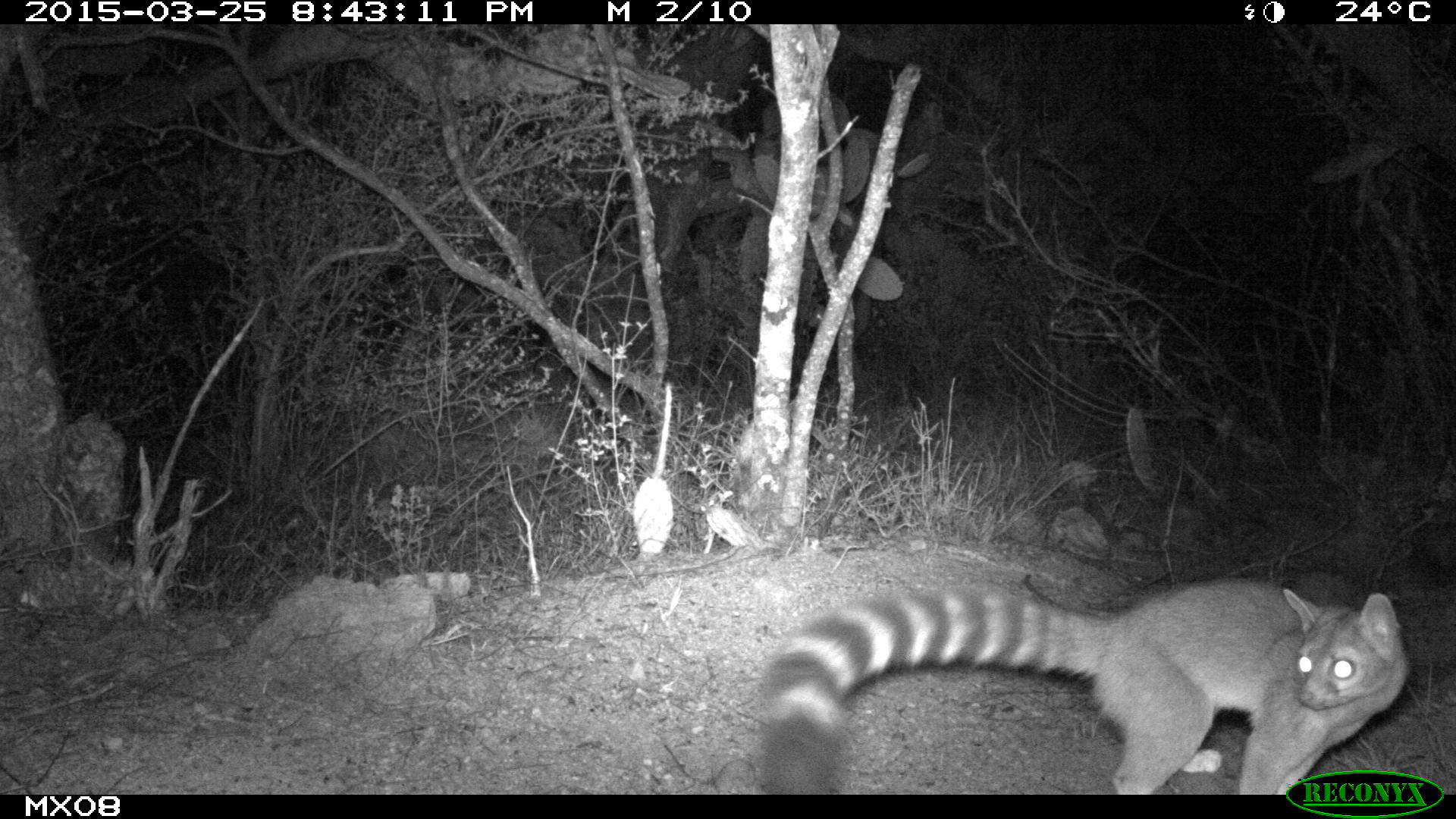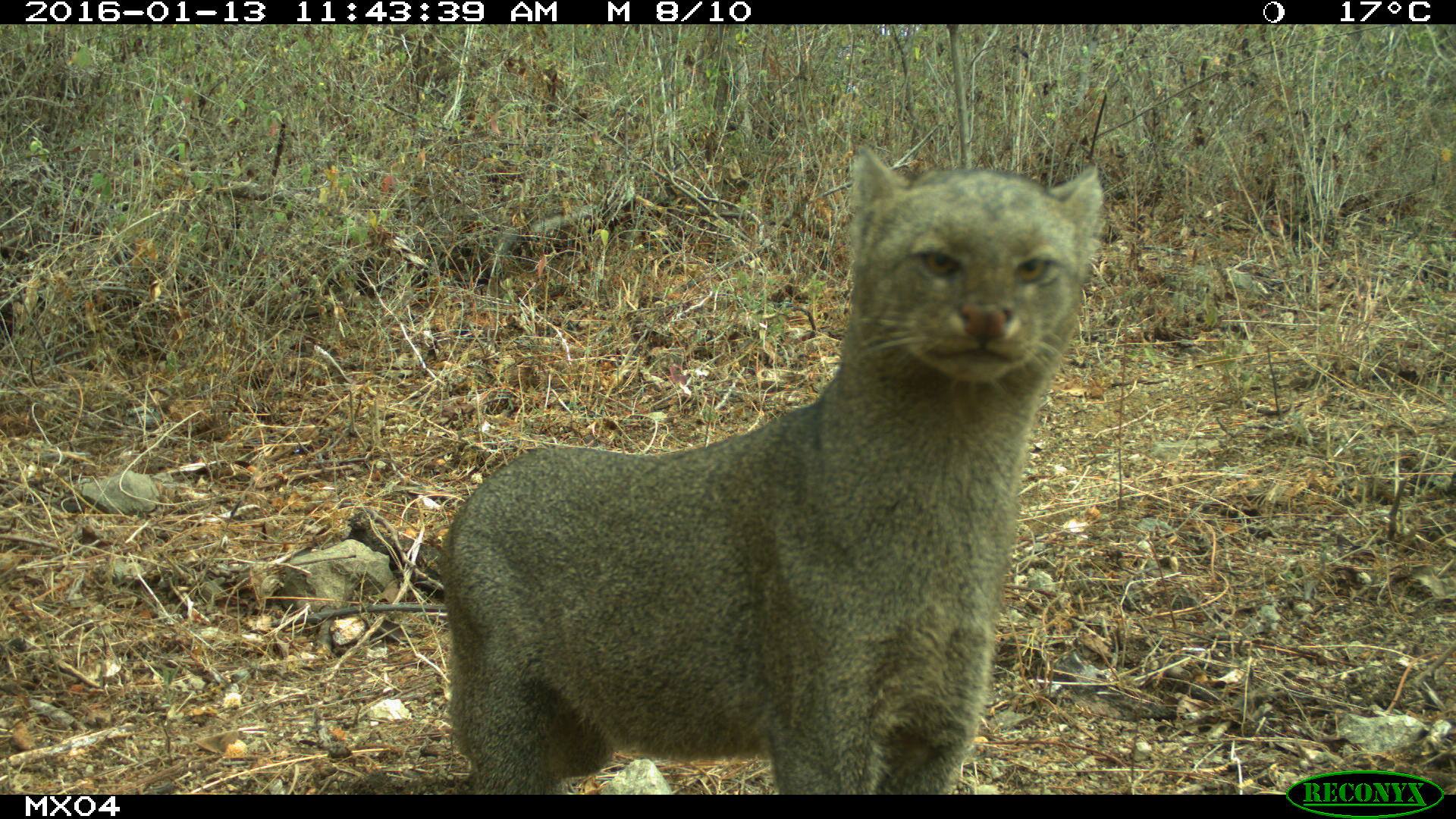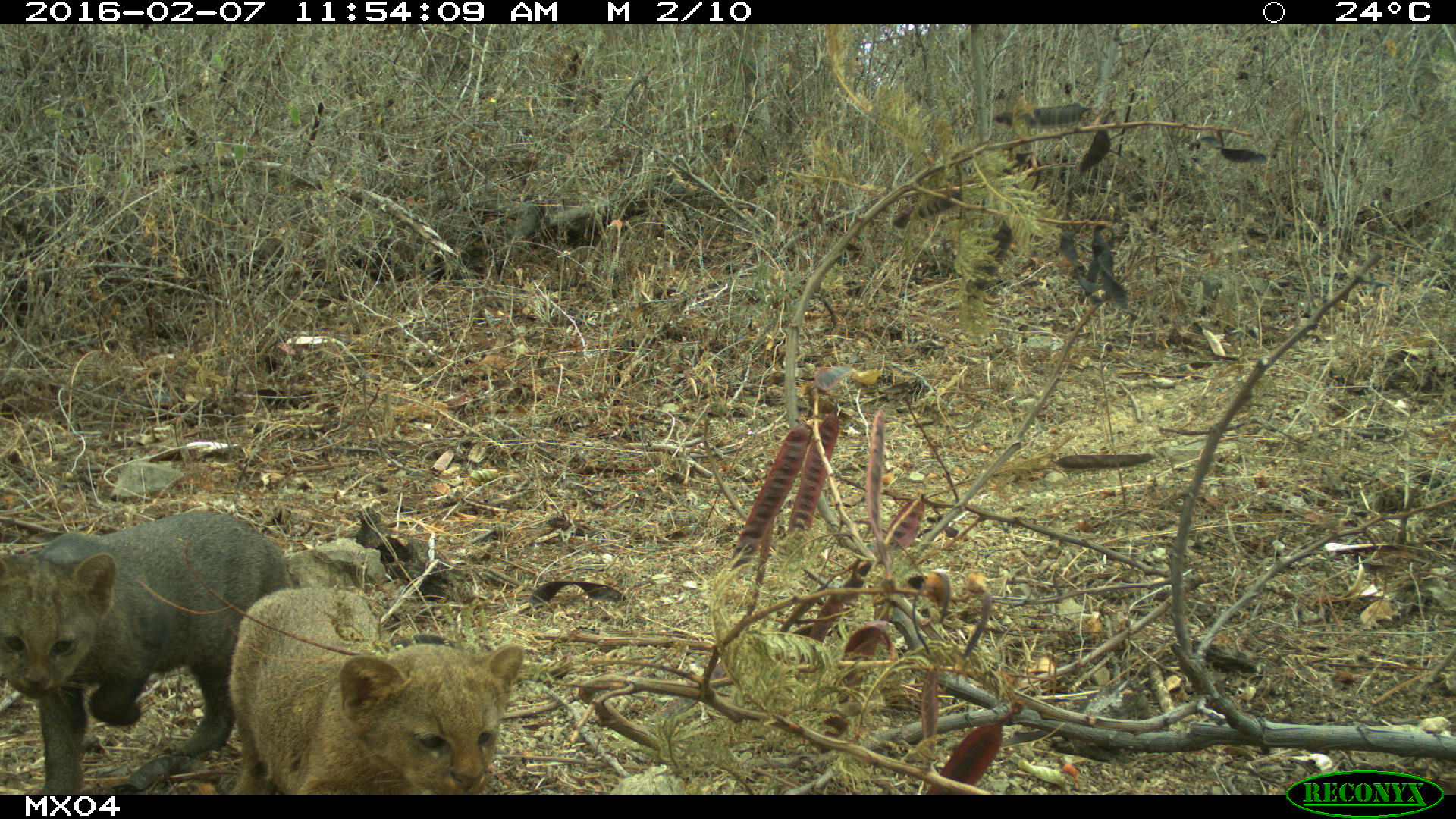 We couldn't have done this without the children setting camera traps. We use their camera trap photos from Mexic to study the abundance, behavior, and conservation of these animals.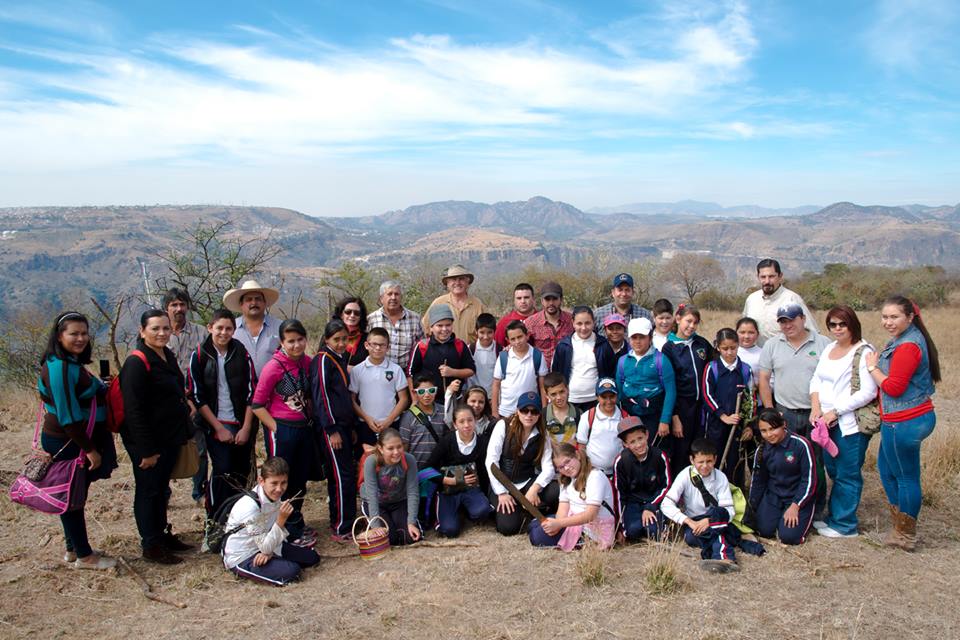 To see the full results of the study, read "Do Kids Make Good Citizen Scientists? Discoveries from eMammal Camera Traps Around the World."
To purchase your own camera trap to take amazing photos, check out "7 Reasons Why Reconyx Hyperfire is the Best Camera Trap."