I am a Beautycounter consultant and this post contains affiliate links. Read my Affiliate Links Disclaimer.
I was going on a snorkeling trip to Marietas Islands National Park when I first heard of "biodegradable sunscreen" during a vacation in Puerta Vallarta, Mexico, but I honestly had no idea what it was. Before the trip, we were instructed we could only wear biodegradable sunscreen. I of course had packed my own, but I thought it was normal sunscreen so I went to a store in Mexico and picked out some that would pass the test. But why did we need reef-friendly sunscreen in the first place?
Why Reef-Friendly Sunscreen?
The Marietas Islands is a group of islands that is a protected area for biodiversity, but also allows tourism. It is known for it's amazing bird life (like blue-footed boobies!!!), but you can also snorkel there. In the past years, literally boatloads of tourists visited these islands. The area became so overran with tourists, that damage caused to the marine life occurred, especially for coral.
One of the major culprits was sunscreen! When people go to tourist hotspots for snorkeling, the effects of sunscreen are compounded and concentrated on the ecosystem. Even as a conservation biologist, I never thought that what one person put on their body could affect something as big as the ocean. It's not really one person though, it's amplified by the dozens to hundreds of tourists that go there every day. Still – it's the ocean- it's huge! But that thinking is wrong.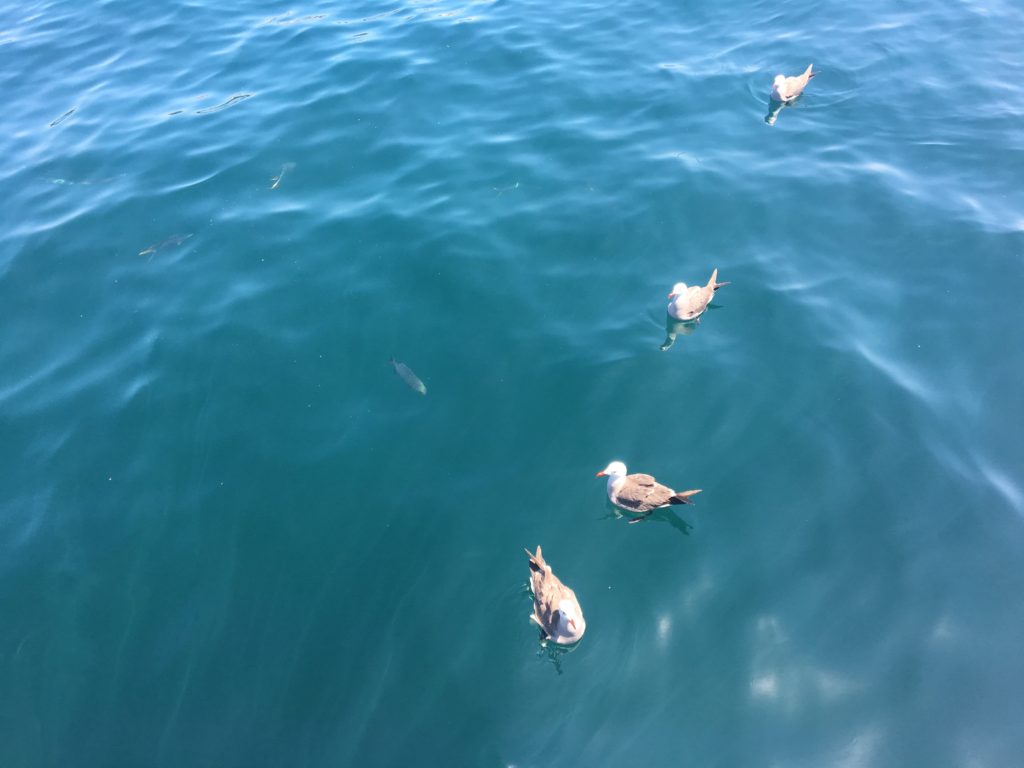 Listen to ocean expert Ayana Johnson on one of my favorite podcasts (Ologies) talk about this. Ayana states that when tourists go snorkeling off of cruise ships you can see a "slick" of sunscreen oil on the surface. This sunscreen is quite literally killing coral reefs and it also is an endocrine disupter for you.
The kind of sunscreens most of us use, contain oxybenzone and octinoxate. These two ingredients are linked to coral bleaching. Unlike fish, corals are animals (yes animals!) that cannot swim away from areas where snorkelers go to look at them. These chemicals accumulate in the water and kill the corals even at low levels and are thought to do so by promoting a viral infection.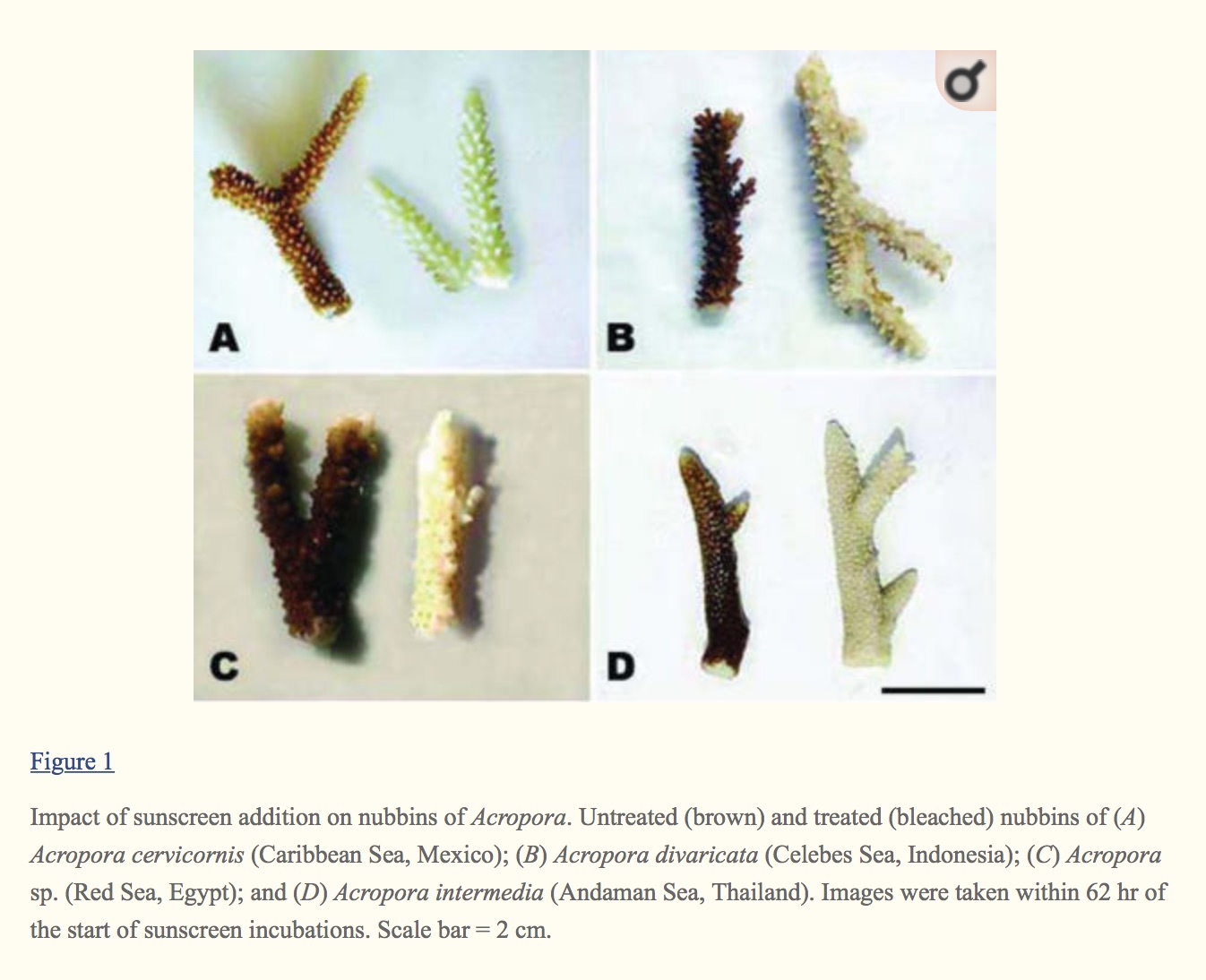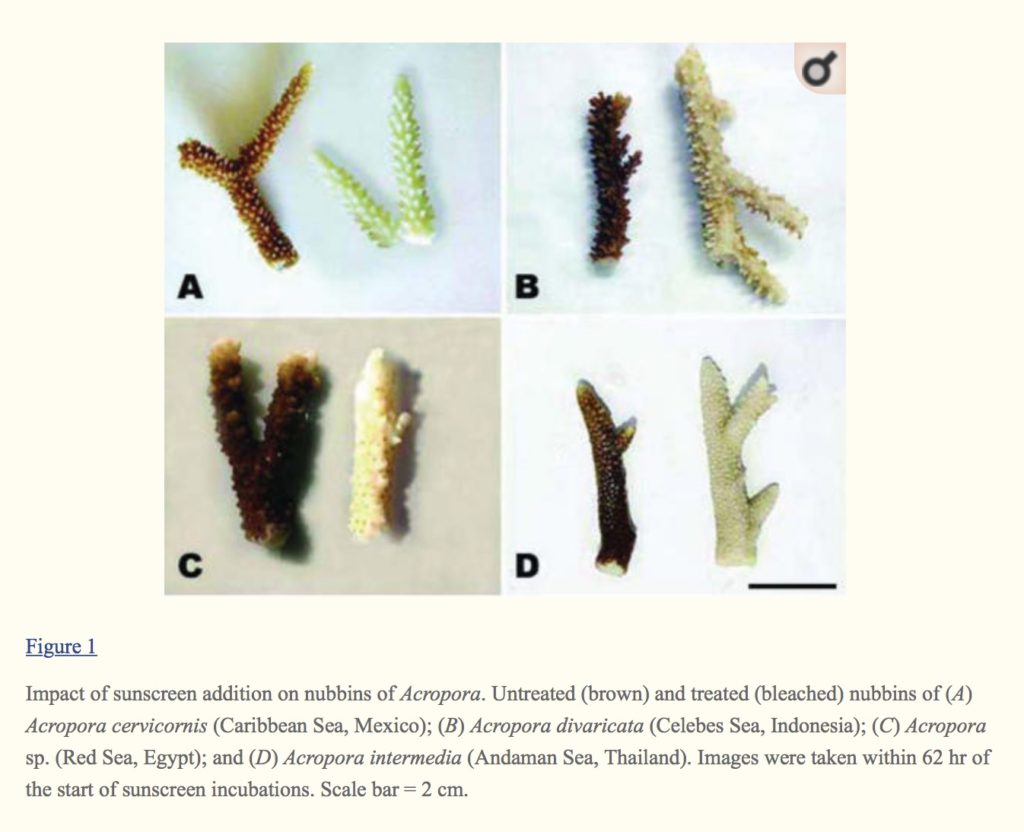 Even if you are a fish, the compounding of the sunscreen is likely affecting you too. Many fish, especially in coral reefs, will remain local. The truth is, we don't know how sunscreens with oxybenzone and octinoxate affect other wildlife.
Now the islands were reopened, but had rules set in place to minimize damage and prevent further destruction of the sensitive ecosystem. The park limited the number of tourists and boats, but also the tourists had to wear reef-friendly sunscreen.
Other places are starting to take notice too. Hawaii decided to ban sunscreen with oxybenzone and octinoxate and recently Miami did too. But you don't have to wait until these bans take effect for you to protect reefs, yourself, and other ocean or lake life.
What is Reef-Friendly Sunscreen?
The most reef-friendly sunscreens are called mineral sunscreens. Other sunscreens may call themselves "reef-friendly" because they are made without oxybenzone and octinoxate, however, they may include other ingredients that can harm the environment. Mineral sunscreen are made with zinc oxide and titanium dioxide, typically as nanoparticles.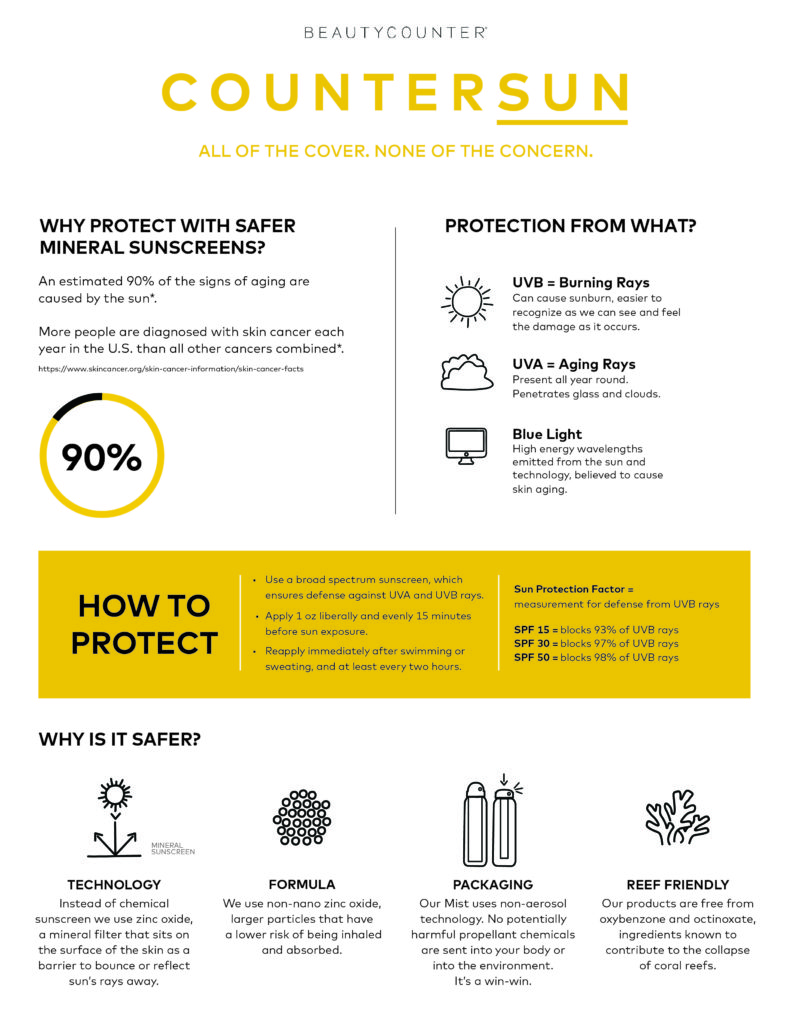 Should I Always Wear Reef-Friendly Sunscreen? Even at a Lake? Or a Pool?
Yes – unless you opt for protection in other ways such as covering up your body or staying in the shade. These options are the best for the environment.
If you have to wear sunscreen, like me, you should always wear reef-friendly sunscreen. The truth is that we only know that these ingredients kill coral reefs, but we don't know what other animals it kills or impacts because this area of research is largely understudied.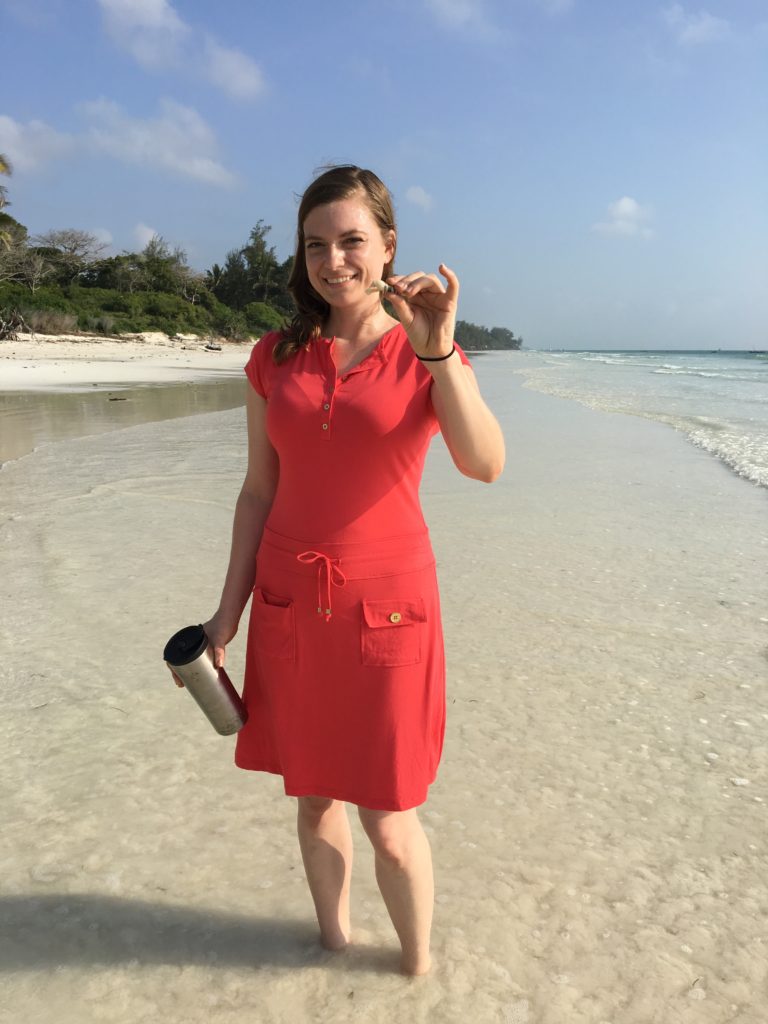 Additionally, sunscreens with oxybenzone and octinoxate also affect your health. Studies show that ingredients in sunscreen can lower testosterone in adolescent boys, affect fetus weights and pregnancy duration, thyroid function, and may have allergens. A recent study even found that ingredients in sunscreen can now be found in your bloodstream. Most of these studies are limited in their size and scope and some of the findings are from animal models and may not apply to humans. However, I prefer to play it safe and not use chemical sunscreen until it has been thoroughly tested and shown to be safe.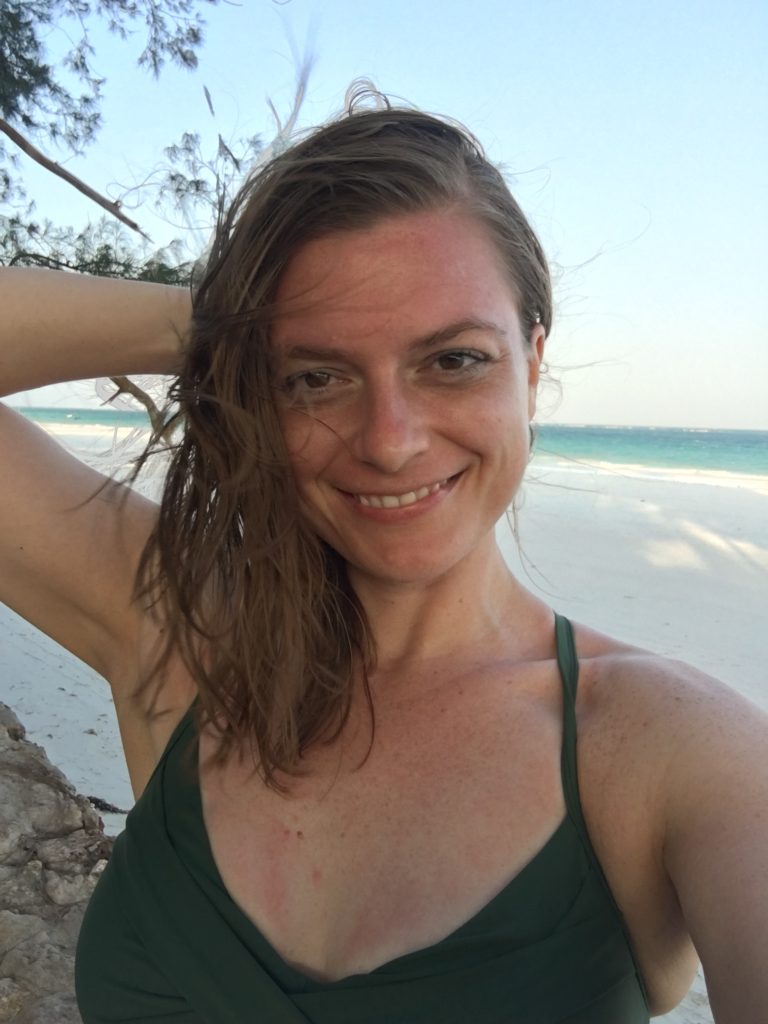 Where Can I get Reef-Friendly Sunscreen?
You can get reef-friendly sunscreen in lots of places. Just search using the keywords mineral sunscreen. However, I strongly recommend Beautycounter as your brand of choice.
Beautycounter prides itself on being the safest skincare and cosmetics company out there with vigorous testing and the most ingredients banned (1500+). While other sunscreens may call themselves reef-friendly sunscreen and indeed not have oxybenzone and octinoxate, they may have ingredients that are still harmful to plants and animals. Therefore, I go with the option that is most conservative – the one that doesn't use ingredients that may or may not be harmful, but just haven't been well researched yet.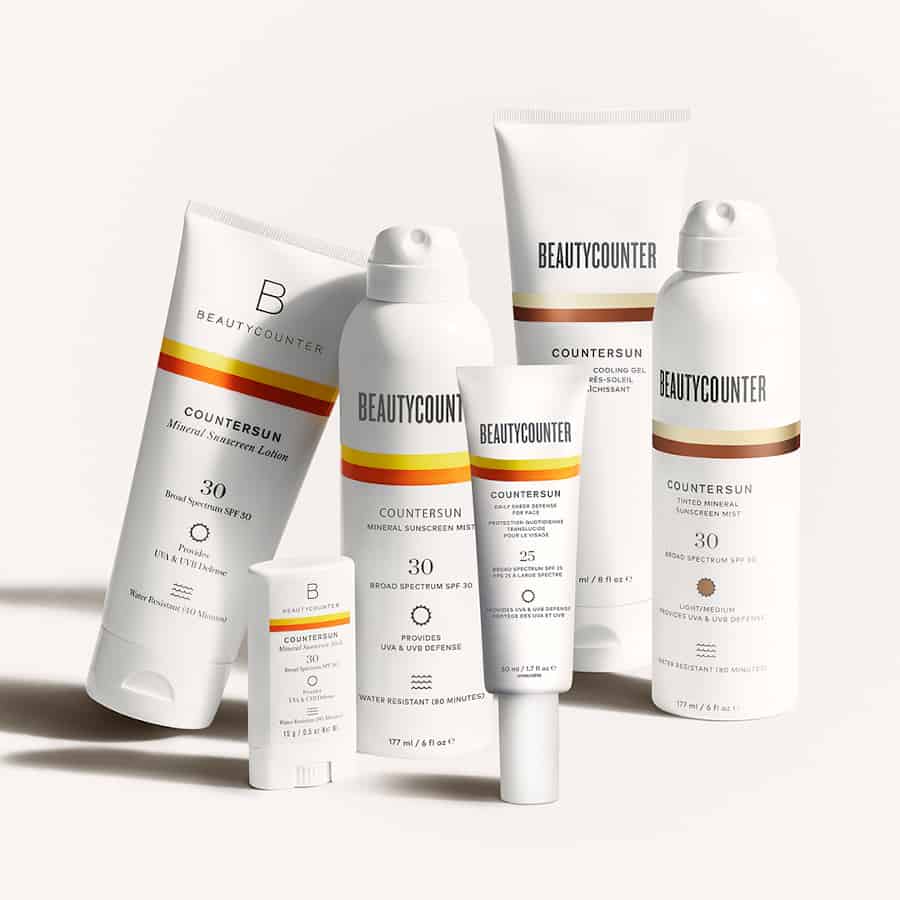 I am so passionate about Beautycounter that I am now one of their consultants. This certified B corporation puts people and the environment over profits. They not only make mineral sunscreen, but were instrumental in advocating for the chemical sunscreen ban in Hawaii due to their lobbying efforts. For more on Beautycounter, read "17 Reasons Why I Switched to Beautycounter Skincare."
What we put on our bodies can greatly impact animals and their habitats. It may not seem like it, but as it gets absorbed into our skin, it also gets washed off in the shower and down the drain, or if we swim, in that body of water. Pay attention to what you use.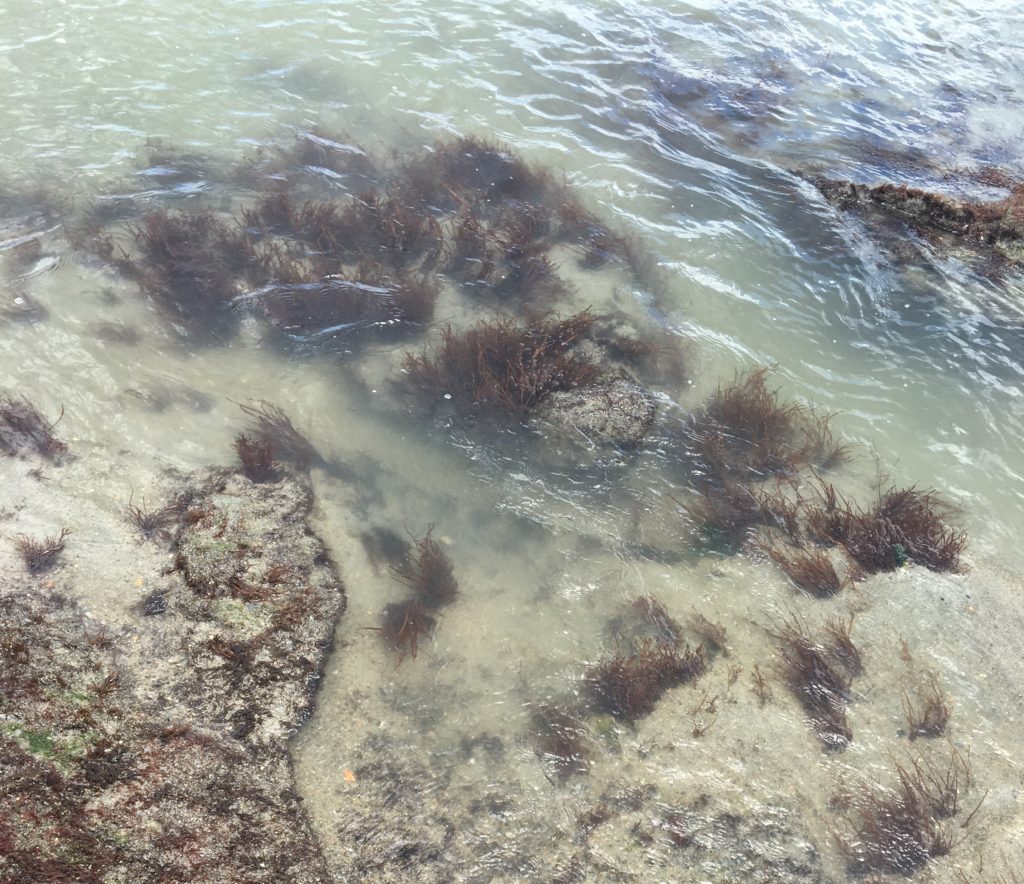 Stephanie Schuttler is a wildlife biologist with 17 years of experience in mammal ecology and conservation, education, and outreach. Read her inspirational story, "My Unexpected Journey Into Science" to find out how she went from the daughter of a jeweler to a Ph.D. in wildlife biology. Feel free to contact Stephanie here.