As COVID-19 spread across the world, countries and states ordered for people to stay at home. This massive change in human behavior gave wildlife the opportunity to roam without human interruption.
Stories of animals taking over cities and making a comeback popped up in the news from different areas from all over the world.
In this podcast, I summarize some of the newsworthy responses of animals during lockdown and talk about how unusual they really are (or aren't).
Powered by RedCircle
Or listen on Apple, Spotify, or Google podcasts.
Blog posts and resources mentioned in Animals During Lockdown: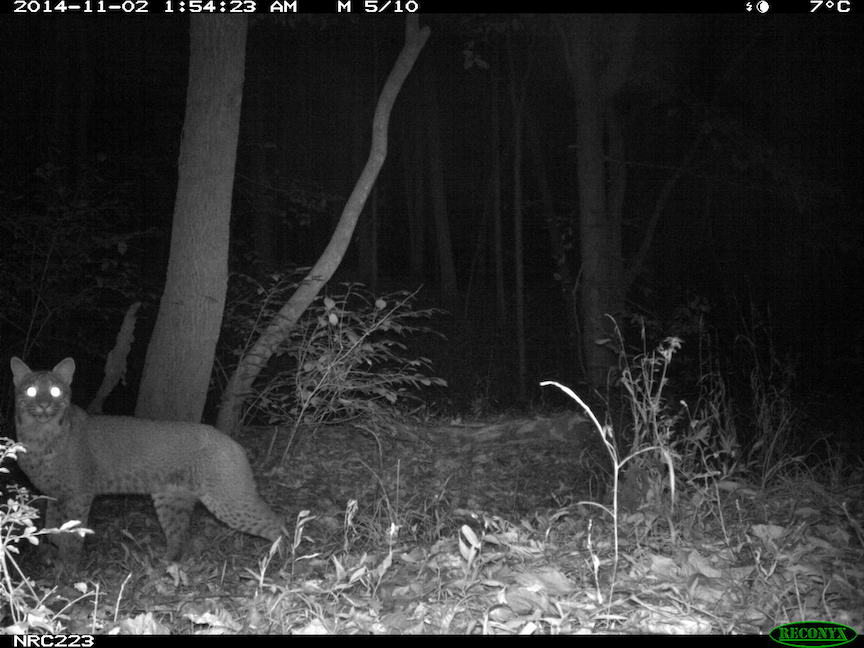 Stephanie Schuttler is a wildlife biologist with 17 years of experience in mammal ecology and conservation, education, and outreach. Read her inspirational story, "My Unexpected Journey Into Science" to find out how she went from the daughter of a jeweler to a Ph.D. in wildlife biology. Feel free to contact Stephanie here.