This is the fourth episode in a series all about how I actually studied elephants. I recently gave a talk and people were really curious about how I went about this (how does one study elephants?). 
I decided this would be the perfect thing to talk about on my podcast – taking you through step-by-step of how I set it all up and what it was really like to study forest elephants. 
Before you continue, make sure you are up to date with episodes:
This week's episode is all about studying elephants non-invasively through their dung and using it as a source of DNA. Did you know that some scientists study elephants completely through their dung? Some never even see the elephants!
When I was in the forest collecting dung, I had a super close encounter. This episode details getting too close to the elephants I was studying – and all by accident. 
Finally, something happened to me during this field season that has never happened before in all of the history of the field station (25 years!). Let me tell you, it was scary – the scariest moment of my entire life. Listen and you'll find out what this animal encounter involved. 
Specifically, in this episode, I go over: 
Changing plans in the field AGAIN
Things that went wrong in the field
Finding fresh elephant poop (spoiler alert: It was harder than I thought)
How elephant dung could answer my dissertation questions in a different way
Animal encounters

Chimpanzees
Charging elephants in the forest
Scary elephant story at the field station

and MORE!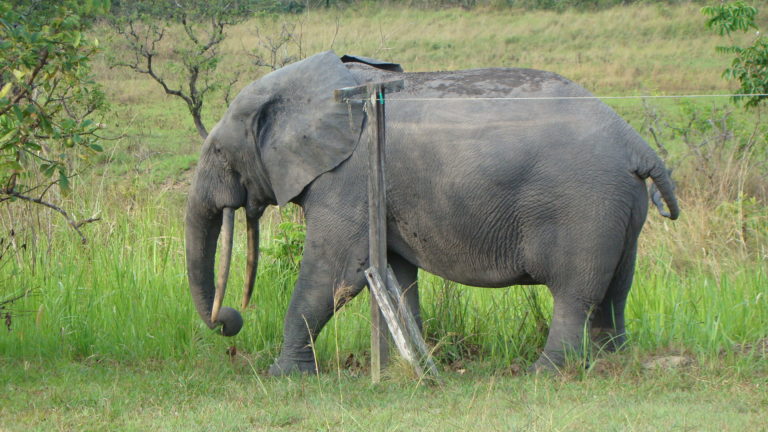 Resources and Sources Mentioned in Charging Elephants and Fresh Dung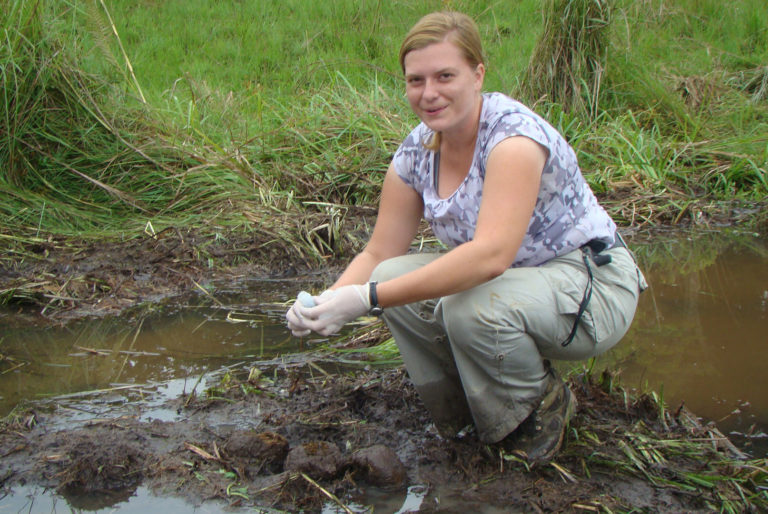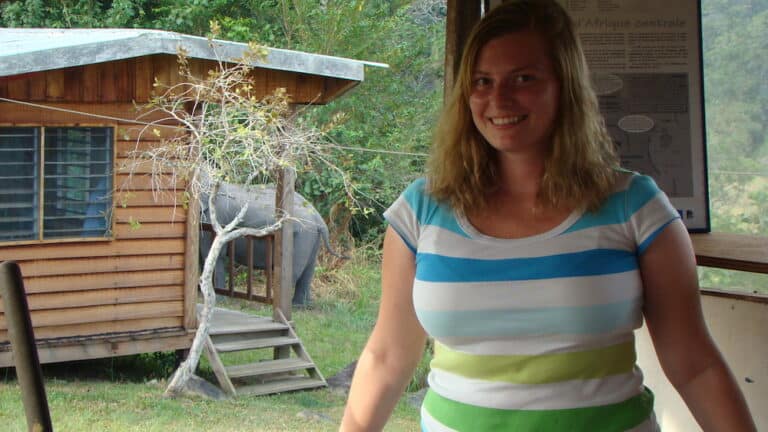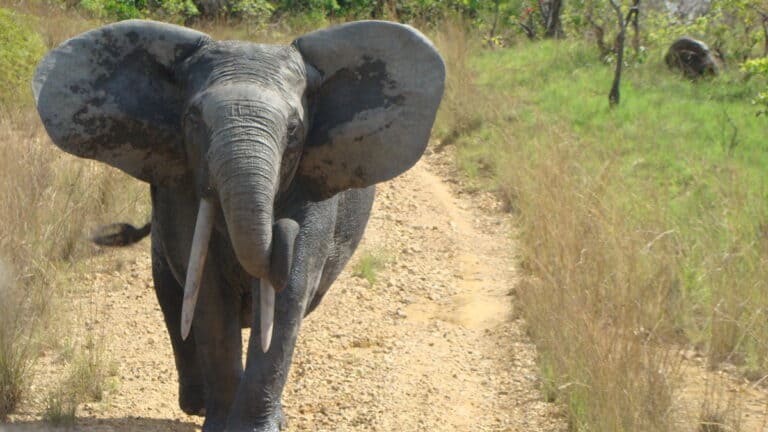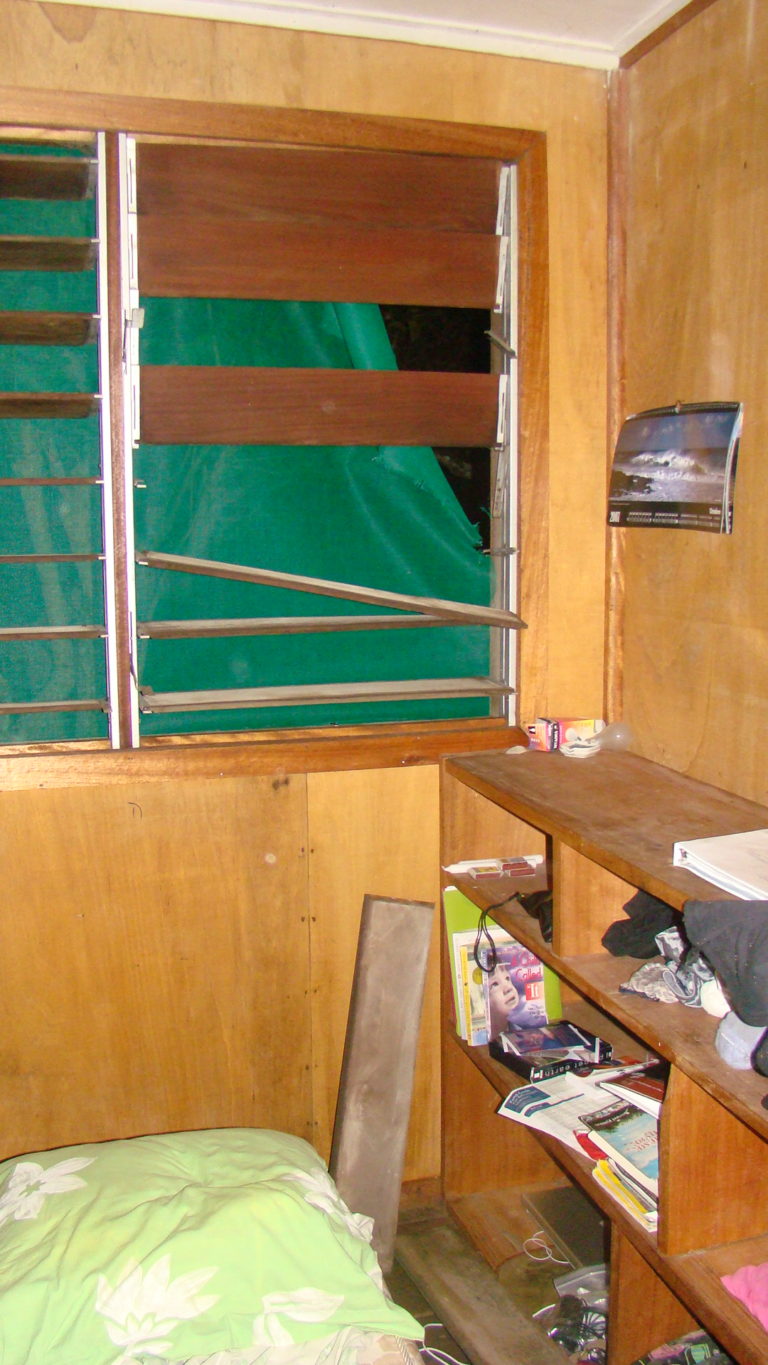 Stephanie Schuttler is a wildlife biologist with 17 years of experience in mammal ecology and conservation, education, and outreach. Read her inspirational story, "My Unexpected Journey Into Science" to find out how she went from the daughter of a jeweler to a Ph.D. in wildlife biology. Feel free to contact Stephanie here.