When Vogue calls zebra print the "Cool Girl's Alternative to Leopard Print" and a new study comes out on the evolutionary function of zebra stripes, it's a sign I need to write a zebra fashion post! Zebra print is a bold fashion statement defined by the striking black and white stripes of zebras. No other animals have the same striping pattern and in the same pattern, which has caused scientist to wonder why do zebras have such bold stripes?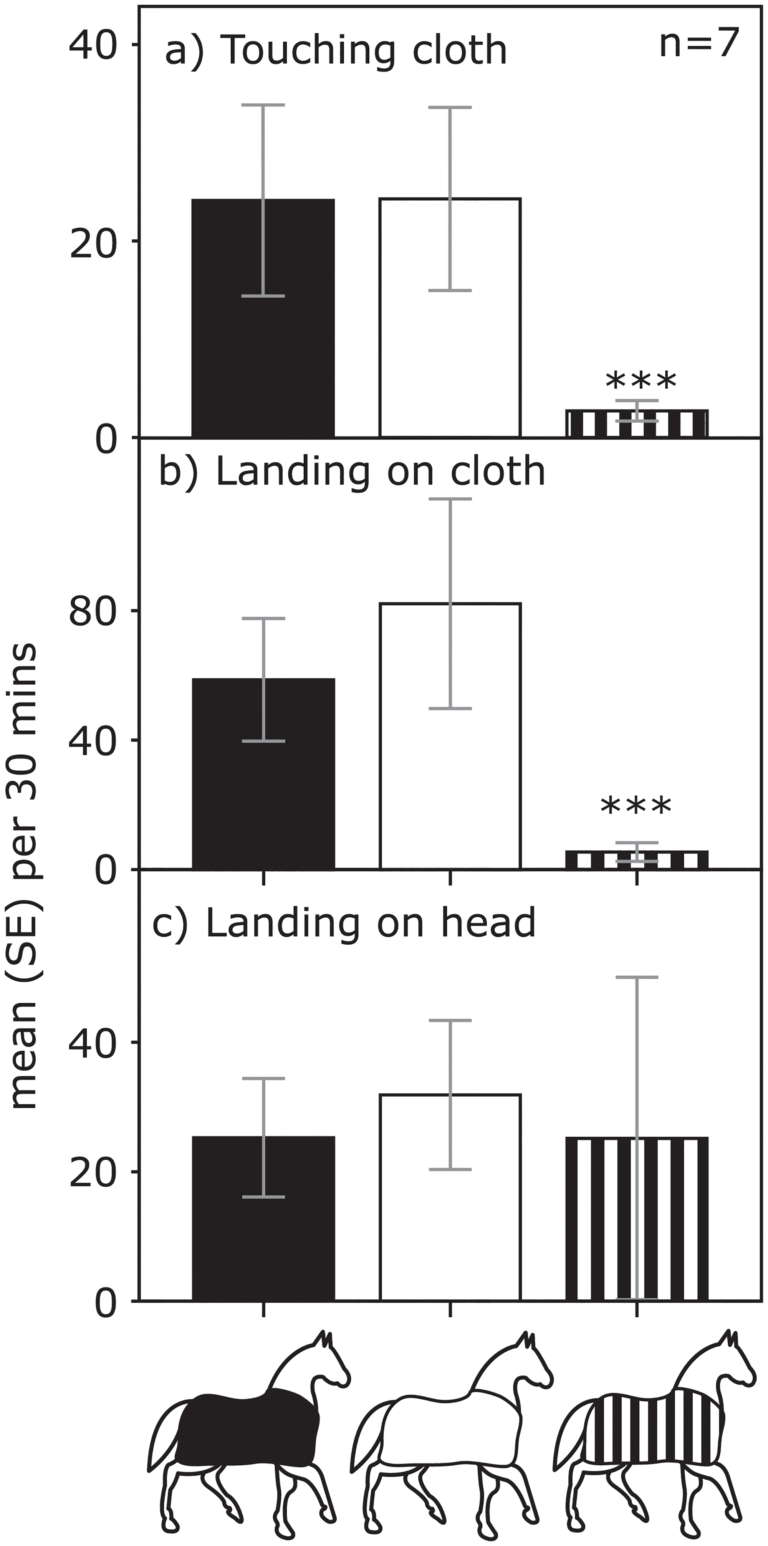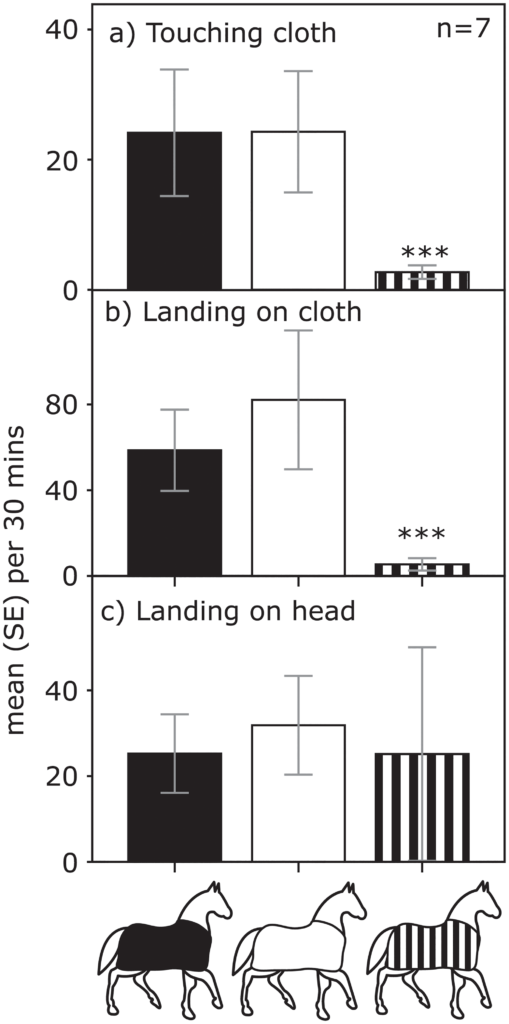 A new study seems to have revealed the answer and scientists conducted the study by dressing horses up in zebra print! Previous research indicated that the striping pattern of zebras may have something to do with reducing and preventing fly bites. Scientists reordered flies around zebras and horses and how often they landed on each. While they buzzed around the animals at similar rates, they had a harder time landing on the zebra stripes.
They then dressed up horses in coats mimicking zebra stripes and recorded flies landing on the different coats. Flies landed on the black and white coats more often than on the striped coat. Additionally, when it came to the horses' head, which did not have stripes on it, flies landed at approximately the same rates on horses with striped coats. This all suggests that these biting flies have a difficult time landing on the zebra's striped pattern.
Now that we know why zebras have stripes, lets meet the species, learn the differences between their stripes, and look at some of my favorite zebra fashion. There are three extant species: the plains (or common) zebra, the Grevy's, and mountain zebra.
The plains zebra is the most ubiquitous and the one you are most likely to see on safari, but they are actually in decline and considered to be "near threatened" on the IUCN red list. They are widespread throughout East and Southern Africa and are characterized by thick black and white stripes that go from their manes down to their bellies. Southern populations can also have lighter and thinner color stripes in between the more striking black and white ones (called shadow stripes). The Eastern populations suffer from more hunting for their skins.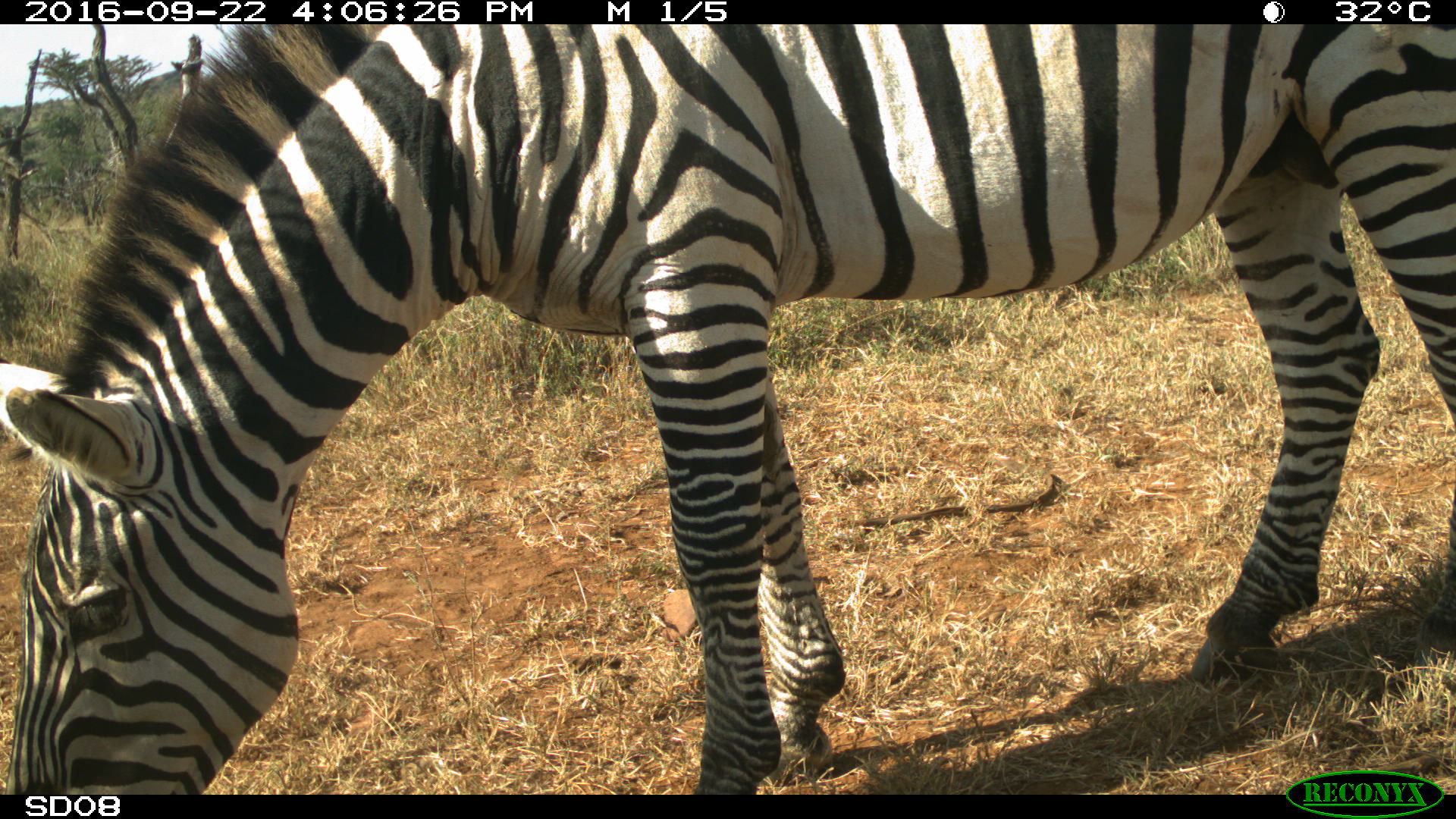 The Grevy's zebra is an endangered species that is mostly found in Kenya – approximately 95% of the population. These zebras have thinner stripes than the plains zebras and also have white on their belly. This species of zebra is counted annually now in the Great Grevy's Rally. This census is done by citizen scientists and the goal is to count all individuals. For two days, volunteers take photos of Grevy's (and now reticulated giraffe) using GPS cameras. These photos are then analyzed by software that automatically identifies individuals. They last count detected 2,350 individuals and provides critical data to try to get this species off the endangered list.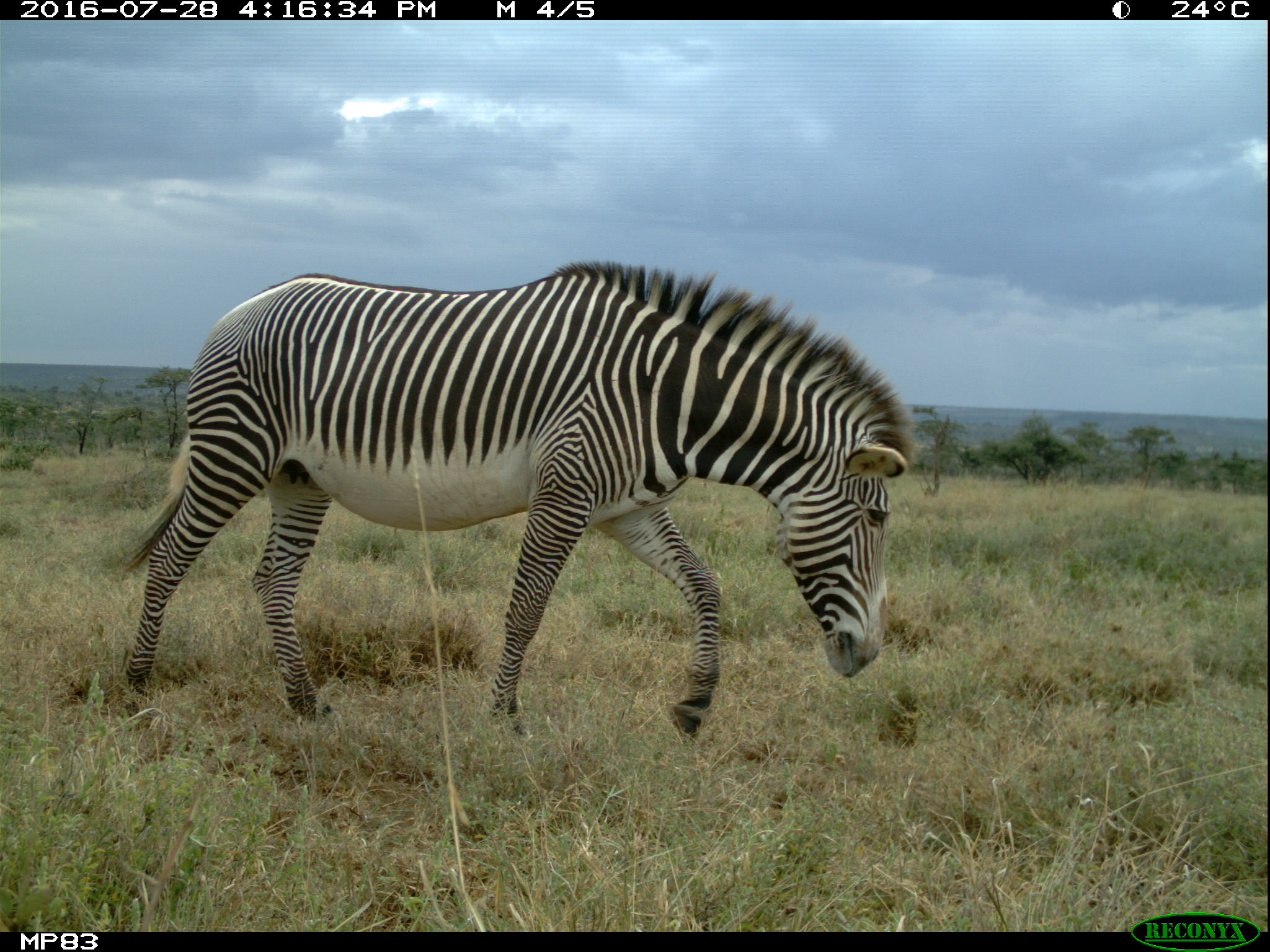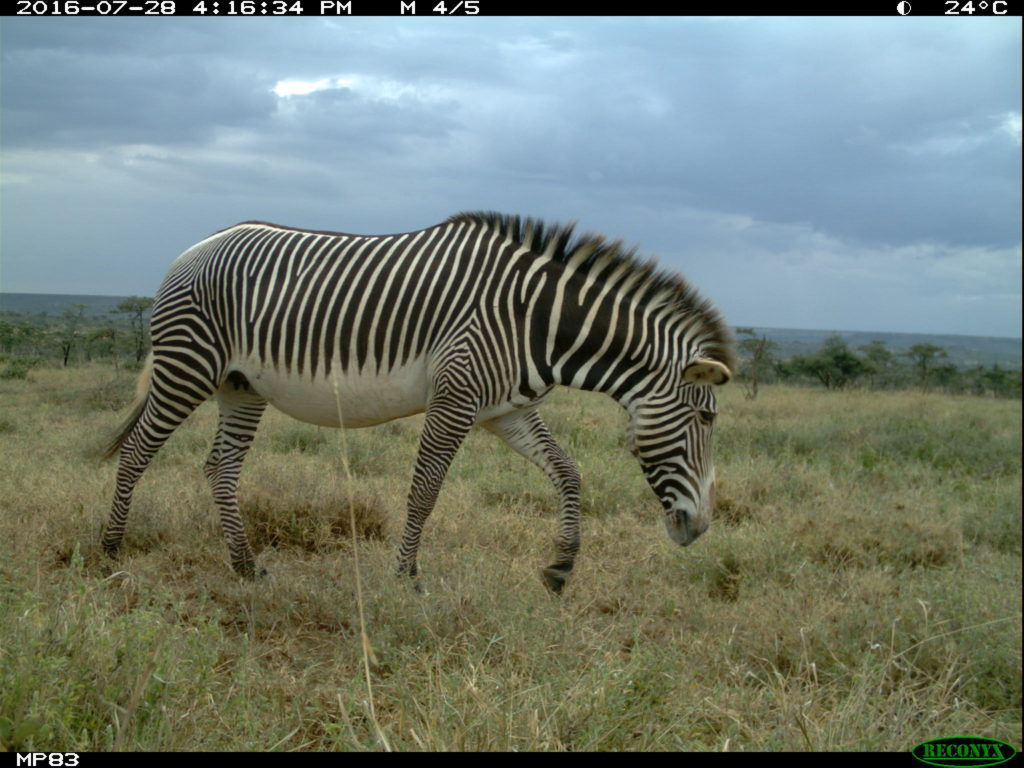 The last species is the mountain zebra. Mountain zebras live in Namibia and South Africa have a vulnerable status on the IUCN red list meaning that they are one category before being considered endangered. There is a commercial trade in the skins of this species and therefore they are hunted for this reason. These zebras also have a white belly, but appear to have thicker stripes than the Grevy's zebras.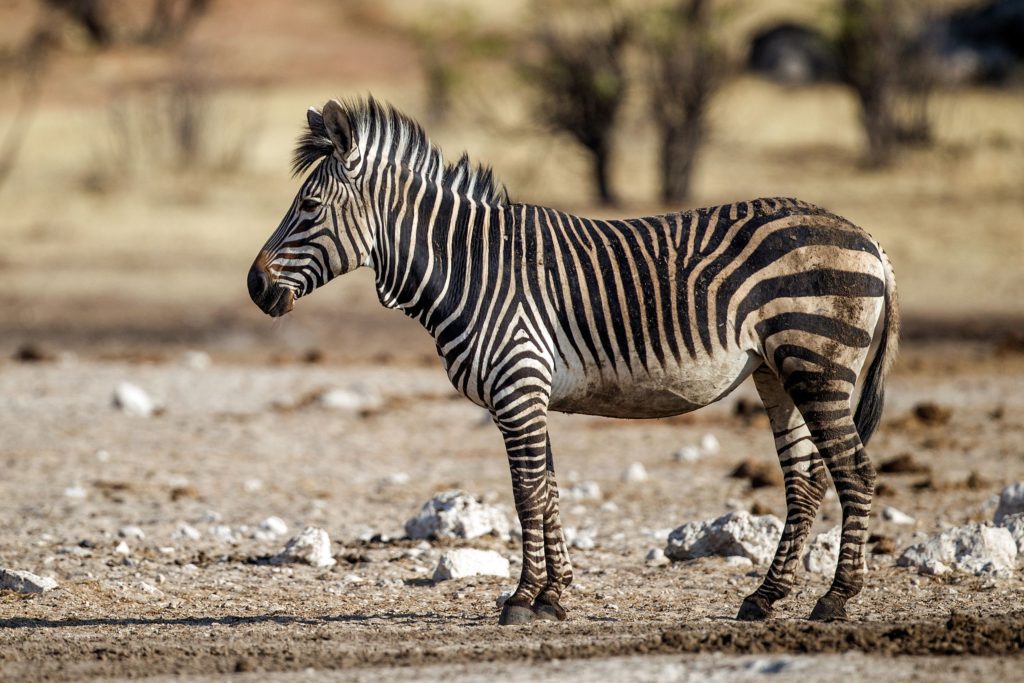 Now that we know the zebras, let's check out some of the ways designers use their print.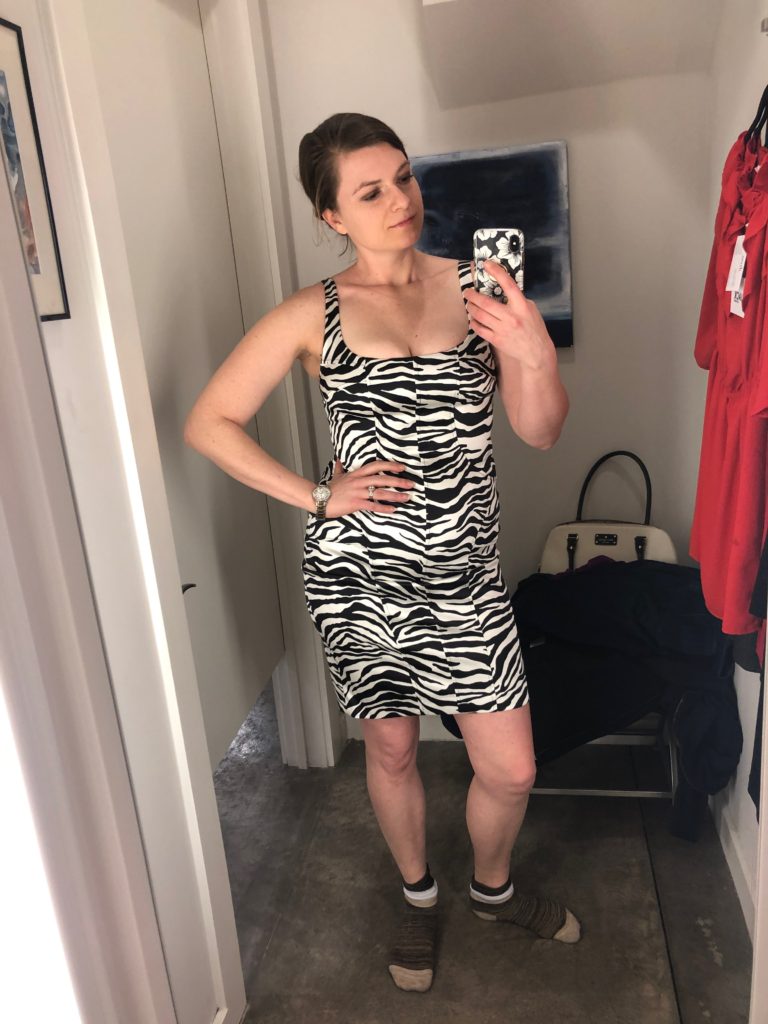 Want to shop chic zebra print? Check out the online consignment store, the Real Real! The Real Real has designer brands and is sustainable because it is all consigned clothing. I have a saved search specifically for zebra print. For more on the Real Real, read "8 Chic Gifts for Conservationists (That I Use)."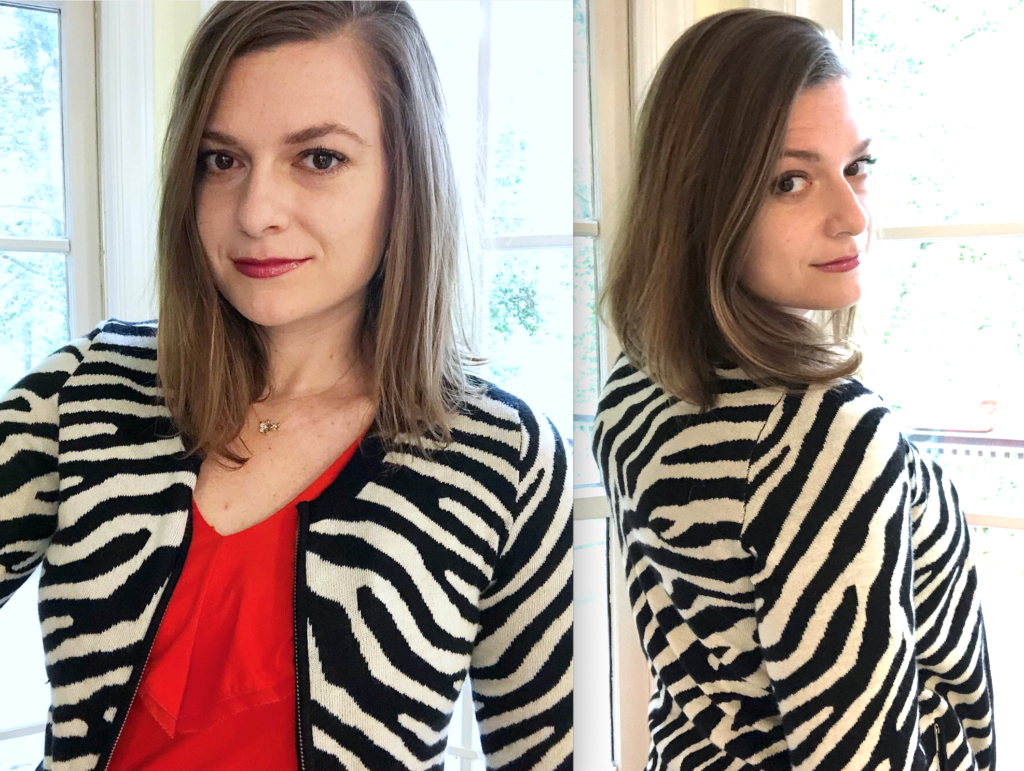 Stephanie Schuttler is a wildlife biologist with 17 years of experience in mammal ecology and conservation, education, and outreach. Read her inspirational story, "My Unexpected Journey Into Science" to find out how she went from the daughter of a jeweler to a Ph.D. in wildlife biology. Feel free to contact Stephanie here.