Learn About Wildlife with a REAL Scientist
I'm putting together a pilot program for kids ages ~8-12 and their parents to learn about wildlife, conservation, and nature by conducting activities based on REAL research so that they can learn science and get away from being glued to their devices and get outside! This program will be led by a real wildlife biologist (me). It will include:
monthly outdoor and virtual activities/challenges based on different wildlife topics
a Facebook group to connect with each other and share results
at least two live sessions per month to learn about wildlife, the science behind the activities, and to interact with me
The goal of the program is to connect kids to nature so that they learn about science by doing activities real researchers do and interacting with real scientists. If you are interested in more details, please sign up below: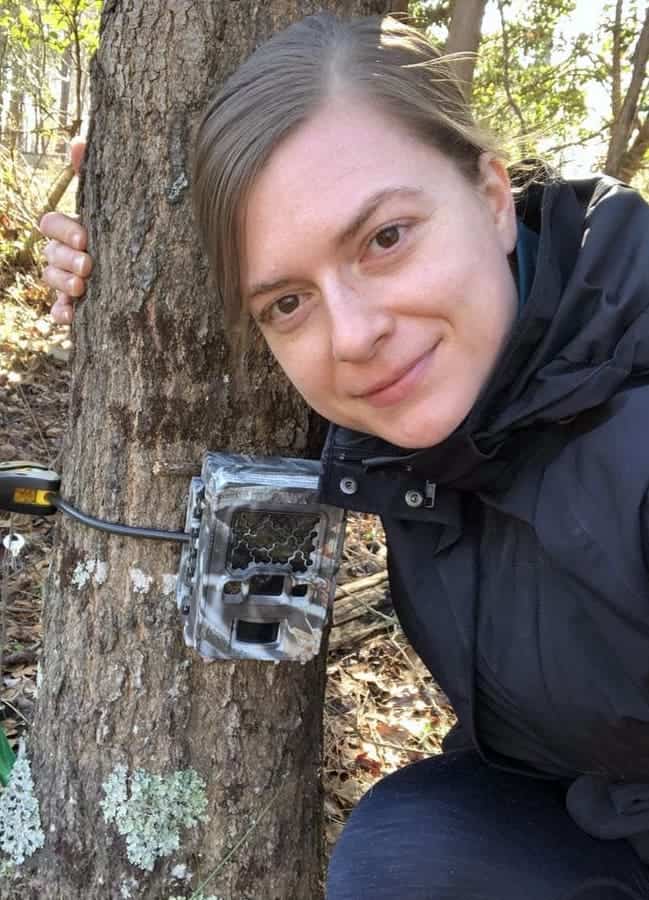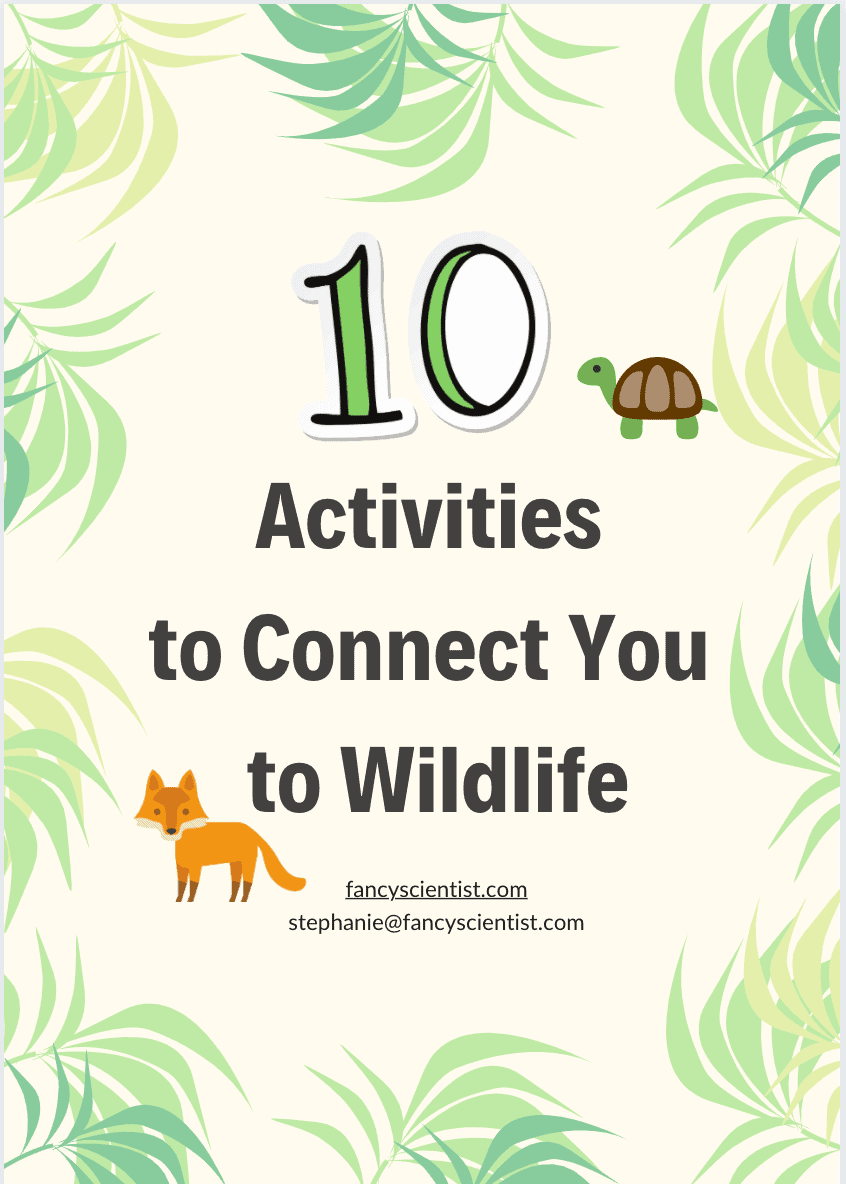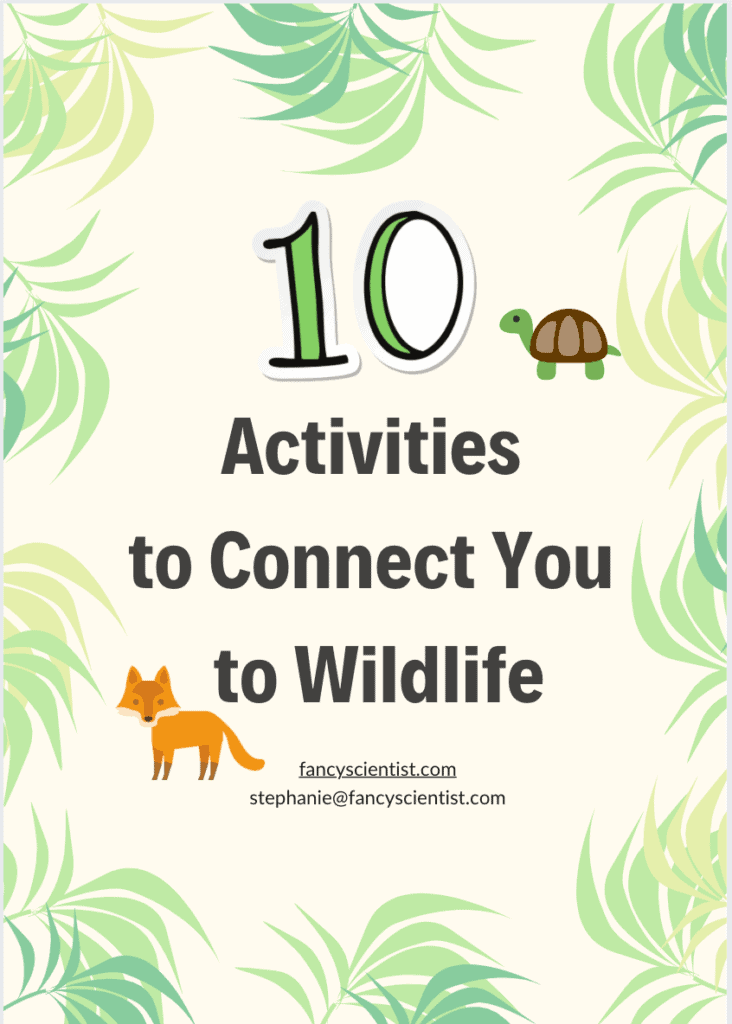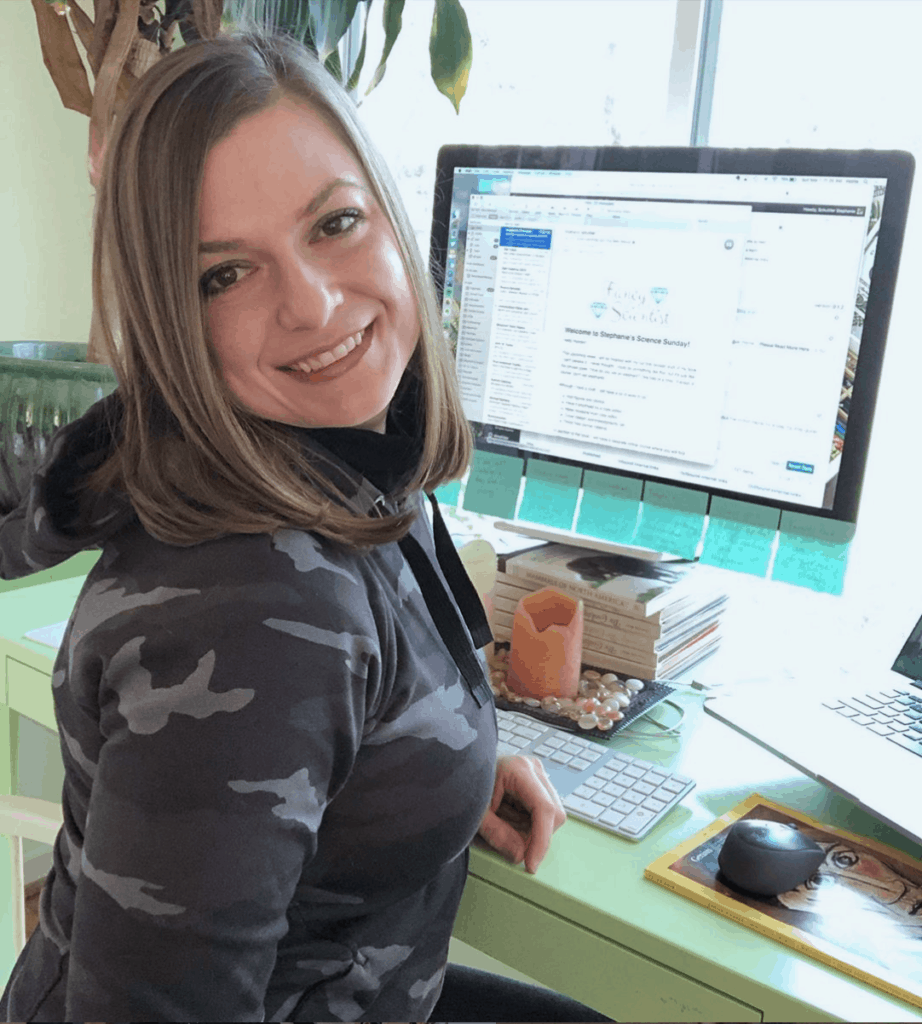 Hi, I'm Dr. Stephanie Schuttler and I've been working in the field of wildlife biology since 2003. I have a lot of experience!
BA in 2003, 3 internships, Ph.D. in 2012, 6 years of postdocs working in cool places like Disney's Animal Kingdom and the School for Wildlife Management in Kenya
20+ peer-reviewed scientific publications in top journals like Frontiers in Ecology and the Environment

,

Bioscience

, and

Methods in Ecology and Evolution

 

 

Publications in animal behavior, mammal communities, predator-prey relationships, non-invasive genetics, satellite telemetry, social science, and citizen science

 

Study species and systems across four continents

Work experience in the government, zoos, museums, academia, and alongside nonprofits

Researcher on large, collaborative open access projects like eMammal and Wildlife Insights
Not Your Typical Scientist!
I pride myself on breaking stereotypes about what scientists, especially wildlife biologists, look like. I have A LOT of experience working with kids and the public:
2 years working directly with kids in classrooms alongside K-12 teachers, creating lesson plans on my research
 ~8 years creating lesson plans for K-12 classrooms based on my own camera trap research. Kids set camera traps, collected and uploaded data, and investigated data in 4 different countries!
100+ public talks for audiences of all ages at the NC Museum of Natural Sciences and Disney's Animal Kingdom