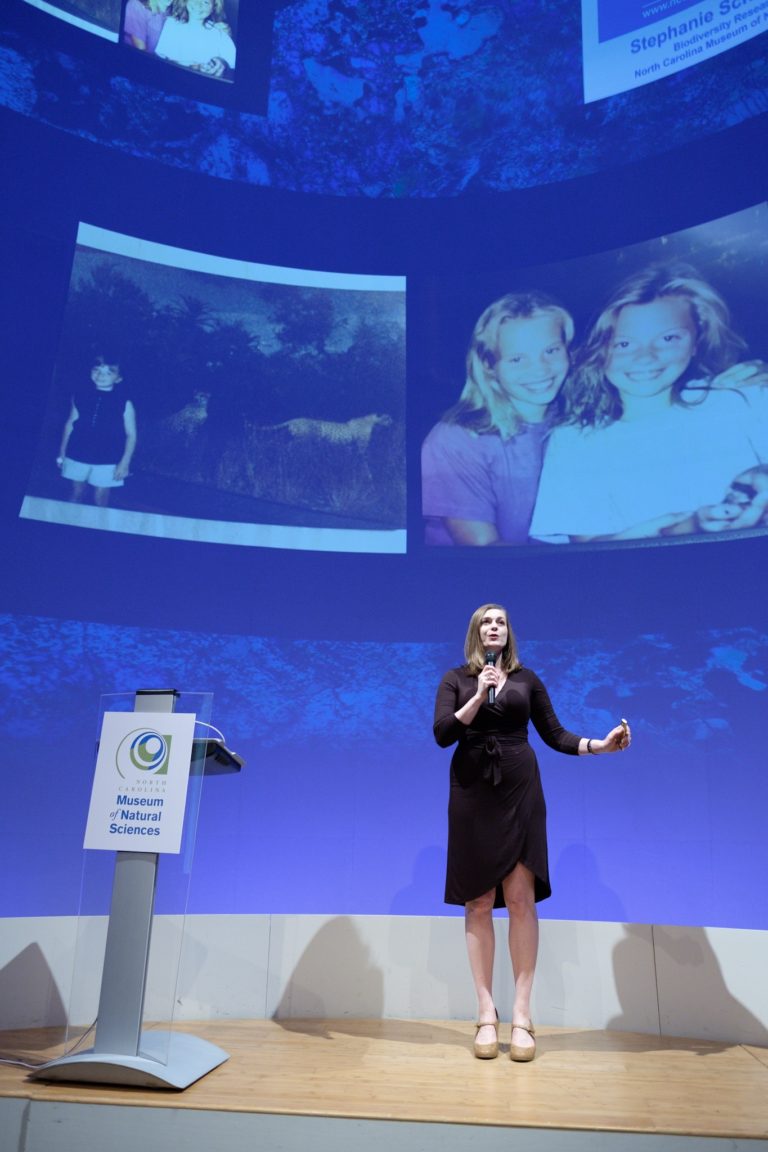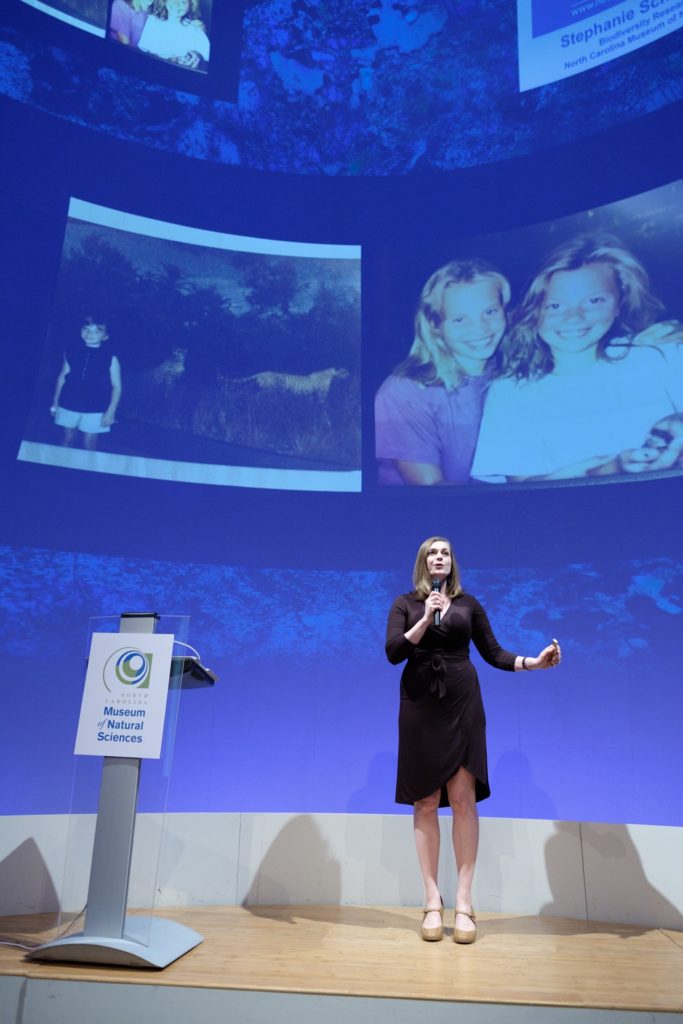 I love speaking to audiences about wildlife, conservation, science, and more! I've given 100+ presentations on stages across 5 continents. My extensive training in science communication through working at the North Carolina Museum of Natural Sciences and Disney's Animal Kingdom has given me the unique ability to tailor presentations to audiences diverse as school children to academic presentations for professional scientific conferences. I've given hundreds of talks all over the world and would love to speak at your event. Email me at stephanie.schuttler at gmail.com to book me as a speaker at your next event.
Here are some of my areas of expertise:
Becoming a scientist, overcoming obstacles, especially for females
Overcoming imposter syndrome and gaining confidence
Elephants
Camera traps and mammals
Science communication
African mammals
Body positive blogger @PowertoPrevail had these kind words to say about my STEM GEM keynote talk in Houston, Texas: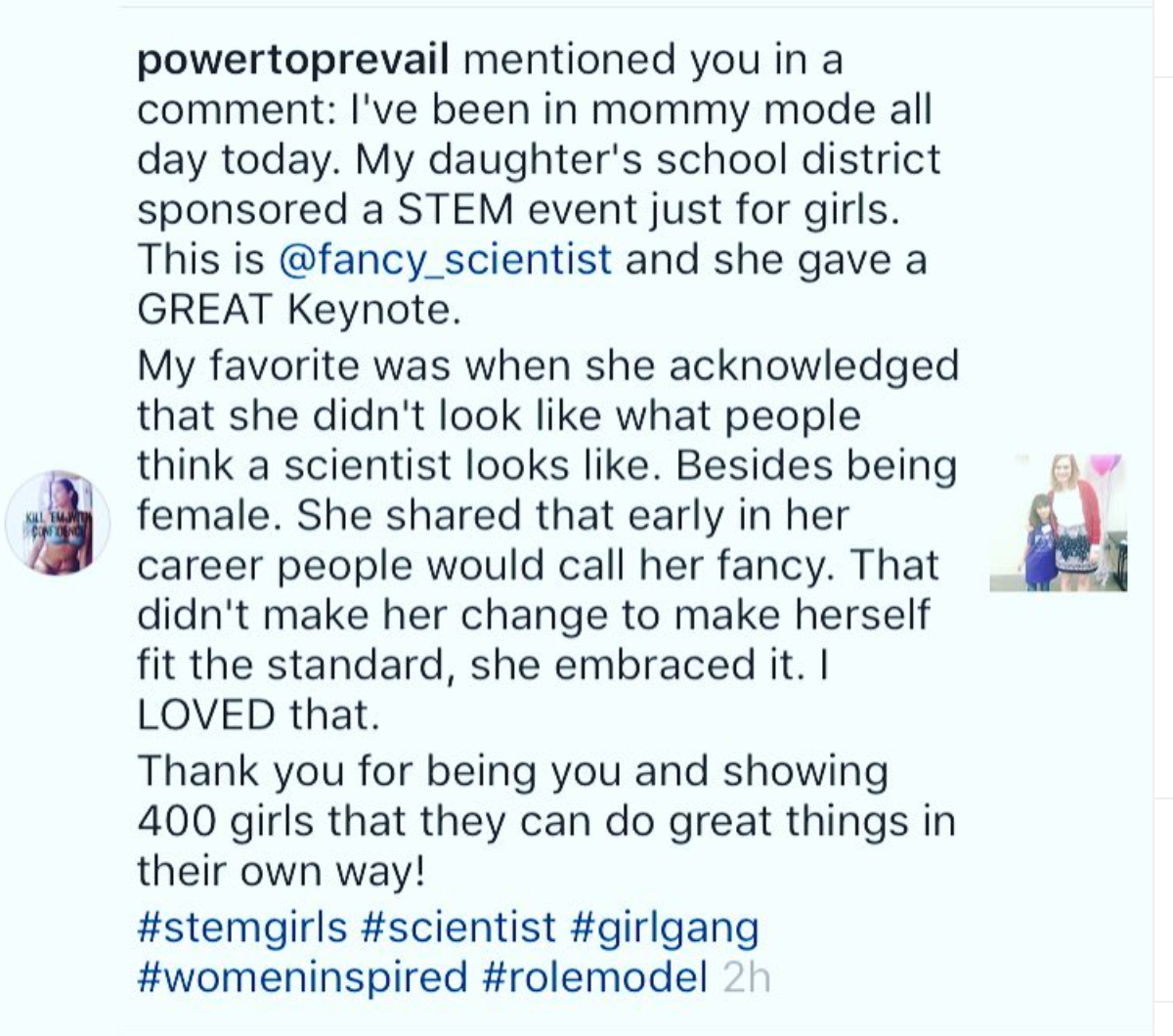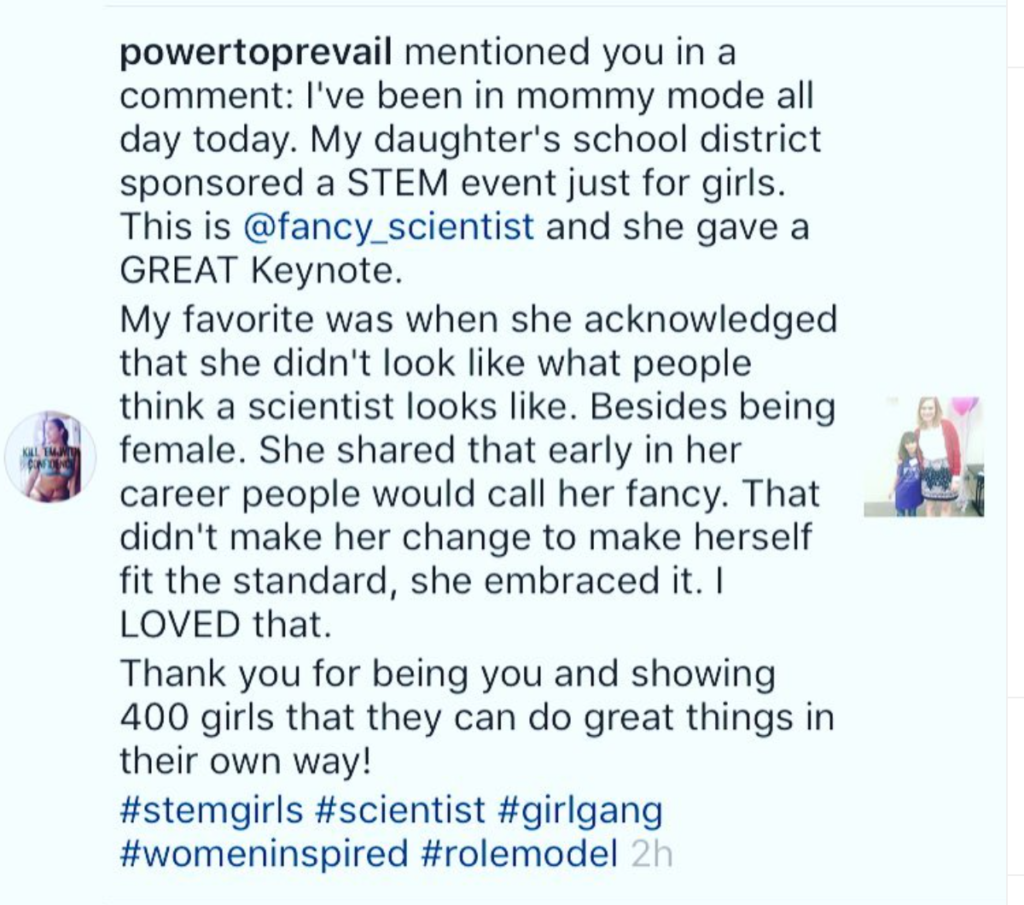 Check out my 2019 TEDx talk on how important children are in saving wildlife:
Getting feedback like this is why I love public speaking! I love connecting with the audience over animals!