I made sure to arrive a few days early before presenting my research at the International Congress for Conservation Biology conference in Kuala Lumpur. Having never been to Malaysia before, I definitely wanted to take some time to explore. Sungai Congkak Forest was not on my list of things to do, but when my friend/collaborator invited me to go birding there, I decided to get out of the big city and see some nature!
In this blog post, I share my photos from our day trip there. I also included photos from Nilanjan Chatterjee, who invited me to go on this trip and had a MUCH better camera! All of the close-up photos of animals are from him (thank you!). Enjoy!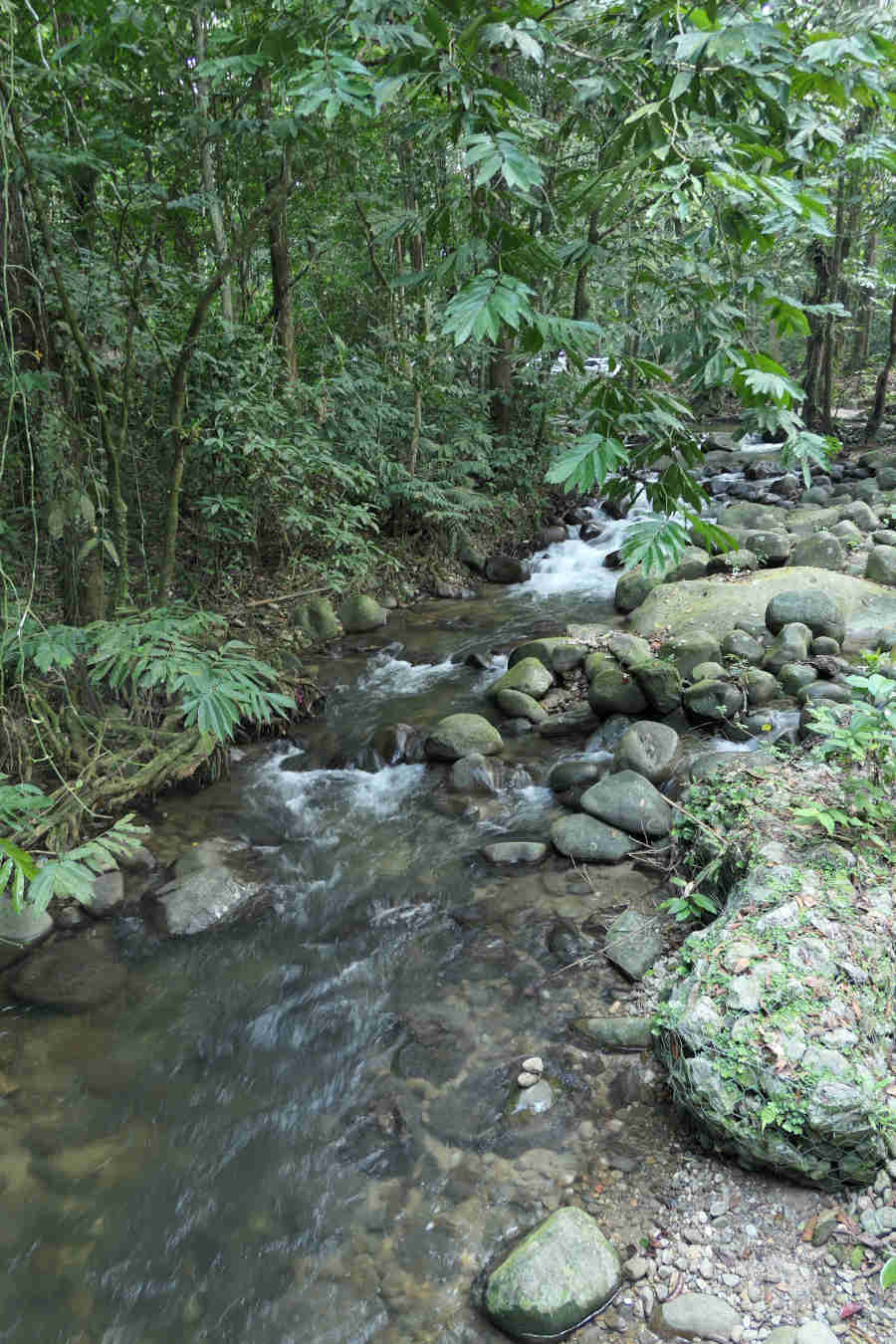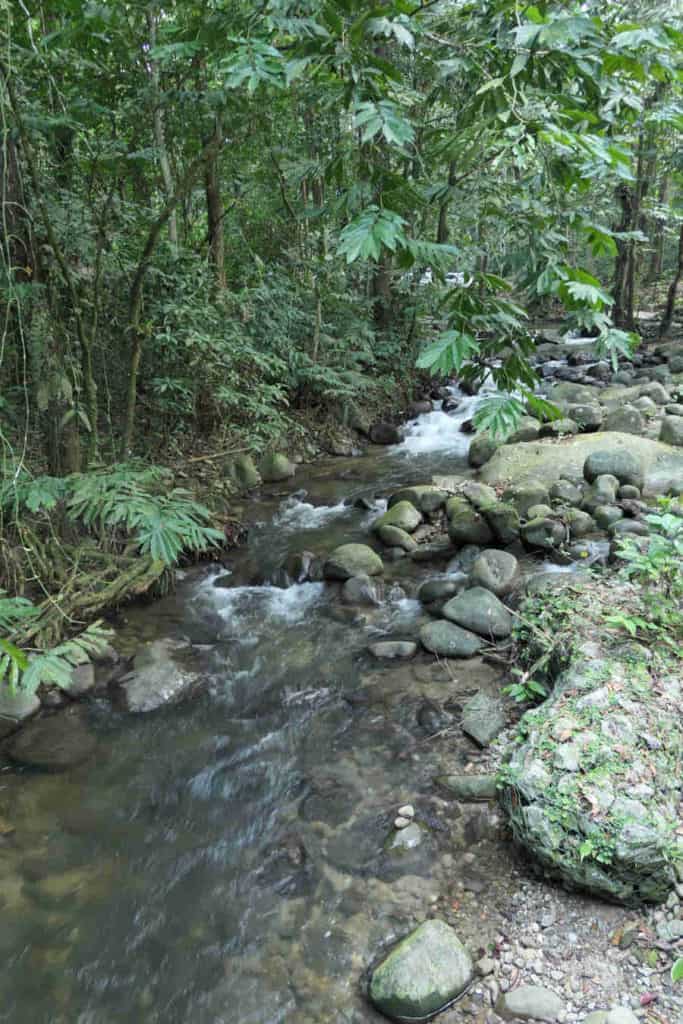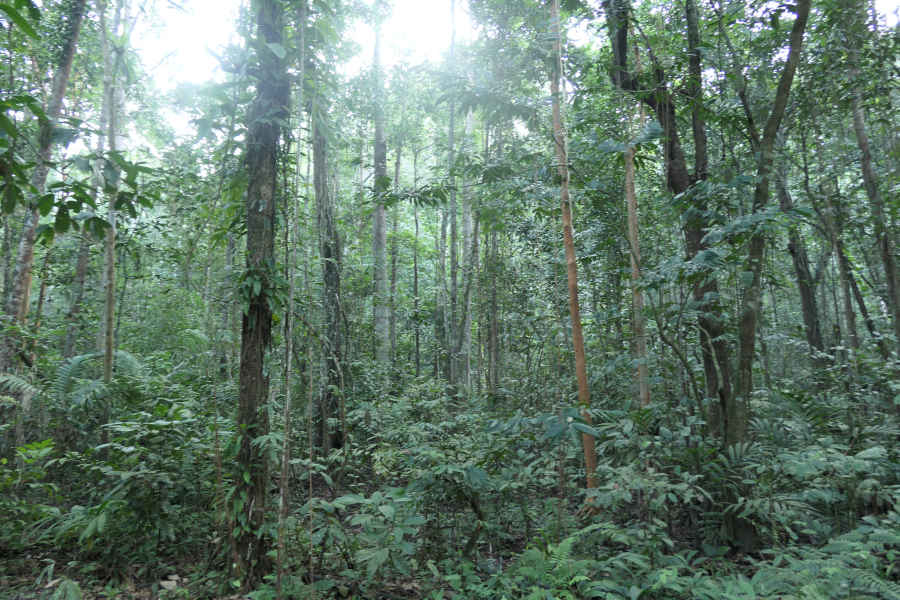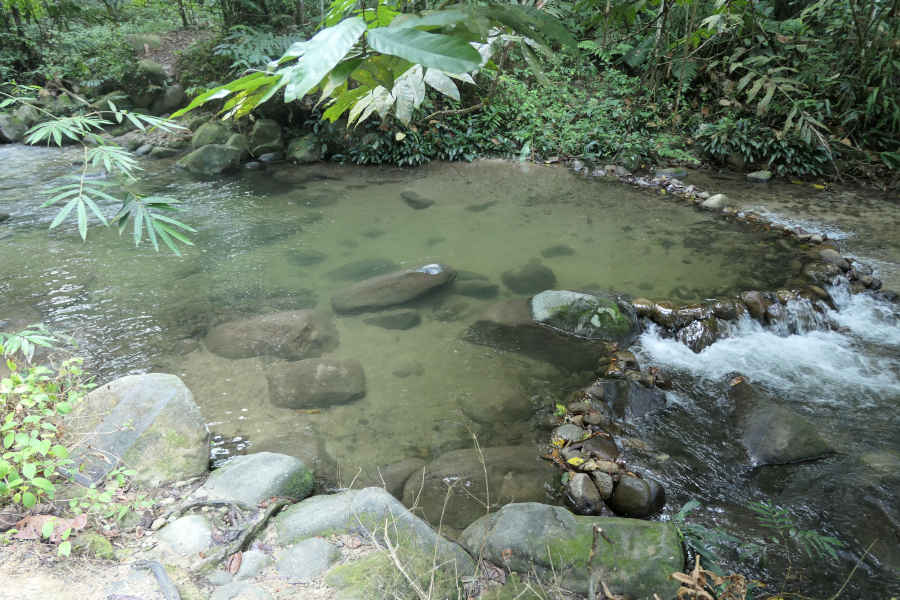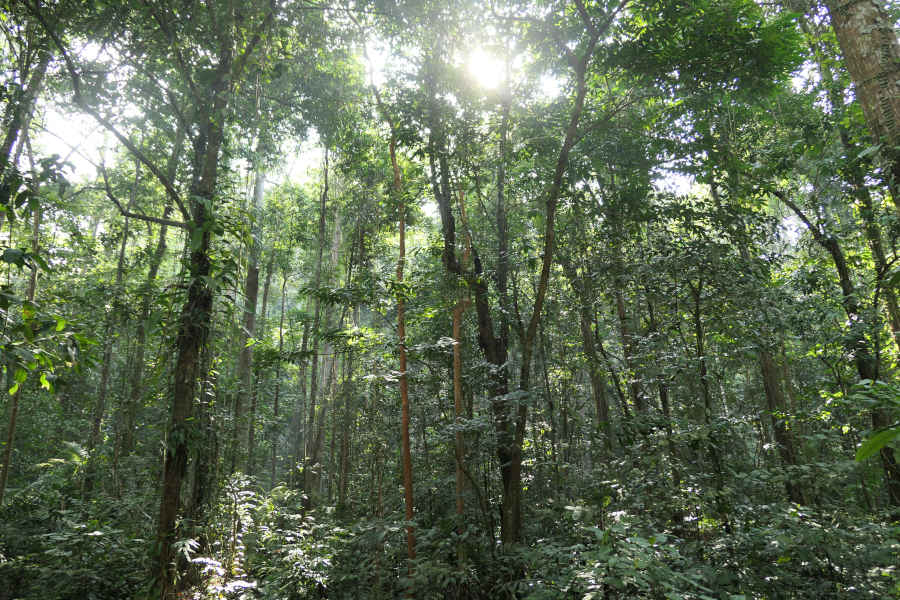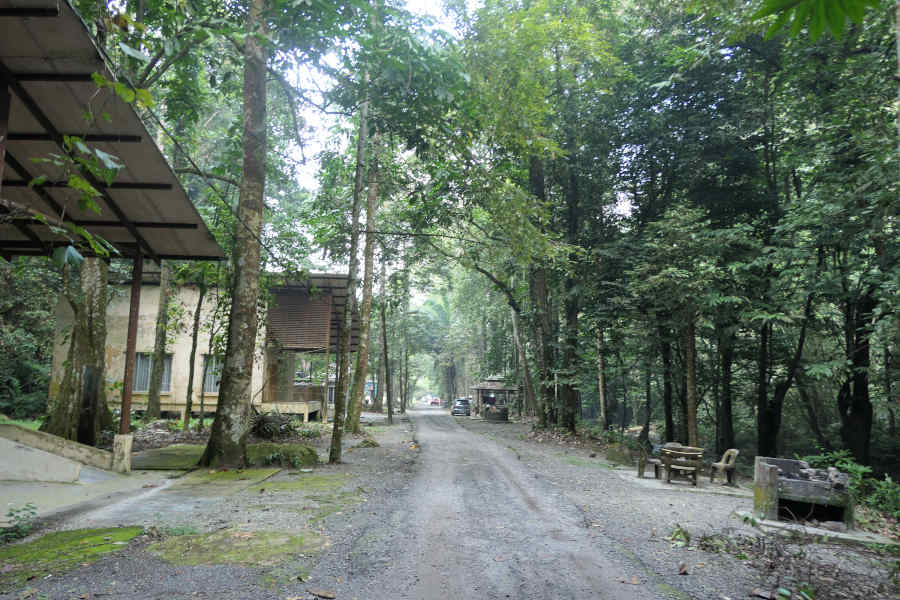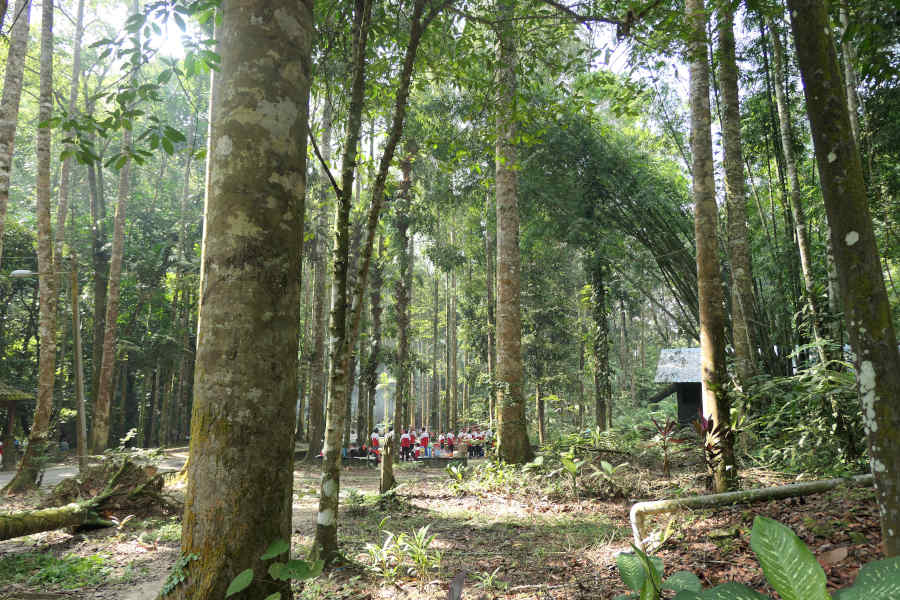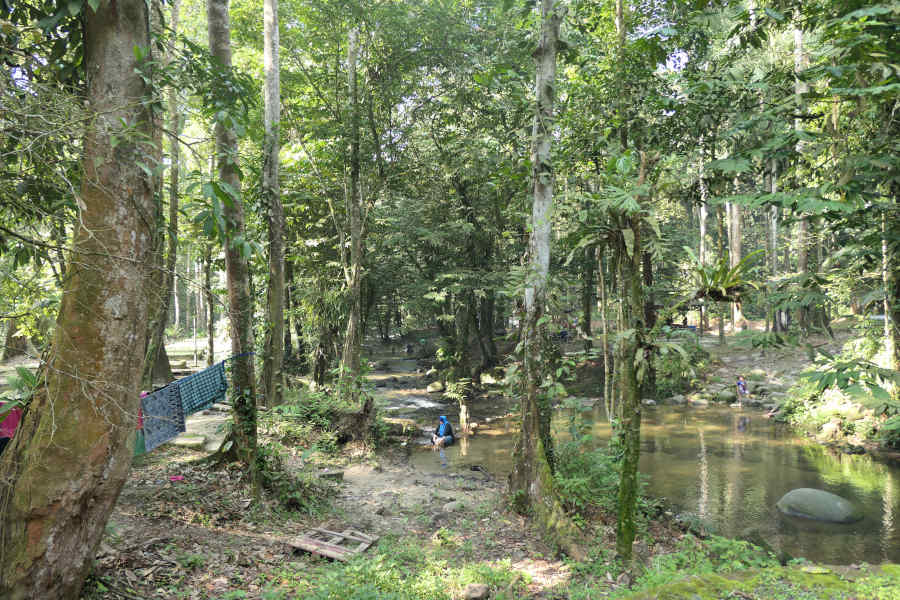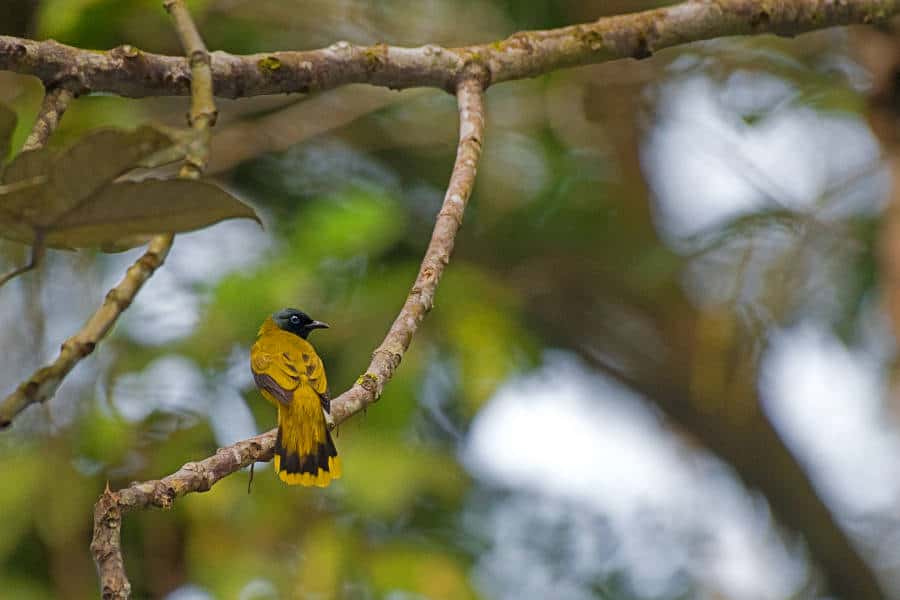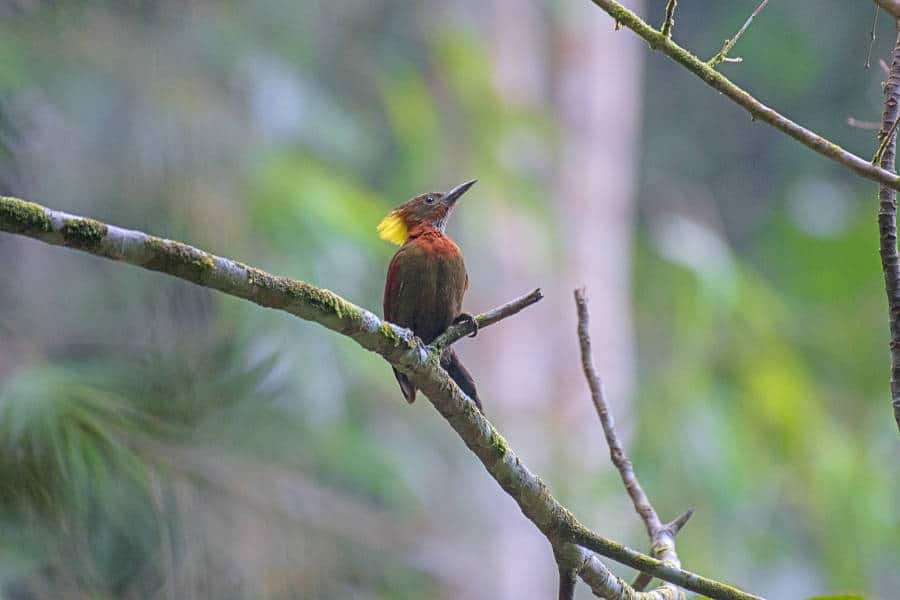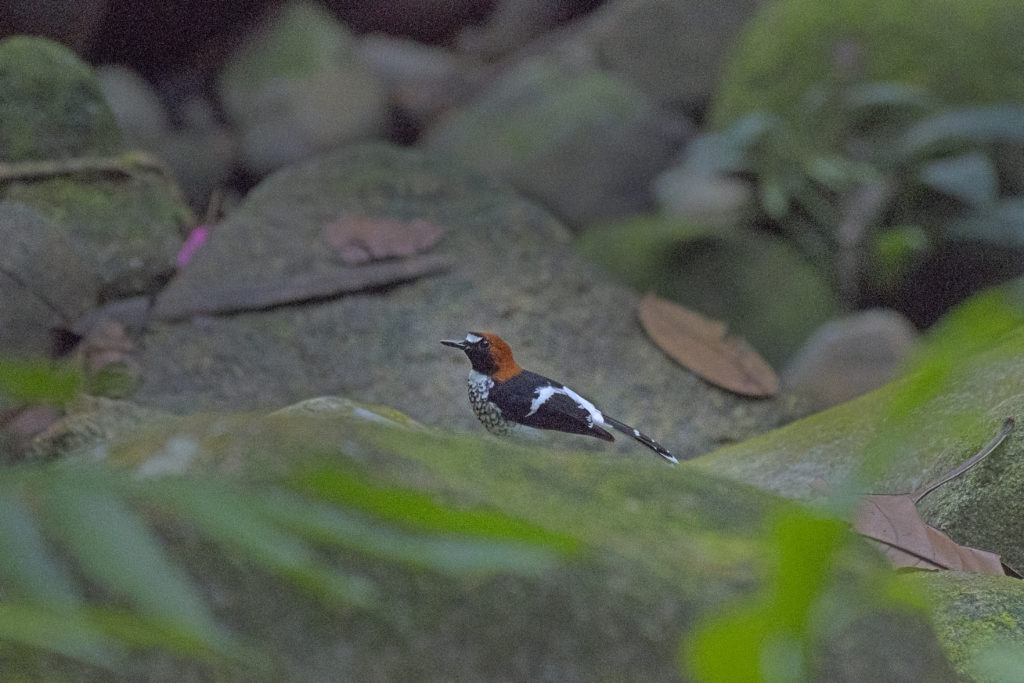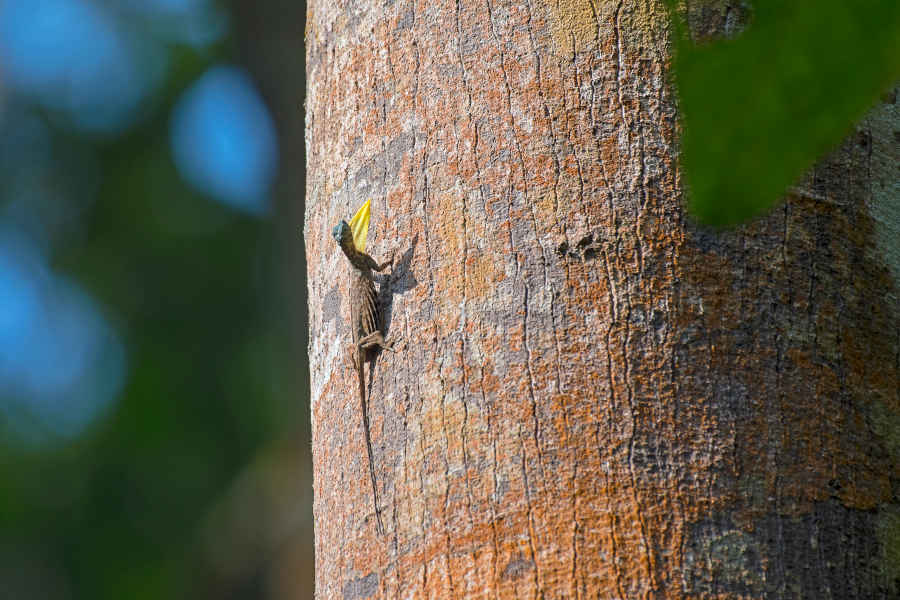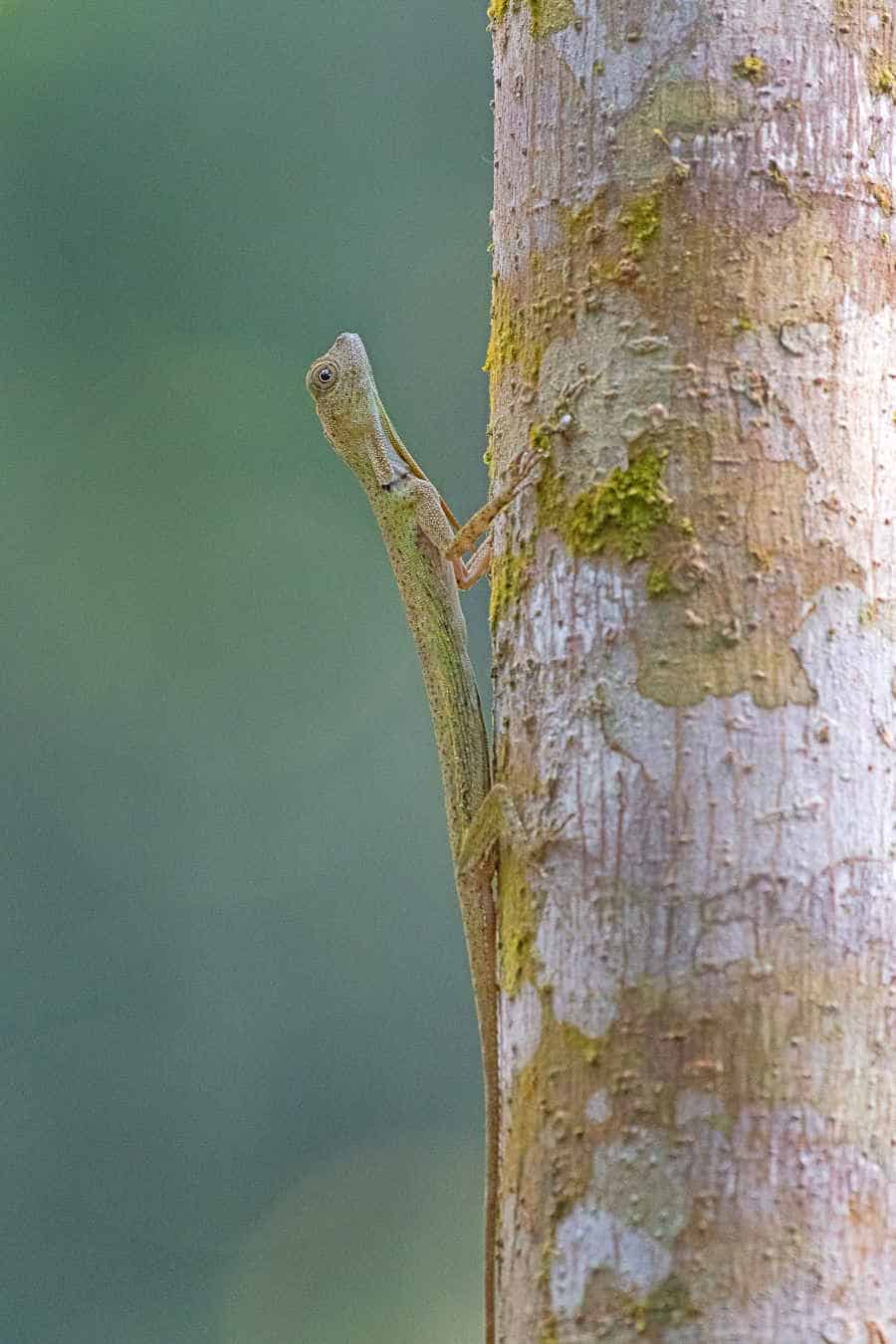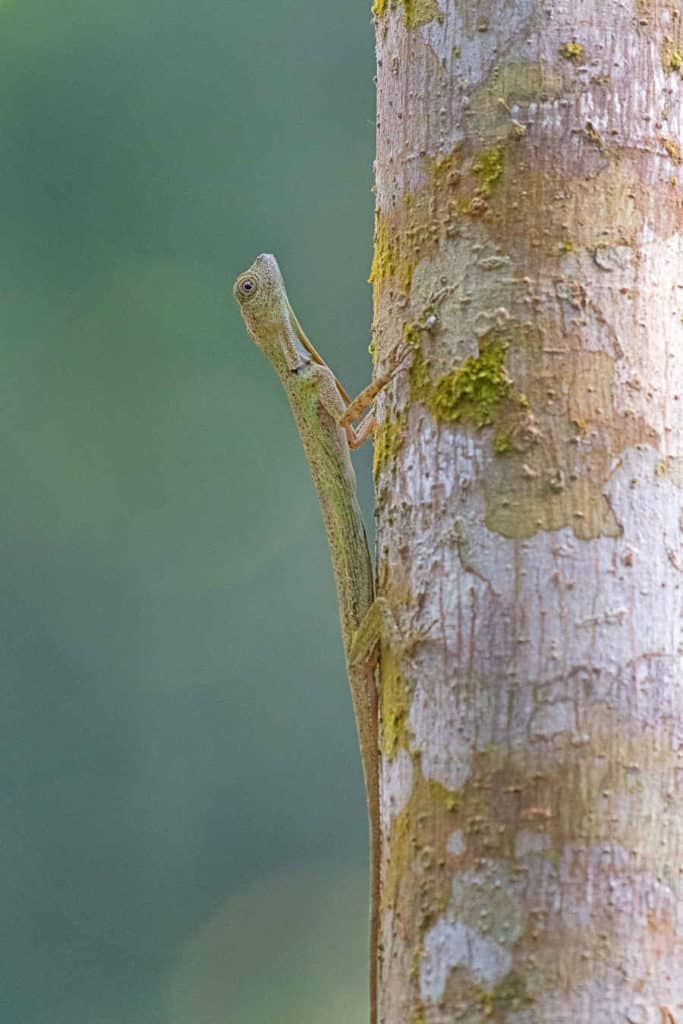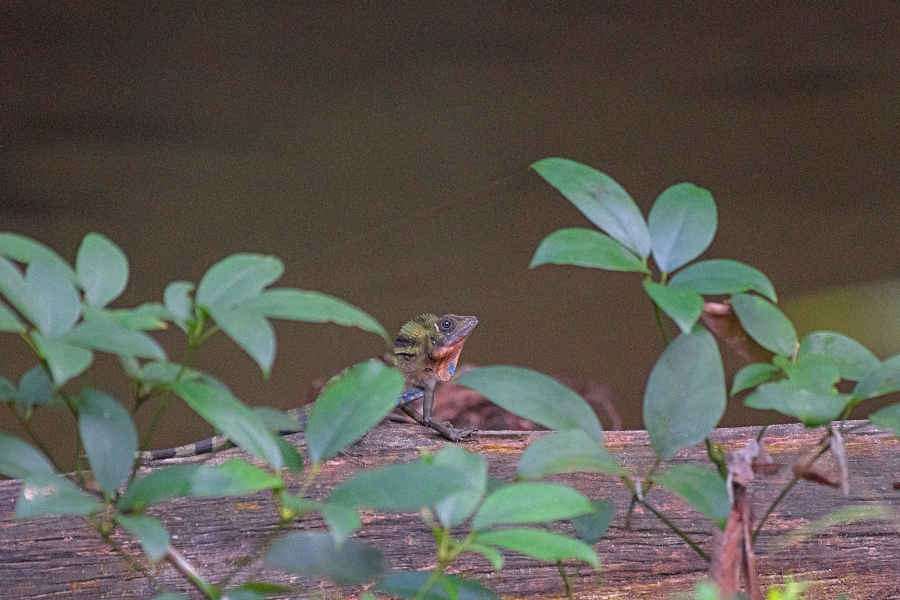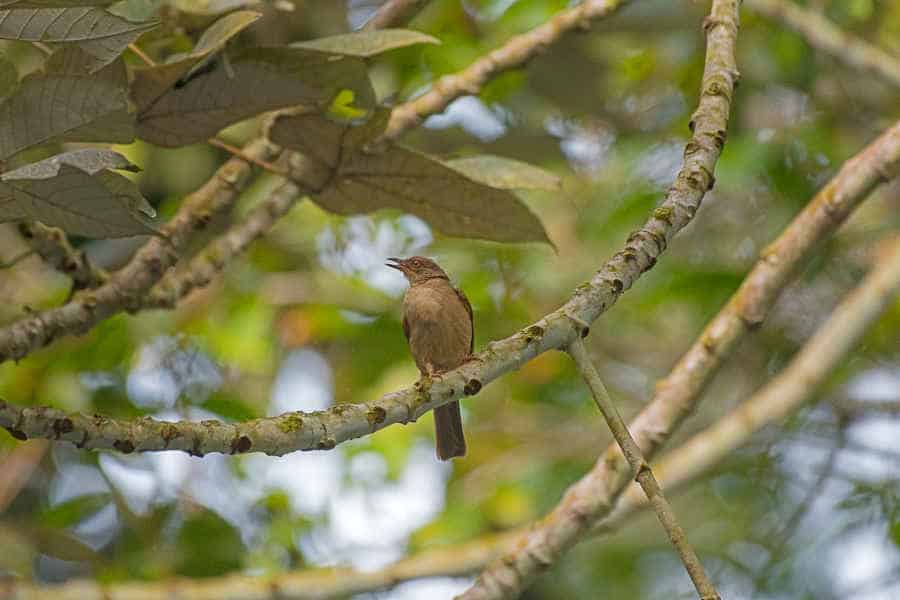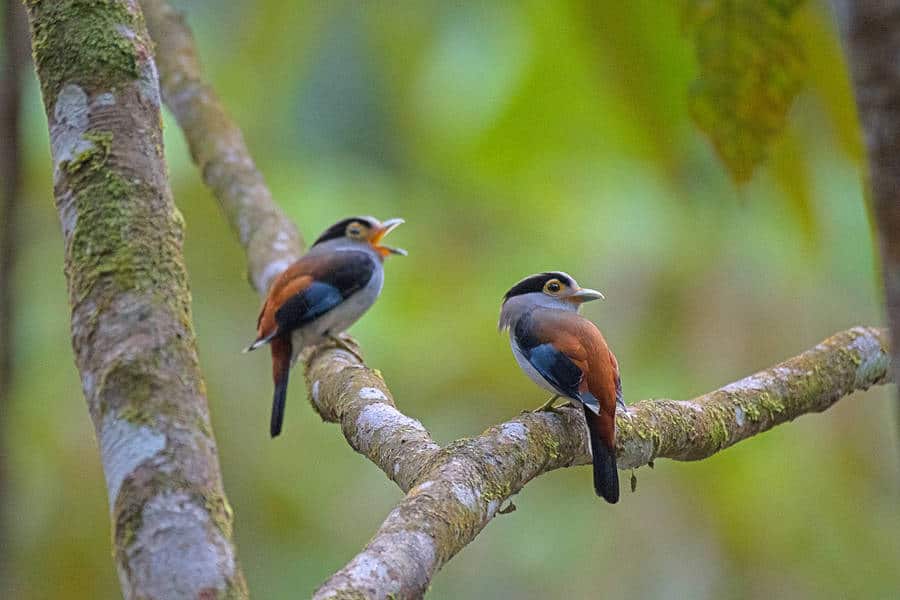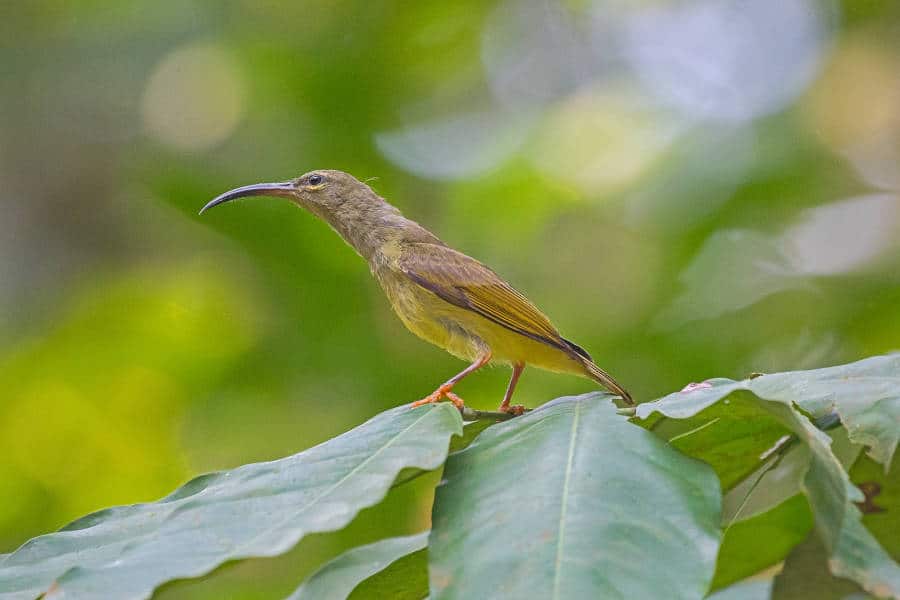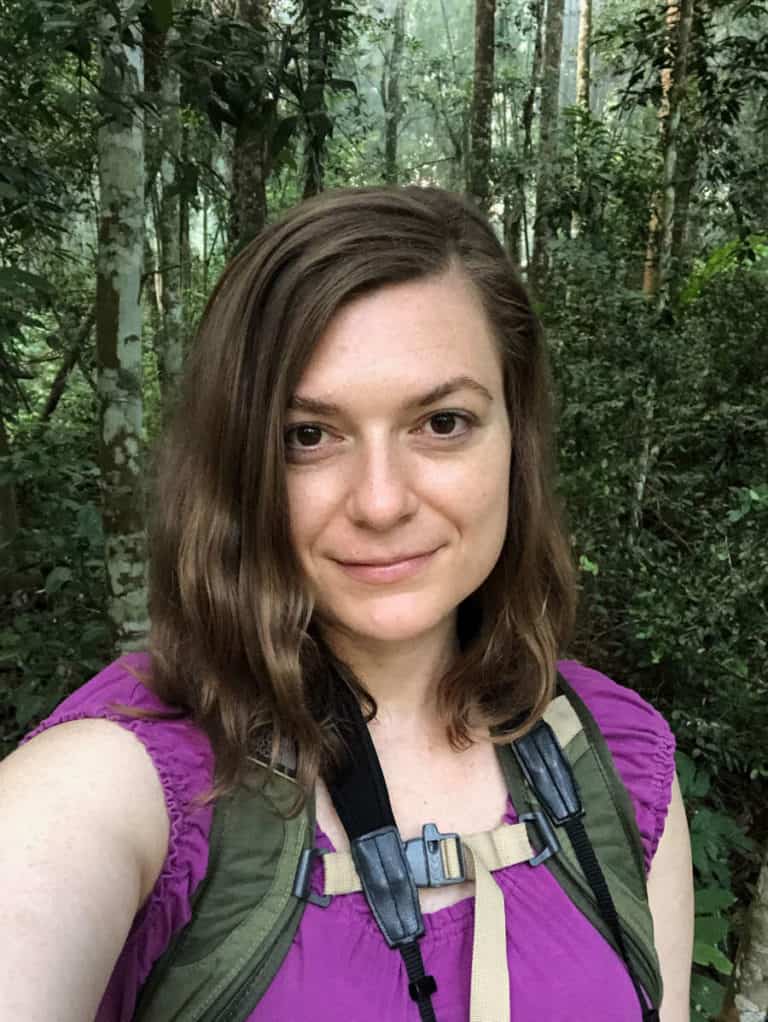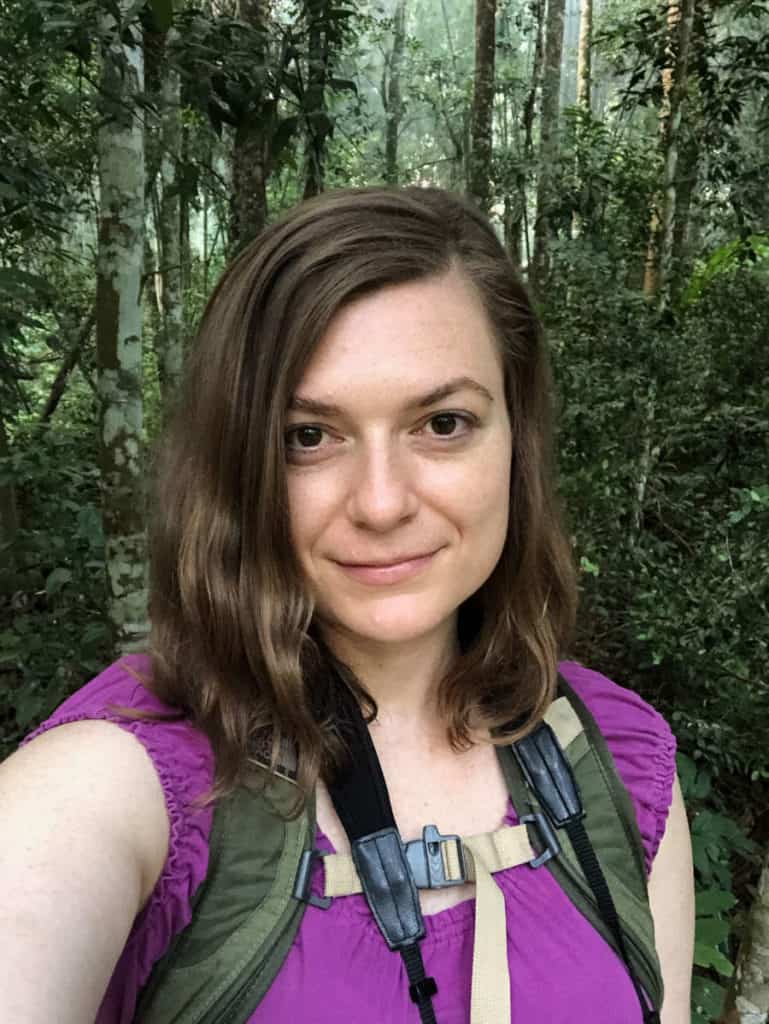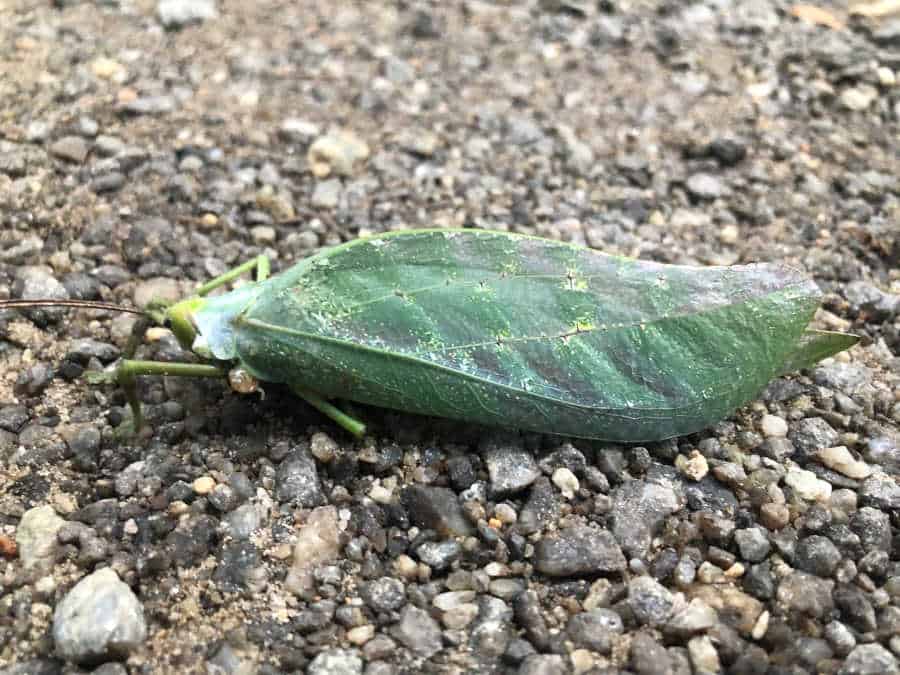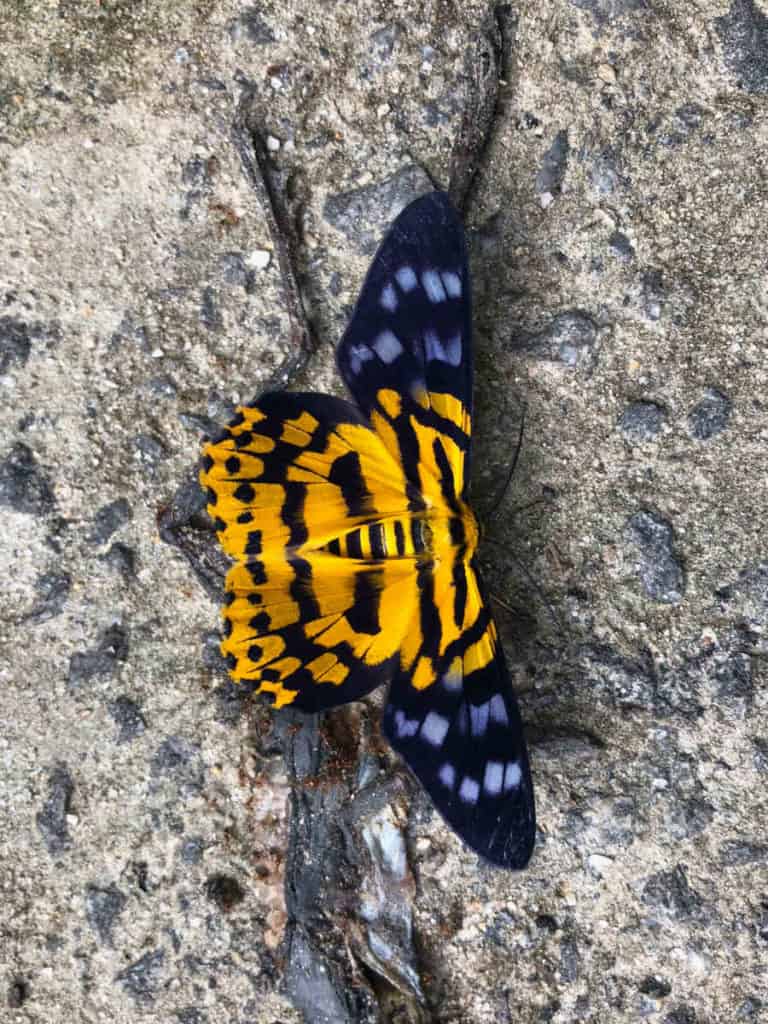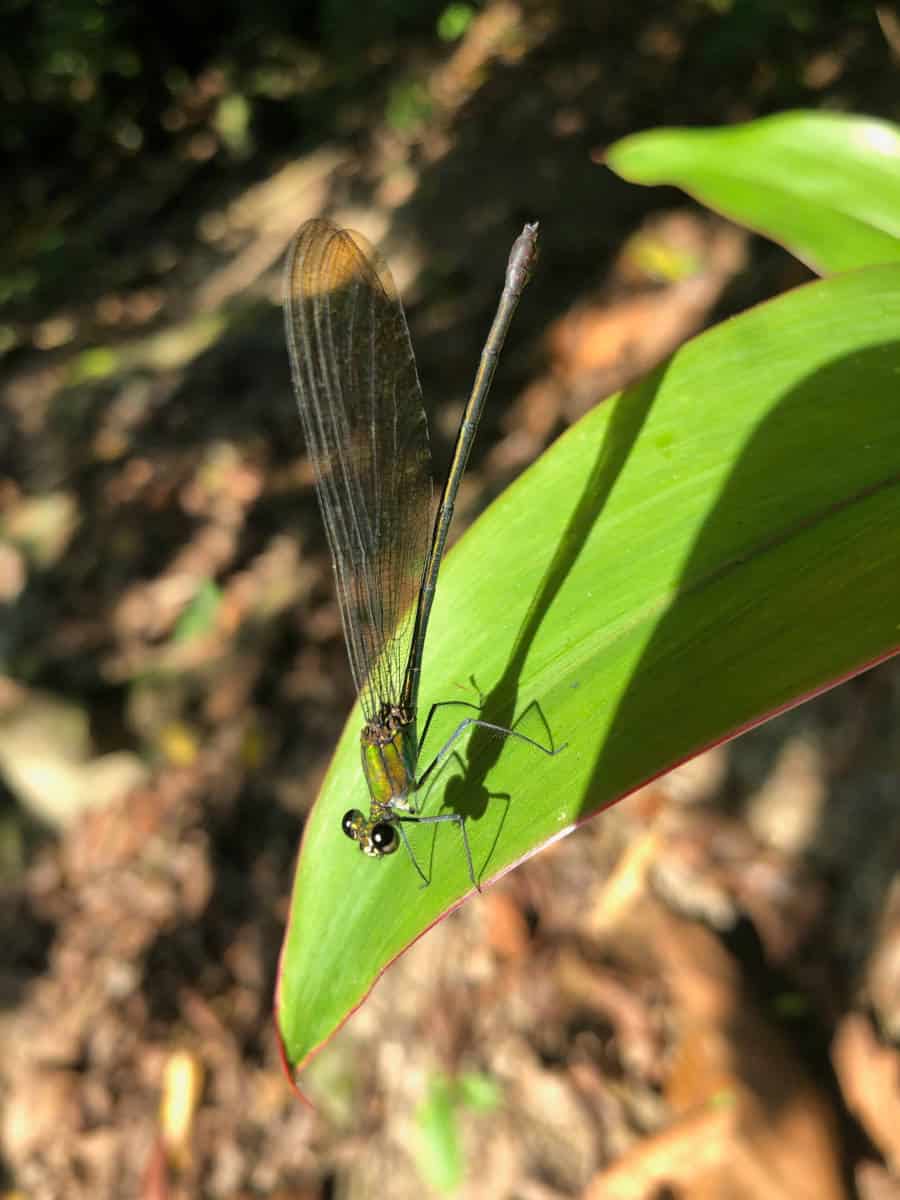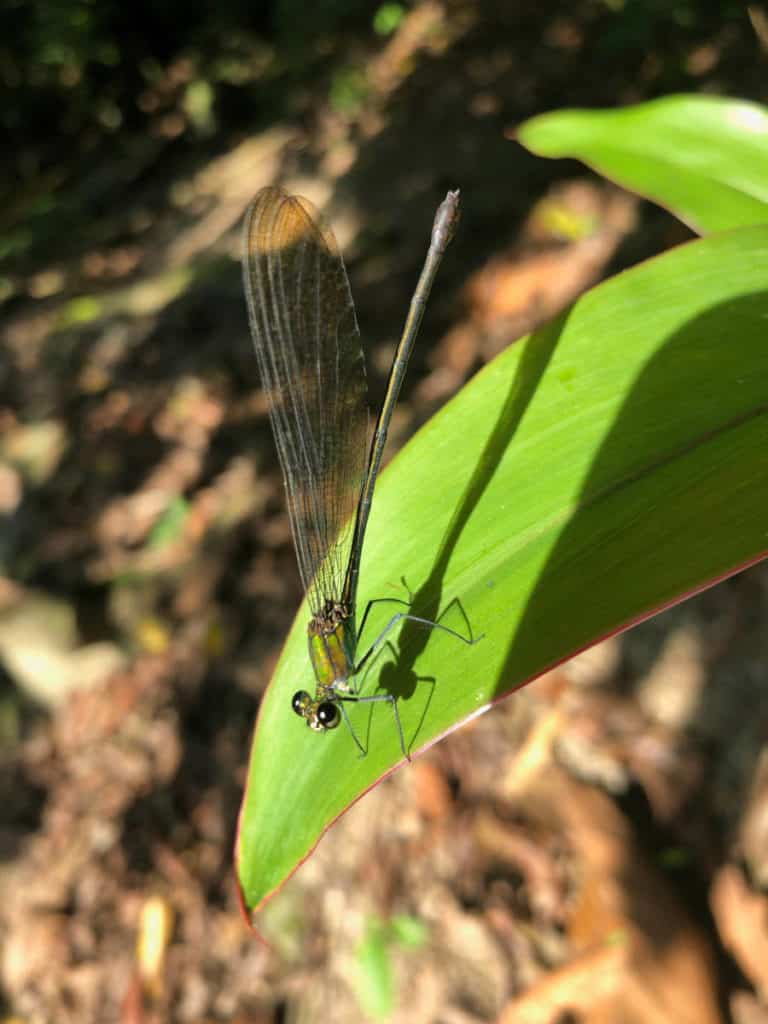 Sungai Congkak Forest is definitely outside the city. It took us 45 – 60 minutes to get there. We took a took a taxi there, but then didn't really have a way to get back. We thought we would be able to get a taxi back, but because it was so remote, this wasn't a possibility. Our only option was to hitchhike, which I would never do alone. However, because I was with a man and it was during the day, I felt comfortable doing this (for more on safety while traveling, read 5 Mindset Shifts for Traveling Alone). Luckily, a nice woman drove us from the park to the train station, where we got tickets to go back in town. If you're planning on going to Sungai Congkak Forest, make sure you make a plan for getting there and back!
If you're going to Kuala Lumpur, make sure you also head out Batu Caves!
Stephanie Schuttler is a wildlife biologist with 17 years of experience in mammal ecology and conservation, education, and outreach. Read her inspirational story, "My Unexpected Journey Into Science" to find out how she went from the daughter of a jeweler to a Ph.D. in wildlife biology. Feel free to contact Stephanie here.