In this very first episode of the Fancy Scientist podcast, I talk about the frustrations that I, a wildlife biologist, had about the Netflix docuseries Tiger King. While the series focused on big cat owners, it skirted around some major issues on animals in captivity.
Should animals be in captivity? What purposes do they serve?
Do zoos play an important role in conservation? How?
Are all of the facilities in the Tiger King really the same? What are the differences?
From my 17 years in wildlife biology and conservation, I provide a much-needed expert opinion on the series.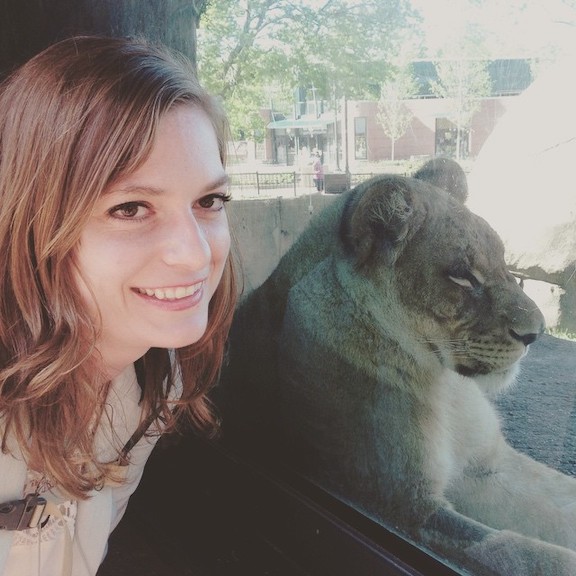 Powered by RedCircle
Or listen on Apple, Spotify, or Google podcasts.
Blog posts mentioned in the episode:
Stephanie Manka, Ph.D. is a wildlife biologist with 20 years of experience in mammal ecology and conservation, education, and outreach. Read her story to find out how she went from the daughter of a jeweler to a Ph.D. in wildlife biology.