In this episode of the Fancy Scientist podcast, I interview scientist and blogger Charlotte Hacker. Charlotte is a Ph.D. candidate who uses non-invasive genetics through scat (poop) to study snow leopard populations in China. We talk all about her snow leopard research and journey to become a scientist.
This is a fantastic episode to listen to if you are an aspiring wildlife biologist or scientist! Charlotte talks about all of the pivots she had to make on her way to become a scientist. Learn how she bounced back from failing in her college courses and what she did when her Master's research was cancelled THE moment she started graduate school.  
Specifically we talk about:
Charlotte's snow leopard research: What she is studying and how she uses scat to study snow leopards

What snow leopards are eating and human-wildlife conflict

Charlotte's journey to become a scientist – what inspired her and how she bounced back from almost failing out of college

The lack of role models for female scientists when we were growing up)

How Charlotte was determined to study elephants, but ended up with research on snow leopards

How Charlotte approached studying elephants for graduate school and her experience contacting professors

What happened when Charlotte's Master's research immediately was taken away from her when she just arrived to start!

Why Charlotte started blogging and that most of us scientists are more artsy than people think

What Charlotte does as a side hustle

Words of wisdom from Charlotte for aspiring wildlife biologists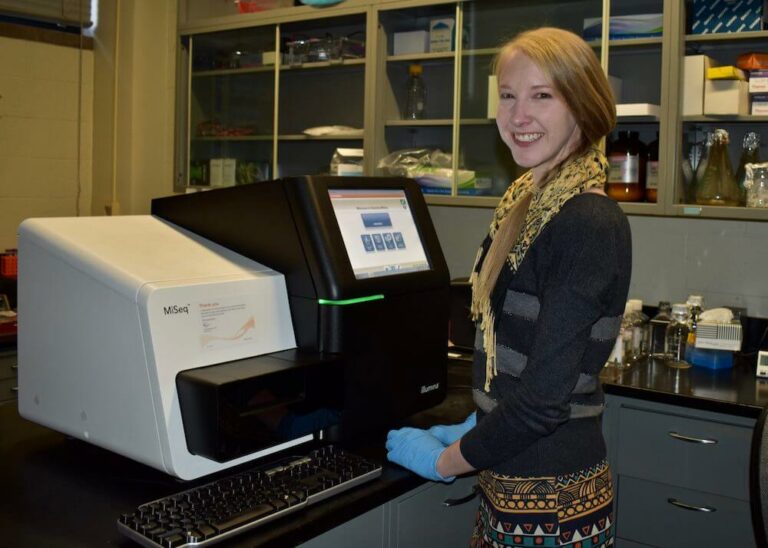 Resources and Sources Mentioned in Charlotte Hacker Interview
Stephanie Schuttler is a wildlife biologist with 17 years of experience in mammal ecology and conservation, education, and outreach. Read her inspirational story, "My Unexpected Journey Into Science" to find out how she went from the daughter of a jeweler to a Ph.D. in wildlife biology. Feel free to contact Stephanie here.