The rise of social media has made selfies an everyday occurrence (guilty as charged!). But when they involve wildlife, they can quite literally put their lives as risk. Animal selfies are not only driving tourism around the world, but some bad practices affect the conservation of species.
In this episode of the Fancy Scientist podcast, learn about why animal selfies are more than just a selfie, and how you can take more ethical photos of wildlife that send a more powerful message.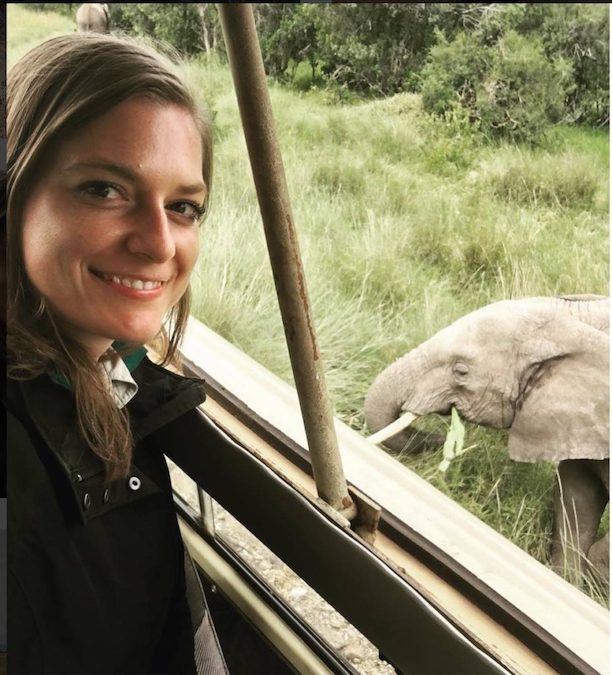 I'll explain animal selfie do's and don'ts and how to take ethical wildlife photography in general. Additionally, you'll hear about some of my animal stories all around the world from trekking gorillas in Rwanda to spotting orcas in Vancouver.
Powered by RedCircle
Or listen on Apple, Spotify, or Google podcasts.
Blog posts and other helpful resources for Animal Selfies:
Stephanie Schuttler is a wildlife biologist with 17 years of experience in mammal ecology and conservation, education, and outreach. Read her inspirational story, "My Unexpected Journey Into Science" to find out how she went from the daughter of a jeweler to a Ph.D. in wildlife biology. Feel free to contact Stephanie here.