Last week on the Fancy Scientist podcast, I went over what graduate school was like and what it's all about. This week, I talk about how you can have a successful year. 
Graduate school is not like undergrad. You can't just study hard and do well – there's so much more to it. 
I give away my 4 most important tips for you to set yourself up for a successful academic year. Even if you are not in graduate school, or in this career, almost all of these tips translate into any field.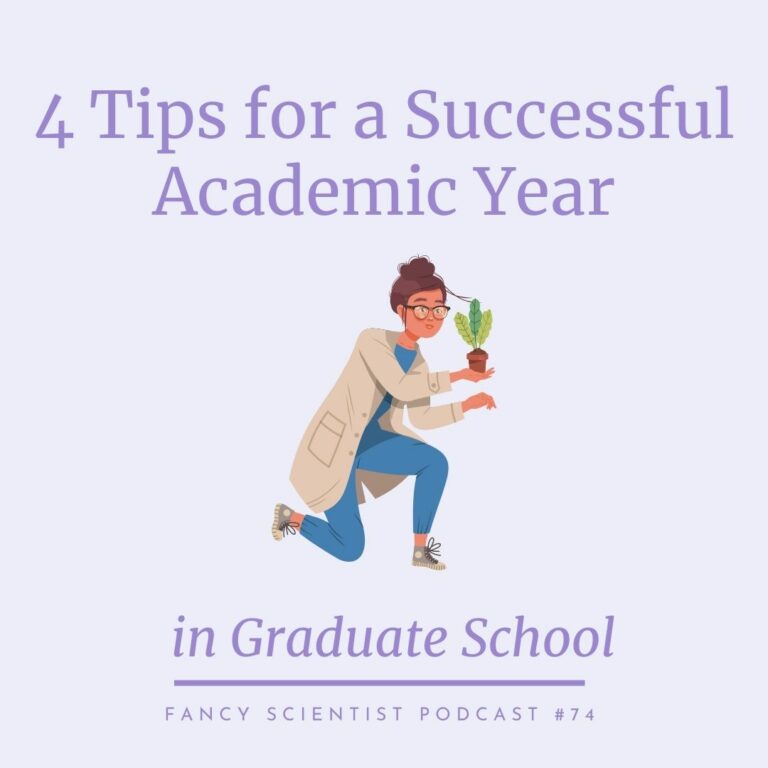 These are the tips I wish I had starting out! Seriously, it would have made life so much easier for me – so don't miss out. 
Resources and Sources in 4 Tips for a Successful Academic Year in Graduate School
Stephanie Schuttler is a wildlife biologist with 17 years of experience in mammal ecology and conservation, education, and outreach. Read her inspirational story, "My Unexpected Journey Into Science" to find out how she went from the daughter of a jeweler to a Ph.D. in wildlife biology. Feel free to contact Stephanie here.