*This post contains affiliate links. As an Amazon Associate, I earn from qualifying purchases. Read my Affiliate Links Disclaimer.
A big part of my job is working with teachers to integrate my camera trap research into their classrooms. Students from around the world learn science during their school day by doing real science through our eMammal program. Since 2014, students across India have been setting camera traps near their schools. Here are my favorites: 13 amazing camera trap photos from India all taken by kids!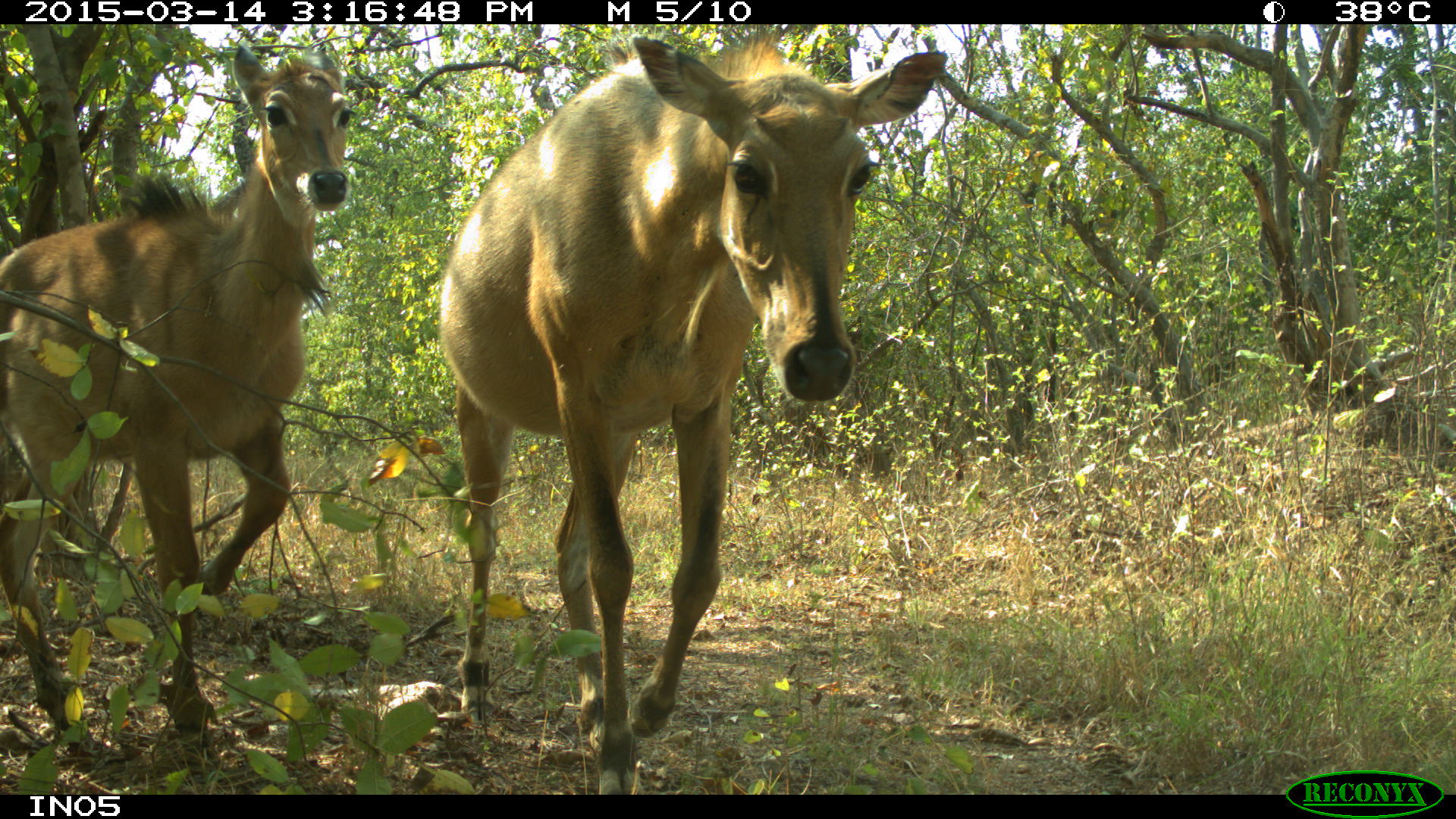 Wild Boar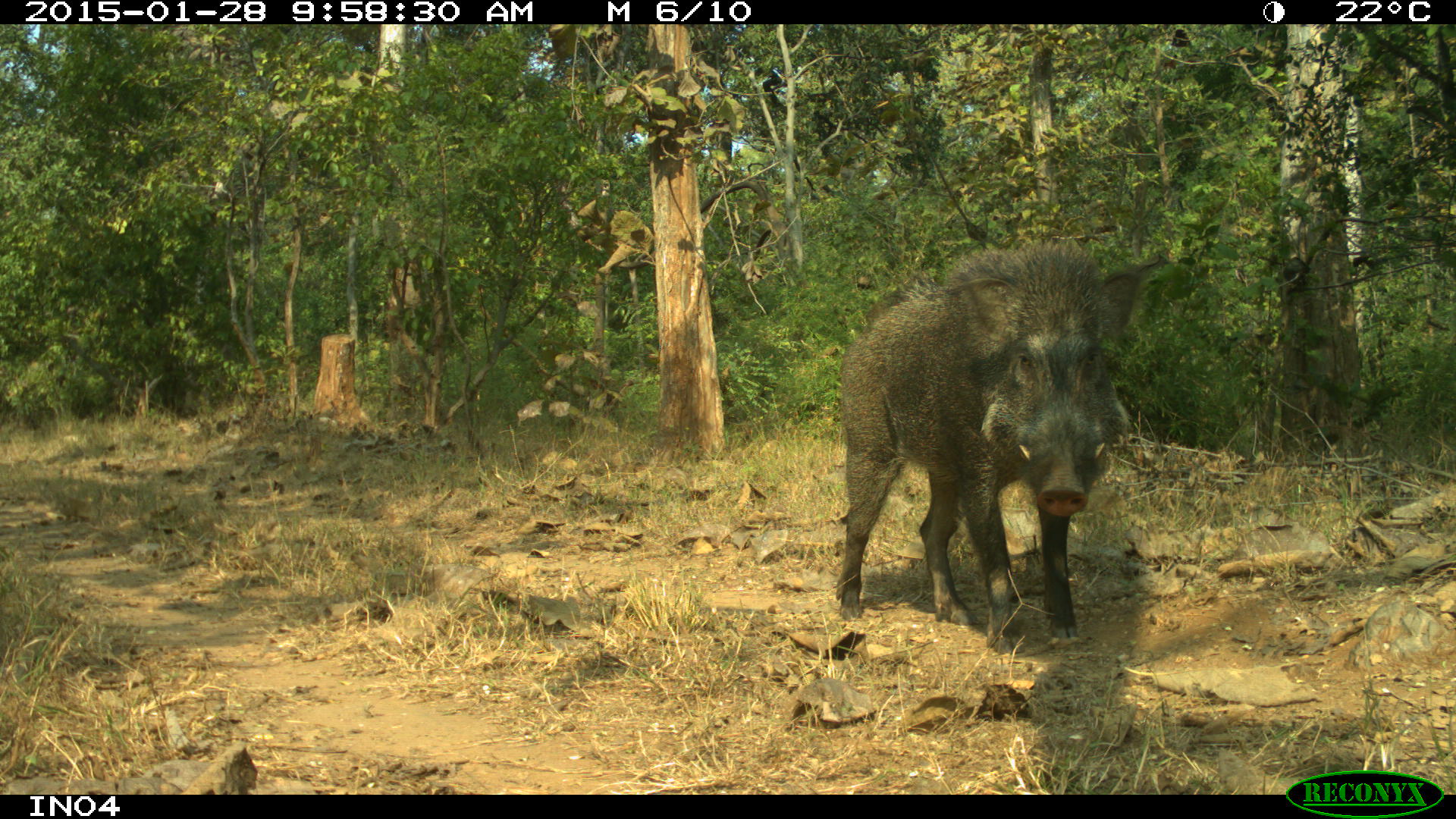 Honey Badger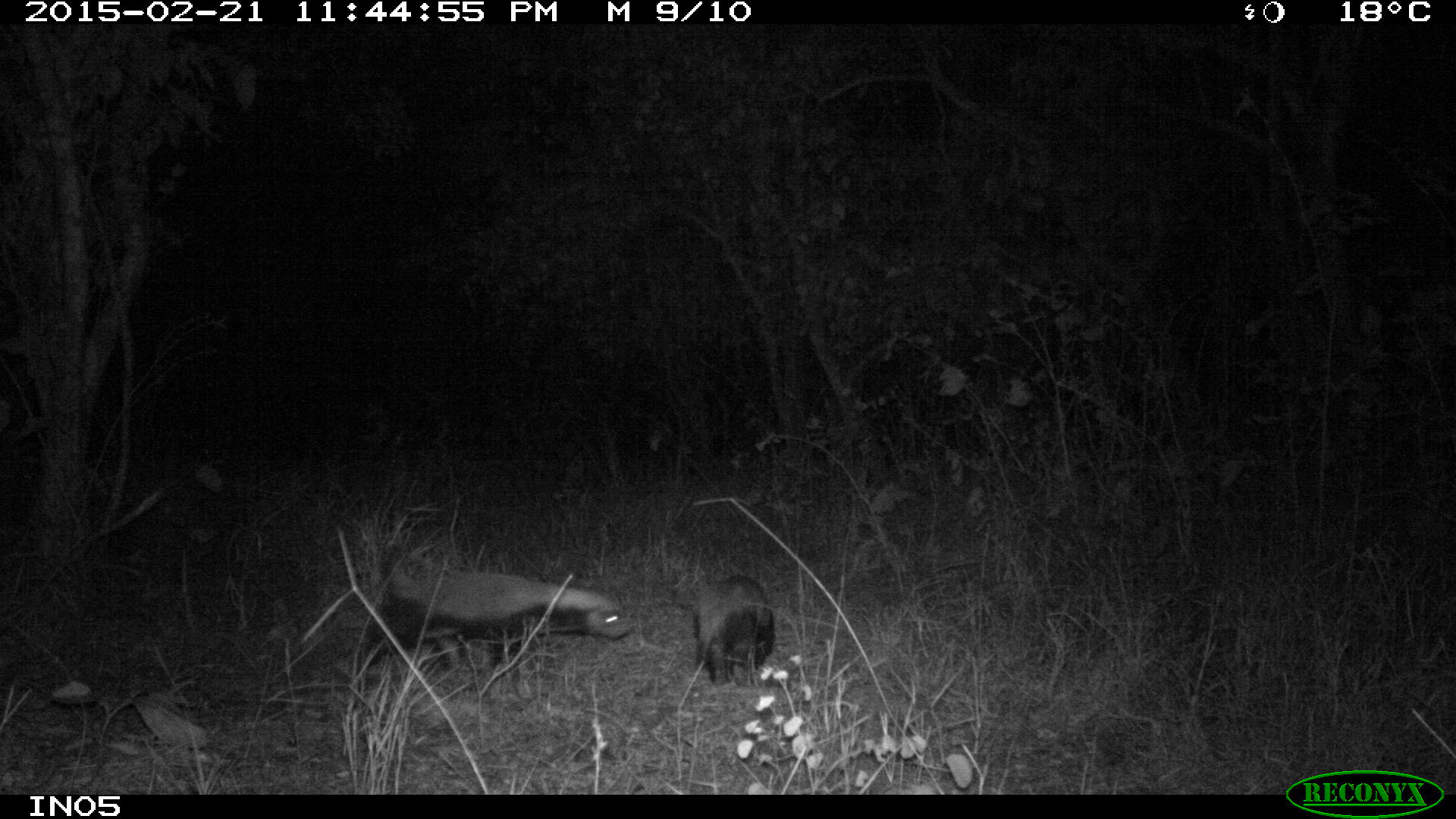 Gaur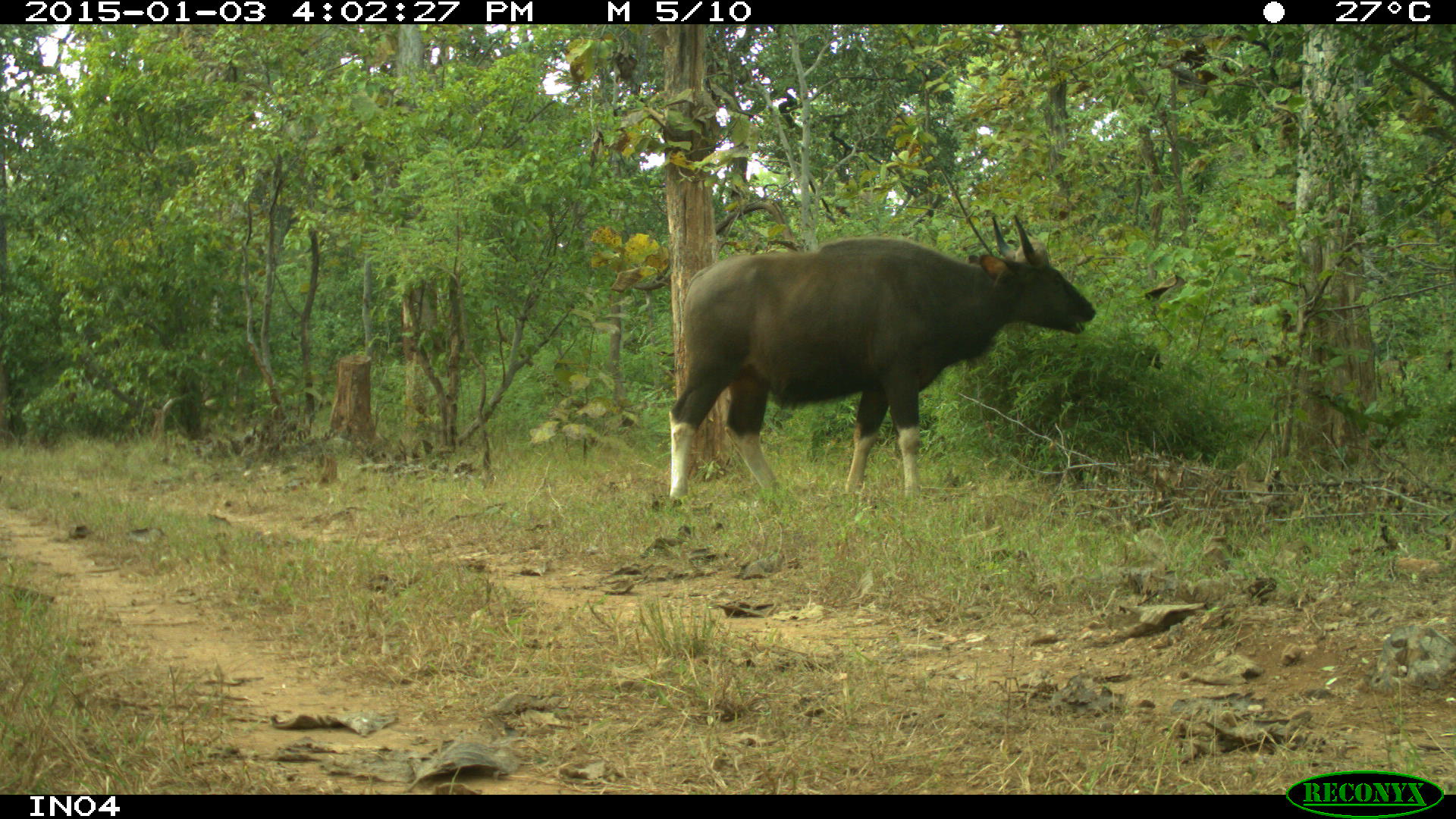 Northern Plains Gray Langur Monkey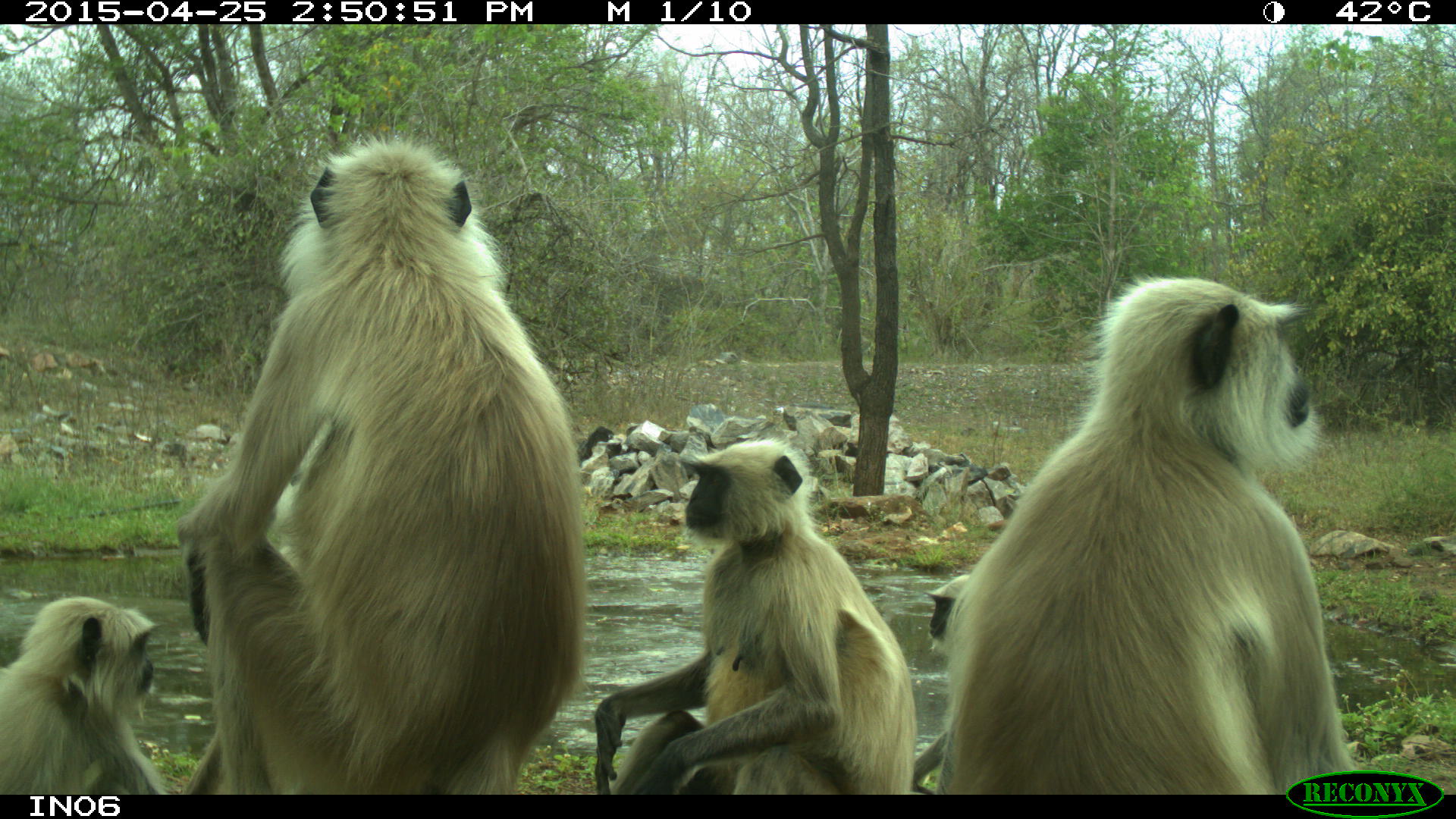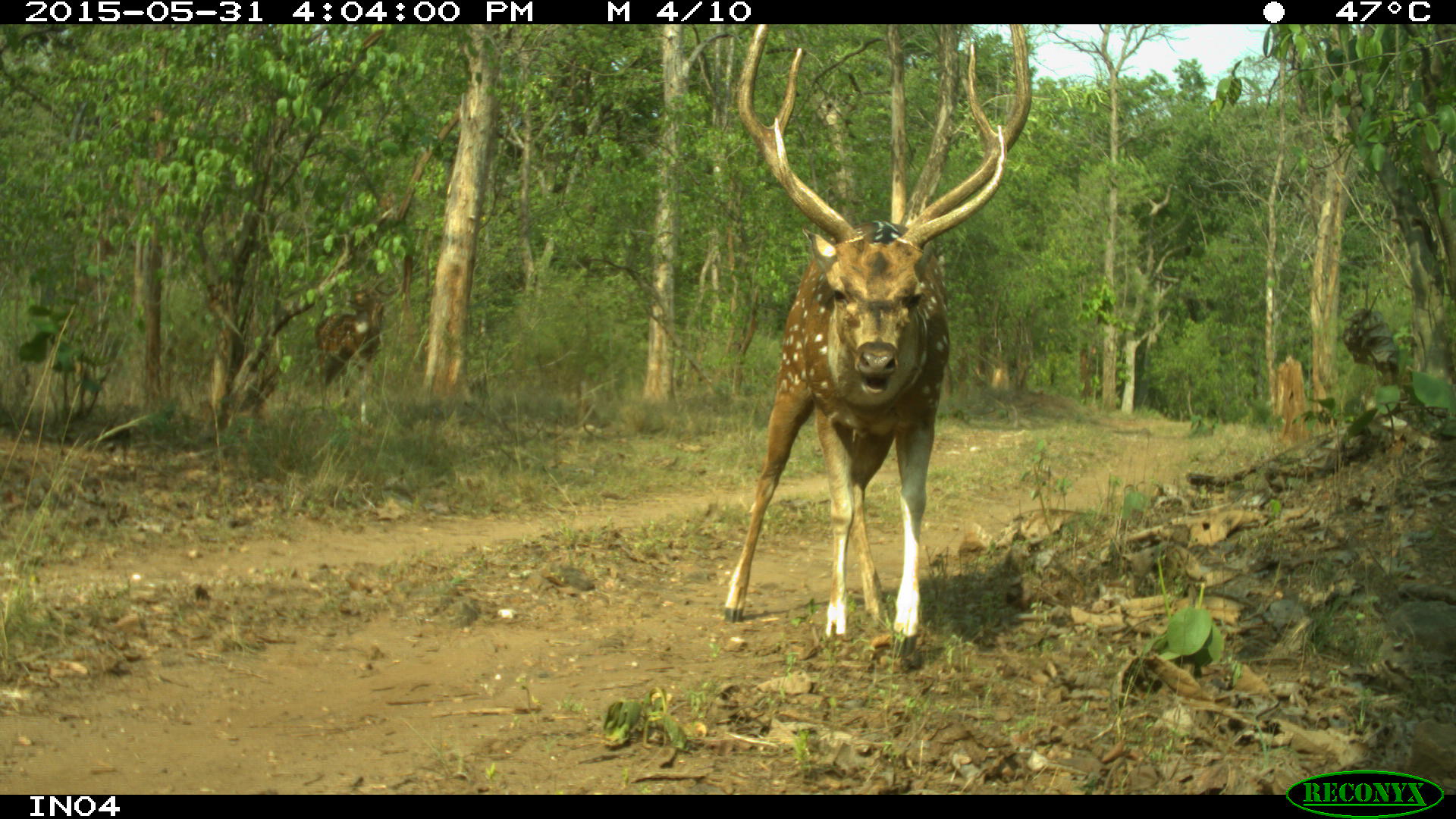 Chital AND Northern Plains Gray Langur Monkey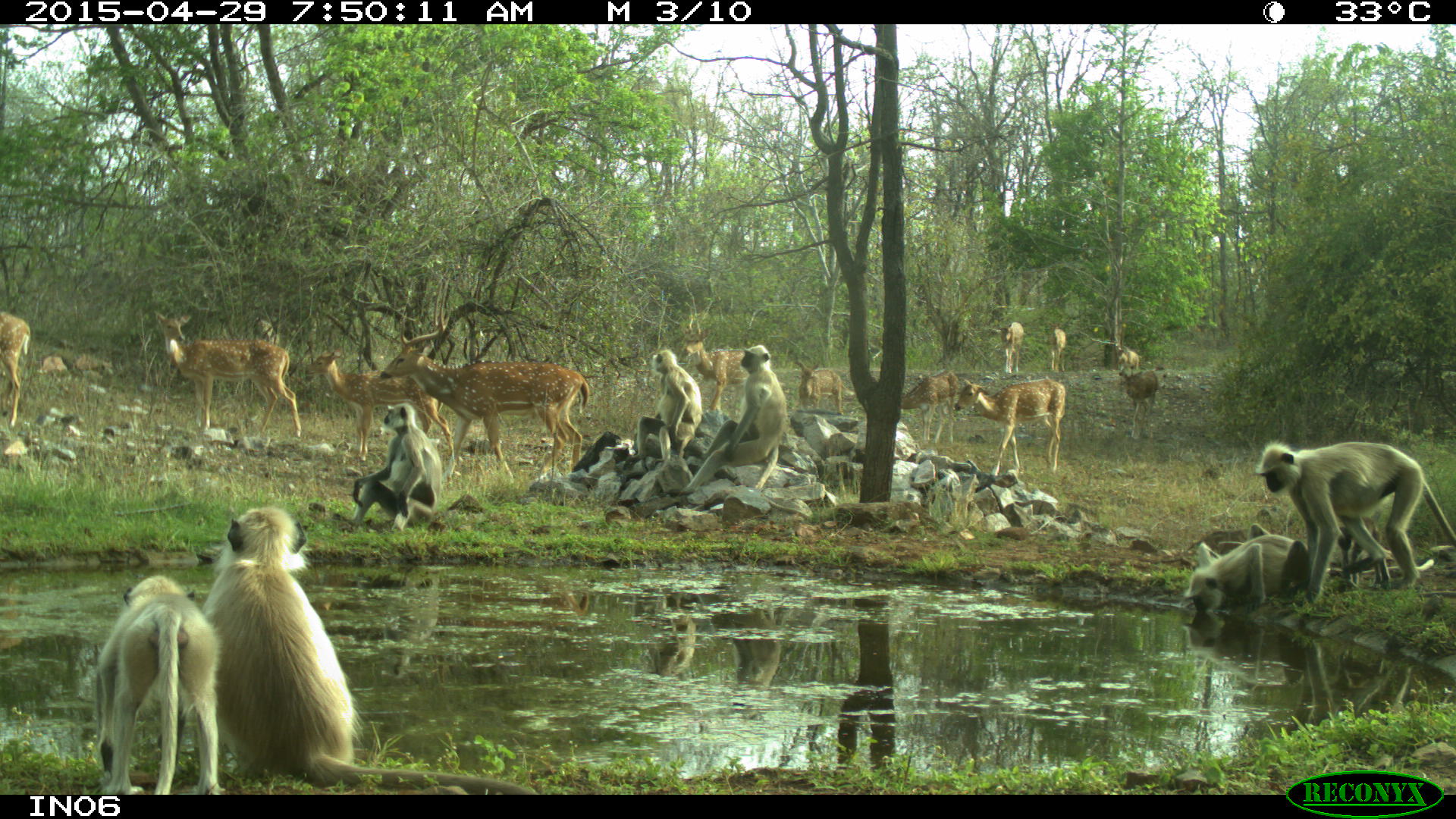 Raptor Species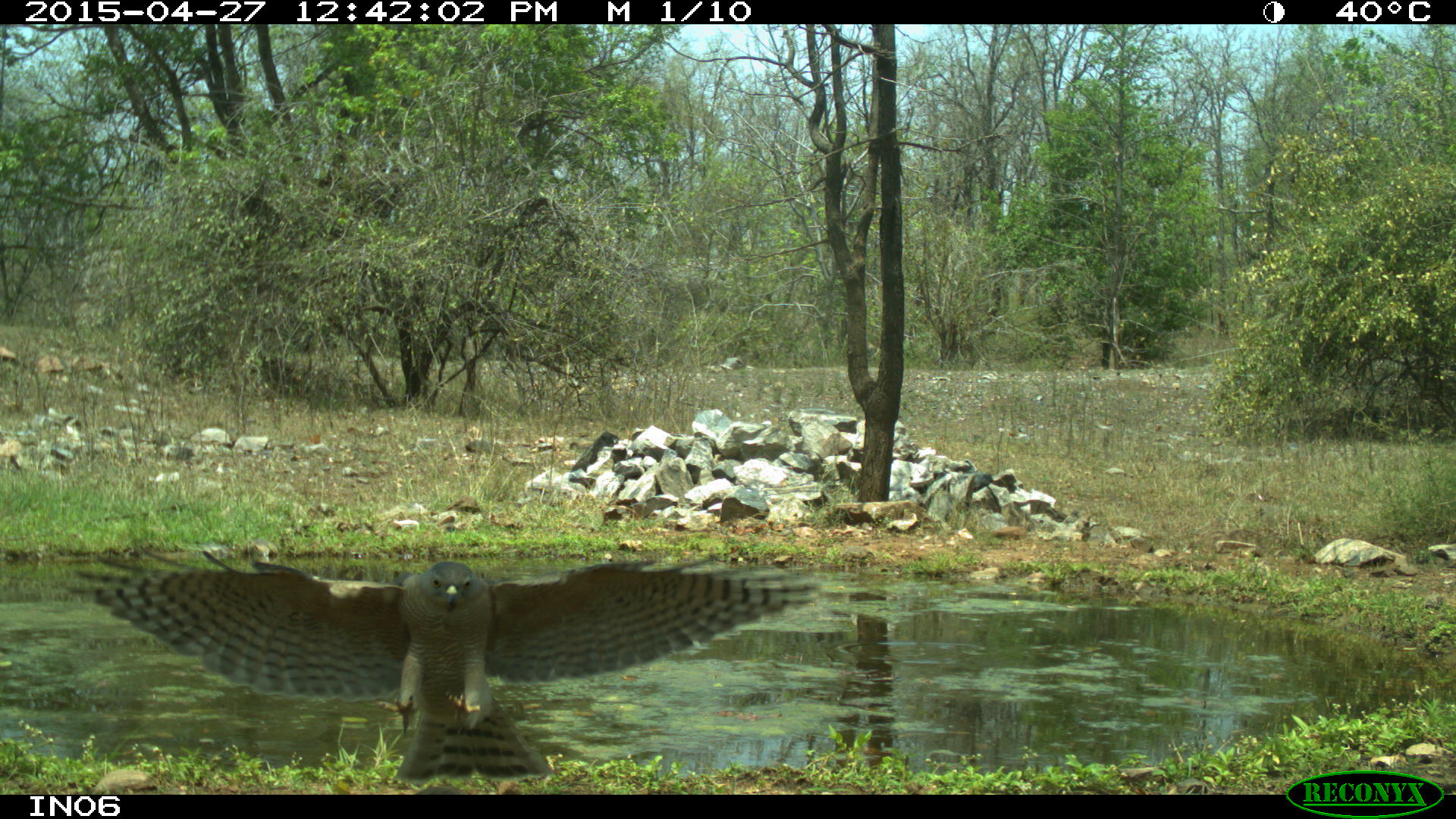 Indian Peafowl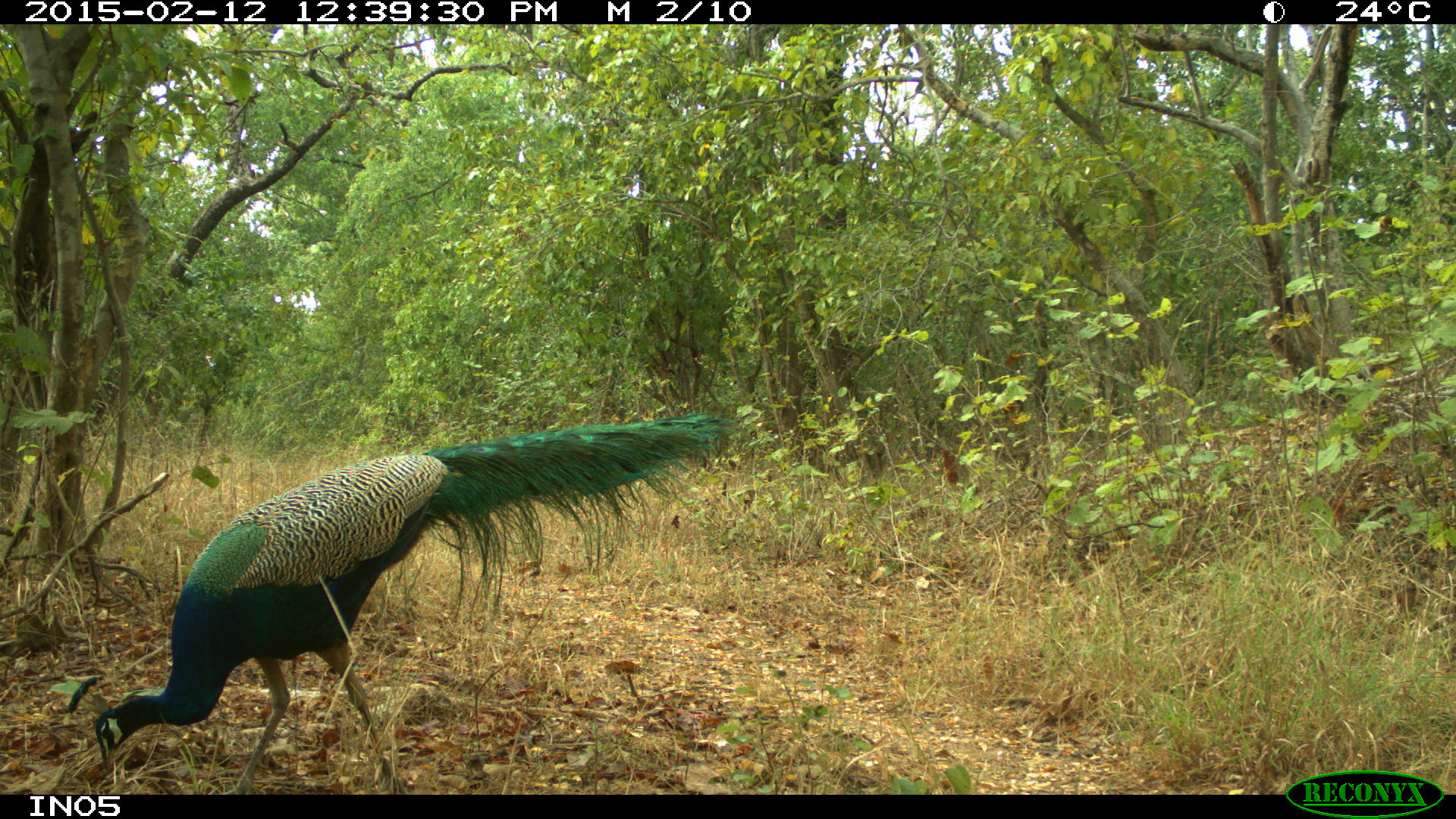 Indian Crested Porcupine
Dhole AKA Asiatic Wild Dog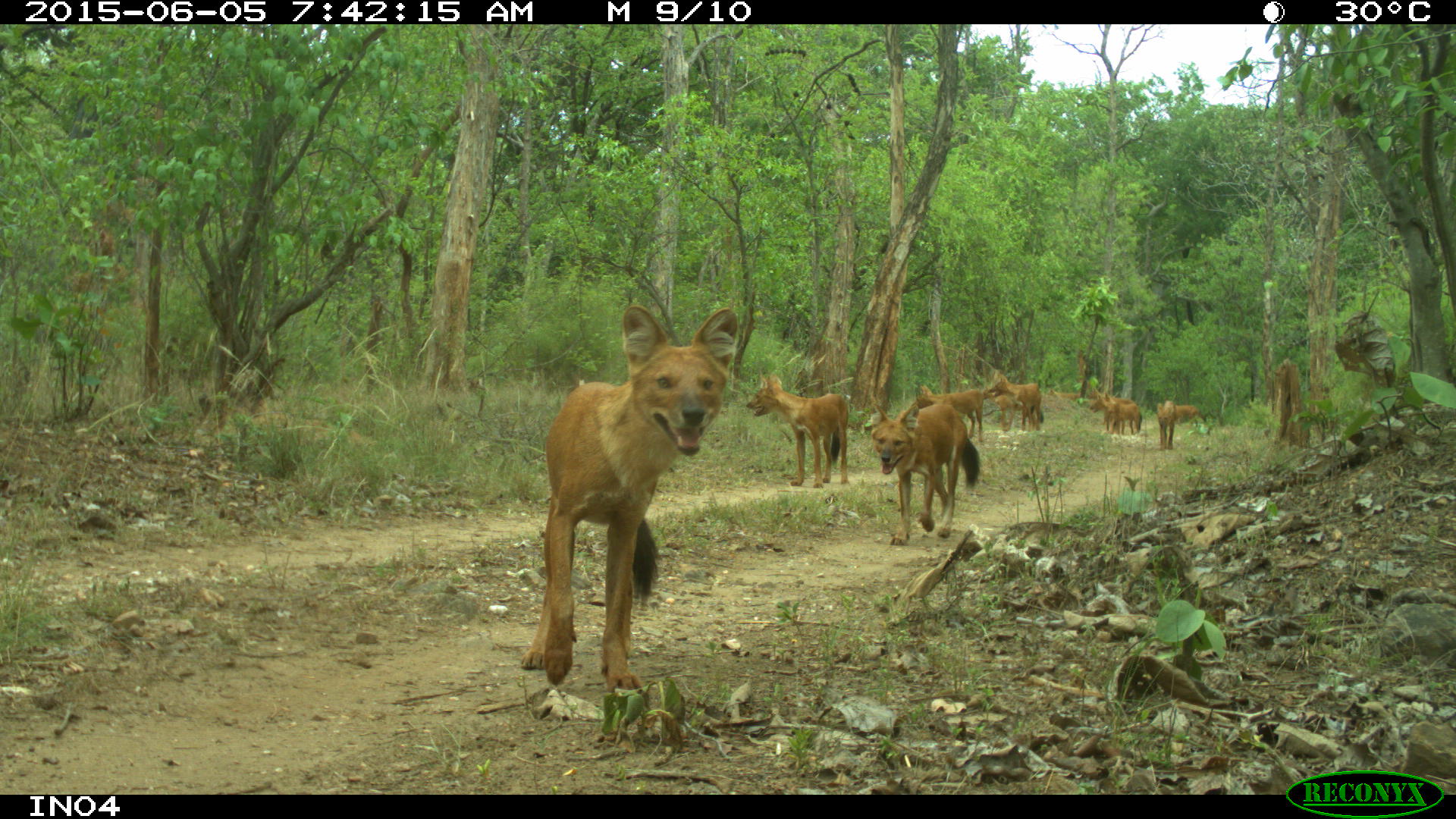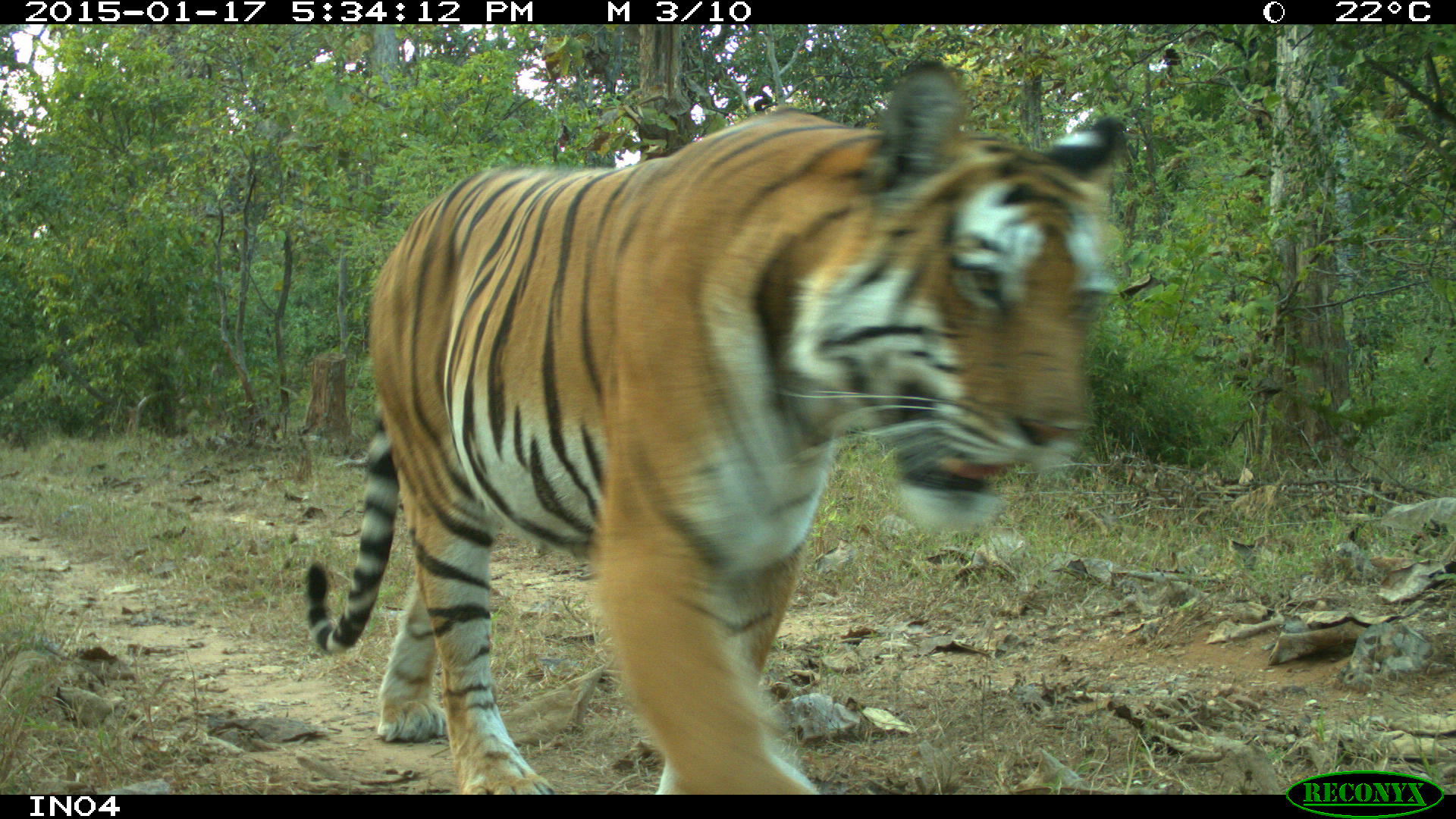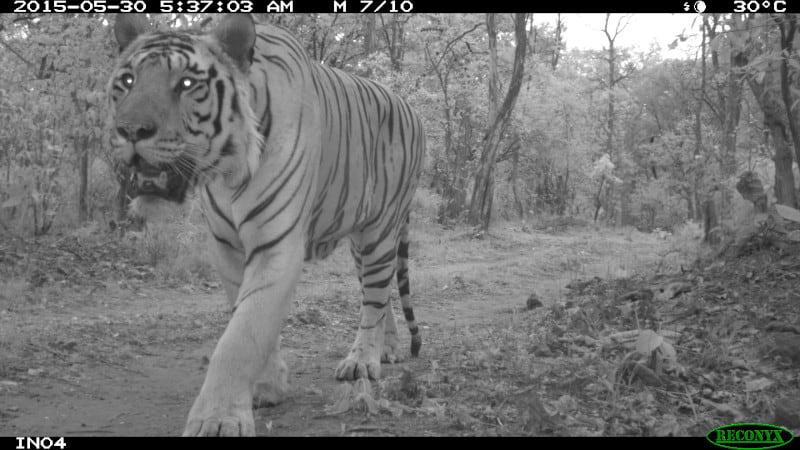 To see the full results of the study, read "Do Kids Make Good Citizen Scientists? Discoveries from eMammal Camera Traps Around the World."
To find out what's in your schoolyard (or backyard), you can purchase a camera trap here.