*This post contains affiliate links. As an Amazon Associate, I earn from qualifying purchases. Read my Affiliate Links Disclaimer.
A big part of my job is working with teachers to integrate my camera trap research into their classrooms. Students from around the world learn science during their school day by doing real science through our eMammal program. Since 2014, students across North Carolina have been setting camera traps near their schools. Here are my favorite photos: 12 amazing camera trap photos from North Carolina all taken by kids!
White-tailed Deer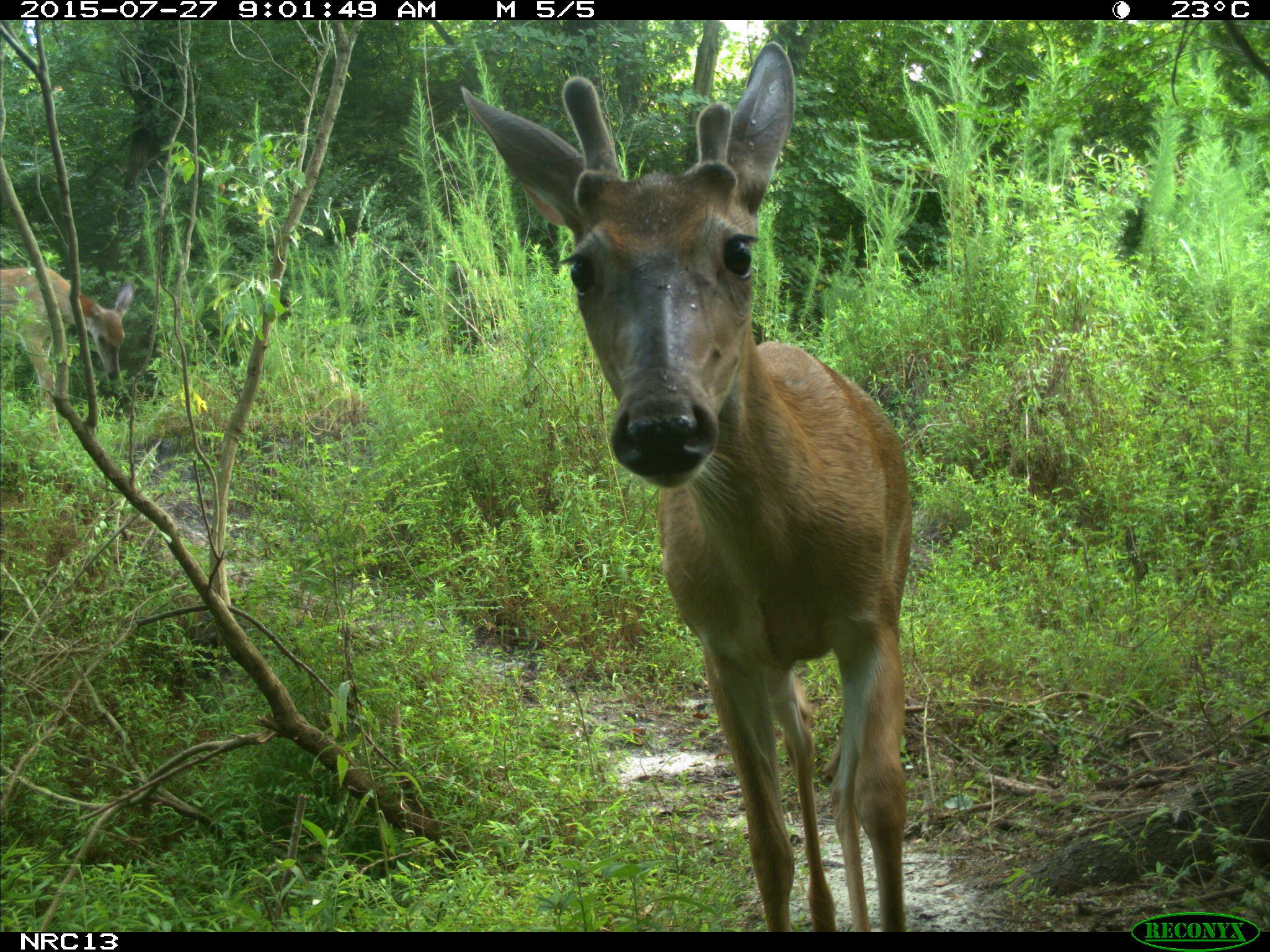 Northern Raccoon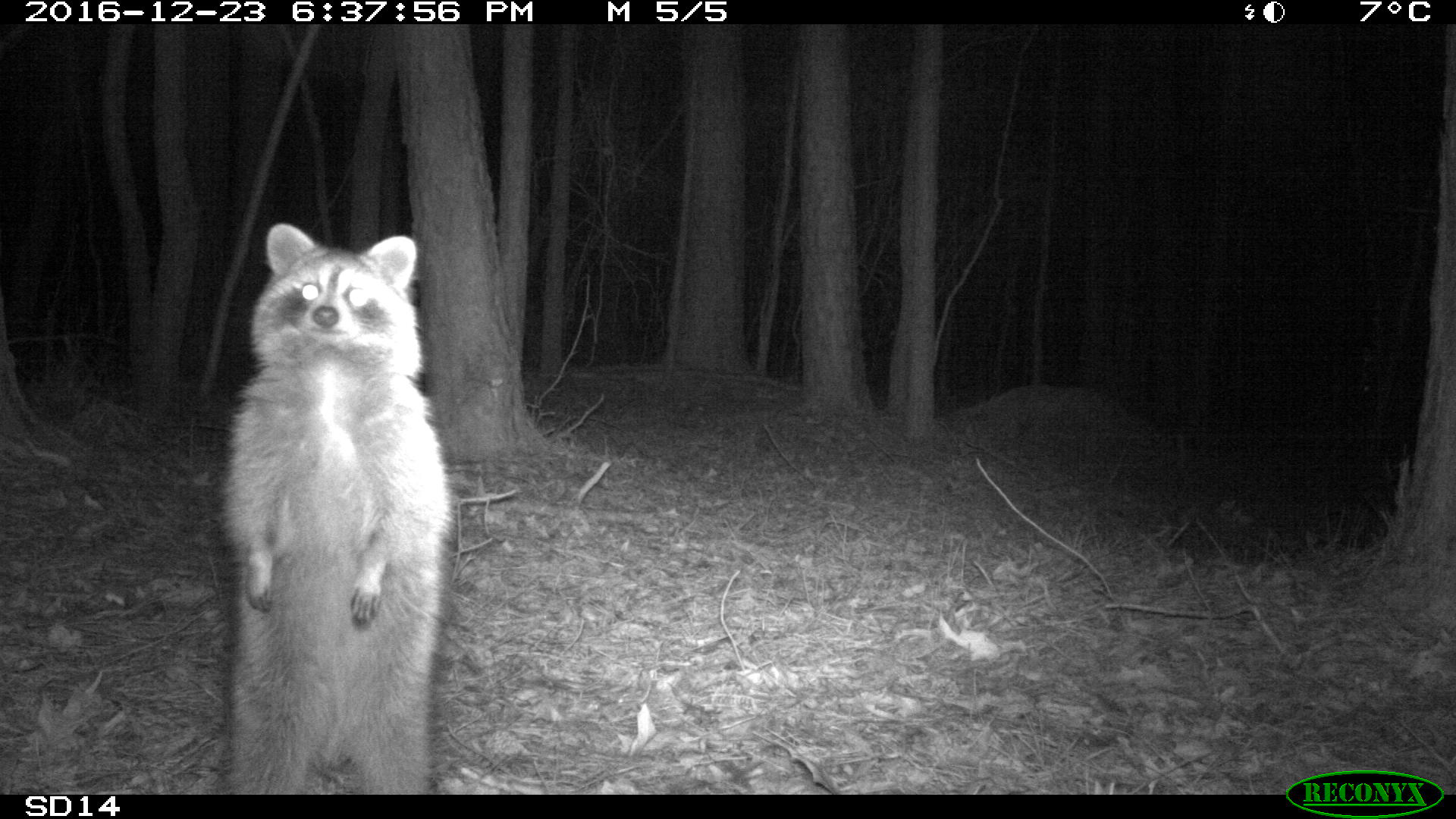 Wild Turkey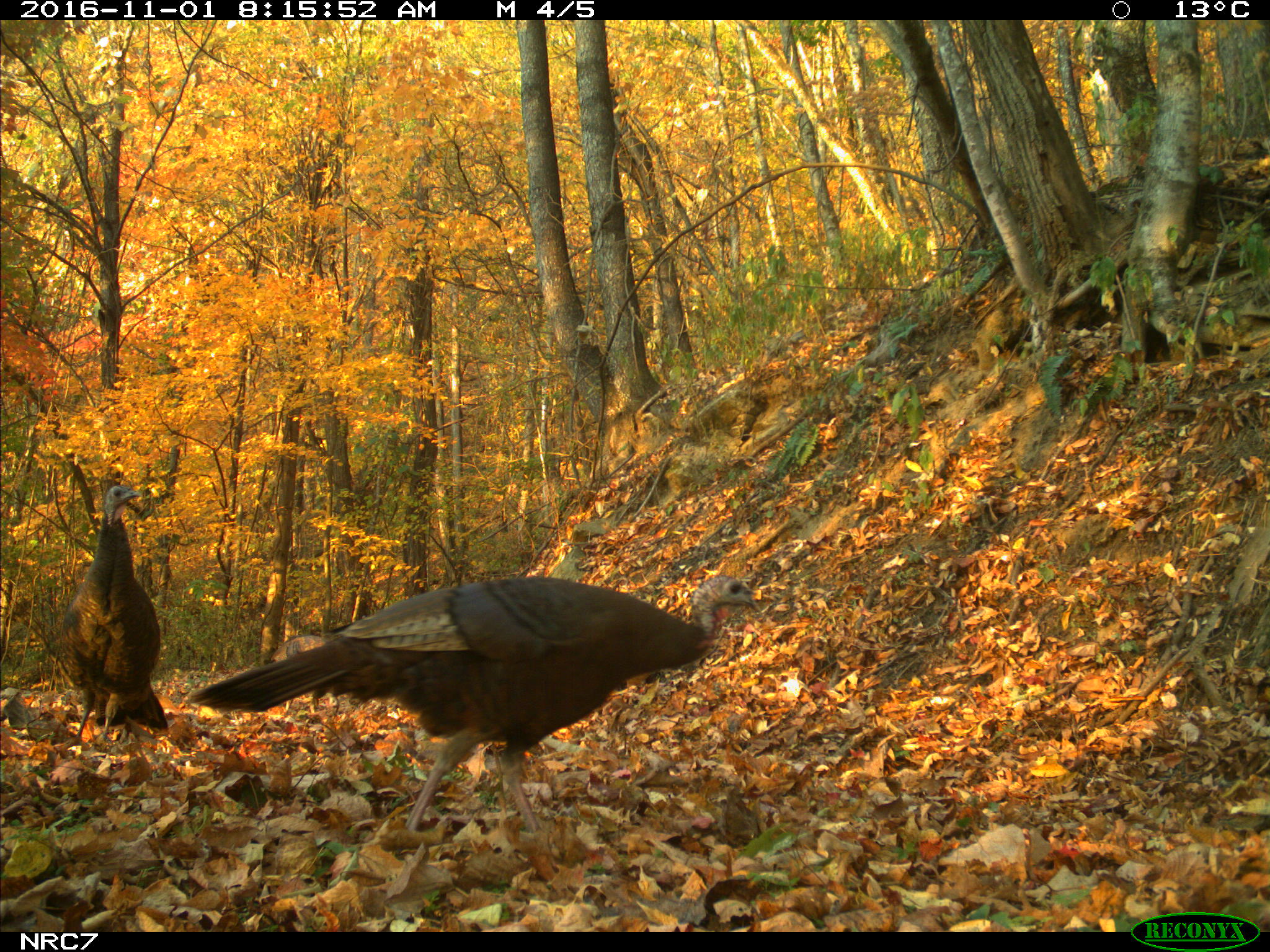 Bobcat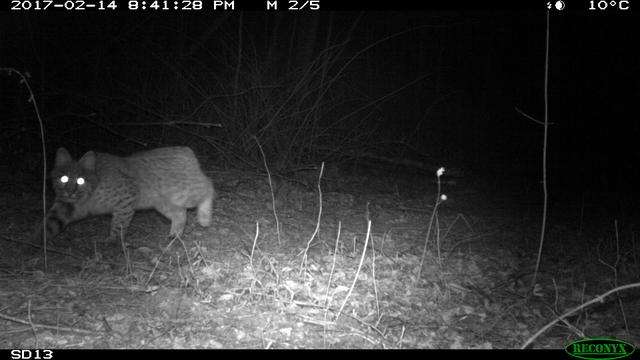 Grey Fox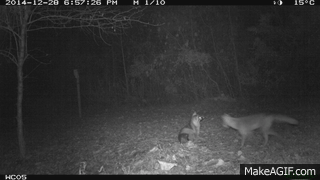 American Robin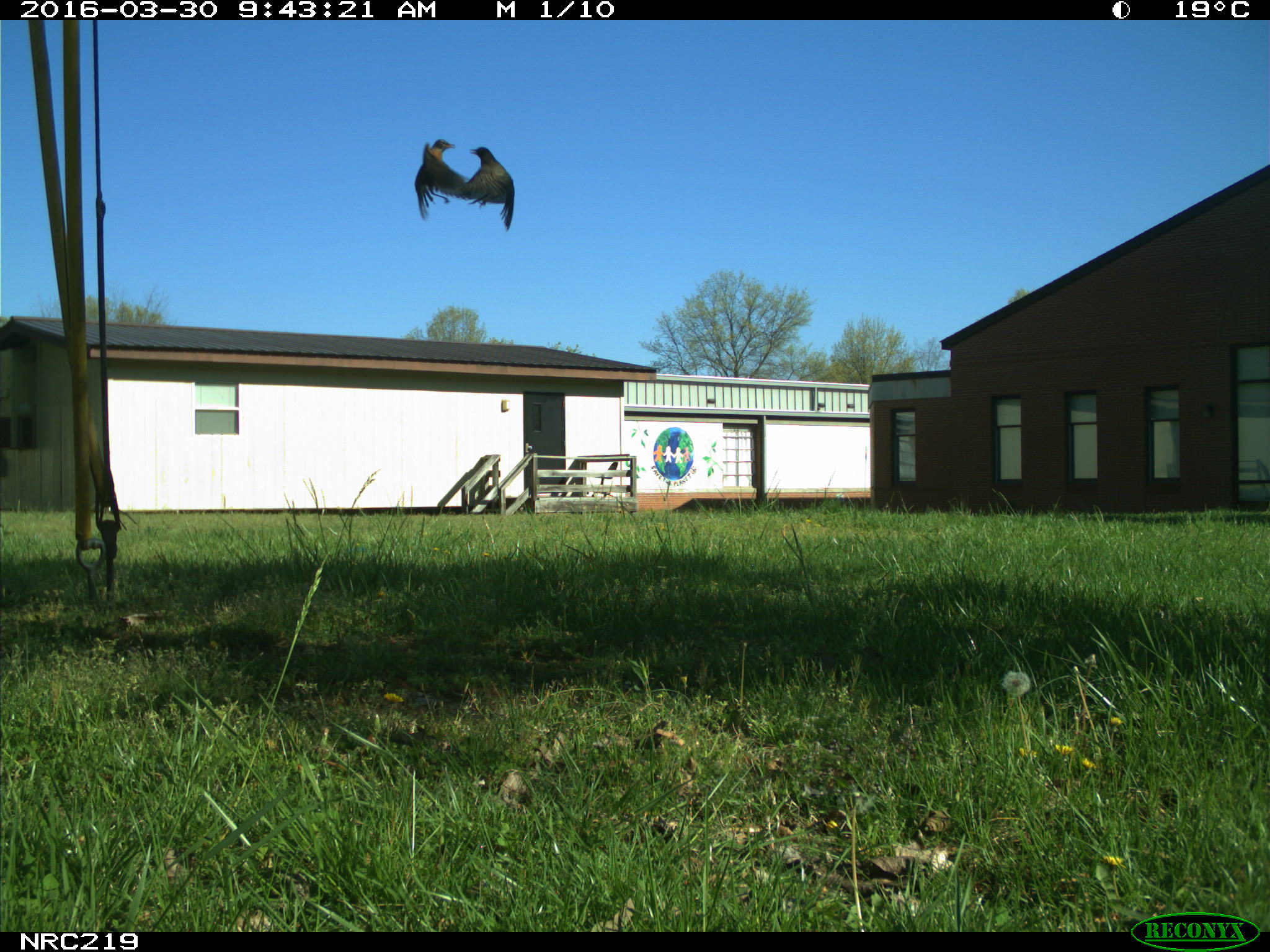 Striped Skunk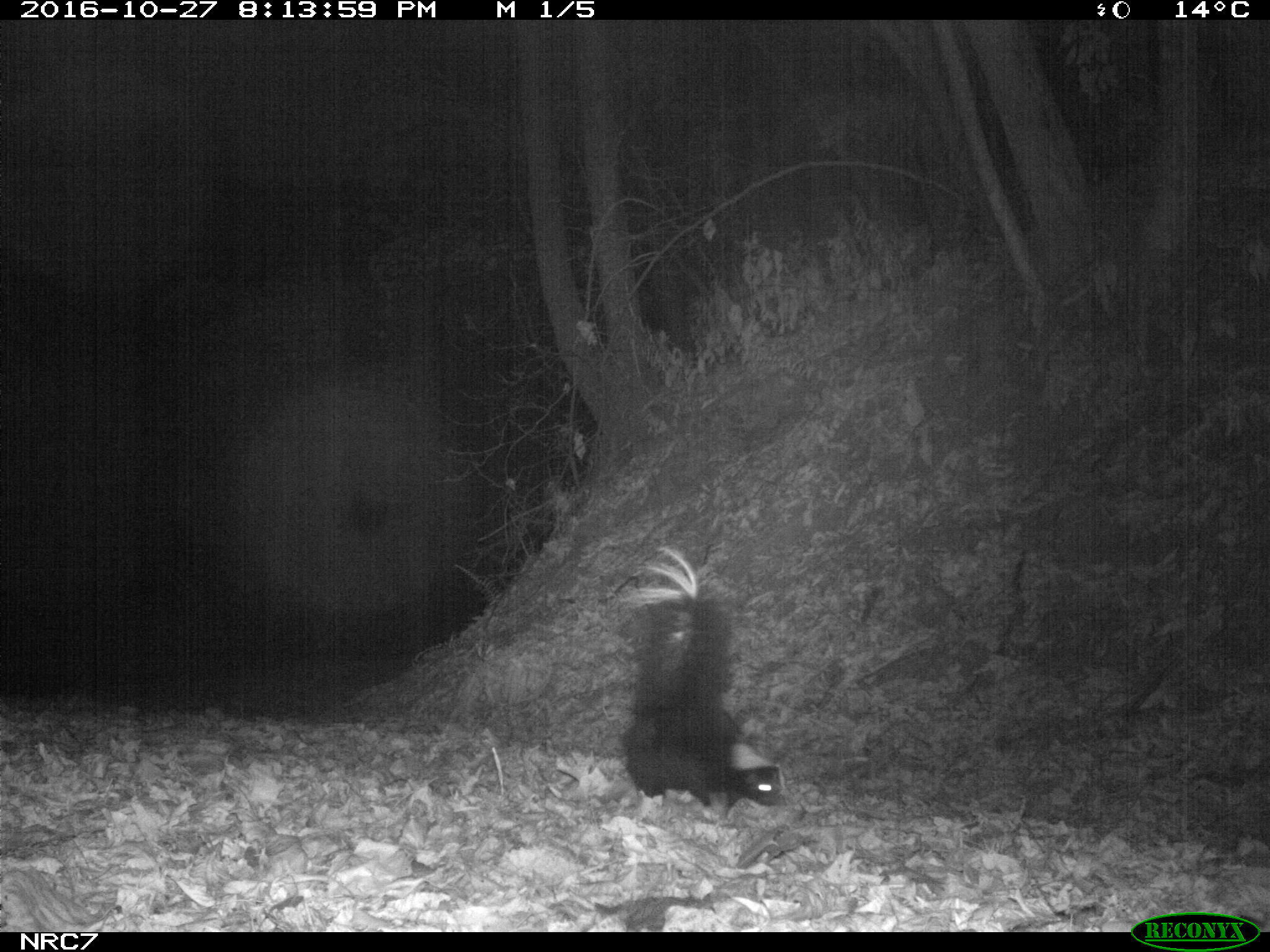 Woodchuck (AKA Groundhog)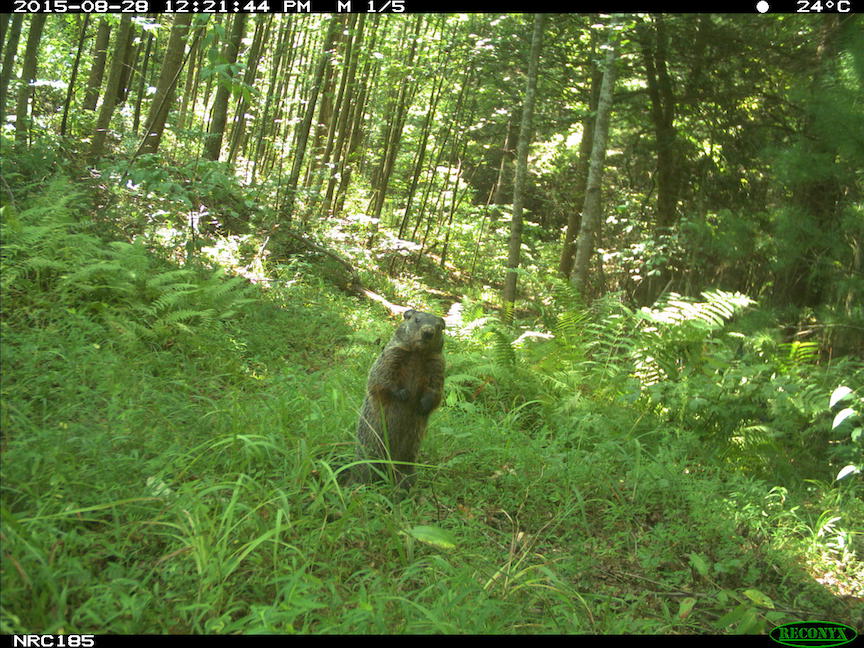 Coyotes!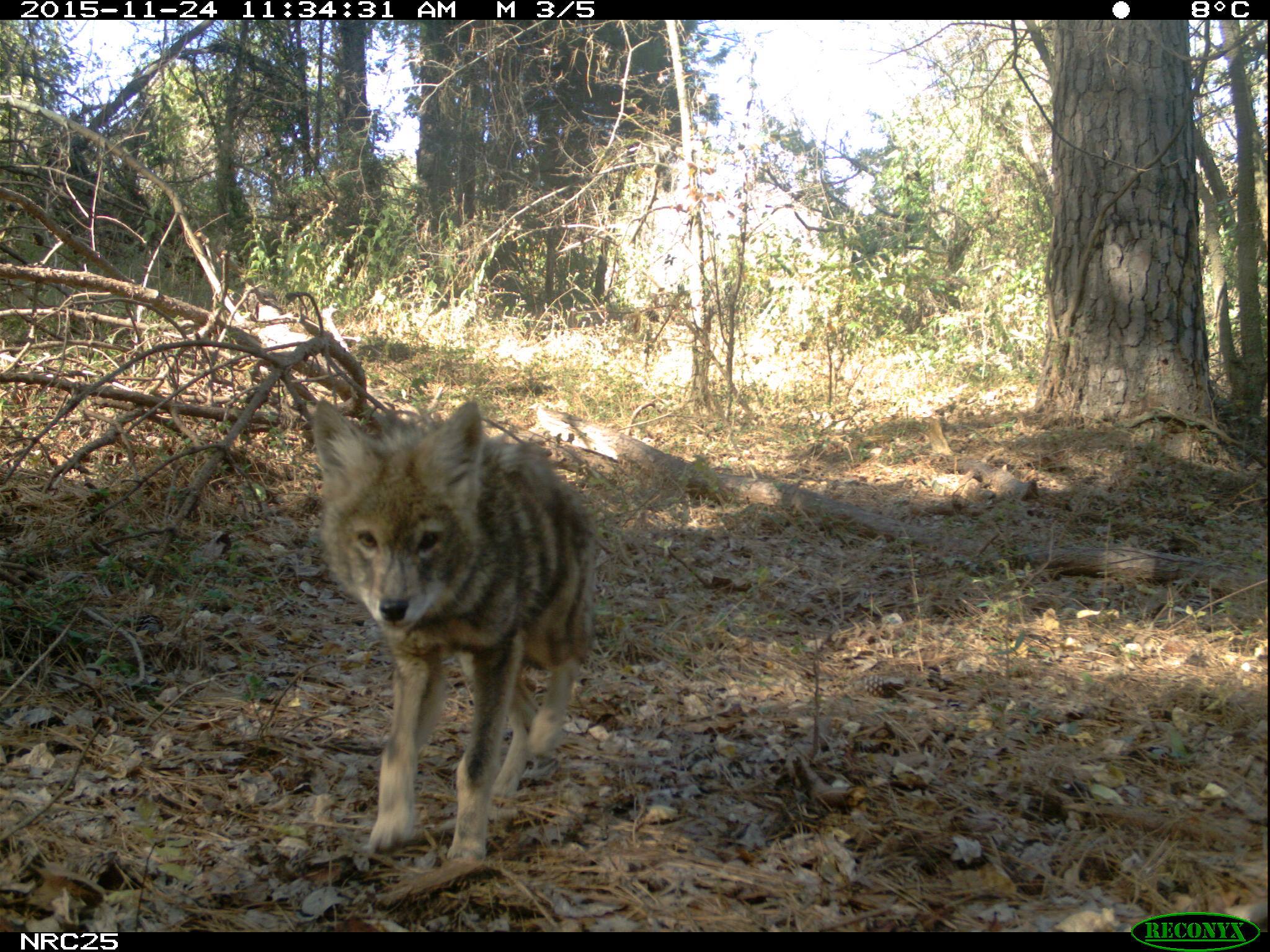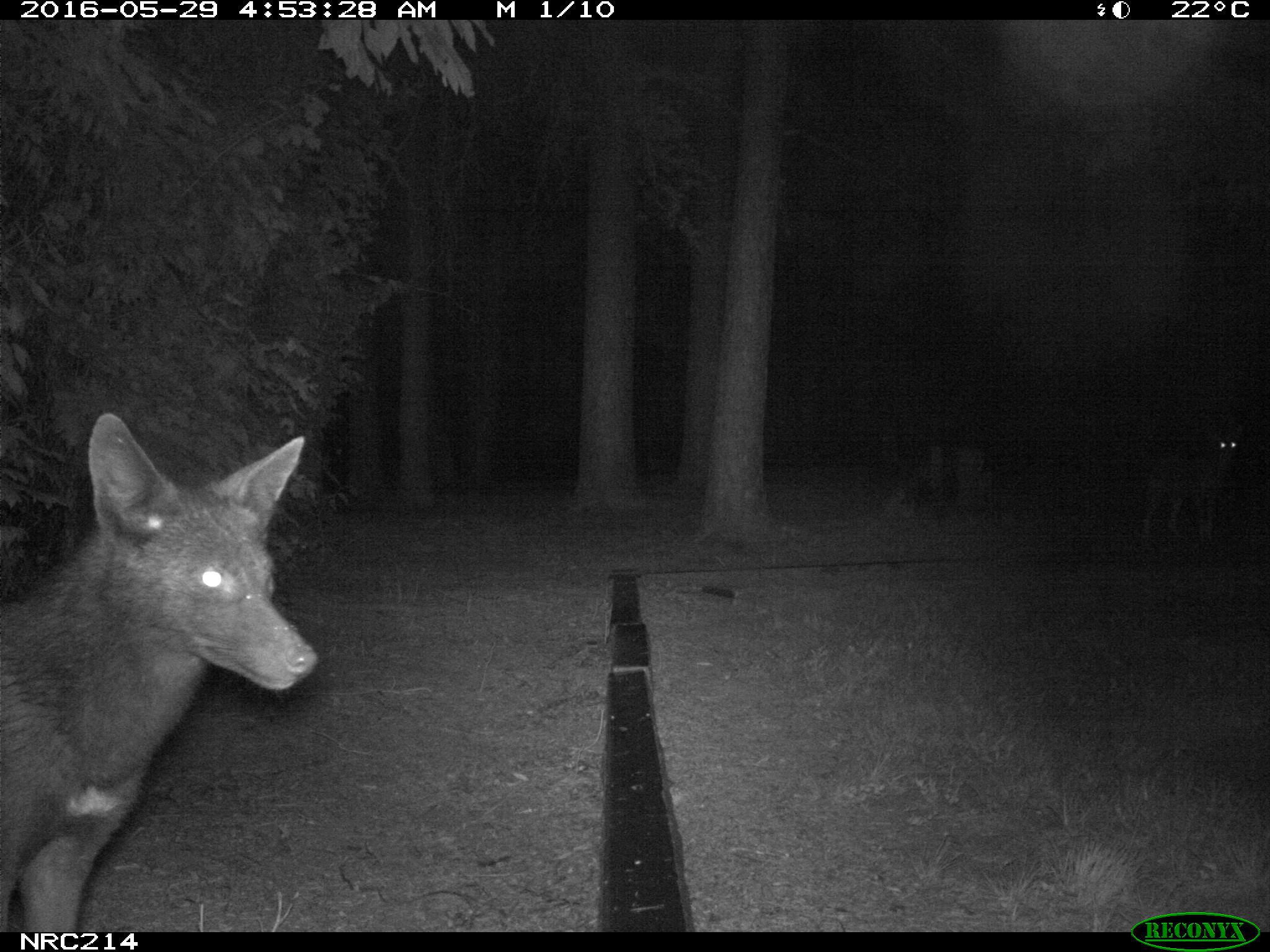 Red Fox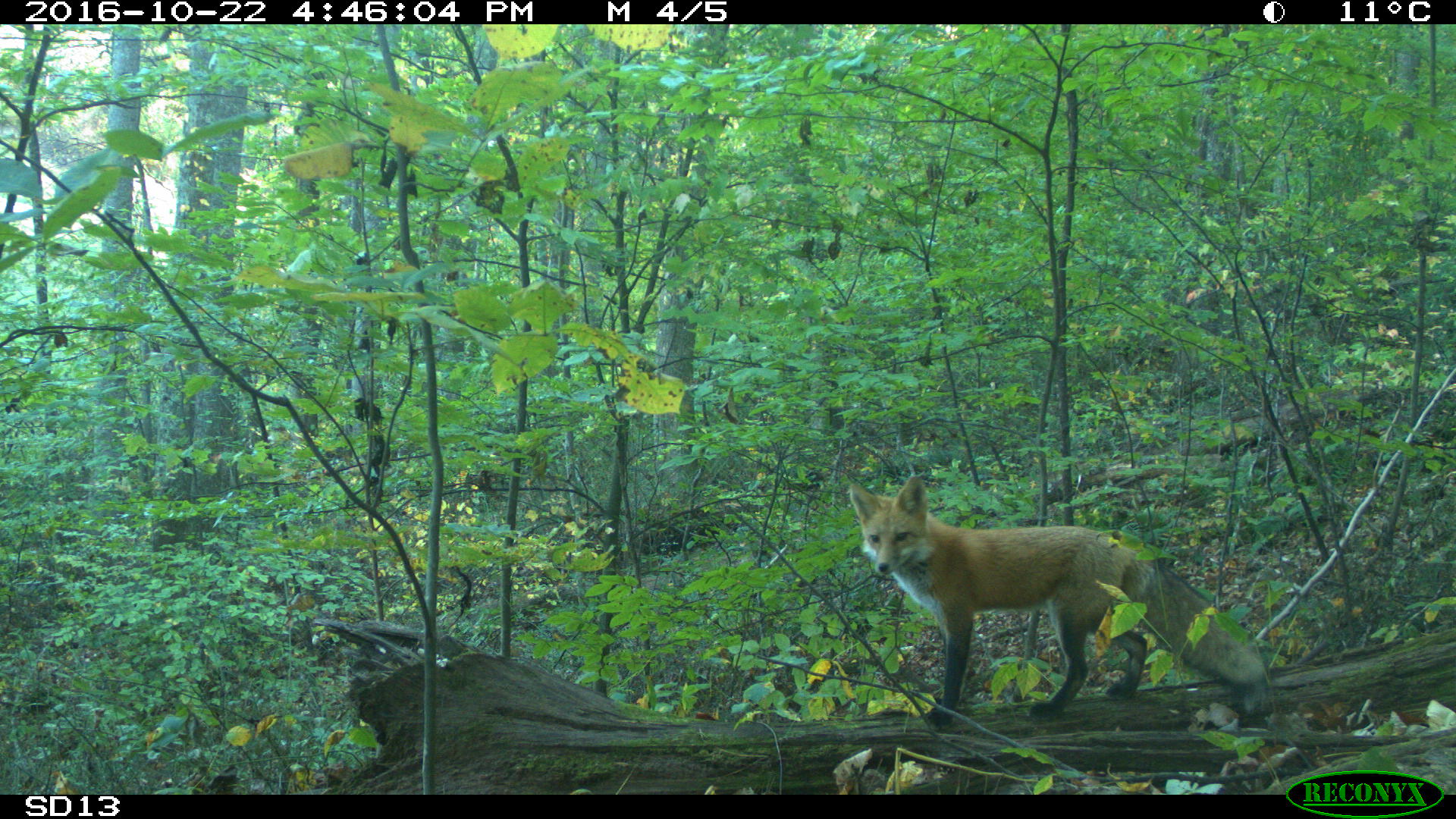 Black Bear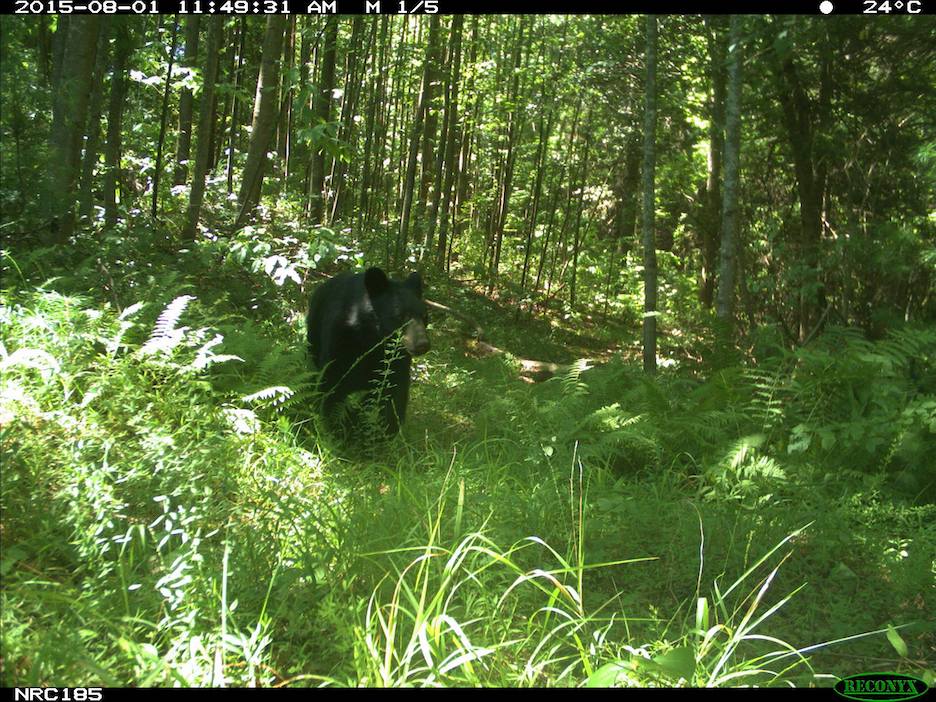 To see the full results of the study, read "Do Kids Make Good Citizen Scientists? Discoveries from eMammal Camera Traps Around the World."
Lots of people think you need a rural school to run a camera trap. You don't! Most of these schools were in the suburbs. If you are a North Carolina teacher and would like to sign up for the program, please sign up at Candid Critters.
To find out what's in your schoolyard (or backyard), you can purchase a camera trap here.
Stephanie Schuttler is a wildlife biologist with 17 years of experience in mammal ecology and conservation, education, and outreach. Read her inspirational story, "My Unexpected Journey Into Science" to find out how she went from the daughter of a jeweler to a Ph.D. in wildlife biology. Feel free to contact Stephanie here.