I'm thrilled to bring you another exciting episode this week on the Fancy Scientist podcast with National Geographic explorer and science writer Jon Waterman. Jon is not only an author of an impressive 15 books, but a modern-day explorer who's ventured into many remote and wild spaces. 
In his latest book, "Atlas of Wild America," published by National Geographic, he takes you to North America's wild areas in a visual masterpiece packed with stunning photographs and intricate maps.
In our discussion, we dove deep into what wilderness means in the United States, Canada, and Mexico, and explored the concept of wild spaces. Jon's incredible experiences as a former national park ranger and his captivating tales, including a thrilling encounter face-on with a polar bear, make this episode a must-listen!
Additionally, we also talk about Jon's experiences working as a writer. For example, how and why did he start writing his first book on hiking Denali in Alaska, how he come up with ideas for his books, and what is his process for getting the resources to explore faraway places and then get paid to write about them.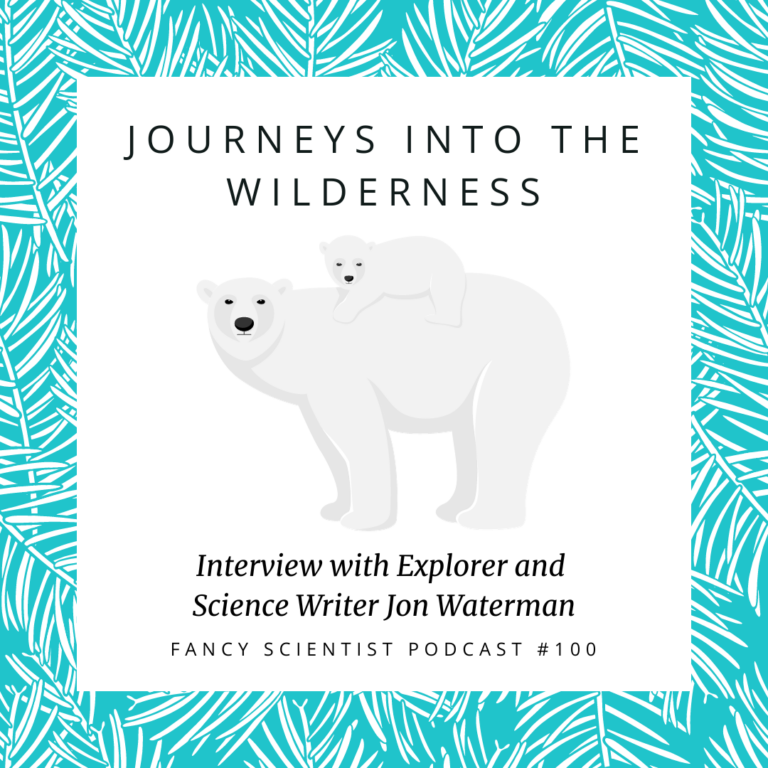 This episode with Jon Waterman is an eye-opening exploration of our untamed landscapes, a journey that highlights the importance of preserving our wild spaces, and the incredible stories that can be found within them. Whether you're a nature enthusiast, an explorer at heart, or simply curious about the wonders of the natural world, this episode will leave you with a new appreciation for the untamed beauty of North America.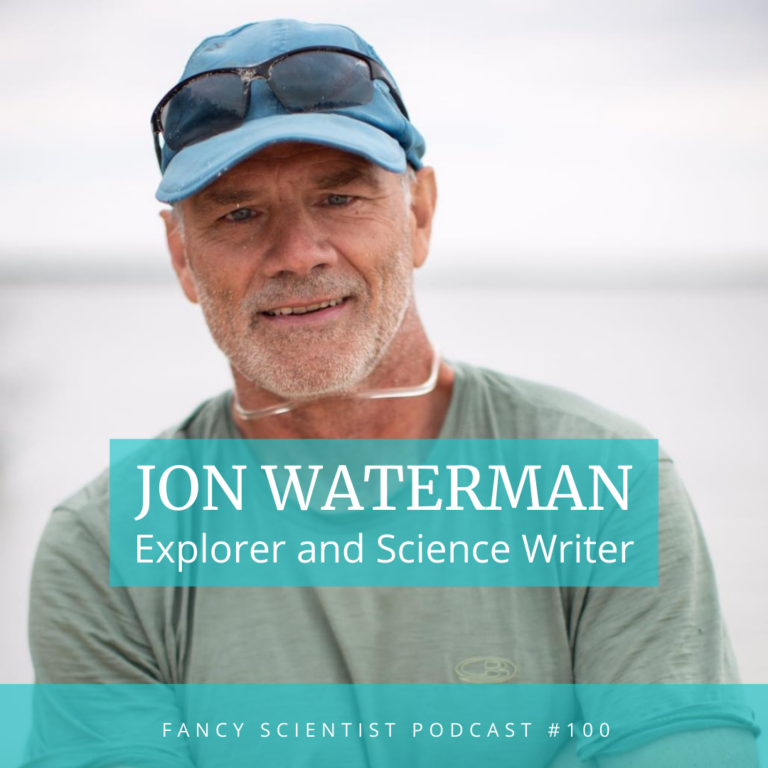 Specifically, we discussed:
What it's like pursuing an unconventional career path and passion for wilderness areas

What it's like to be a national park ranger and some of their roles

The writing process for successfully publishing books

The value of following your interests in your wildlife careers

How to go about getting funding for professional explorations

And more!!
Resources and Sources in Journeys into the Wilderness
Stephanie Manka, Ph.D. is a wildlife biologist with 20 years of experience in mammal ecology and conservation, education, and outreach. Read her story to find out how she went from the daughter of a jeweler to a Ph.D. in wildlife biology.