In 2007, I took a trip to Gabon to check out two national parks as a possible field site for my African forest elephant research.
Below are some of the photos from my journey to Ivindo National Park and some of the animals we saw along the way.
For the full story of what it was like to visit Ivindo National Park, listen to podcast episode #25 Choosing a Field Site for Forest Elephant Research.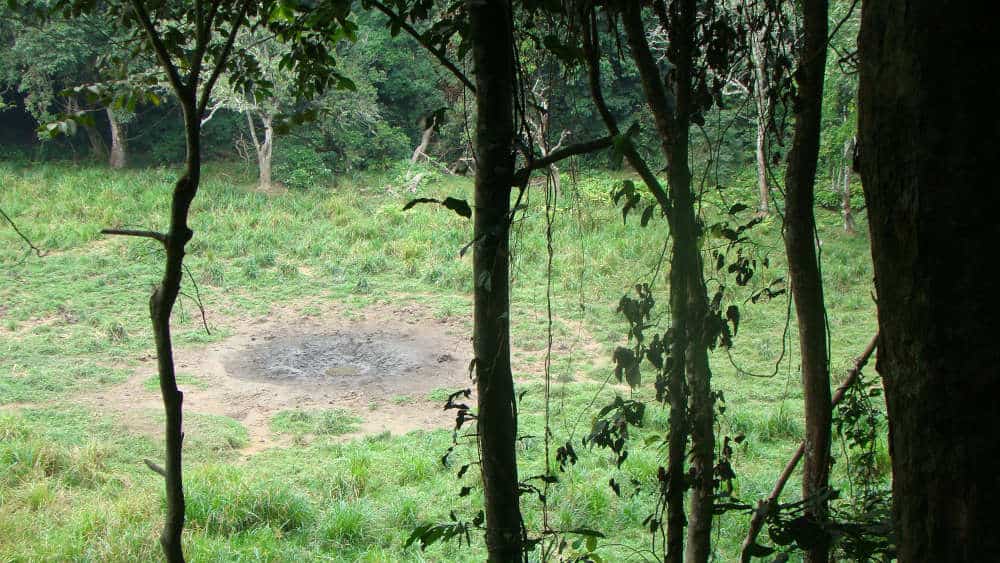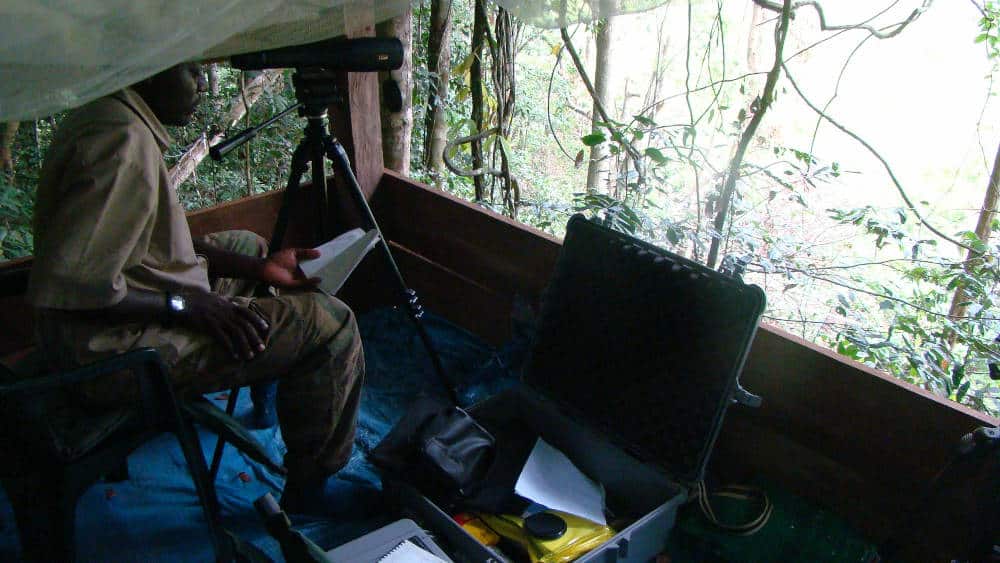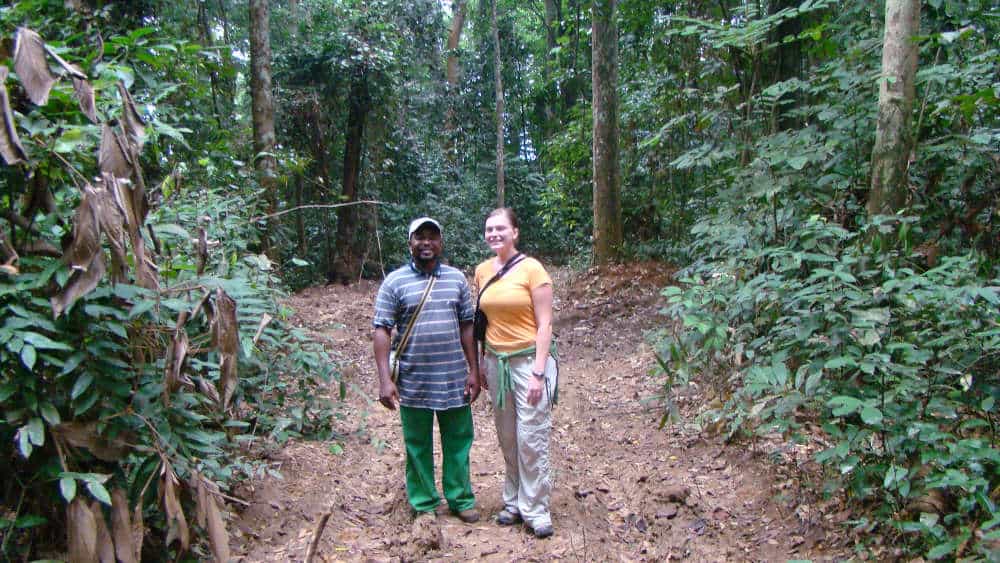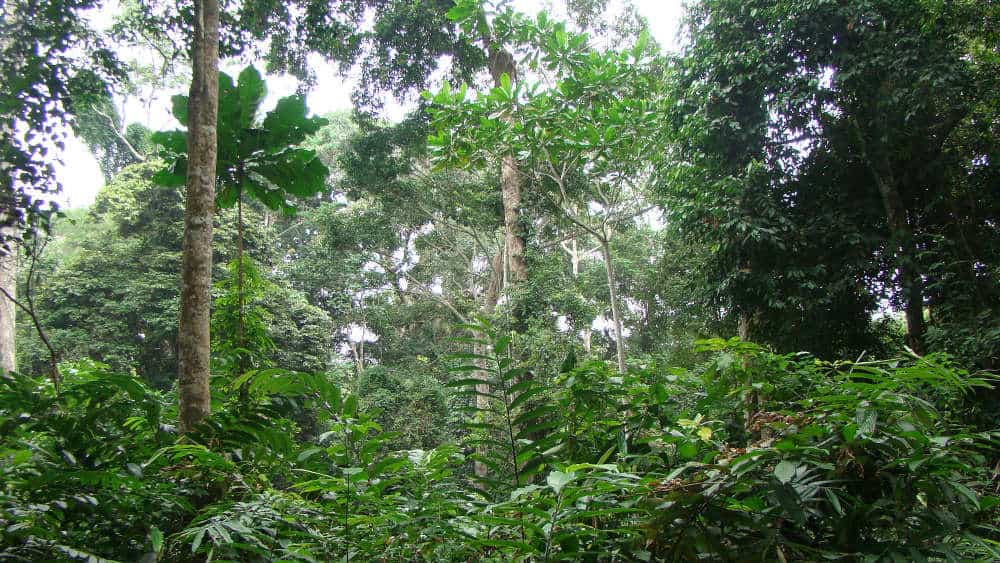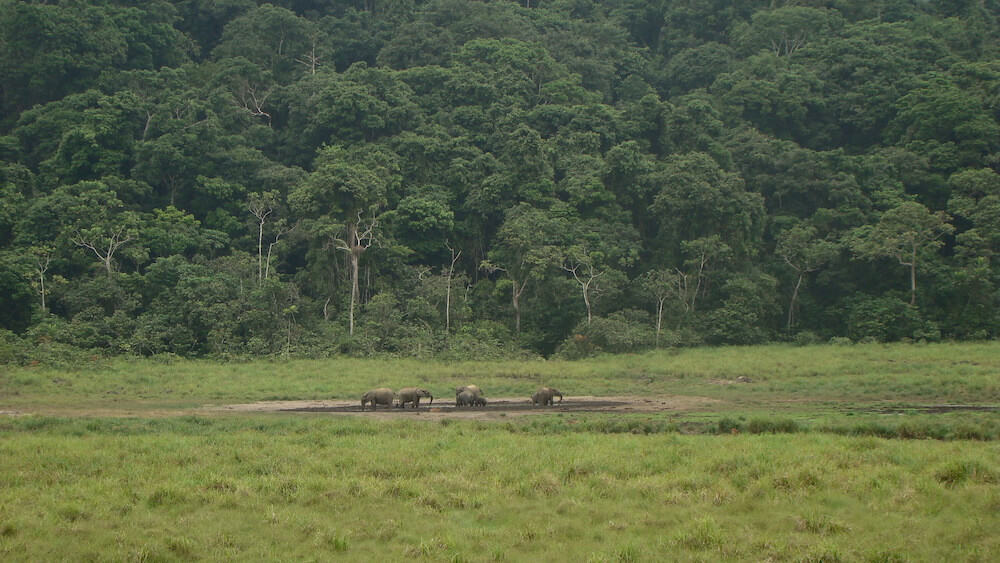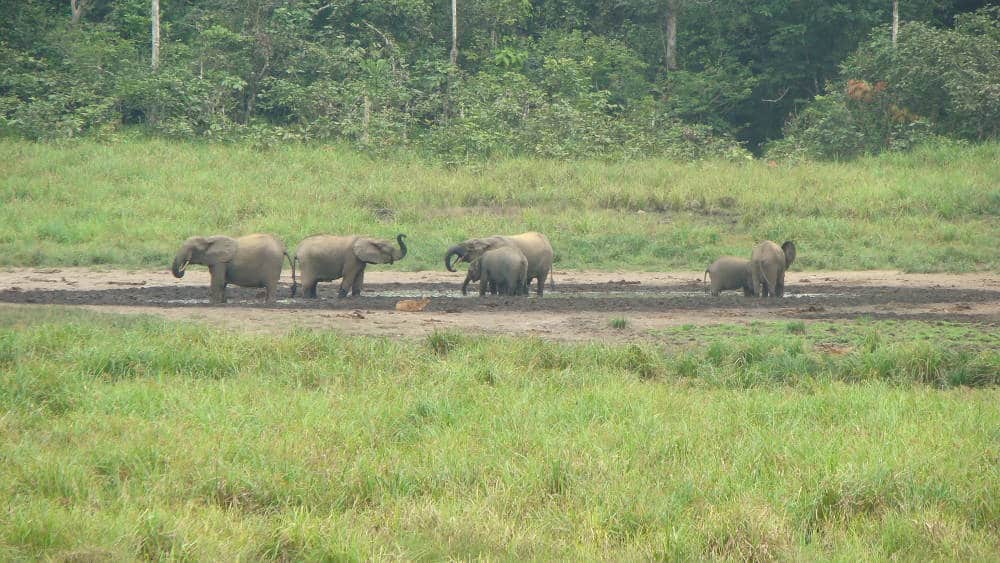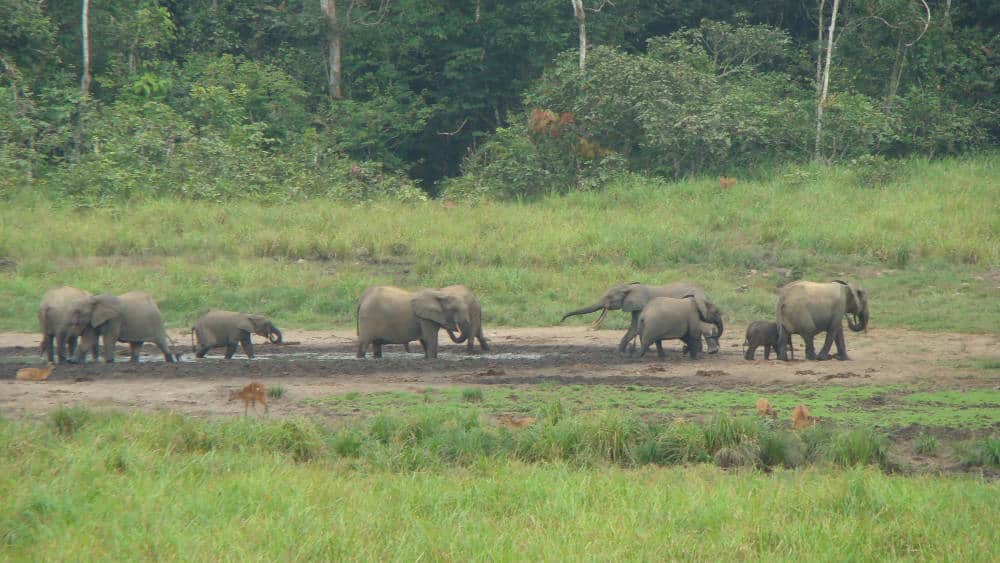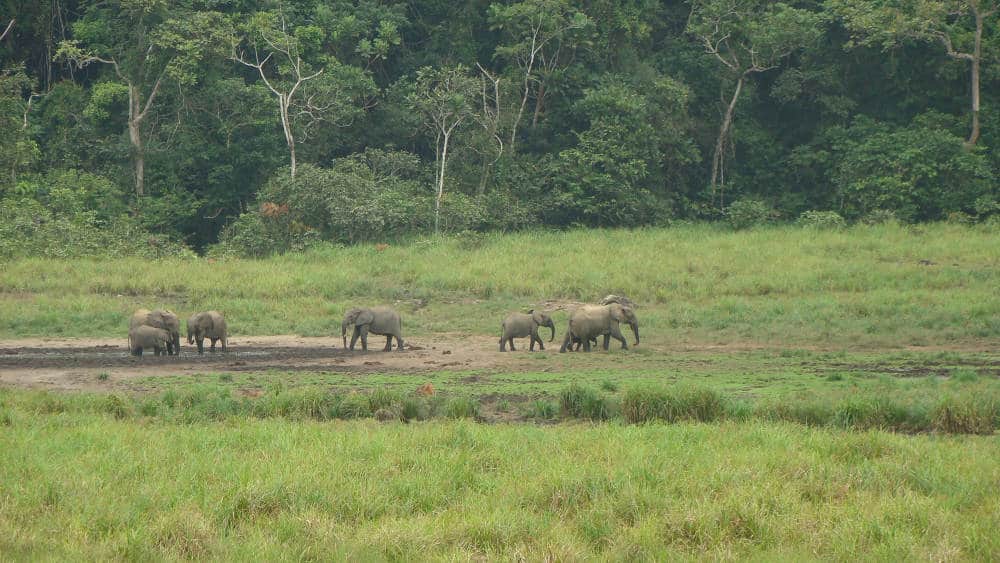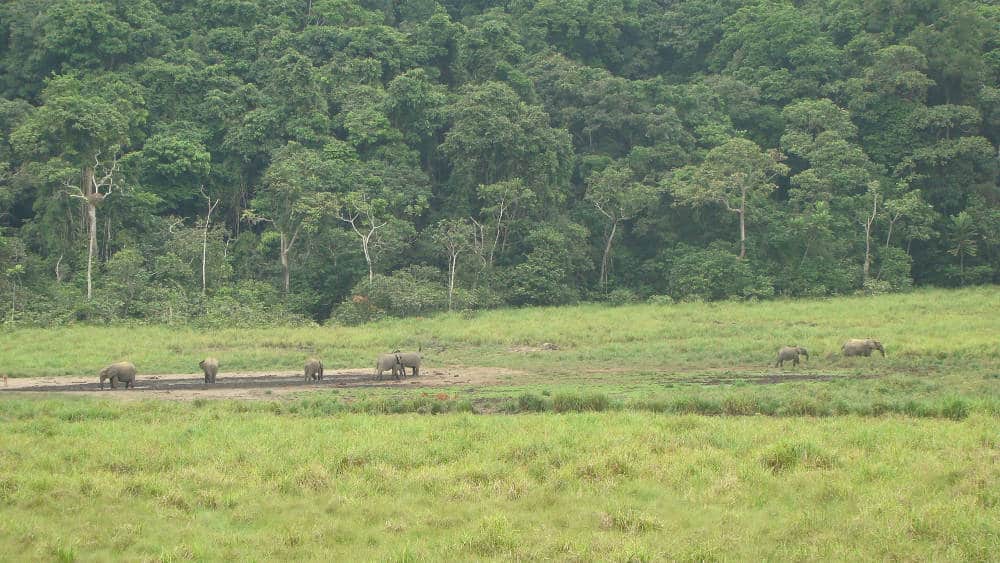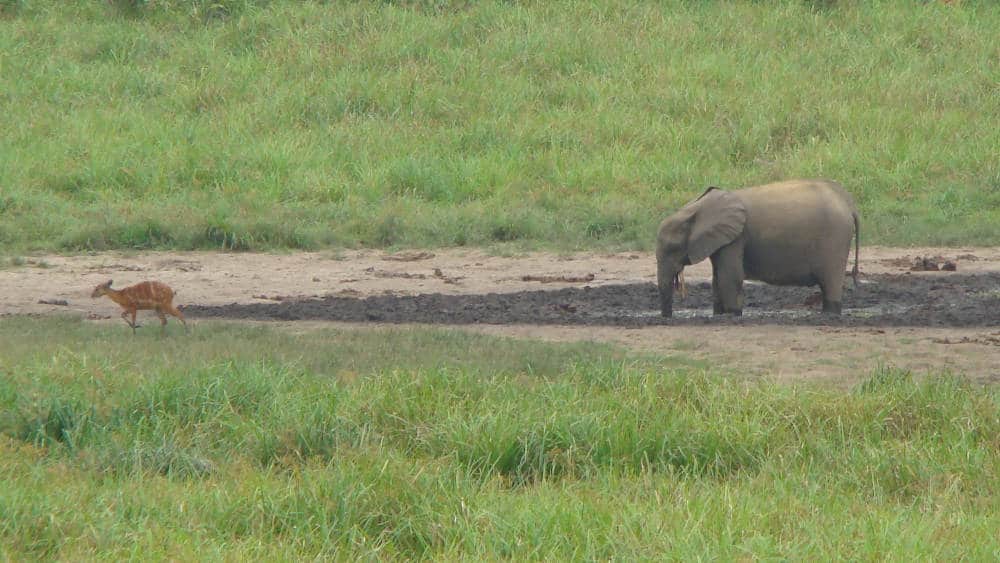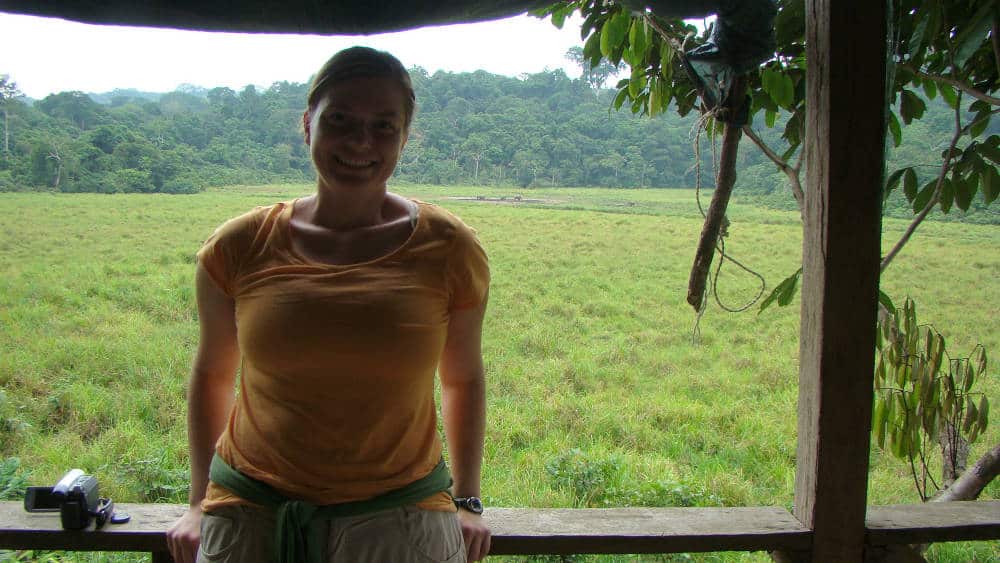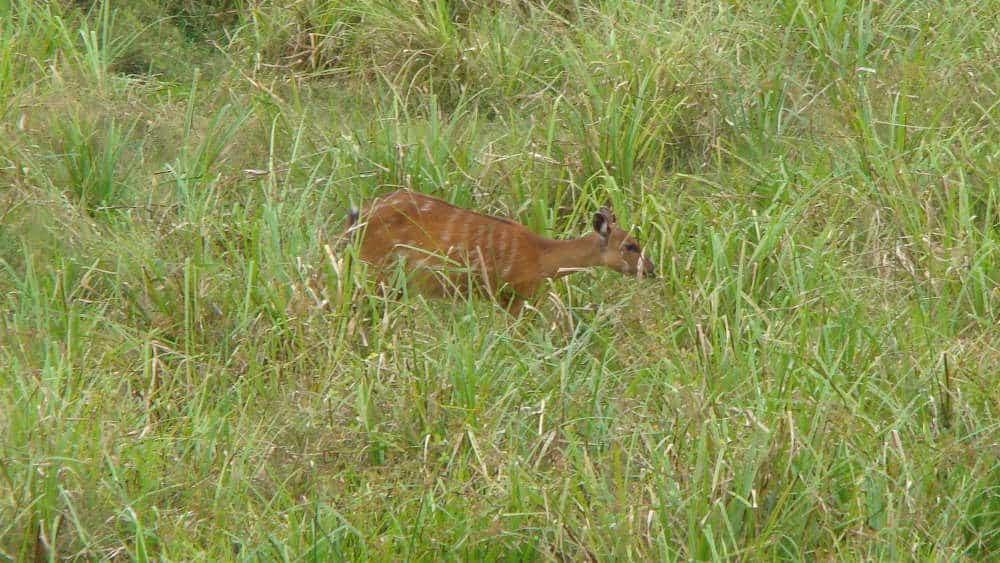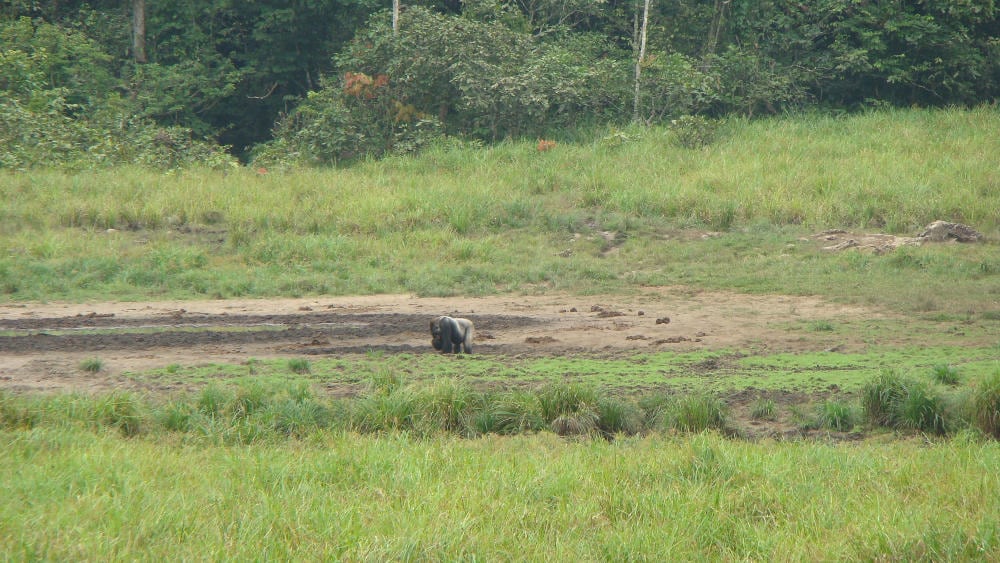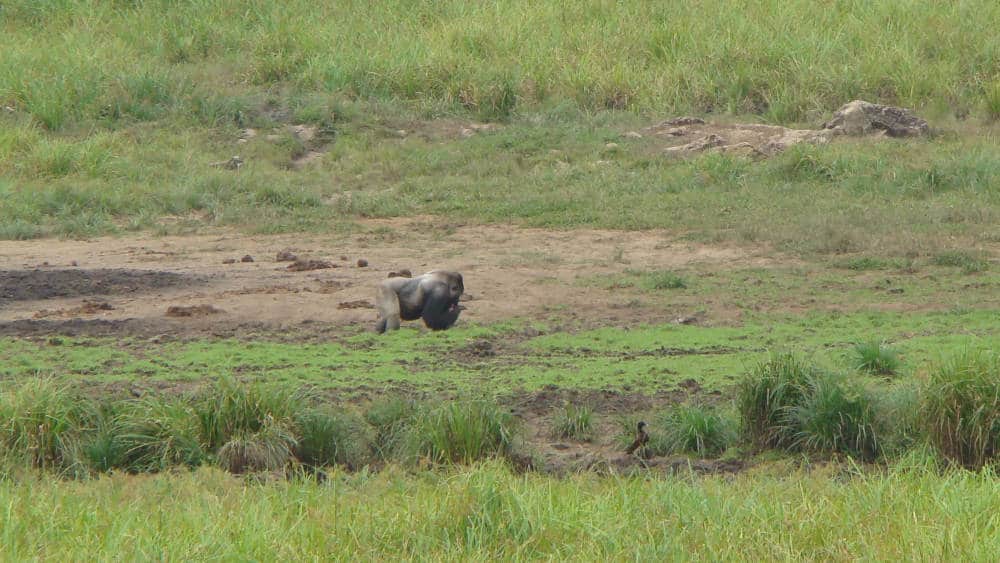 Stephanie Schuttler is a wildlife biologist with 17 years of experience in mammal ecology and conservation, education, and outreach. Read her inspirational story, "My Unexpected Journey Into Science" to find out how she went from the daughter of a jeweler to a Ph.D. in wildlife biology. Feel free to contact Stephanie here.