Science communication has really blown up within the past few years! When I was in graduate school (2006-2012), I used to hide anything that I did for science communication like tweeting and blogging. Back then, anything not directly related to your dissertation was seen as a waste of time.
In the last few years though, that mentality has really seemed to change. Having a large following on social media can even be an asset for job. Some scientists even have tens of thousands of followers and some (like me) are turning this into a full time job.
What is Science Communication?
Science communication (also called #SciComm) is the act of sharing scientific knowledge and research especially to non-scientists. A goal of science communication is often to take more complex, difficult topics and make them easier to understand.
Why Do We Need Science Communication?
Scientists know how to talk to each other. It takes years of training to learn the jargon and methods that they use within their discipline. They give talks at conferences to other scientists and publish up findings in scientific journals.
But non-scientists do not go to conferences or read peer-reviewed journals. Science communication is therefore attempting to break through these barriers and reach people!
Science communication can take many forms. Here are some common ways scientists communicate with the public:
Public talks
Conversations (for instance in front of exhibits at museums, aquariums, or zoos)
Books
Professional writing (newspapers, magazines)
Television shows
Professional videos
Documentaries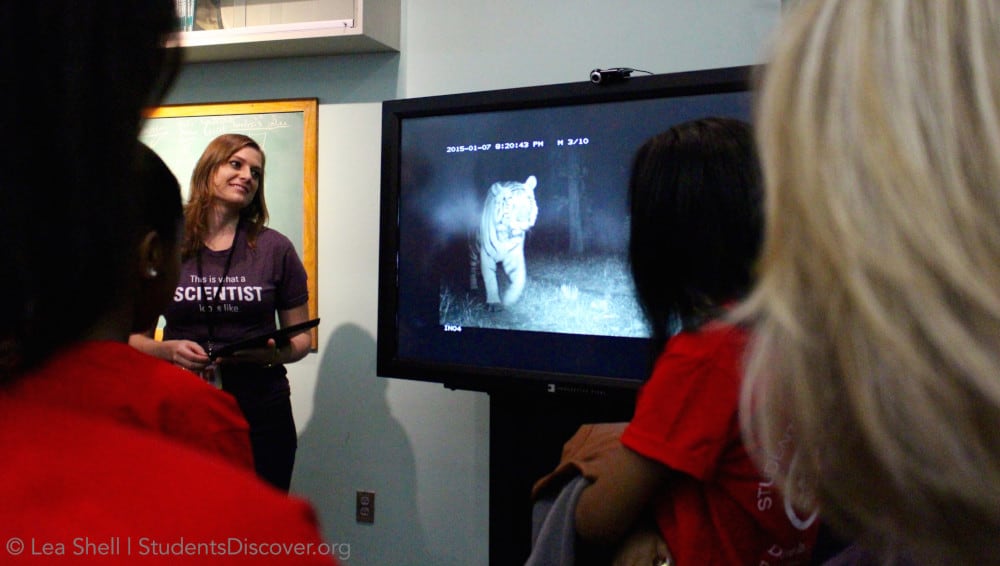 The inability of scientists to effectively communicate to the public has lead to some negative consequences in society. There is still a large percentage of people in the United States who do not think that climate change is man-made, leading to massive inaction, and in some cases even elected officials who want to reverse any progress that has been made on climate change!
The anti-vaccine movement has gained a lot of momentum with many parents no longer vaccinating their children. This has created a public health risk, outbreaks of disease, and puts children who cannot get vaccines and have weak immune systems at risk.
I love that scientists have now seem to come around to the importance of science communication. With scientific literacy declining in major developing countries like the United States, there is definitely a need for more effective communication!
A big reason why I do science communication is honestly because I think it's fun! There's no fun in holding all of this information to yourself. One of my favorite things to do is talk to the public about the scientific research I and my colleagues do.
Because I think science communication is so much fun and I am transitioning to a career in it, I spend a lot of time listening to podcasts and trying out resources that I can use. In this blog post, I share with you my favorites that will help you with your science communication too.
My Favorite Science Communication Tools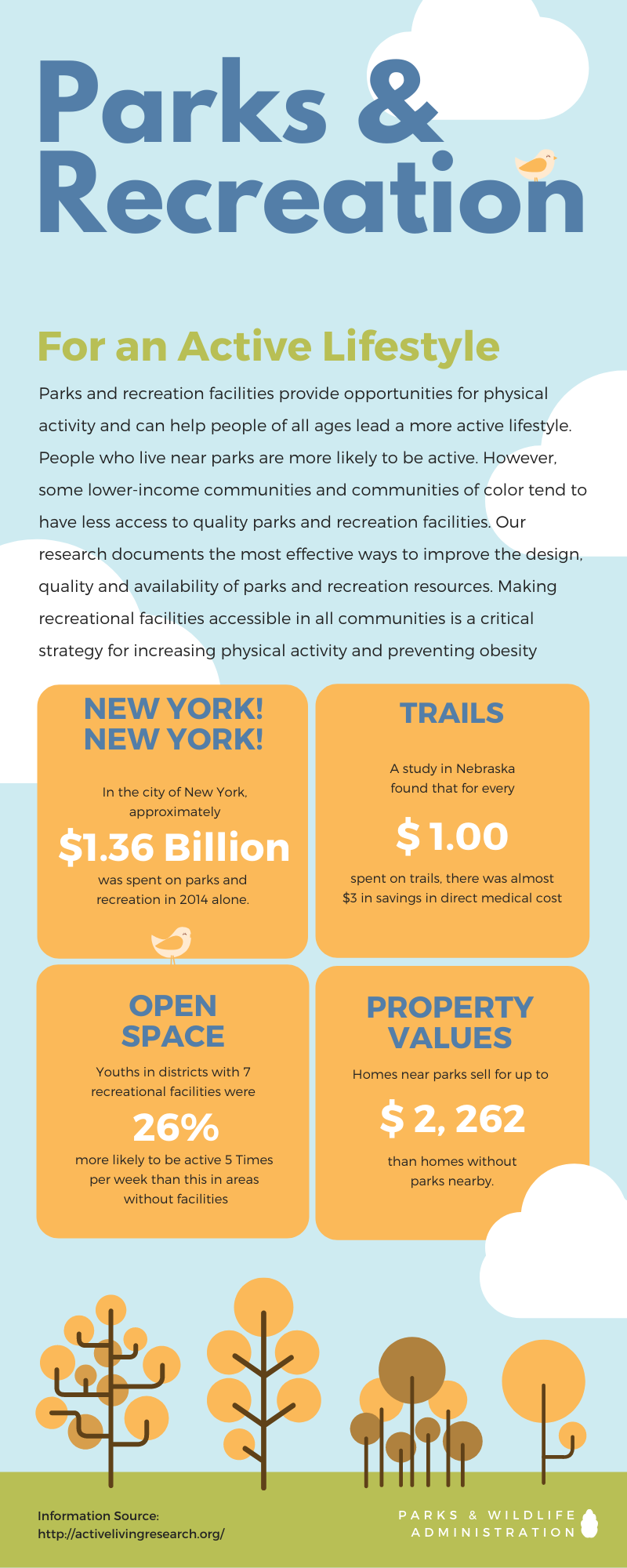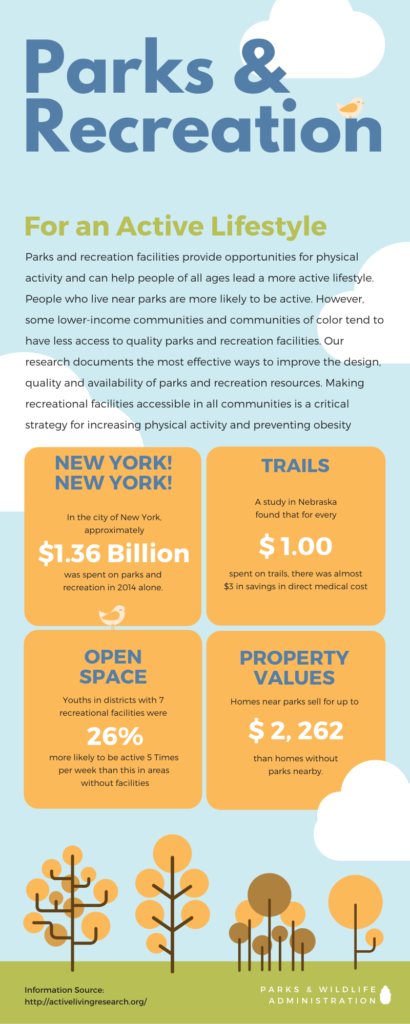 I LOVE CANVA. Honestly so much of this post is to tell you how much I love Canva. Canva is a mostly free graphic design tool. It allows you to make pretty much everything.
Canva has tons of free photos, images, graphics, and text options for you to choose from. It is really great for presentations. You can easily find icon-like graphics there or you can search their photos for any other images that you may need.
One of the things I really love about Canva is their templates. Need to make an Instagram post? A Facebook cover? A YouTube cover? Search Canva's templates, find one that you like and then replace the images with yours. It is so helpful.
I use Canva for everything social media and blogging. I am also using it to create my book cover and worksheets for my book.
Canva is free, but only certain portions are free. You can pay a monthly fee to get access to everything or you can download individual images/graphics that you like at cost (usually $1). A lot is free though! I still haven't paid for it although I plan to soon because I love it so much and want it all.
Need good images for a presentation, but don't have any? Yes you can look on Google, but they are not always high quality and you might not have permission. To be sure, head over to Pixabay. They have lots of high quality images that you can use for free. You don't even have to cite the artist, although I like to link to the image on my blog.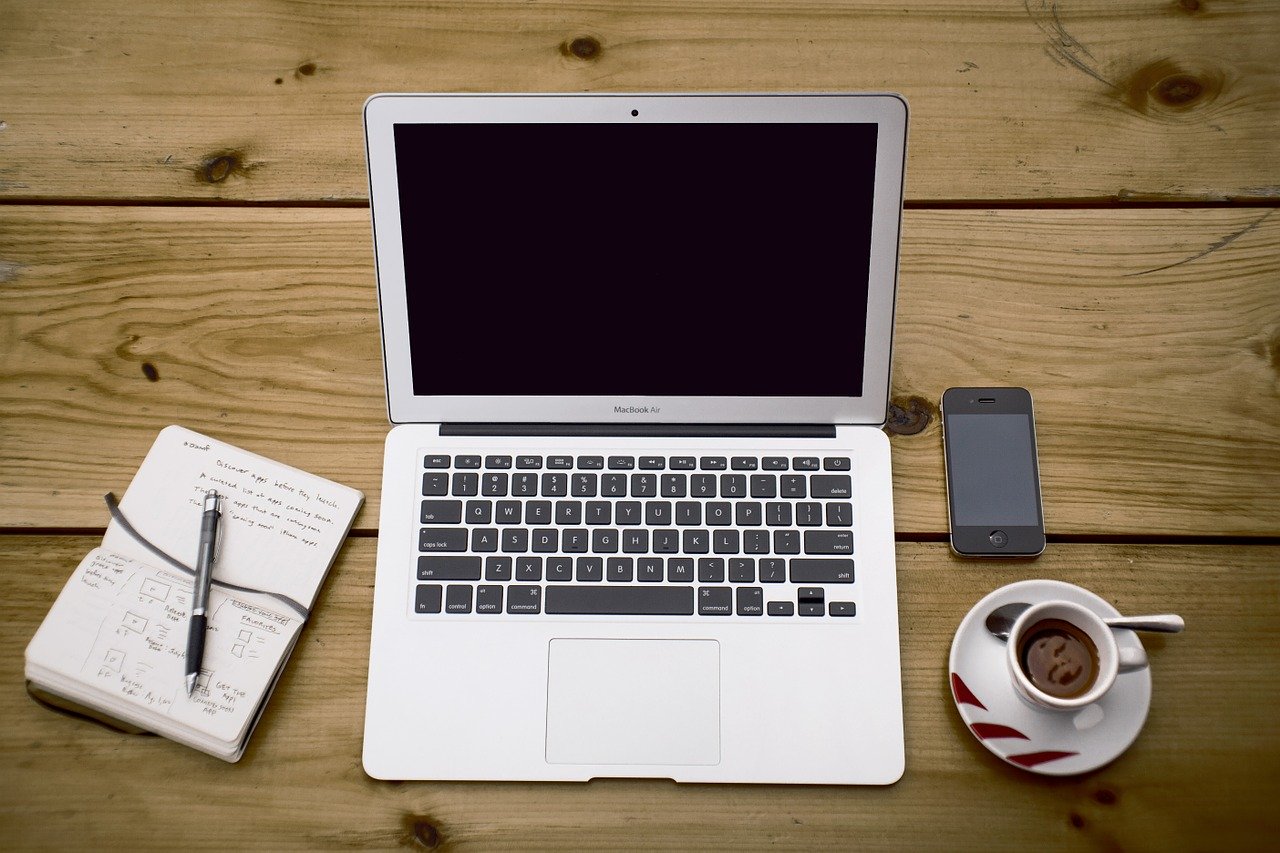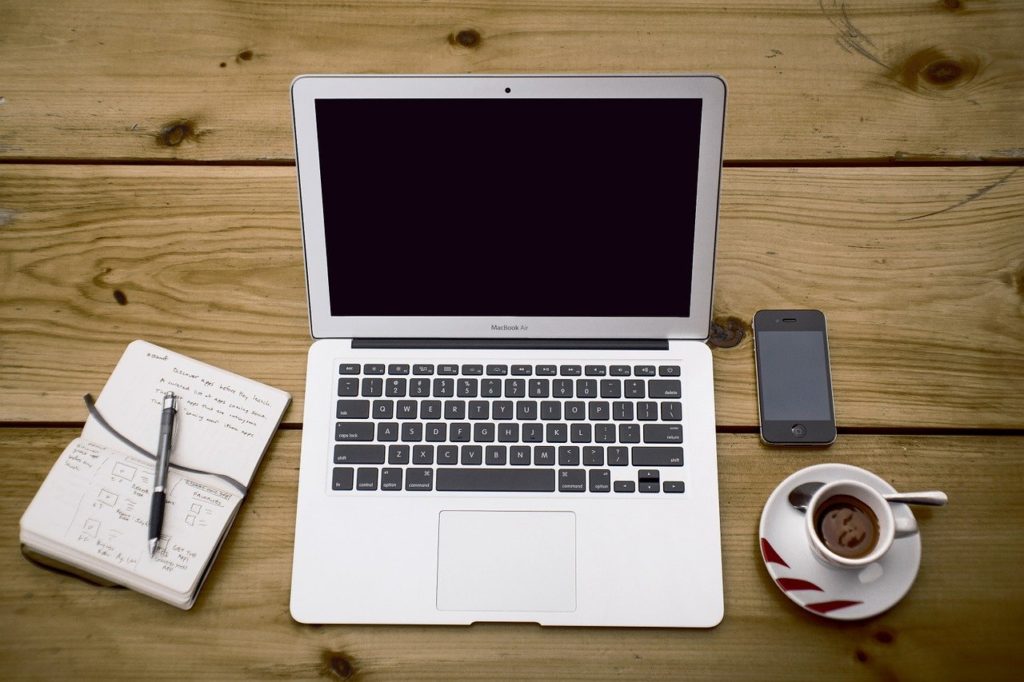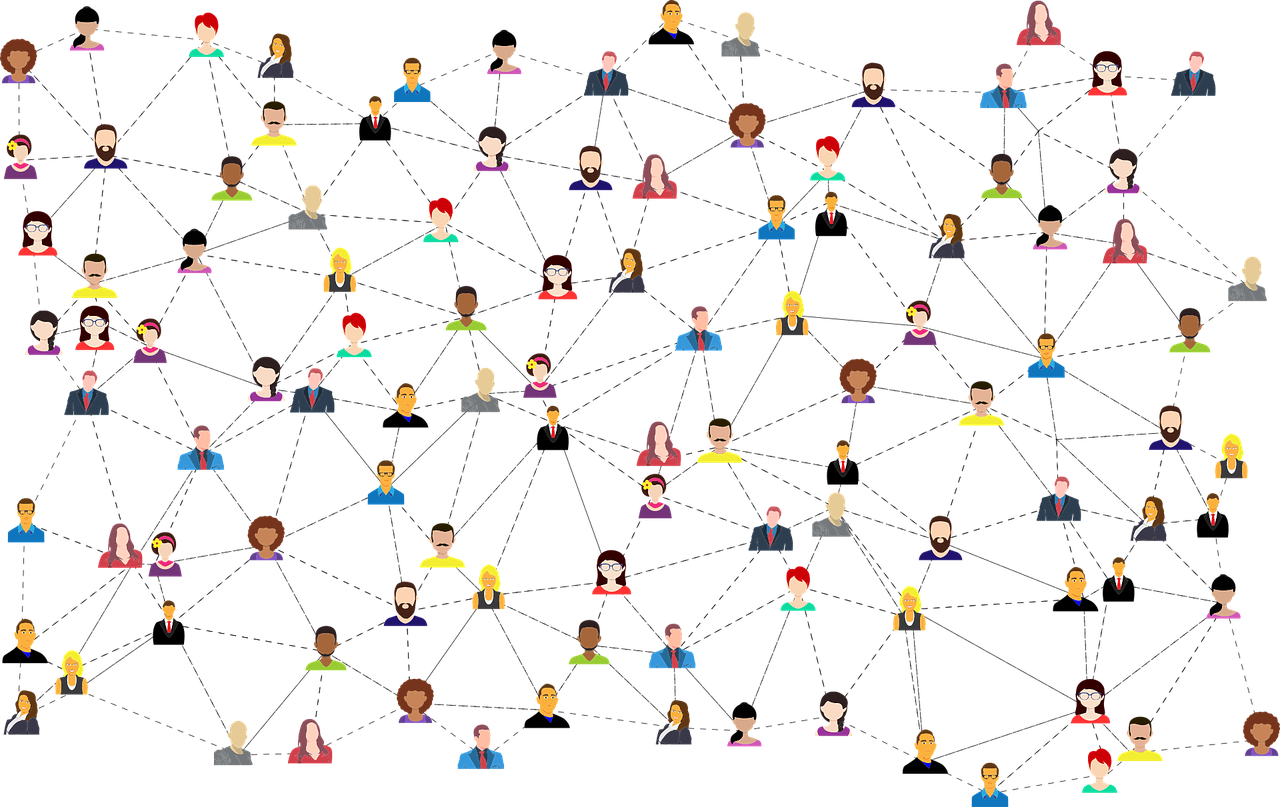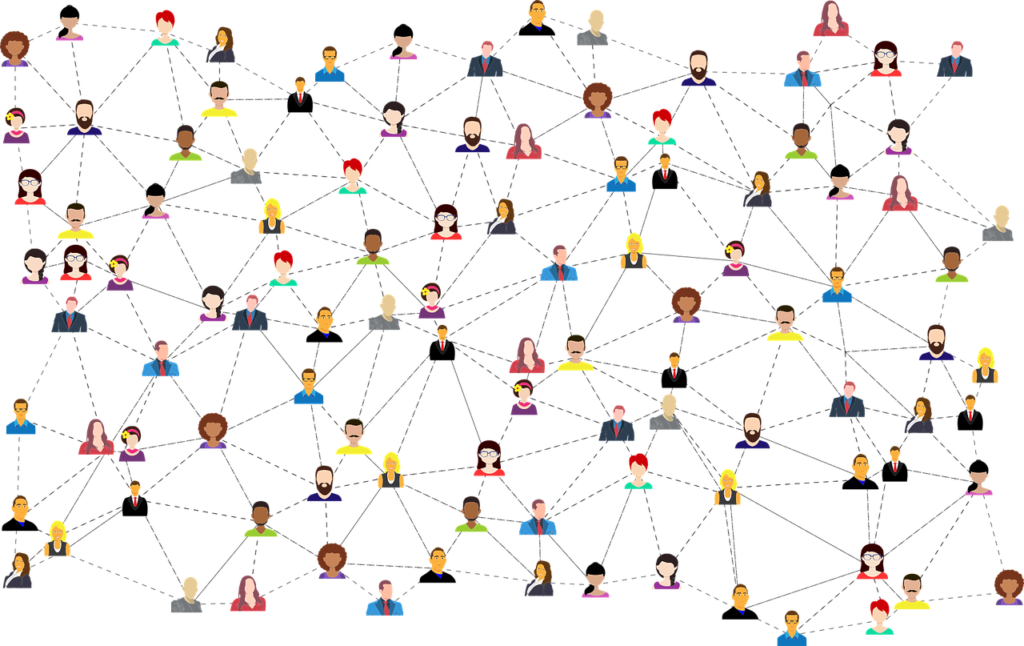 I think this is one of the best books for science communicators. A lot of scientists tend to look to other scientists to learn about science communication, but I have learned all of the best stuff from business folks. Pat Flynn is simply amazing! You'll see I love his podcast too.
Superfans is a book all about building a brand and a following. It is a great book for content creators or for those who are trying to develop a following on social media. Pat is genuine in his approach and gives away many tips that work. I've tried and implemented lots!
I am a huge Seth Godin fan. He says that everything is about marketing and I agree. This is Marketing, like Superfans, will help you understand how to cultivate a following, but is more about creating good products to begin with. By products, I don't necessarily mean physical products. A product can be your social media channel or a talk.
Like Pat, he teaches you how to listen to your audience and how to be a leader instead of a follower. His big message is to not copy other influences, but to be the best and only you.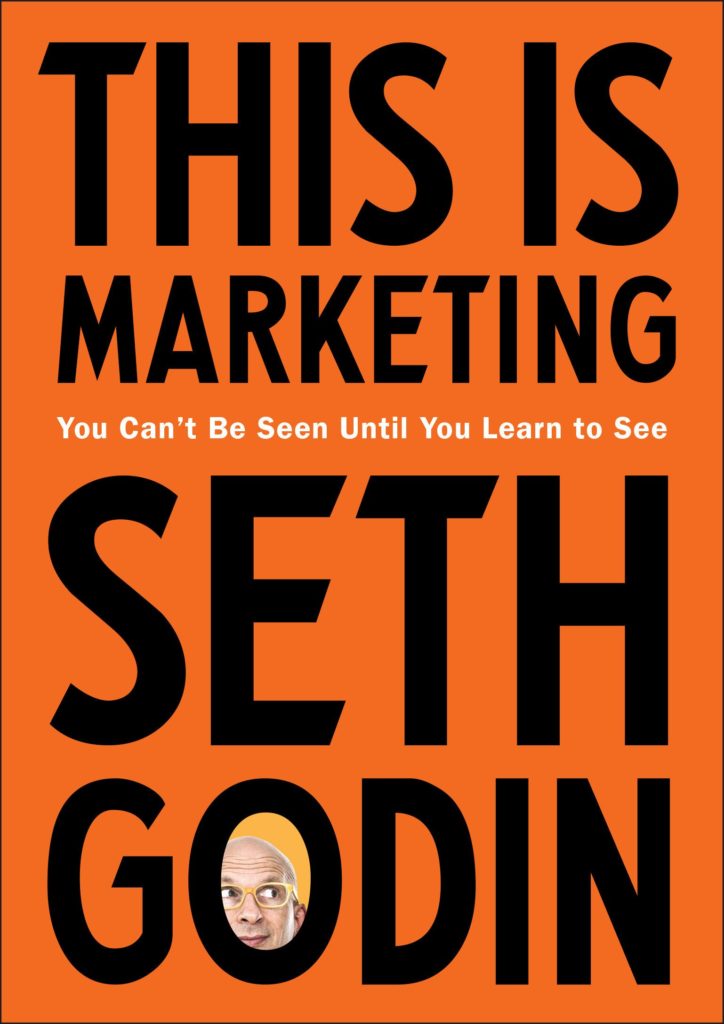 If I told you to not think of an elephant, what would you think of. An elephant of course!
This is a political book, but I found the lessons so applicable to science communication. Scientists often use the deficit of knowledge approach to try to get people to understand a viewpoint. This means that they think that people just need more information or data and then they will see things the "right" way. However, this model has proven largely ineffective.
Humans are emotional beings and often not logical. People often try to fit information with what they already believe rather than change their existing beliefs. This book explains how and why people in the US political system think the way they do.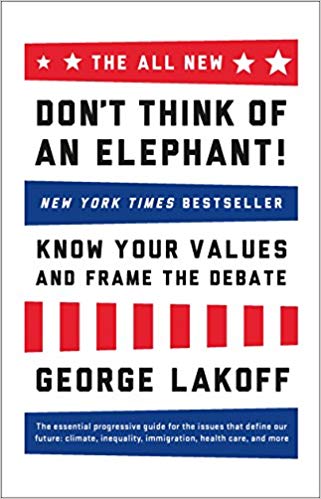 While this may not seem to directly apply to science communication, what it does do is teach you how to understand the values of your audience. This will then allow you to frame your science in a way that makes sense to them (align it with their values).
This is probably my favorite podcast. While most science communicators focus on social media, and this is mostly focused on blogging (which I recommend to prioritize over social media), there is still a lot of valuable information that you can take away. Pete and his guest give away lots of strategies that help you create better content and get a larger following.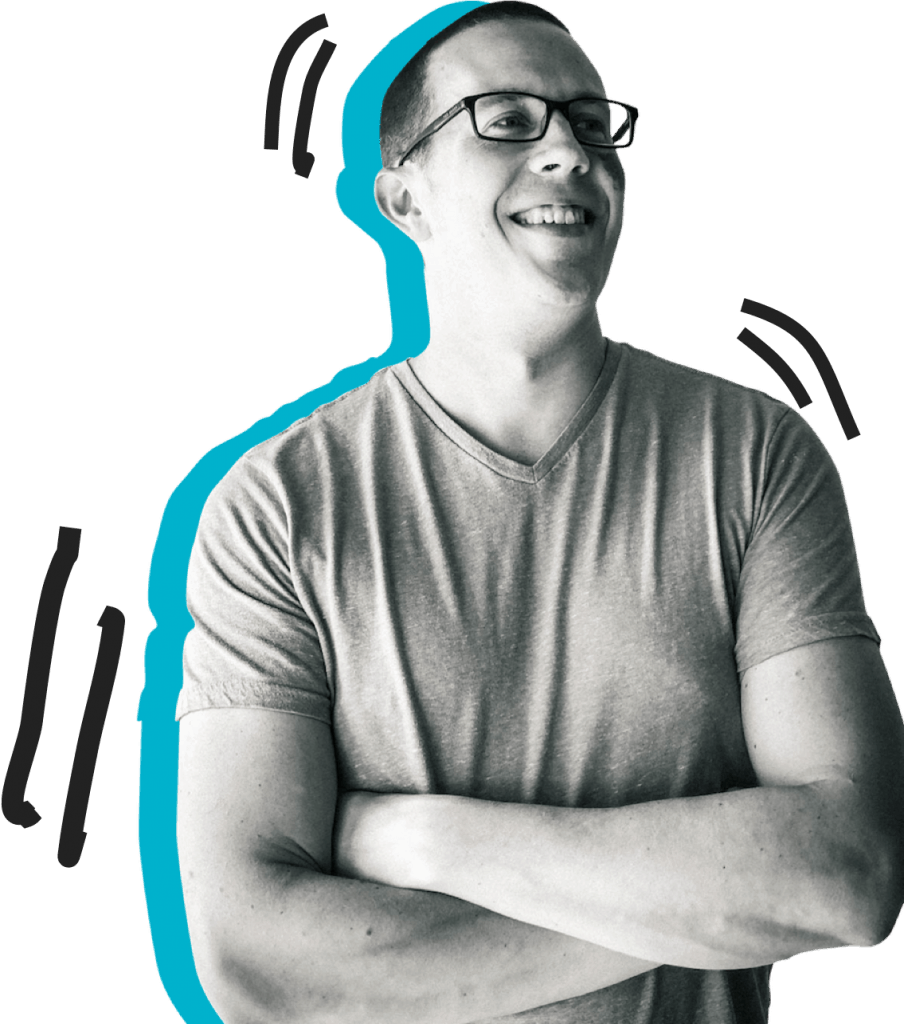 More Pat Flynn and this time it's all free! This podcast is all about creating an online business so you might not think it has anything to do with science communication. However, a big component of online business is marketing. As science communicators, we are essentially marketing ourselves on our platforms (YouTube, Twitter, etc). Again you will get more out of this if you are a content creator (e.g. blogger, podcaster), but you will still learn a lot even if you aren't one (yet!).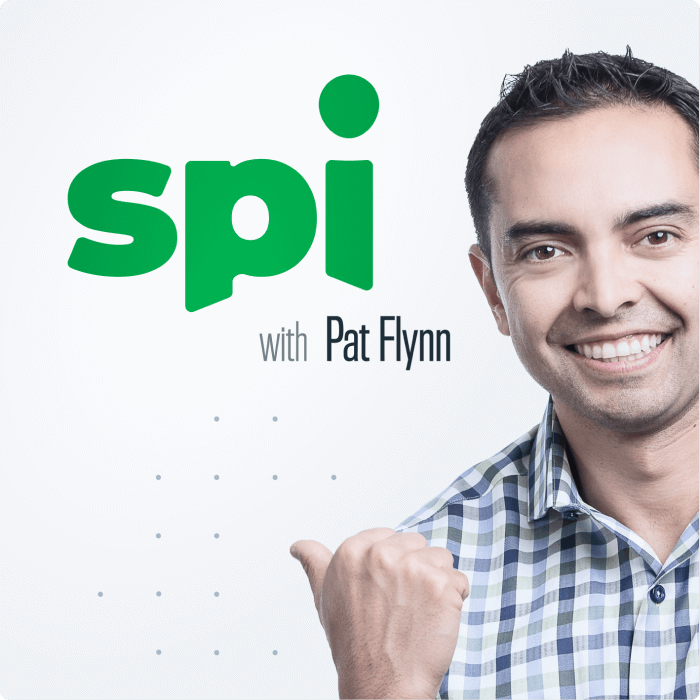 I just started a YouTube channel last year so this is one I am really loving this one. Tim Schmoyer has been a YouTube sensation for years just because he started putting up videos of his family during the early days of YouTube.
Since then YouTube has gotten a lot more complicated and sophisticated as more people joined. He is still at the top of his game and his business is all about figuring out how to make your YouTube channel grow.
If you have a YouTube channel, his podcast is really a must. I went to a session where someone was talking about their success with YouTube and honestly, a lot of it was luck. Tim gives you tips that are based on strategy so you don't have to wait around for your success. I've already learned so much and I am eager to make more videos with what I've learned.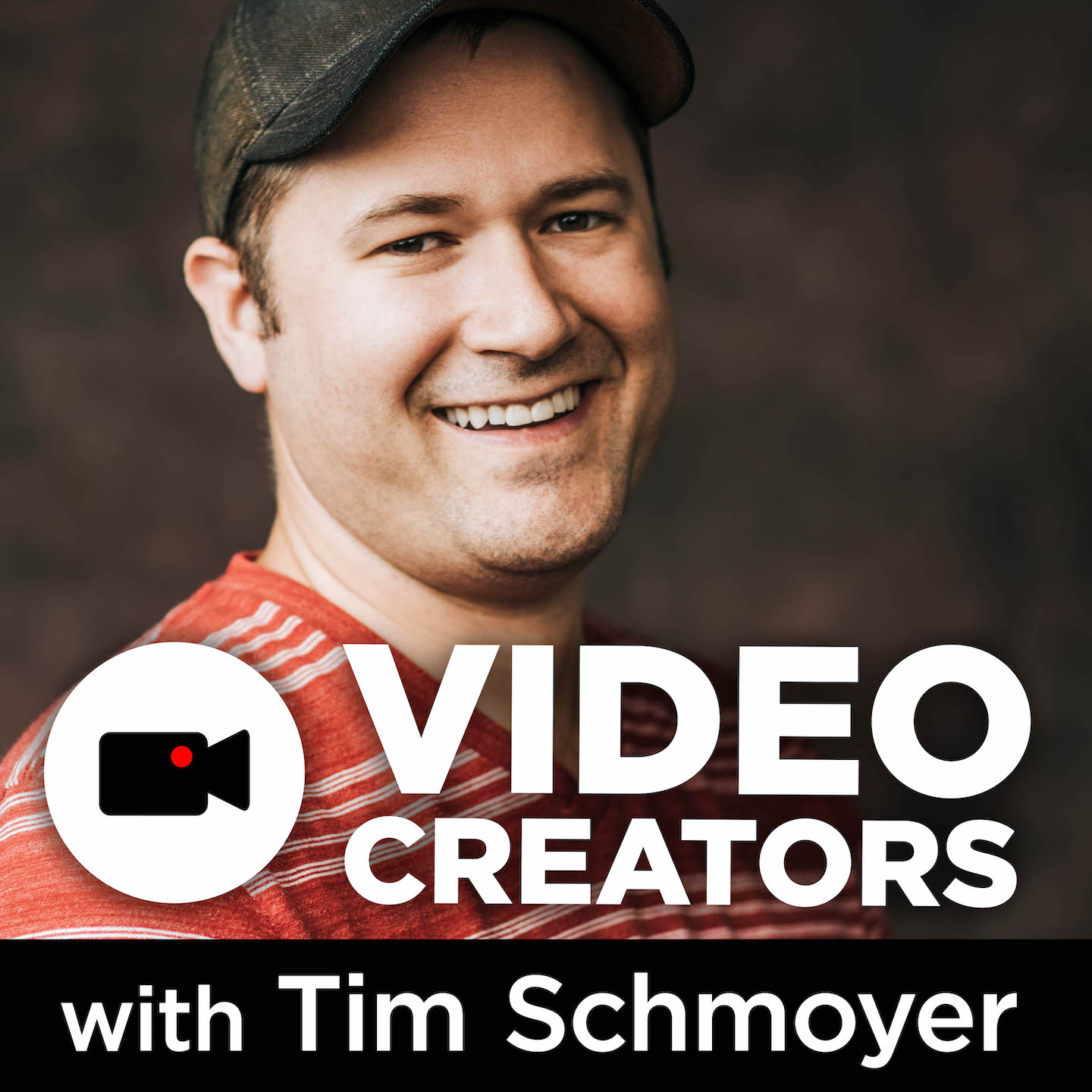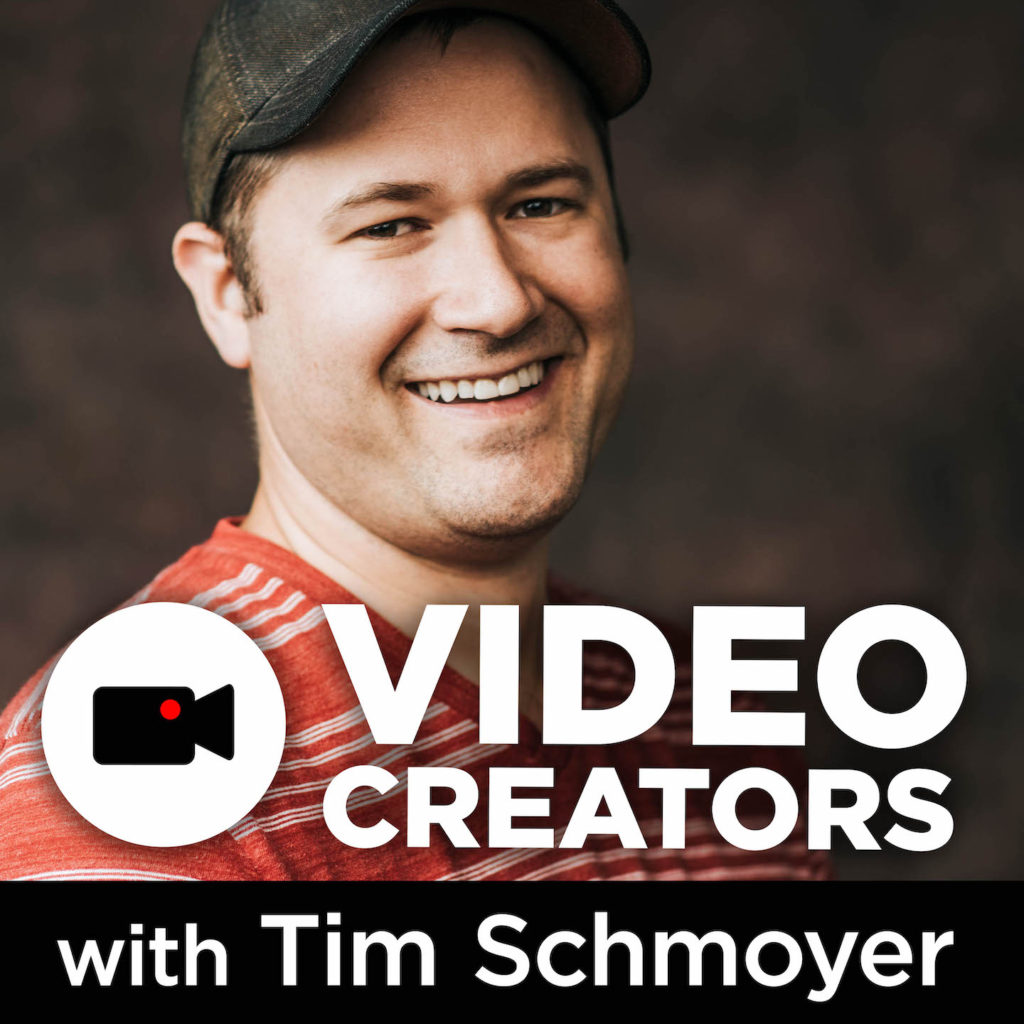 So those are my favorite tools and resources for science communication! Do you have any that I missed? Let me know in the comments below! For more free tools that I love, check out 12 Free Things That Help My Career (and Happiness).
Stephanie Manka, Ph.D. is a wildlife biologist with 20 years of experience in mammal ecology and conservation, education, and outreach. Read her story to find out how she went from the daughter of a jeweler to a Ph.D. in wildlife biology.