Experience is critical to build your career in wildlife, ecology, or conservation biology. When you're just starting out though, this can be hard to get. Even unpaid volunteer positions can be treated like jobs where you apply and can get rejected.
Some of these volunteer positions are through organizations abroad, especially Africa, where they tell aspiring wildlife professionals that they can get experience by volunteering in their organization doing things like tracking and surveying animals. But these experiences end up costing money, not only through the lost income from volunteering when you could be working, but also paying for the flight and program fees to cover room and board.
This leaves a lot of aspiring wildlife biologists confused. Spending all of that money for an experience can be risky, but it could be rewarding if it pays off in the end. In fact, a lot of the students I talk to think they have to volunteer abroad to be successful at building a career in wildlife. 
But there's more to the story…
Some organizations market their volunteering opportunities towards younger people not necessarily interested in wildlife careers, but animal lovers who want to have an experience helping out cheetahs or elephants where they think they are having an impact on conservation. This is called voluntourism because it's combining travel with volunteering and the emphasis is more on having an experience rather than building skills for your resume. 
And to make things even MORE confusing, there's a large range of impacts that these conservation organizations have. Some have a very direct and important impact on conservation efforts, while others prioritize user experience and volunteer satisfaction over conservation. The type of organization you work with will impact your experience with the former more likely to set you up with quality experience for wildlife careers, and the later more likely to just be fun.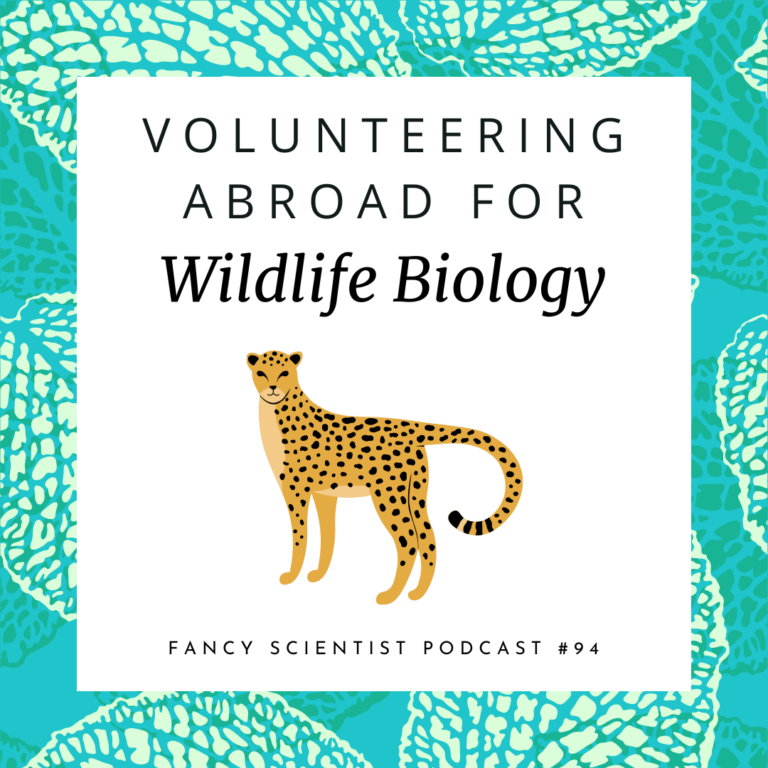 In this episode, I invited an expert to help us navigate all of these complicated volunteering opportunities abroad. I chatted with Matt Snider, PhD student at North Carolina State University, and my former lab mate about his experiences voluntouring, volunteering, and working in several countries throughout Africa. He shares his insights and advice on what his experiences were like, what to look for when looking at programs, how to make decisions in choosing opportunities, and how to make the most of them once you start.
Specifically, we discussed the following:
What are volunteering opportunities like abroad
What is the difference between volunteering and voluntourism and how they overlap
Is volunteering worth the investment? Does it pay off?
Should everyone volunteer abroad? Is it necessary for a successful career?
How volunteering can lead to a job
Important considerations to take into account when choosing a program
How to choose an ethical voluntourism opportunity
Planning for a successful voluntourism experience
The pros and cons of being a voluntourist
And MORE exclusive tips and tricks to build your career as a wildlife biologist!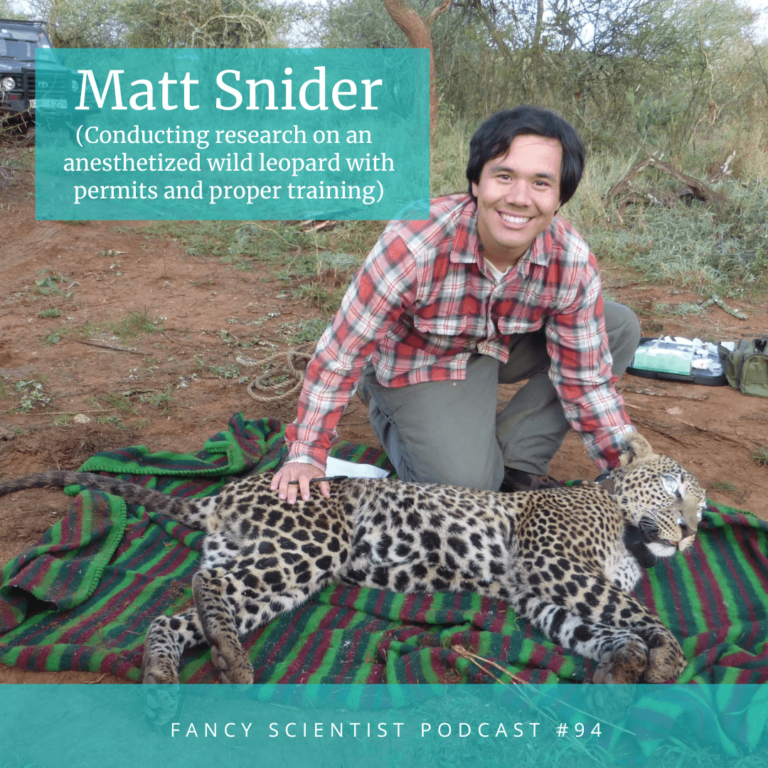 Resources and Sources in Volunteering Abroad for Wildlife Biology: Interview with Matt Snider
Stephanie Schuttler is a wildlife biologist with 17 years of experience in mammal ecology and conservation, education, and outreach. Read her inspirational story, "My Unexpected Journey Into Science" to find out how she went from the daughter of a jeweler to a Ph.D. in wildlife biology. Feel free to contact Stephanie here.