This podcast features an amazing interview with conservationist and founder of Lonely Conservationists: Jessie Panazzolo. Jessie is a conserves conservationists; in other words, she works to save those who are saving the world.
In episode #41, I talked about how important self-care is for scientists and how easily we can become burnt out and quite honestly, depressed. Jessie felt this herself, which was why she founded this community. Turns out there are a lot of lonely conservationists out there and her group has gained a lot of momentum over the years.
This is a wide-ranging discussion not only about the challenges scientists and conservationists face, but also some field stories, how Jessie wrote a book in a month, and about the complications with boycotting palm oil. 
What exactly is a Lonely Conservationist? 
Why are conservationists susceptible to problems like loneliness and depression? 
What other challenges conservationists face in this field

How Jessie wrote a book from her experience and why

Fun field story – getting chased by a tiger!
Should we be boycotting palm oil? Or advocating for sustainable palm oil, which is far from perfect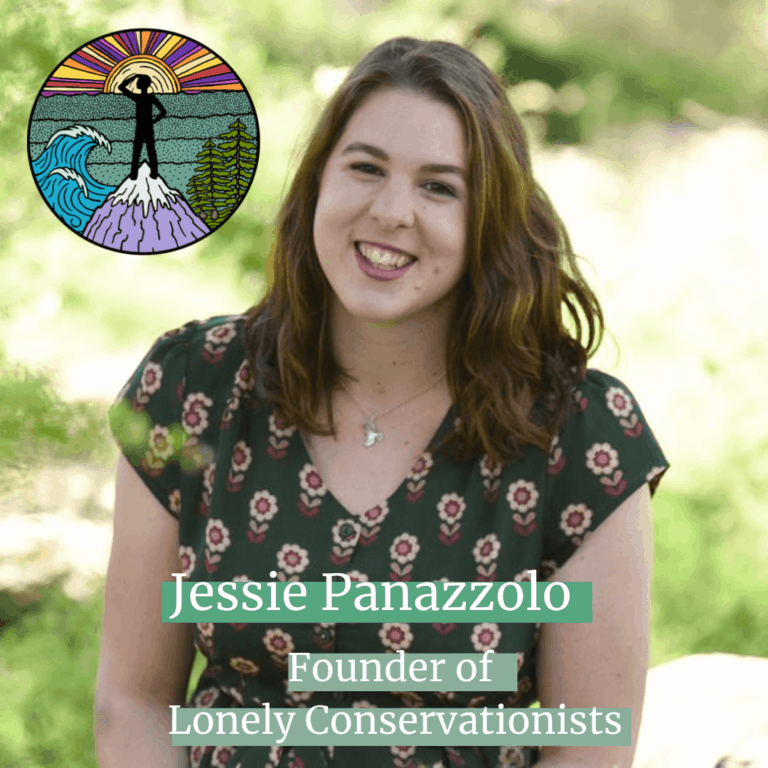 Resources and Sources Mentioned in Lonely Conservationists: An Interview with Jessie Panazzolo
Stephanie Schuttler is a wildlife biologist with 17 years of experience in mammal ecology and conservation, education, and outreach. Read her inspirational story, "My Unexpected Journey Into Science" to find out how she went from the daughter of a jeweler to a Ph.D. in wildlife biology. Feel free to contact Stephanie here.