It's getting close to the end of the year. In normal years, this is a time when everyone says their accomplishments. In which case, if you didn't feel like you did that much or didn't meet your goals, you can feel like a failure. This is how I felt a couple of years ago when I didn't publish any first author papers.
Maybe it's different this year because of COVID. It may even be worse because of COVID. But if you're feeling down, I got the podcast for you.
In this week's episode, I talk about how to bounce back from feeling bad about not accomplishing as much as you planned to in past year. 
What is an academic depression or end-of-the year-blues
Things to do to overcome one including:

Writing a "Ta Da" list
Recognizing that you are much more than your career
The types of people you need to surround yourself with
Adjusting your goals so they are more realistic and being easier on yourself
How to reframe your thinking
The importance of music and changing your physiology

And MORE!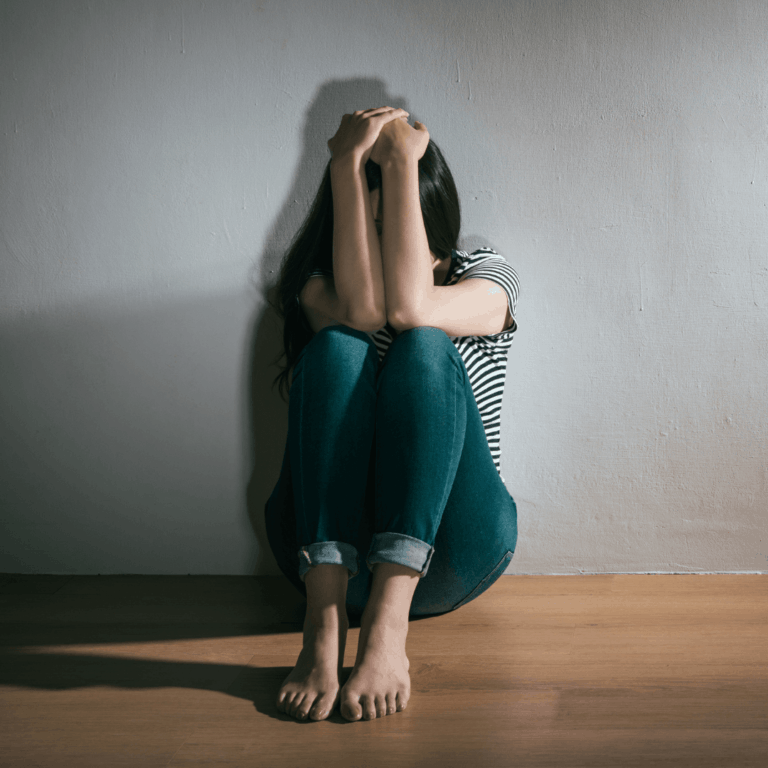 Resources and Sources Mentioned in 10 Tips for Overcoming an Academic Depression
Stephanie Schuttler is a wildlife biologist with 17 years of experience in mammal ecology and conservation, education, and outreach. Read her inspirational story, "My Unexpected Journey Into Science" to find out how she went from the daughter of a jeweler to a Ph.D. in wildlife biology. Feel free to contact Stephanie here.