Thinking about becoming a wildlife biologist or scientist? Then I highly recommend you start reading scientific publications (also called scientific papers). A lot of people's expectations of what a biologist does is different from what they actually do. Reading scientific publications will give you a better understanding as to what research is all about.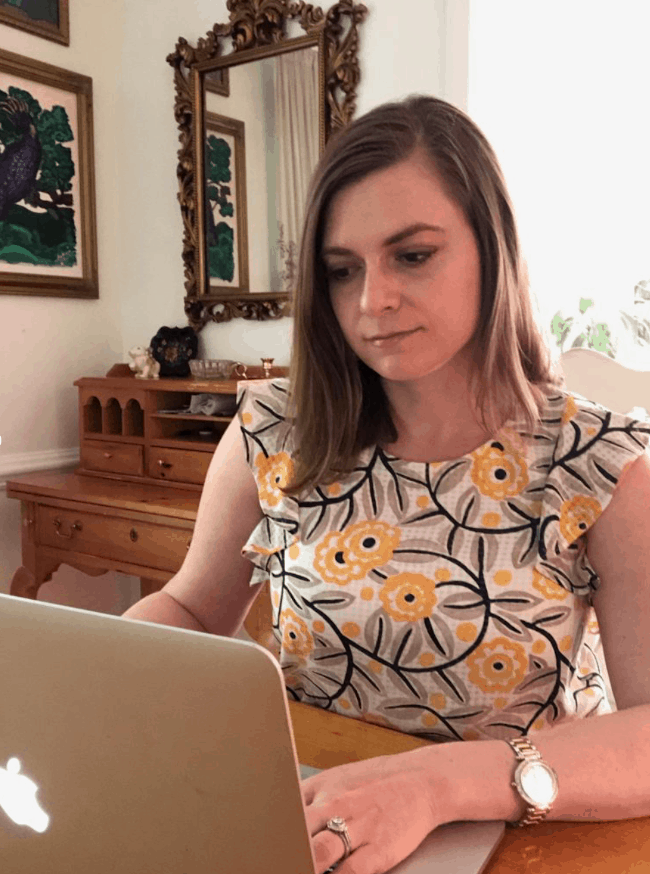 Wildlife biology is research-driven and uses the scientific method. Wildlife biologists first must learn about their area of research by reading what is collectively called the literature. The literature is made up of peer-reviewed scientific papers.
Scientific publications are the main way that scientists communicate the results of their studies to the rest of the scientific community. A scientific paper is a basically write up of a study that is published in a peer-reviewed journal.
Historically, you had to pay for expensive journal subscriptions to access academic publications. And if you do head over to specific publications, there is often a pay wall, usually around $35. If you are just beginning in this career though, you probably do not want to spend that much money for just one publication.
In this post, I share with you three ways to find publications for free so you can start to understand what research is really like, and if you are going to graduate school, start exploring potential advisors.


1. Google Scholar
Go to scholar.google.com and search for a topic or author you are interested. On the left you will see a list of publications and links to the journal websites. On the right, for some of them, you may see PDFs. Click on these PDFs and you should get access to the publication.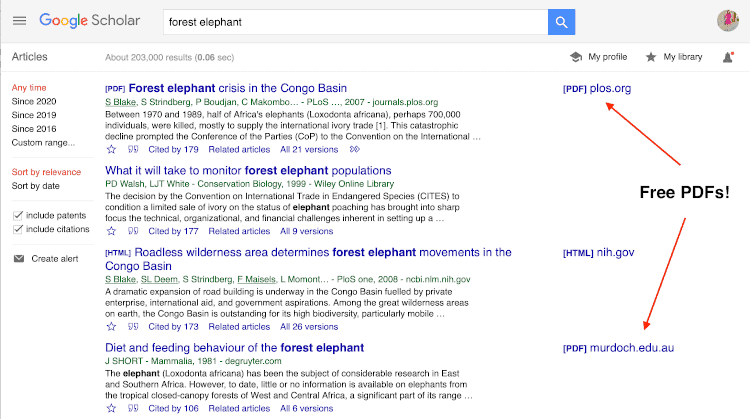 For more on using Google Scholar, check out the demonstration in this video:
2. Research Gate
ResearchGate is like a LinkedIn specifically for academics. You can search for research topics and gain access to scientific publications, but I think it is best used to understand a professor's research background. If you do not yet have your own website, use LinkedIn and ResearchGate both to create a bio for yourself.
3. Open Access Journals
Some journals are already completely free! They are always free and no one has to pay for them. These journals are called open access. My friend and colleague Dan Hocking organized a list of open access journals in ecology.
Here is a list of all open access journals published by Elsevier.
Check out this video for more information on scientific publications and how to use theses search engines.
Stephanie Schuttler is a wildlife biologist with 17 years of experience in mammal ecology and conservation, education, and outreach. Read her inspirational story, "My Unexpected Journey Into Science" to find out how she went from the daughter of a jeweler to a Ph.D. in wildlife biology. Feel free to contact Stephanie here.