Get on the Wait List Today!
The first round of my Confusion to Clarity program was a huge success. I am now in the process of reviewing feedback from the beta group and will be re-launching soon. Get on the waitlist by entering your information below. Spots will be limited!
Discover How to Reverse Engineer Your Career to Ultimately Get the Job You Want
After 17 years in this field and many job applications, I realized the secret is to study the job boards so that you can get the skills, experiences, and education you need for the job you want.
Studying the job boards now is the most effective way to make sure you are able to get a permanent job in a competitive market.
Weekly group coaching program led by me (Here's my CV and a summary of my experience) on Zoom with open Q & A. I've mentored 16 undergraduate students in my PhD and postdocs. 
Exercises designed to help you figure out what kind of job you want in your wildlife biology career AND what job is right for you
Community; we will have a Facebook or Slack group so you can network and post questions throughout the week.
Who's It For?
Anyone interested in a career in wildlife biology. Ages 16+, but advice will be given for every career stage (e.g. master's, Ph.D. level).
There will be TWO groups. Make sure you choose the right group when you sign up.
You must be willing to put the time and work. We will have weekly meetings and exercises. This will not be a passive course.
Why:
So many people are confused! They don't know what steps to take next or how the overall path to a wildlife biologist works.
Careers in wildlife biology are competitive. You need to know how to prepare.
Expectations may be different from reality. My perception of what wildlife biology jobs would be like were different from how they actually are.
There's a lot of old, outdated information on wildlife biology that no longer applies.
I made a lot of mistakes and I like helping to make sure people don't make the same ones I did.
Making the wrong move could cost you time and money.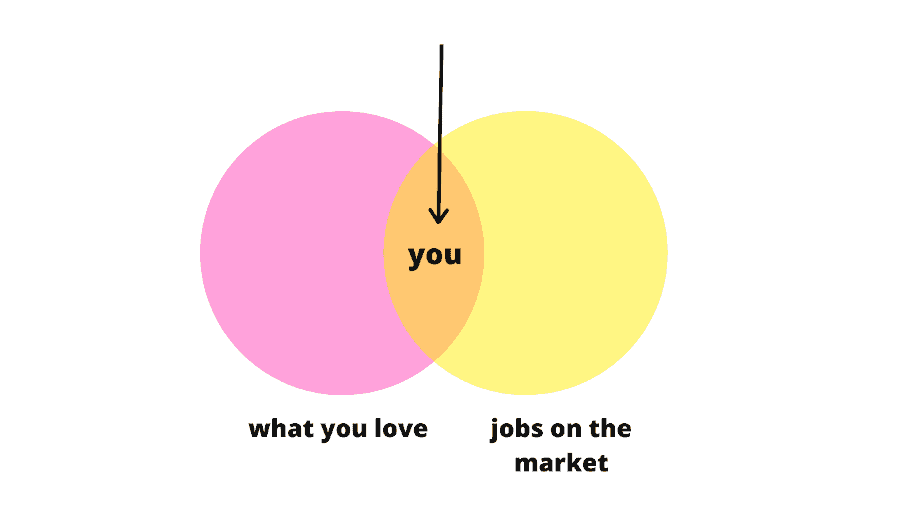 Where:
Virtual: We will have live weekly meetings through Zoom, it will be recorded
I will create a Facebook group so people can network
When: Now Closed, But Sign Up to Learn About Future Events 
Stephanie Schuttler is a wildlife biologist with 17 years of experience in mammal ecology and conservation, education, and outreach. Read her inspirational story, "My Unexpected Journey Into Science" to find out how she went from the daughter of a jeweler to a Ph.D. in wildlife biology. Feel free to contact Stephanie here.