If you are confused about your career in wildlife biology and need clarity to help you take the next steps, this might be for you. I'm thinking of putting together a pilot program with weekly Facebook lives and exercises to teach aspiring wildlife biologists how to figure out what kind of job is best for them and an understanding of the skills, experiences, and education they need to get it.
As a beta member, I will ask for an incorporate your feedback to make sure the program works for you.
Here's an overview:
What:
Group coaching program led by me. Here's my CV and a summary of my experience.
Weekly exercises designed to help you figure out what kind of job you want in your wildlife biology career.
Who's It For?
Anyone interested in a career in wildlife biology. Ages 16+, but advice will be given for every career stage (e.g. master's, Ph.D. level).
Why:
So many people are confused! They don't know what steps to take next or how the overall path to a wildlife biologist works.
Careers in wildlife biology are competitive. You need to know how to prepare.
Expectations may be different from reality. My perception of what wildlife biology jobs would be like were different from how they actually are.
There's a lot of old, outdated information on wildlife biology that no longer applies.
I made a lot of mistakes and I like helping to make sure people don't make the same ones I did.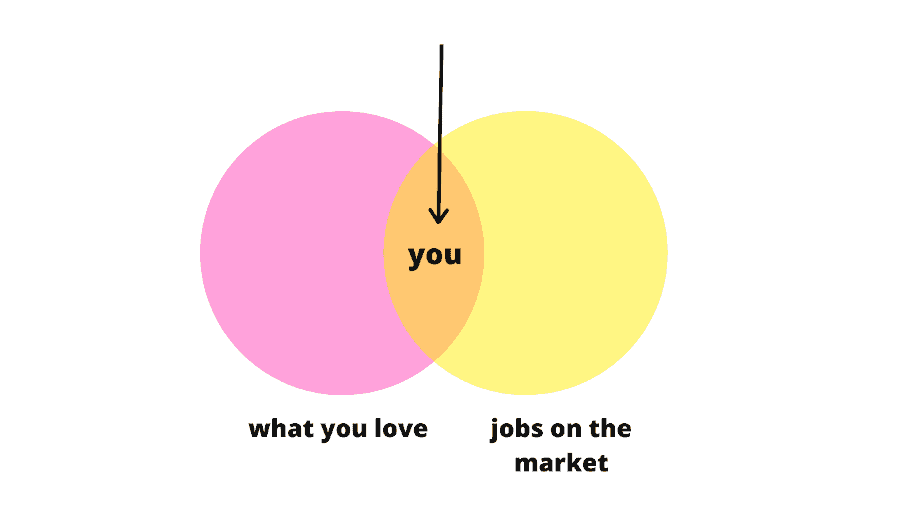 Where:
When:
8 week program, July 20th – September 7th
Sign up here for more info:
Want more help? Visit this links for more tips and advice on Wildlife Biology Careers