Below is the button for the PRE Career beta group. This group is best for people who are not yet that deep or have not even began their wildlife biology career.
You must:
Be at 16 years old to join (Those under 18 will need to have a waiver signed by a parent)
Be willing to commit: weekly live sessions (there will be recordings if you can't make it live), weekly exercises, interact with other group members
There is a 100% refund guarantee if this group does not help you get more clarity on careers in wildlife biology, but only if you do the work. For your money to be refunded, you must turn in your exercises to me within 30 days after September 14th, 2020. Please check out my Terms & Conditions page for more information.
By clicking the button below and checking out in Podia, you agree to the above refund policy.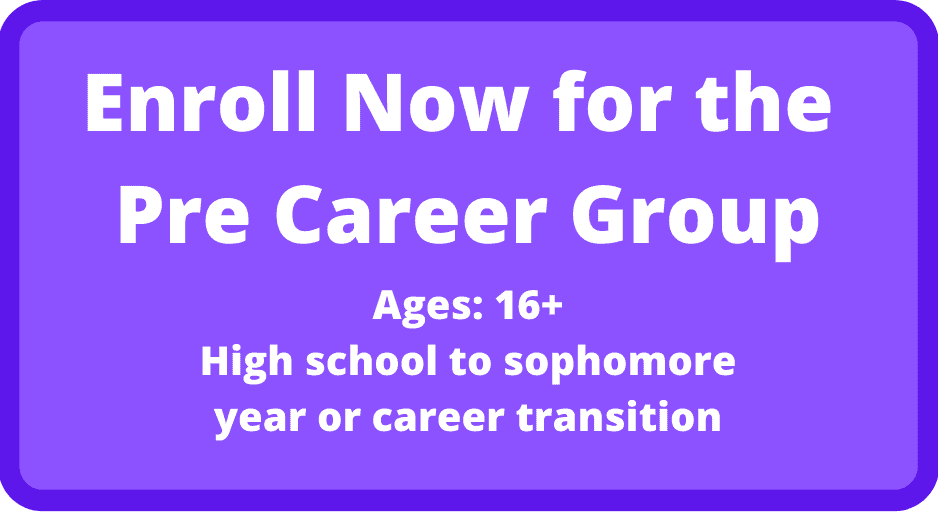 Stephanie Schuttler is a wildlife biologist with 17 years of experience in mammal ecology and conservation, education, and outreach. Read her inspirational story, "My Unexpected Journey Into Science" to find out how she went from the daughter of a jeweler to a Ph.D. in wildlife biology. Feel free to contact Stephanie here.